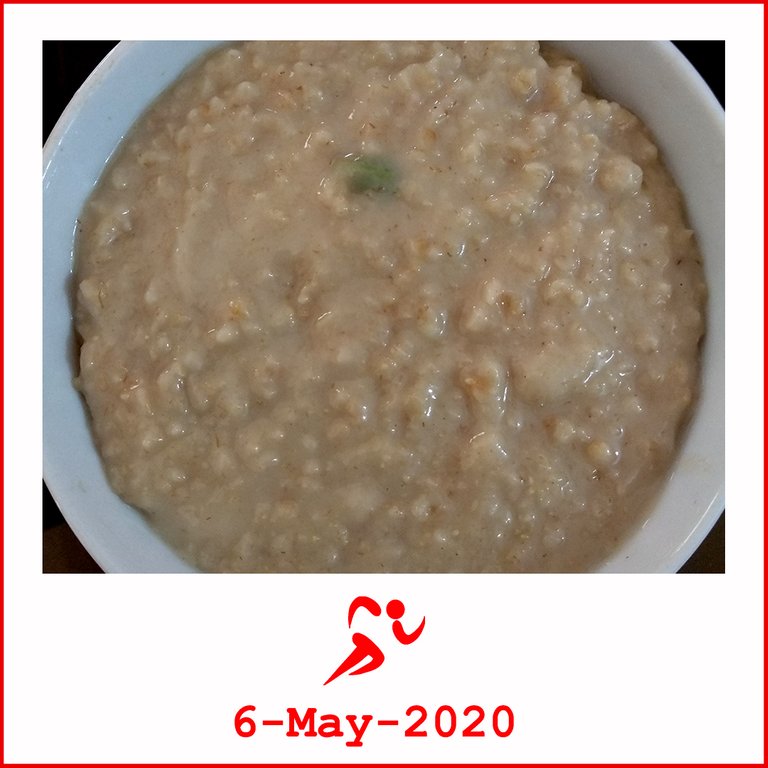 I finally learned how to use coconut milk to cook without making it split into the water and a white little mess. Plus found jaggery to be a great alternative for refined sugar! I feel so accomplished with that. It tasted good. I need to buy more dry fruits and other fruits to add to it but it tastes good anyway, and I am so happy about it.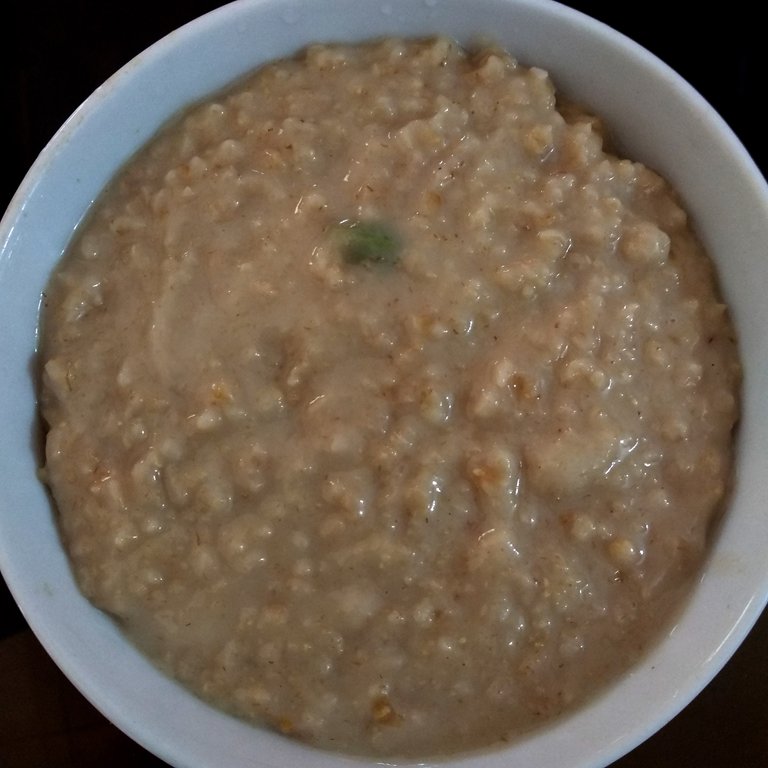 There was also another surprise. My velvet petal plant had the first bloom today. That was a total surprise and I feel like a proud mother :D There are more buds on many of those plants and I can't wait for all of them to bloom. Haaaww, these final results feel so good!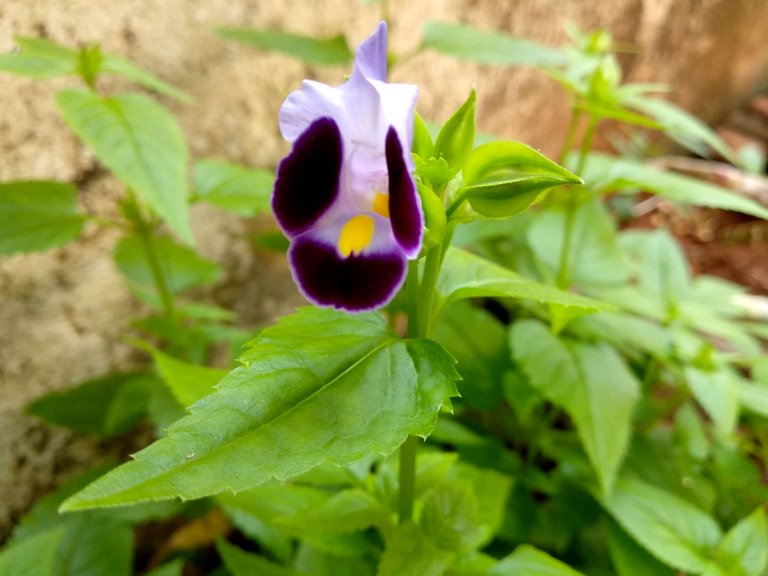 I wish the roses also have their flowers very soon. I think they don't do well in the rain. Monsoon is going to start the next month and I want to see at least one rose before that. Anyway, super nice weather here.
Night 😴


10686