today I am increasing power sports because they are still inspired by this. they they are what make me happy.
those I follow:
@devann.sports
@sportstalksocial
@mushanov
@botefarm
@irman
@runridefly
@pjansen.cpt
@majorleague
@steem.girl
@dalzphoto
@toni.sports
@patrickulrich
@ph1102.sports
@dfacademy-sports
@talesfrmthecrypt
@edkarnie
@bozz.sports
@bcm.sport
@yousafharoonkhan
@pele23
@wolfgangsport
@betafarm.spot
@zahidsun
@yousaf-sports
@hykss.sports
@rezoanulv.sports
@ctpsb.sports
@airforce
@fitcoin
@uyobong.sports
@indosports
I love to see their sports power.
hopefully they can also accept me to move forward and sit together🙏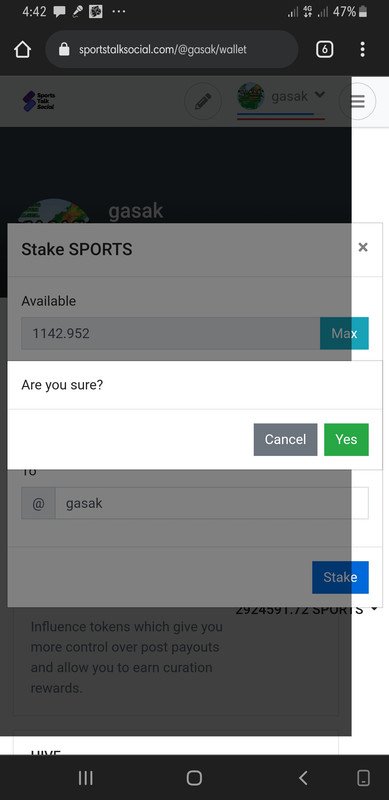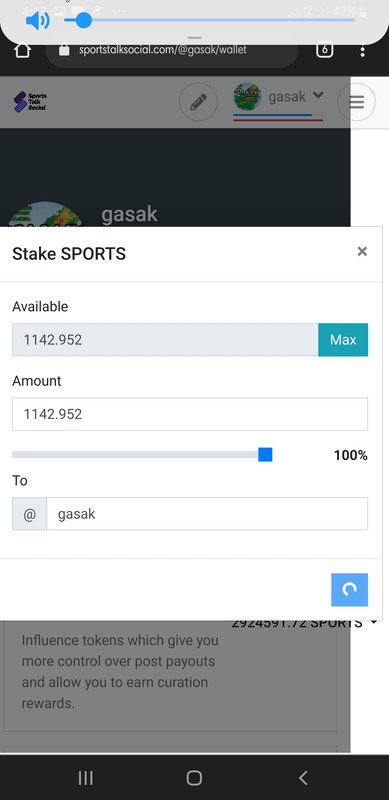 I don't care what the price of sports today is in the market. I'm just happy to keep it and hope to have a lot of power.
"STAKE" little by little and hope to be like them later.