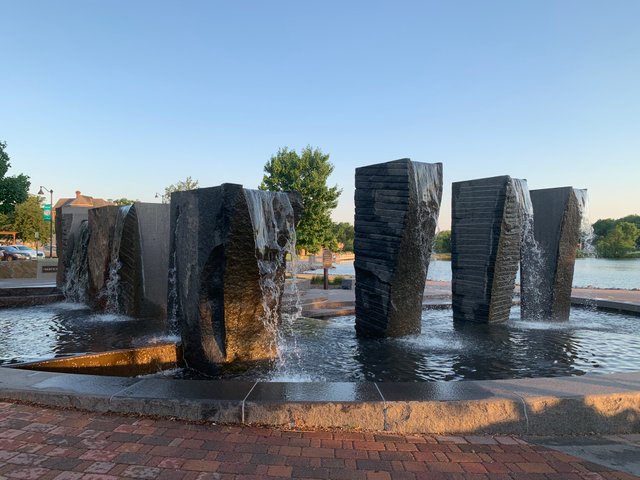 I took these photos while walking around some pretty fountains. I loved the majestic sculptures. They were very different from all angles. We were on the go but I would have loved to just sit and enjoy the moment, and the evening light and the sound of the water.
Life balance seems almost impossible some days. At any given moment we have to choose between activity and rest, and all the other choices facing us.
If you have the secret, please let me know!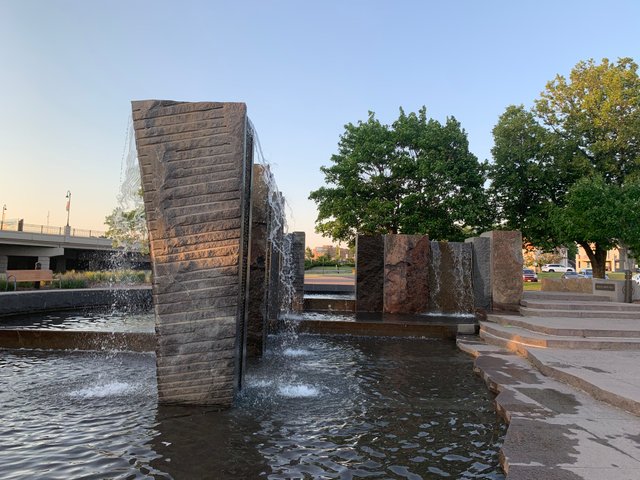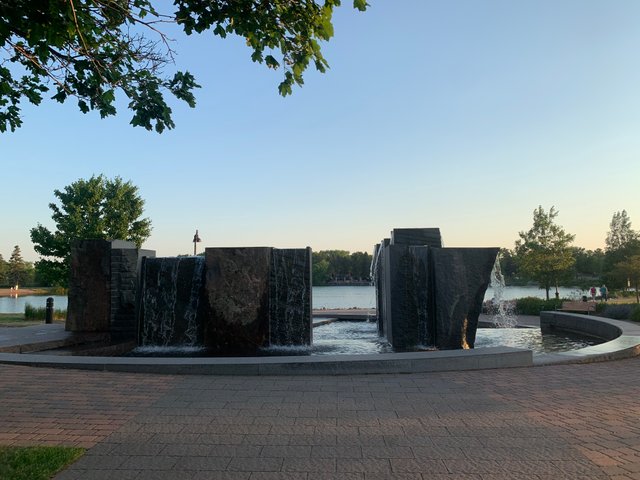 Thanks for reading!

Join Hive at Hive.io
Hive is a social blockchain where you can join communities, share and curate content and earn cryptocurrency that is growing in value. Sign up for an account at
signup.hive.io
.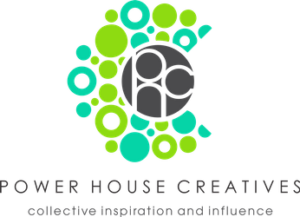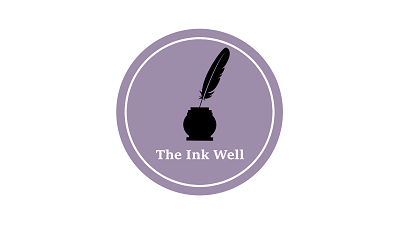 7377