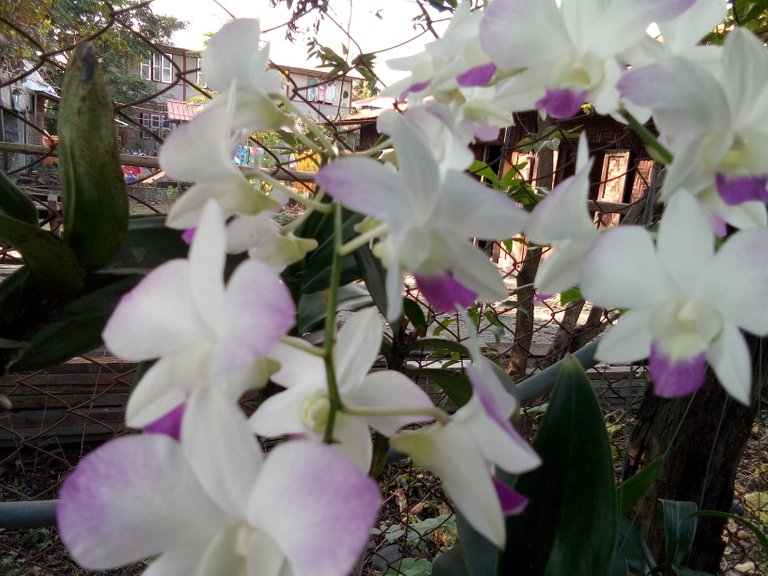 Good health to all my friends.
I wish you good health. Hello everyone.
Today, I have a lot of work to do. There is not much free time. But I tried to get one post. My friend said he could not post yesterday. I think my friend will post today.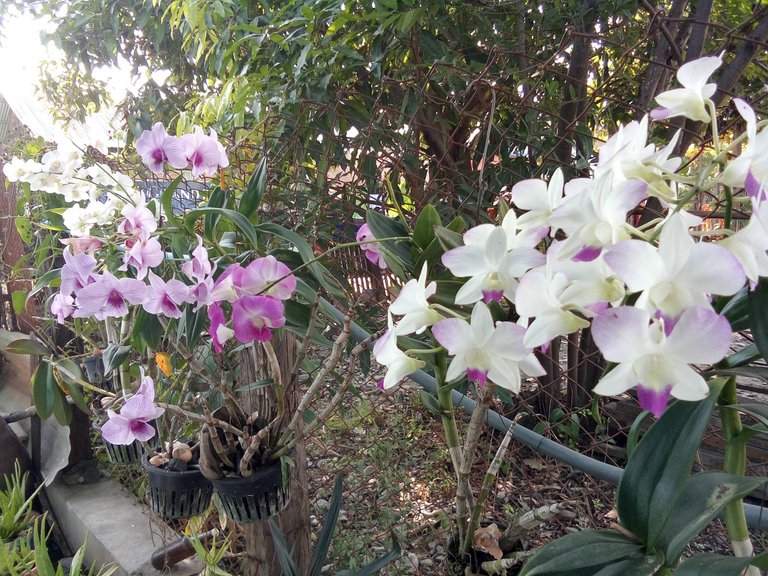 This evening we had a physical activity with him. The weather is very cold. He too returned his home in the evening. Doing aerobic exercise can earn a lot of points.
In the morning, I spread out the sand I bought yesterday. My arms hurt a lot. I'm tired too.
This is a log of my this day activities.
The photos were taken at the shop where I bought the sand yesterday.
Thank you so much for reading my post.
[email protected]
[email protected]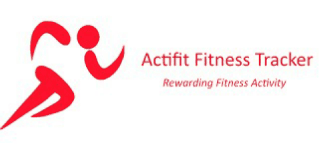 သူငယ်ချင်းများအားလုံး ကျန်းမာချမ်းသာကြပါစေ။
ကျန်းမာပါစေလို့ ဆုတောင်းပါတယ်။ အားလုံးမင်္ဂလာပါ။
ဒီနေ့တော့ လုပ်စရာတွေ အများကြီးရှိသေးတယ်။ အားလပ်ချိန်က သိပ်မရှိပါဘူး။ ဒါပေမယ့် ပို့စ်တစ်ခုရဖို့ ကြိုးစားခဲ့တယ်။ မနေ့က သူငယ်ချင်းက မတင်နိုင်ဘူးတဲ့။ သူငယ်ချင်းက ဒီနေ့ တင်ပေးမယ်ထင်တယ်။
ဒီညနေမှာ သူနဲ့အတူ ကိုယ်လက်လှုပ်ရှားမှုလုပ်တယ်။ ရာသီဥတုက အရမ်းအေးတယ်။ ညနေစောင်းမှ အိမ်ကိုပြန်တယ်။ အေရိုးဗစ်လေ့ကျင့်ခန်းလုပ်ခြင်းက အမှတ်တွေအများကြီးရနိုင်ပါတယ်။
မနက်မိုးလင်းတော့ မနေ့ကဝယ်ထားတဲ့ သဲတွေကို ဖြန့်လိုက်တယ်။ လက်တွေ တော်တော်နာတယ်။ ငါလည်းပင်ပန်းတယ်။
ဒါက ကျွန်တော့်ရဲ့ ဒီနေ့ လှုပ်ရှားမှုမှတ်တမ်းပါ။
မနေ့က သဲဝယ်တဲ့ဆိုင်မှာ ရိုက်ထားတဲ့ ဓာတ်ပုံတွေပါ။
ကျွန်တော့ပို့စ်ကိုဖတ်ပေးလို့ ကျေးဇူးအများကြီးတင်ပါတယ်။
[email protected]
[email protected]

This report was published via Actifit app (Android | iOS). Check out the original version here on actifit.io




28/12/2021

10163

Aerobics, Daily Activity, House Chores