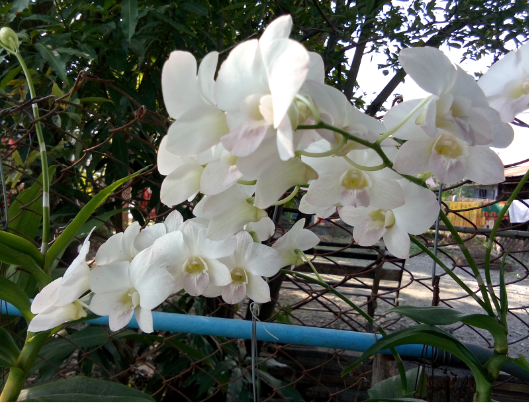 Are HIVE members healthy? I wish you good health. Hello everyone.
I ate a tea leaf salad last night. So I could not sleep last night.
I woke up late today. I could not sleep until one o'clock last night.
A friend came and woke me up.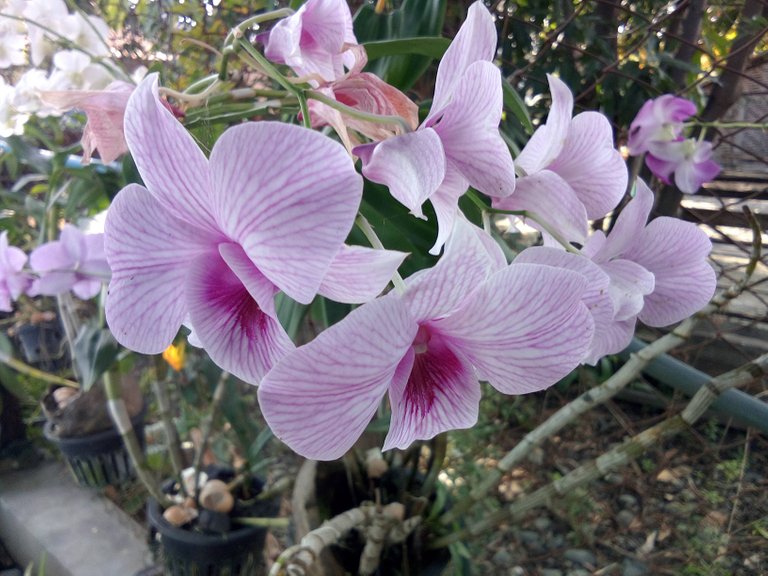 My friend said. Today is the day to get the covid injection. Yes, I forgot. So this morning we went with him to inject covid. I can no longer exercise this morning.
He came back after the injection. I am rest at home. In the afternoon I also do house work.
I do some exercise in the evening. I do not dare to play hard.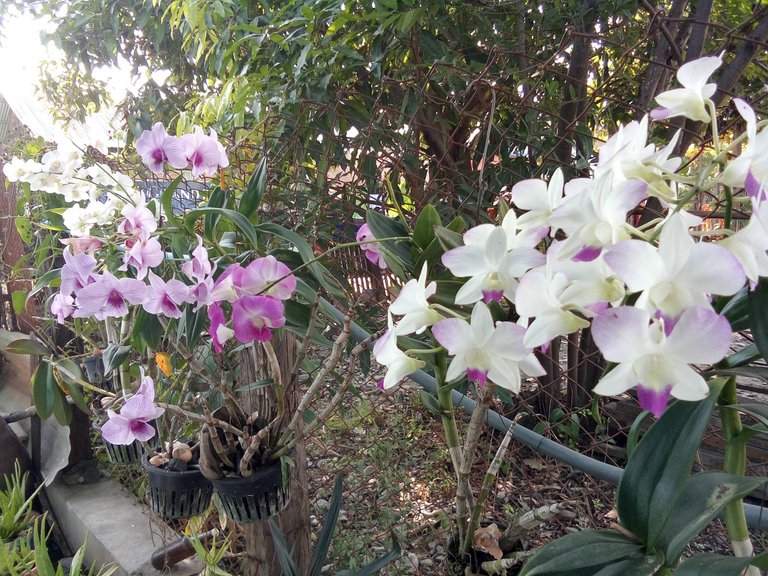 Actifit scores are the same as in previous days.
This is a log of my this day activities.
These photos are of flowers from a friend's house.
Thank you so much for reading my post.
[email protected]
[email protected]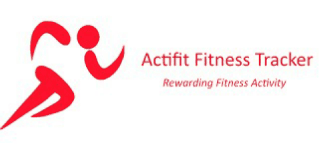 HIVE အဖွဲ့ဝင်များ ကျန်းမာပါသလား။ ကျန်းမာပါစေလို့ ဆုတောင်းပါတယ်။ အားလုံးမင်္ဂလာပါ။
မနေ့ညက လက်ဖက်ရွက်သုပ်စားတယ်။ ဒါနဲ့ မနေ့ညက အိပ်မပျော်ဘူး။
ငါ ဒီနေ့ အိပ်ယာထနောက်ကျတယ်။ မနေ့ညတစ်နာရီလောက်အထိ အိပ်မပျော်ဘူး။
သူငယ်ချင်းတစ်ယောက်က လာပြီးနှိုးတယ်။
ငါ့သူငယ်ချင်းက ပြောတယ်။ ဒီနေ့က ကိုဗစ်ဆေးထိုးရမယ့်နေ့။ ဟုတ်တယ်၊ ငါမေ့သွားတယ်။ ဒါကြောင့် ဒီမနက်မှာ ကိုဗစ်ဆေးထိုးဖို့ သူနဲ့ လိုက်သွားတယ်။ ဒီမနက် လေ့ကျင့်ခန်း မလုပ်နိုင်တော့ဘူး။
ဆေးထိုးပြီးပြန်လာတယ်။ အိမ်မှာ အနားယူနေတယ်။ နေ့ခင်းဘက် အိမ်အလုပ်တွေလည်း လုပ်တယ်။
ညနေကျတော့ လေ့ကျင့်ခန်းလုပ်တယ်။ ခက်ခက်ခဲခဲ မကစားရဲဘူး။
Actifit ရမှတ်များသည် ယခင်ရက်များအတိုင်းဖြစ်သည်။
ဒါက ကျွန်တော့်ရဲ့ ဒီနေ့ လှုပ်ရှားမှုမှတ်တမ်းပါ။
ဒီပုံတွေက သူငယ်ချင်းအိမ်က ပန်းလေးတွေပါ။
ကျွန်တော့ပို့စ်ကိုဖတ်ပေးလို့ ကျေးဇူးအများကြီးတင်ပါတယ်။
[email protected]
[email protected]
This report was published via Actifit app (Android | iOS). Check out the original version here on actifit.io




01/01/2022

10266

Aerobics, Daily Activity, House Chores