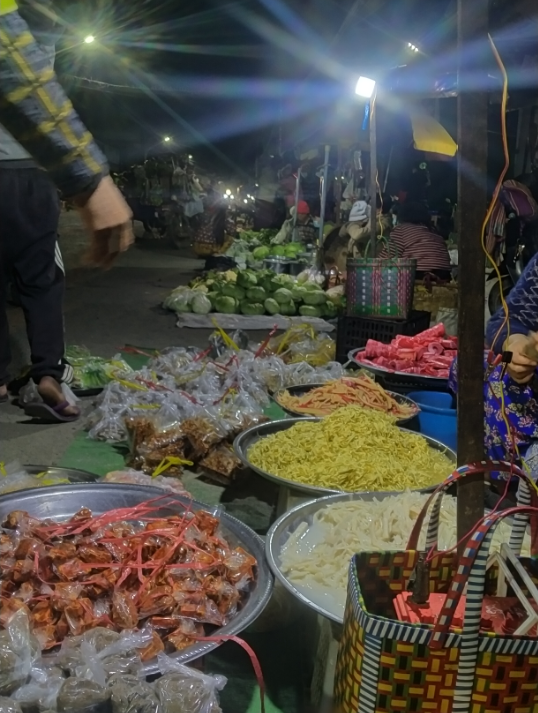 Are HIVE members healthy? I wish you good health. Hello everyone.
I woke up early today. So I went for a walk while shopping at the night market. I exercise while walking.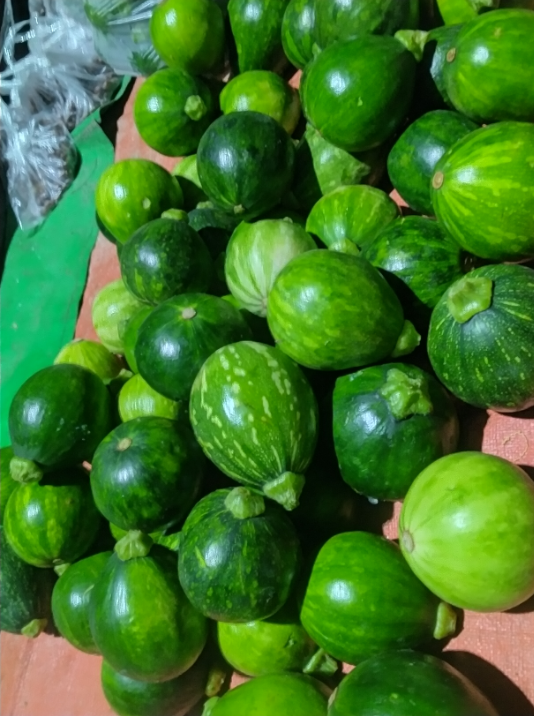 When I got to the market, I saw some small pumpkins and bought them. I also eat bought fried noodles.
When I got home, I was preparing to fry a pumpkin. You getting a lot of points in actifit software.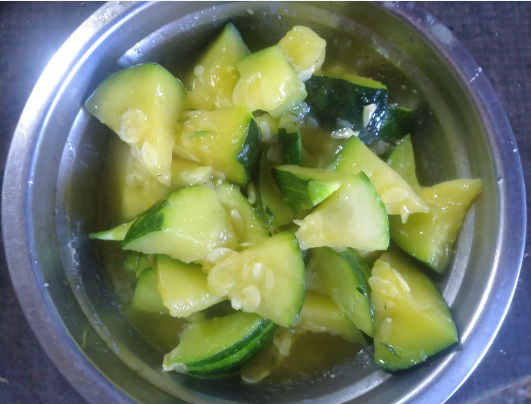 I do house work in the afternoon. In the evening I visited a friend's house. My friend's house and my house are very close. We do physical exercises with him.
This is a log of my this day activities.
Thank you so much for reading my post.
[email protected]
[email protected]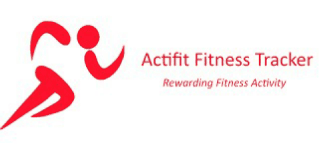 HIVE အဖွဲ့ဝင်များ ကျန်းမာပါသလား။ ကျန်းမာပါစေလို့ ဆုတောင်းပါတယ်။ အားလုံးမင်္ဂလာပါ။
ဒီနေ့ စောစောနိုးတယ်။ ဒါနဲ့ ညဈေးမှာ လမ်းလျှောက်ထွက်ခဲ့တယ်။ လမ်းလျှောက်ရင်း လေ့ကျင့်ခန်းလုပ်တယ်။
ဈေးကိုရောက်တဲ့အခါ ဖရုံသီးသေးသေးလေးတွေကို တွေ့ပြီး ဝယ်တယ်။ ခေါက်ဆွဲကြော်လည်း ဝယ်စားတယ်။
အိမ်ပြန်ရောက်တော့ ရွှေဖရုံသီးကြော်ဖို့ ပြင်ဆင်နေတယ်။ Actifit ဆော့ဖ်ဝဲလ်တွင် အမှတ်များစွာရနေသည်။
နေ့ခင်းဘက် အိမ်အလုပ် လုပ်ရတယ်။ ညနေက သူငယ်ချင်းတစ်ယောက်အိမ်ကို သွားလည်တယ်။ ငါ့သူငယ်ချင်းအိမ်နဲ့ ငါ့အိမ်က အရမ်းနီးတယ်။ သူနဲ့အတူ ကာယလေ့ကျင့်ခန်းတွေ လုပ်ကြတယ် ။
ဒါက ကျွန်တော့်ရဲ့ ဒီနေ့ လှုပ်ရှားမှုမှတ်တမ်းပါ။
ကျွန်တော့ပို့စ်ကိုဖတ်ပေးလို့ ကျေးဇူးအများကြီးတင်ပါတယ်။
စာရေးသူ[email protected]
ဓာတ်ပုံ[email protected]

This report was published via Actifit app (Android | iOS). Check out the original version here on actifit.io




04/01/2022

12227

Aerobics, Daily Activity, House Chores, Walking