Hi Actifiters!
Today was a physically lazy day, but mentally it was very hard... As I'm going tomorrow to visit my friends, I had to prepare a bunch of posts and things for tomorrow... So, that didn't allow me to much time to spend outside the house...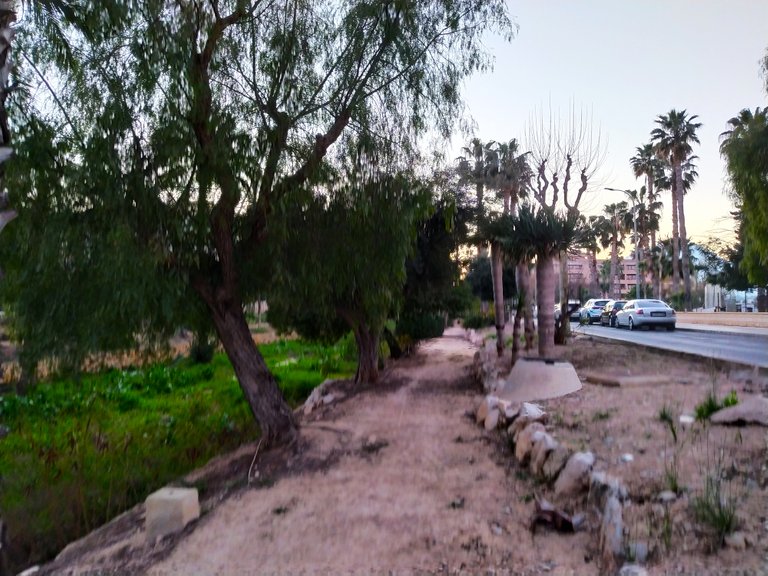 Anyways, I have got into the magical 10K steps, but they weren't so enjoyable as they usually are... :)
Also, there is some good news... Paco the Swan is OK! I wasn't walking in that direction, but I heard from my friends that they saw him... So, everything is fine!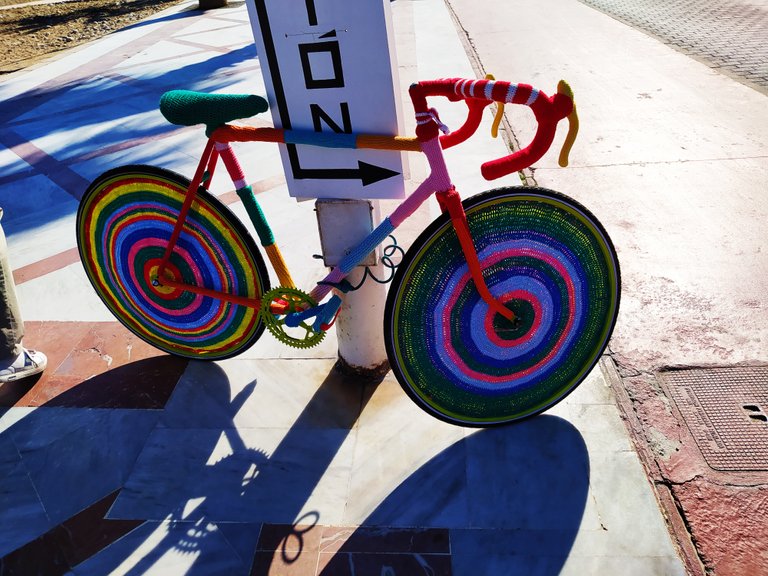 There was a handmade market today and I took some interesting photos of human creativity... :) I hope you will like them!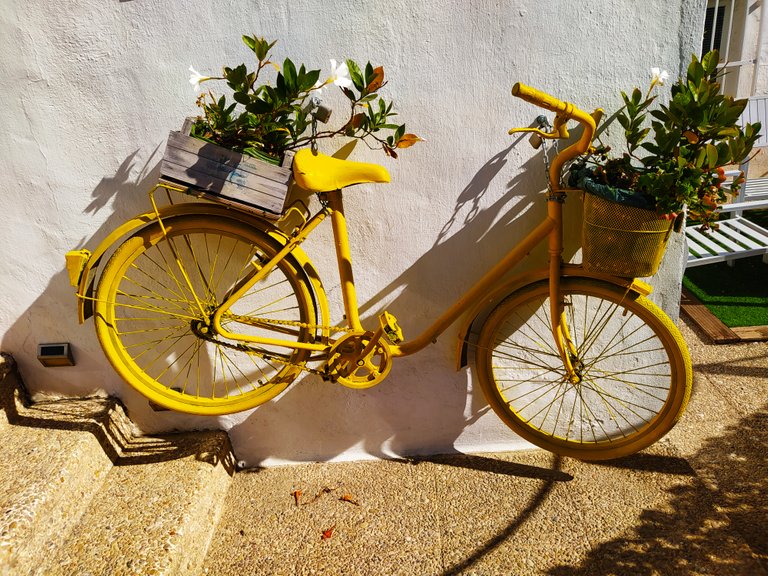 See you in the next report!



10301

Daily Activity, Photowalking, Walking