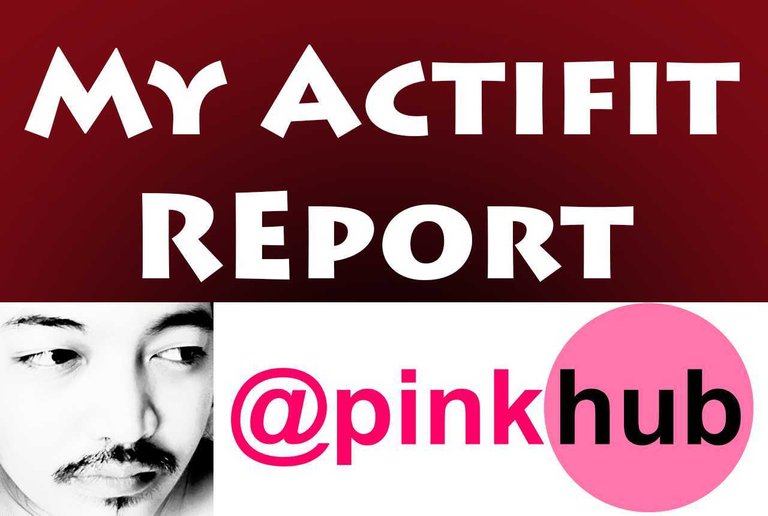 Hello everyone 😁 how was your day today? I am back once again to report on my actifit activity today yay 😁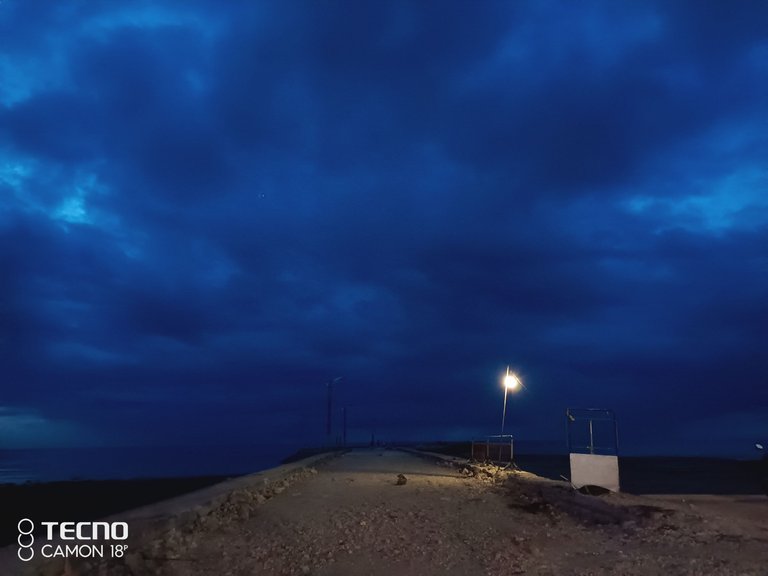 Earlier this morning I've experienced yet another blue twilight... but this time it's a dark blue sky suggesting there will probably be rain later on 😭 I've already have plans for later so I just hope it won't rain at all today...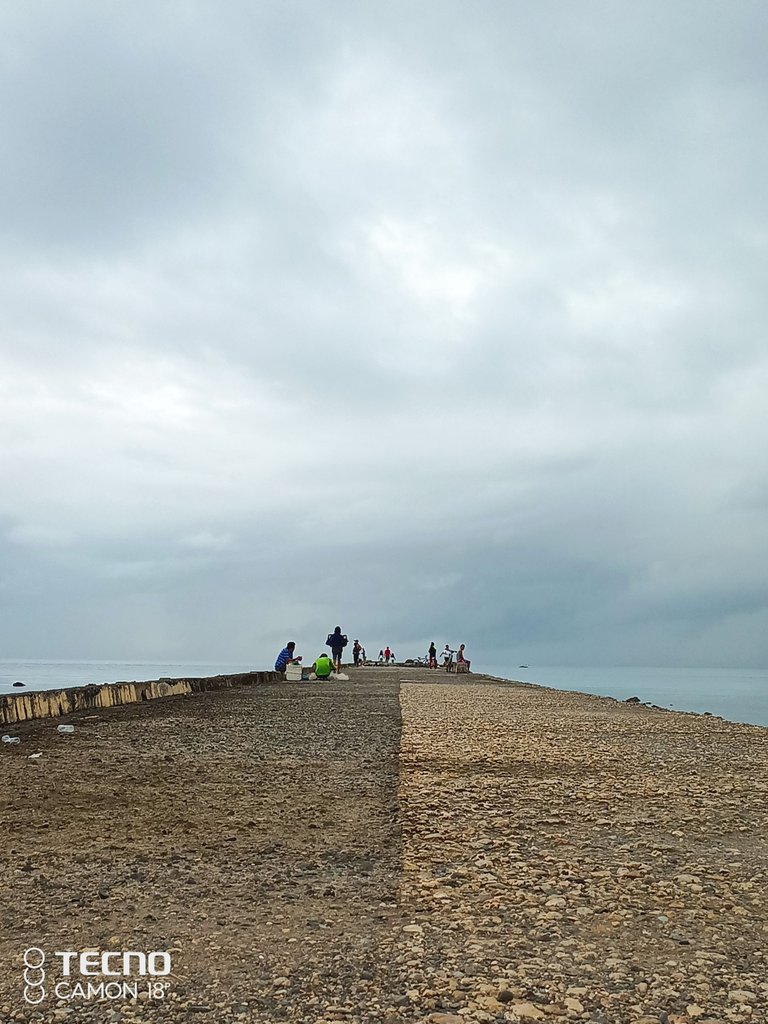 Nothing eventful happened this morning so I really have nothing to talked about well maybe except I had a good silent walk? 😅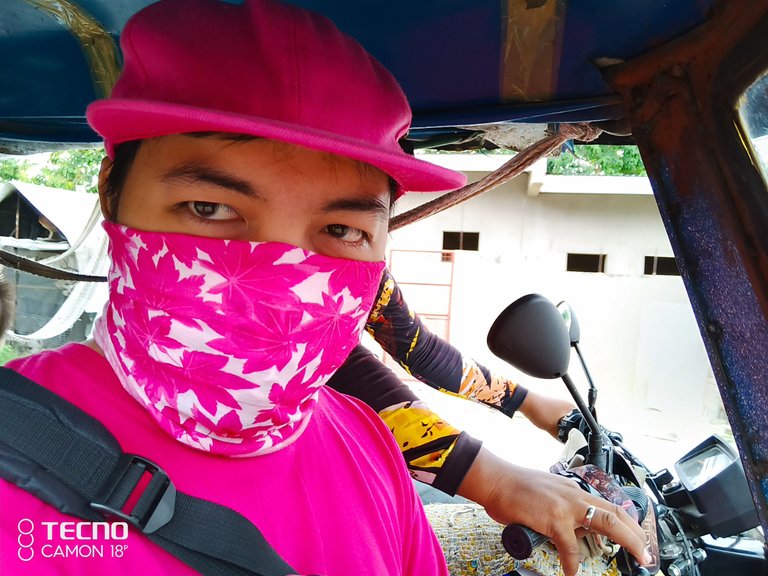 In the afternoon I decided to go to Carcar City coz me and my fellow photographers have a small planned gathering in Carcar City park today. I was saddened coz around noon it started to rain a little bit but I still decided to go on with my travel.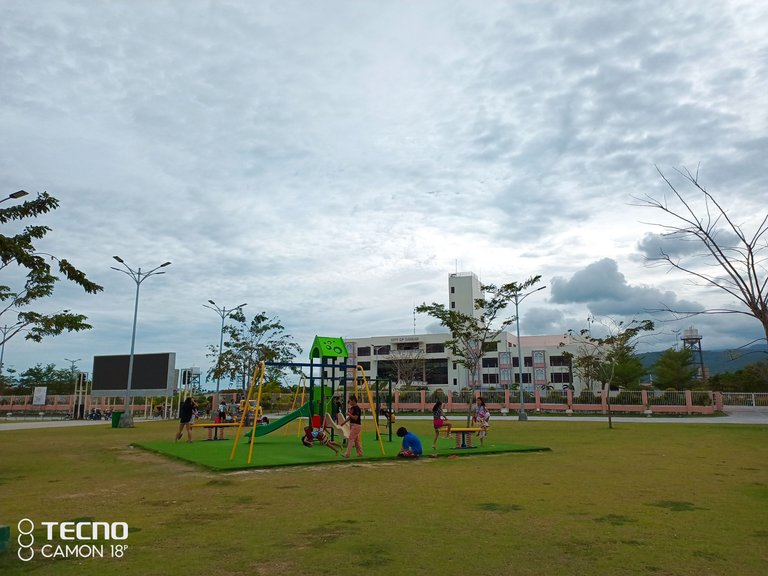 I've arrived to Carcar City Park safely and it was still quite cloudy although there doesn't seem to be any sign that it will rain soon (Lucky me 😅). Now it's just a matter of waiting. I'm waiting for the other photographers to show up coz we had planned that we will be gathering here for a little get to know or maybe I should say to welcome me since I'm the newest member in the group 😅. These guys are already masters per say in the art of Portrait Photography. I say masters coz I'm impressed by their skills but if your a photographer yourself then you might not be impressed by their skills and it would look like average at best but for me who is totally new to photography they are like my idols so far 😁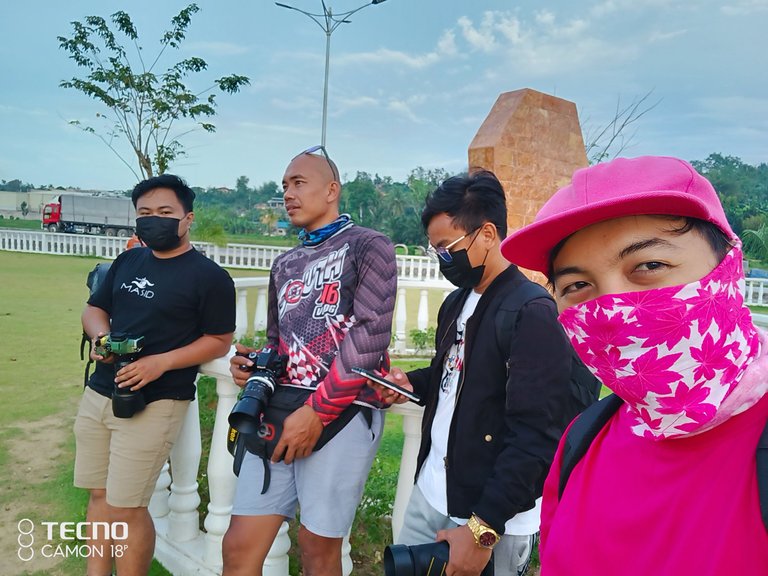 There were actually a few more who were not included in the selfie above since the others were scattered around the park photographing people 😅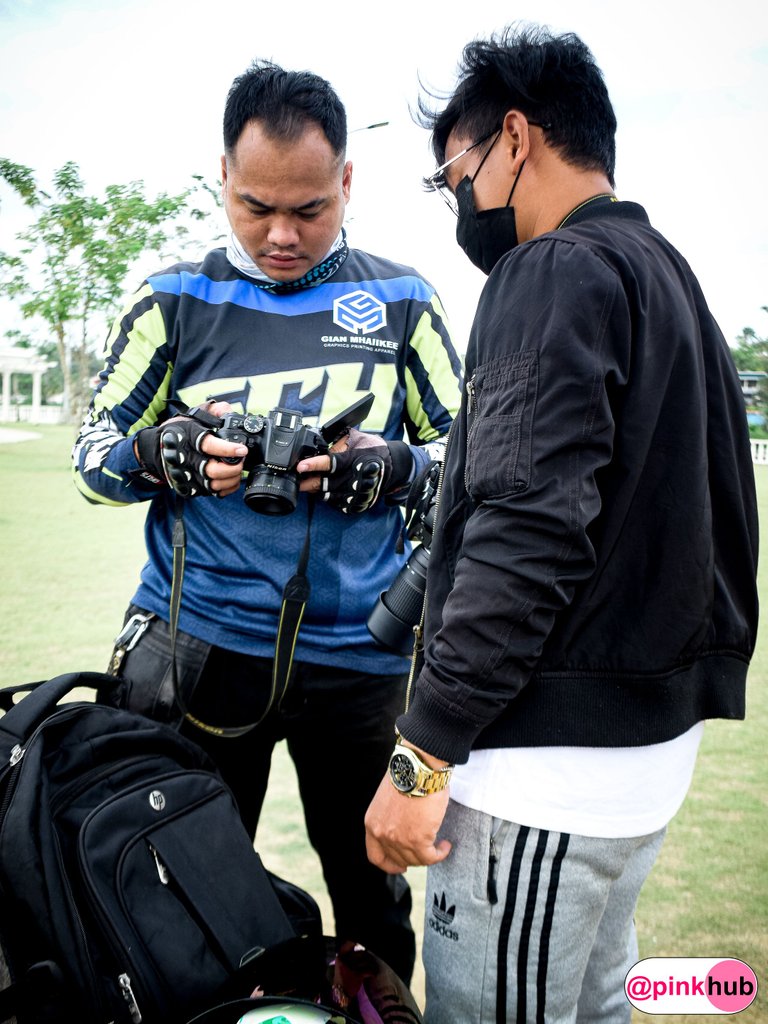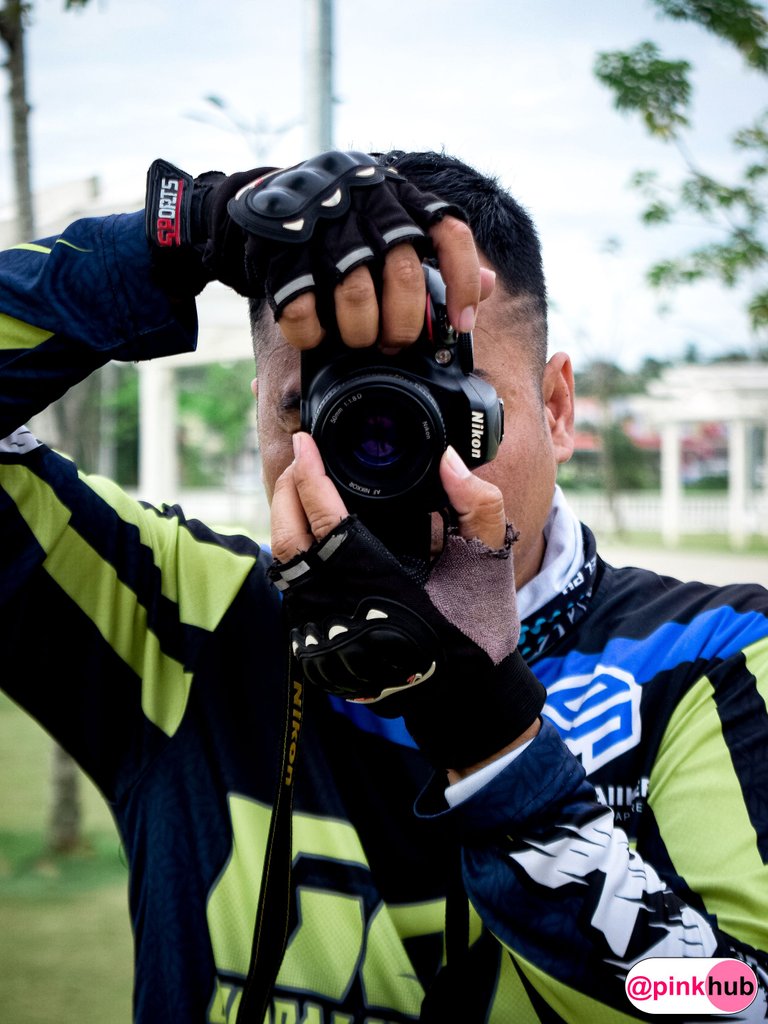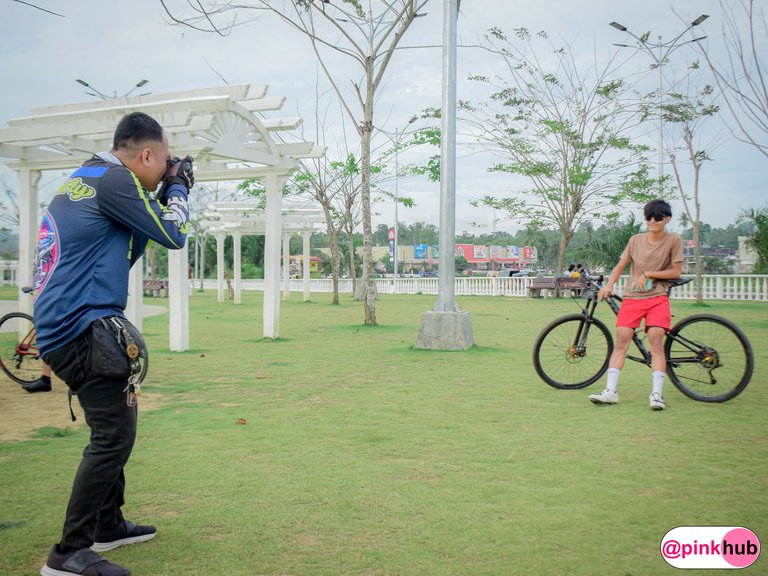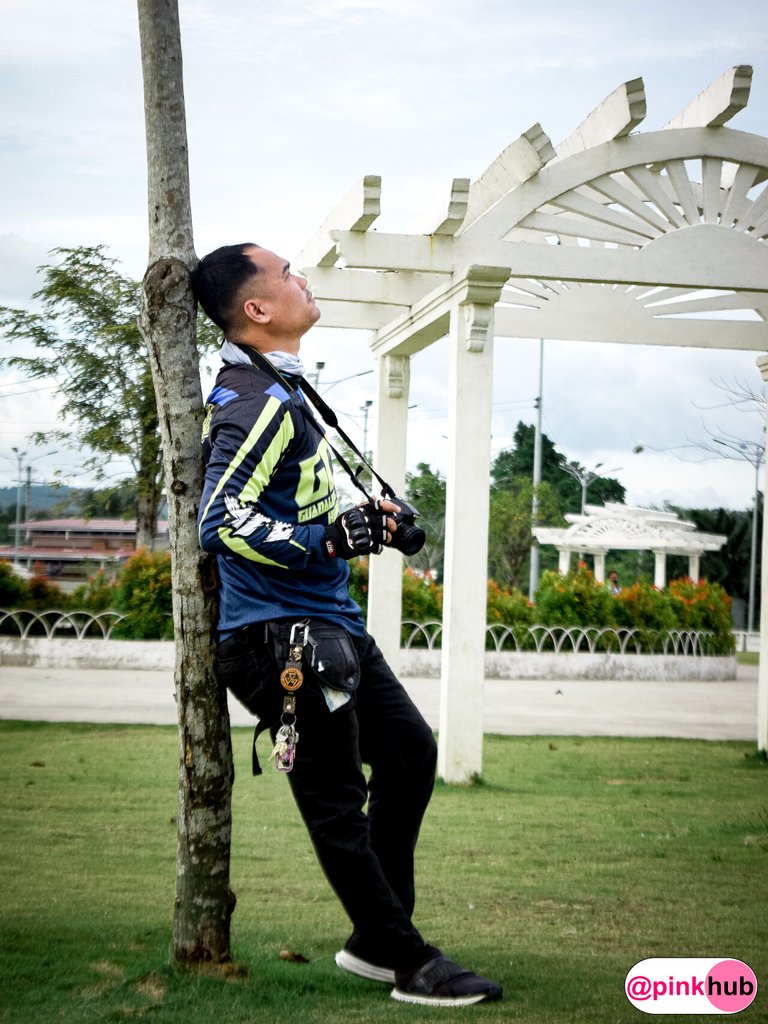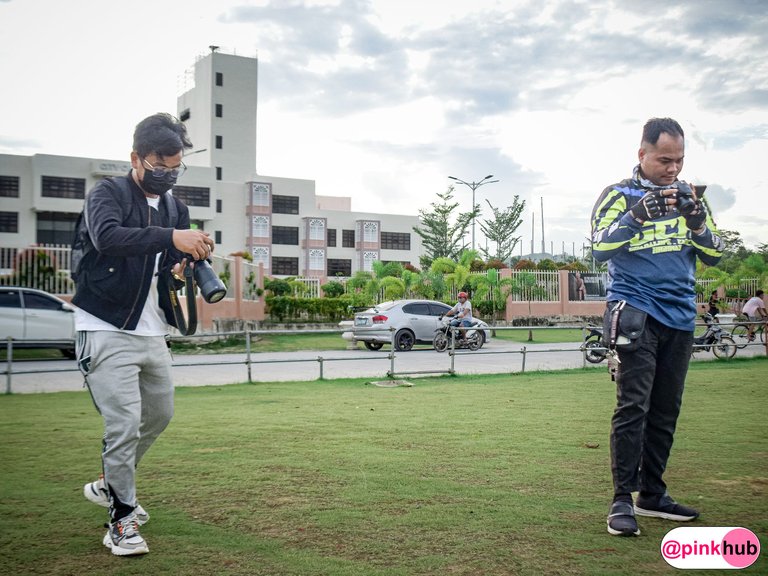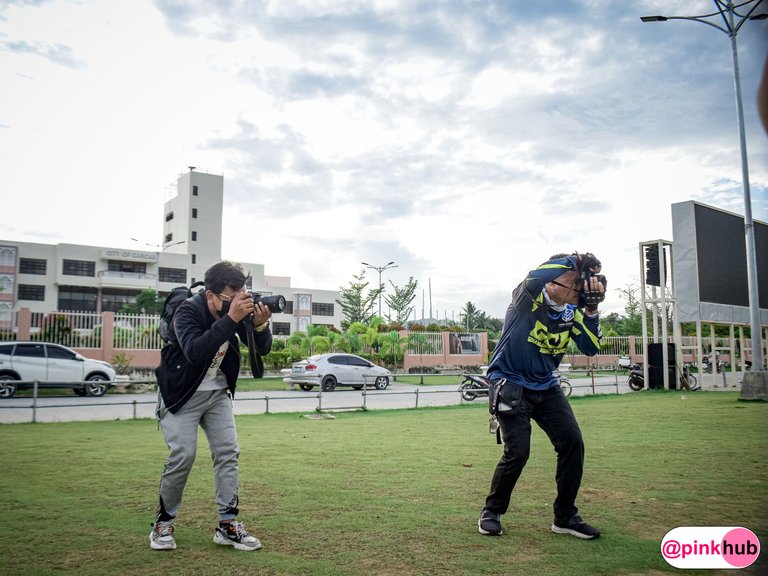 I just love these two above coz they have been doing this for many years now and I love their photos. They don't have the best cameras, honestly it's the exact opposite but they can still produce images that can wow your average person which means they are effective as photographers. Unlike me, well I do have some people who like my work but not as much as them 😅 Not to mention they are so confident to walk up to someone and ask if they would like to get a picture. I wouldn't be able to do that right now coz I'm afraid of not only being rejected but also being ridiculed for asking and then couldn't produce a photo that is worth their time 😅.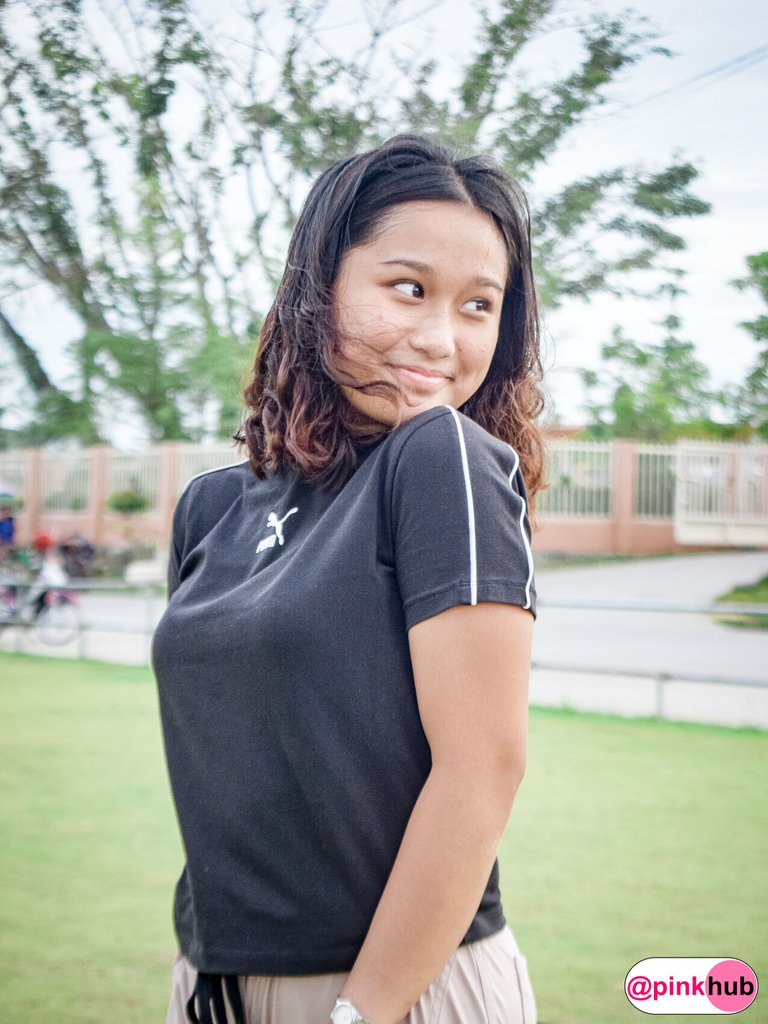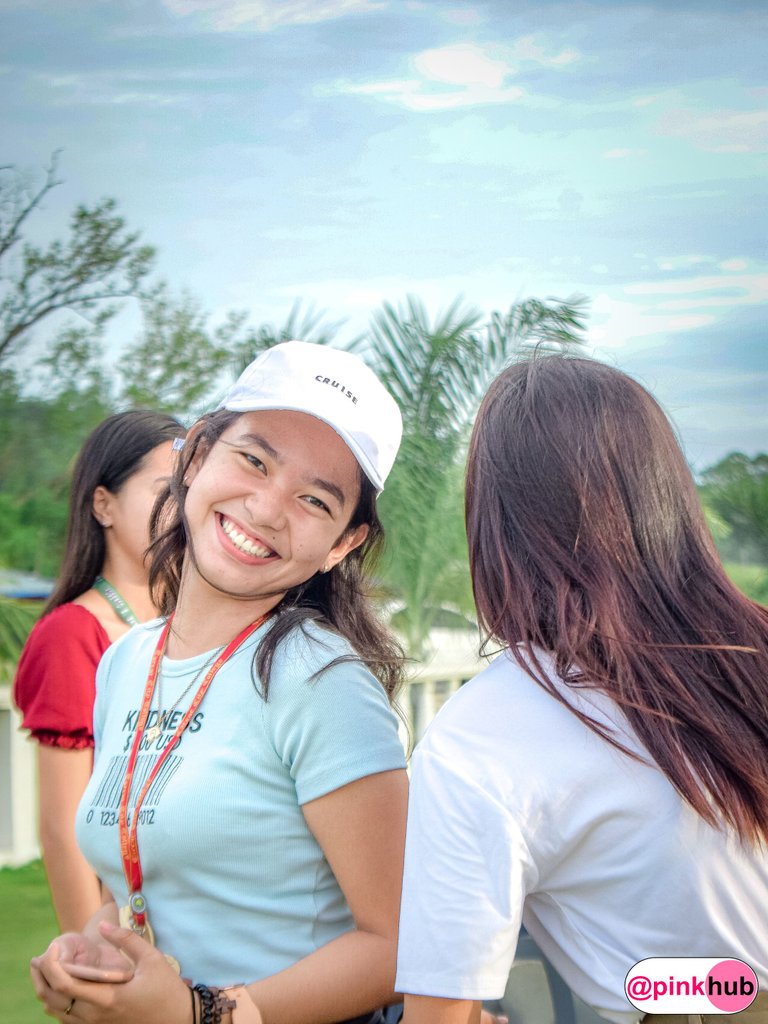 What I did today was only follow those two photographers above as they take photos of strangers I also take photos of the strangers they take photos of 😂 coz I have no guts to ask strangers for a picture. Although I am quite open when strangers ask me to take a picture of them. I think of myself that I take decent pictures but not good enough to ask random strangers if I can take a picture of them and for them to pose for me 😅
Around 6PM I went home and that is how my day went for today. It was quite exhausting lol. I got a good 214 photos all in all and I still have to edit all of these 😅 so I'll stop here for now coz I got a lot of things to do 😁 I hope y'all have a good one today! Cheers! 😎

This report was published via Actifit app (Android | iOS). Check out the original version here on actifit.io




18/03/2023

17003