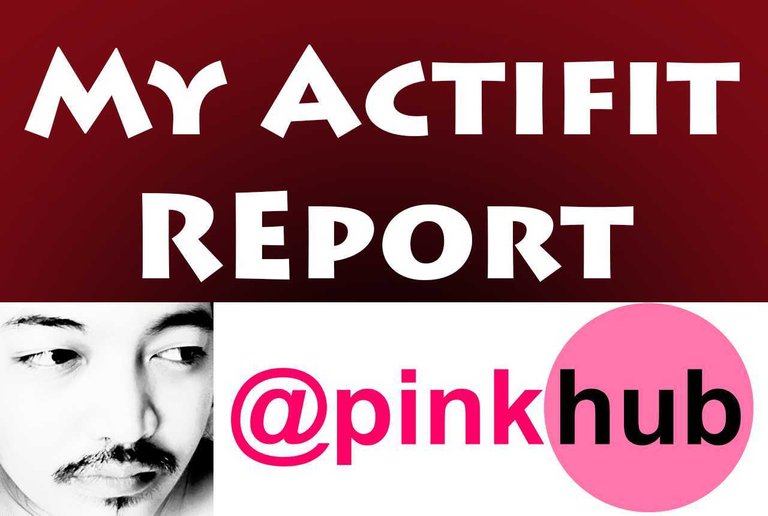 Hello everyone 😁 how was your day today? I am back once again to report on my actifit activity today yay 😁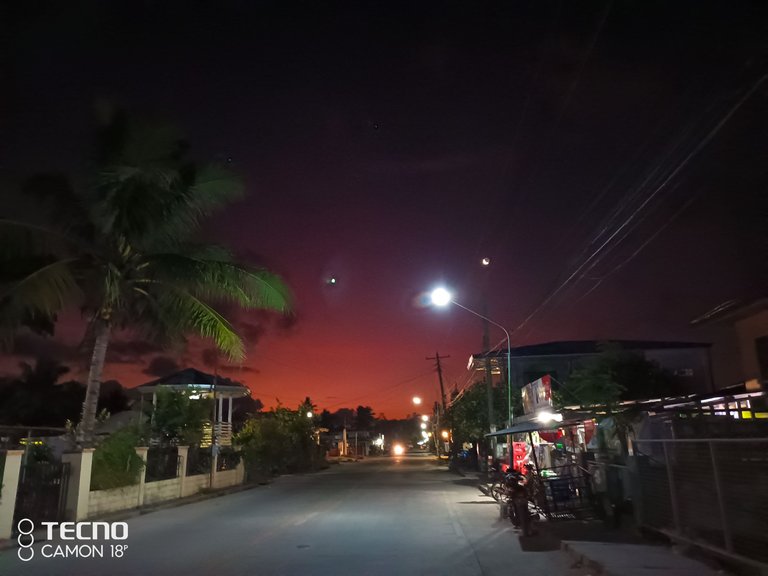 Looks like I'll be enjoying another great twilight for today judging by the color of the twilight over the horizon.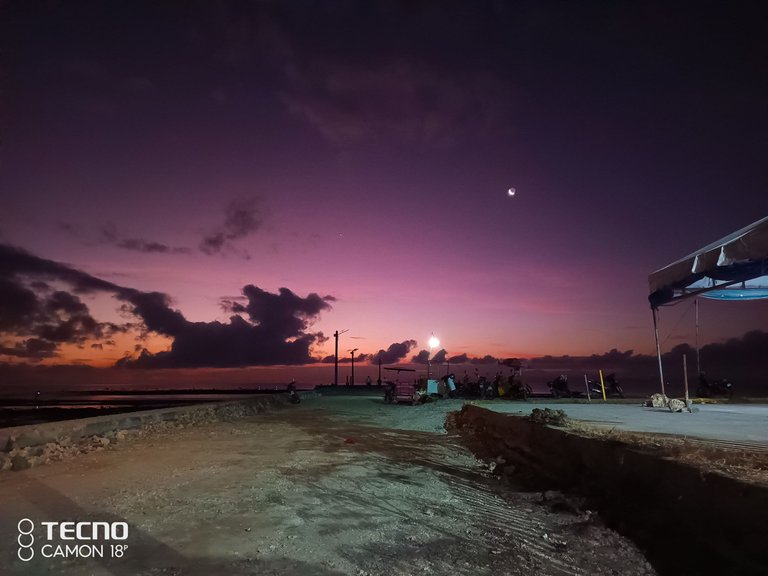 Sure enough as soon as I arrived at our wharf it was just lovely 😍 It wasn't as beautiful as the one I shared just a couple of days ago in my Actifit Report but it is still quite great.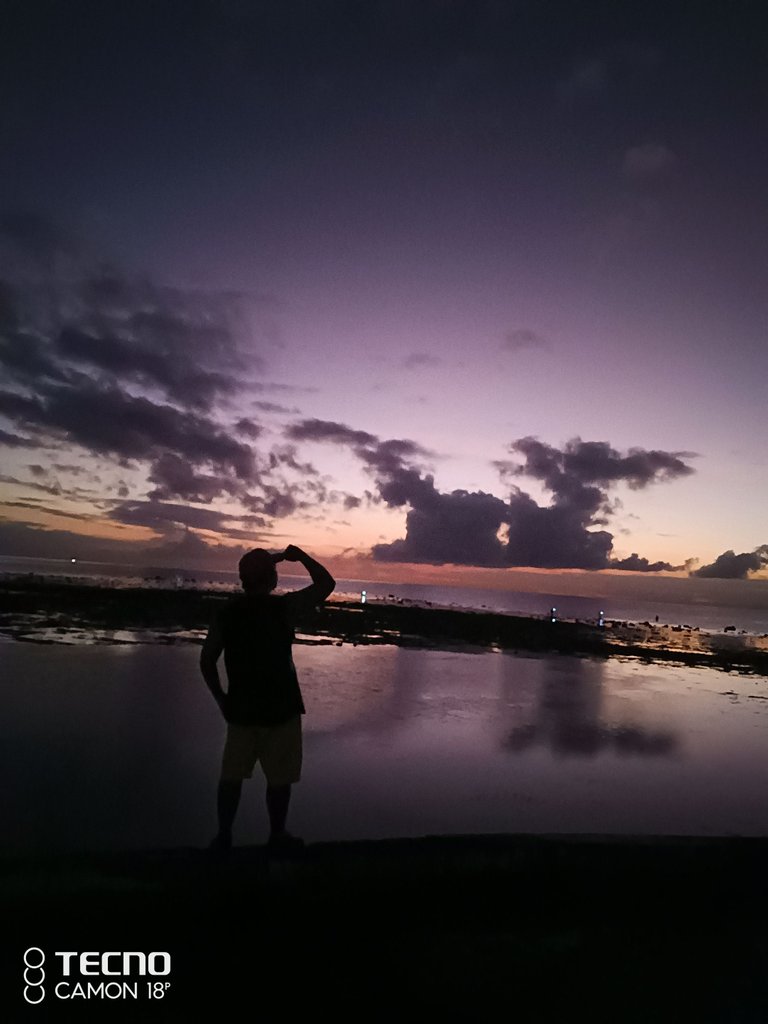 Now that the twilight's officially over I still have to wait for the beautiful sun to go up over the horizon 😁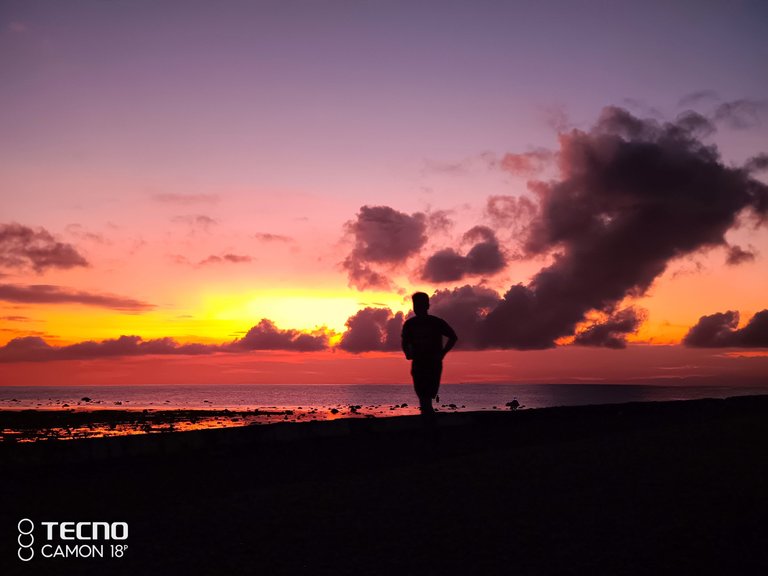 Sure enough the sun rise has officially started. I just couldn't resist to take a silhouette photo of anyone really but this guy going was quite the perfect silhouette for my shot today 😁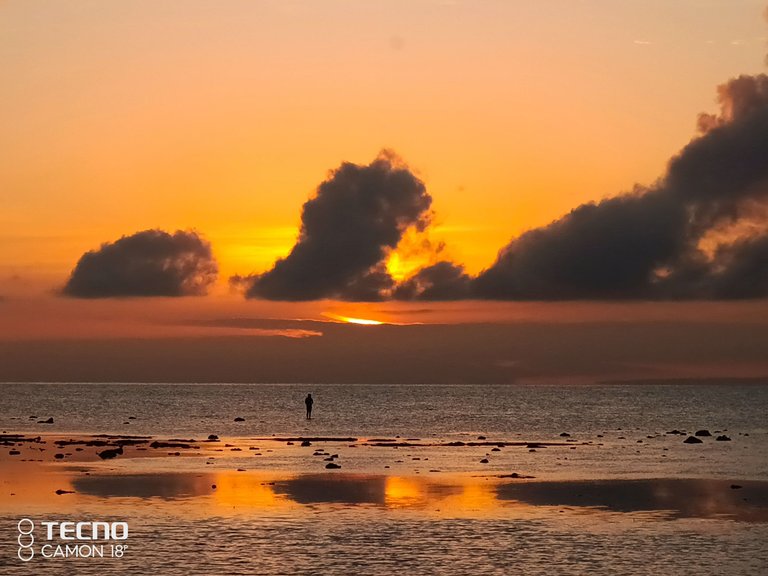 The sun's head is already looking at me hiding in the clouds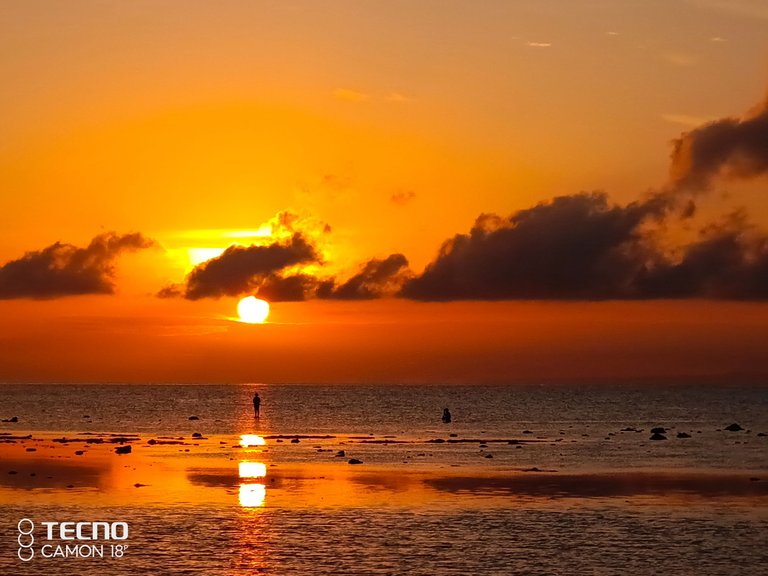 I was scrambling around to take this shot right here coz I was looking for the right angle for the perfect shot and I got it! I got the fisherman to stand in the way of the suns reflection to make it look more dramatic 😁 Isn't it just perfect?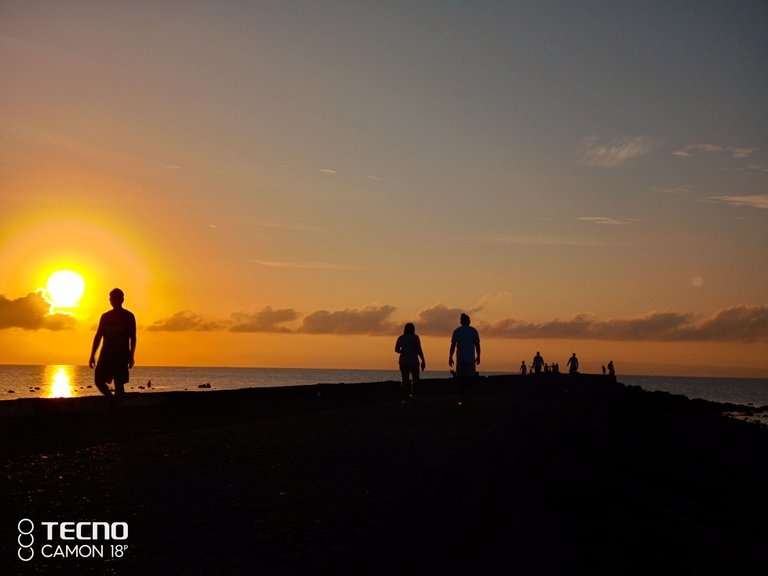 Okay so the sun is already up in the sky and so before I end my morning walk I wanted to take another crack at the sun rise showcasing the sun and the people in the wharf in a silhouette 😍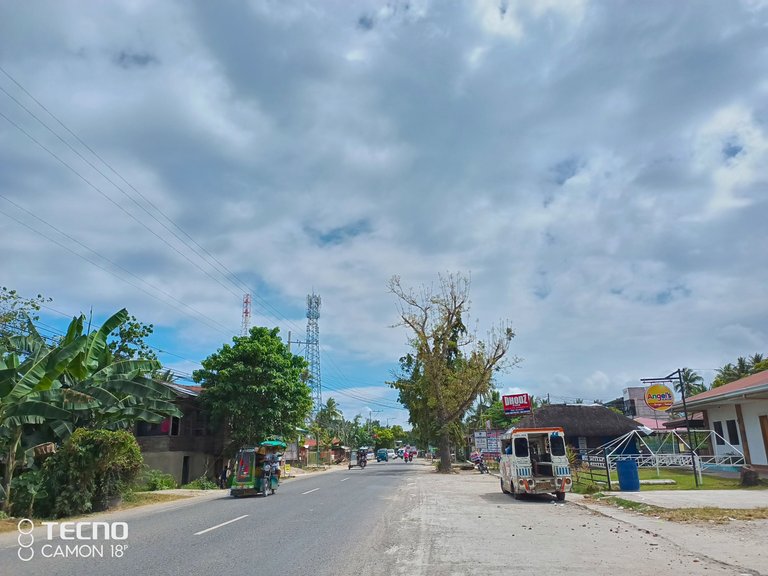 In the afternoon I started my afternoon bike ride early around 1:30PM it was blazing hot at first then cloudy/overcast, back to sunny again and then back to overcast again 😅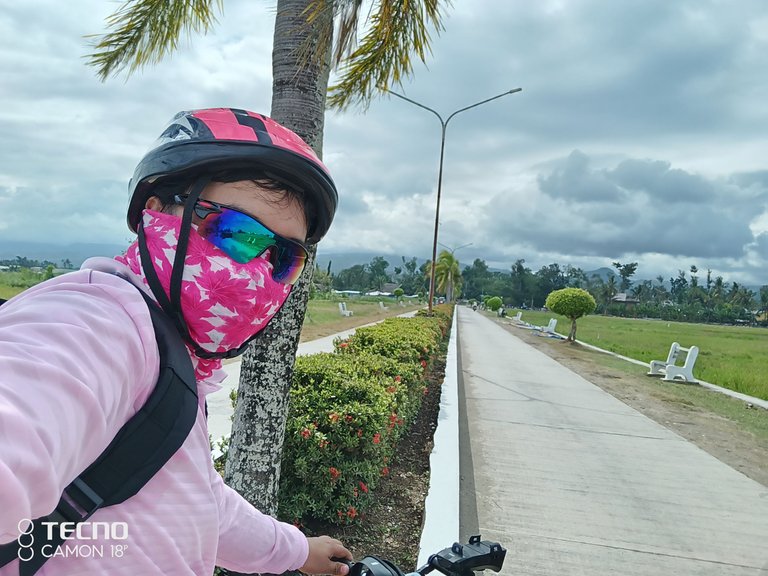 I have arrived in my destination of Don Gil Garcia St which I was suppose to do my pitik photography but just like last time it was empty. I waited for a good 15 minutes and still nothing so I decided to go back home instead.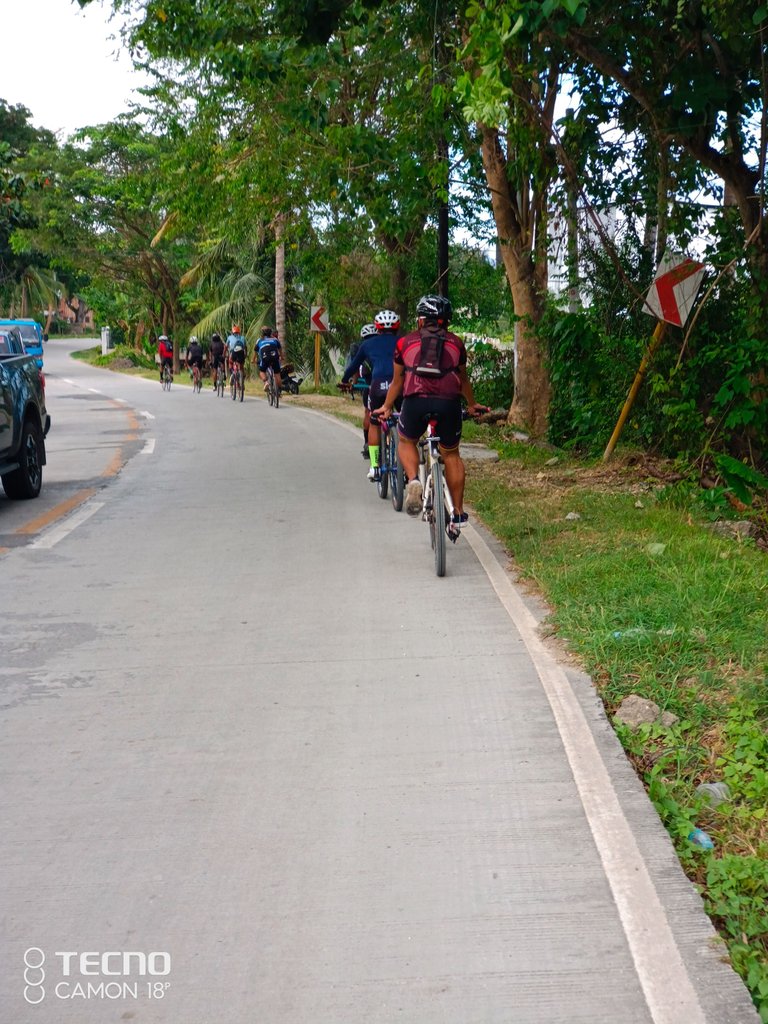 On my way home around 2km in these guys came from my back and got passed me. Now I am not trying to be competitive or something but I thought to myself maybe I should trail them at the back and see if I can keep up with these guys. They clearly are much more trained than me judging by their cycling suits, gears and even the bikes. Their bikes are most likely very light while mine is like a tank heavy 😂.
I took the picture above while driving my bike with a bus besides me 🤣 Just me being stupid really coz one false move and I could have died 😅 Lucky enough I didn't and I continued my journey on trailing them until I get home.
These 3 guys in front of me or at the back of their group kept looking at me like they are wary of me trailing them from behind. Although they didn't stop to confront me or anything since they were the one's who passed me and not the other way around so I'm guessing I'm good 😅
Just 5km to Sibonga Park these guys decided to take a rest which surprised me coz their pace wasn't that fast. I was able to keep up with them with my tankish heavy bike so I'm sure they were not even serious enough during this little ride. Because they rested I went ahead of them which saddened me coz I wanted to ride with them some more 😅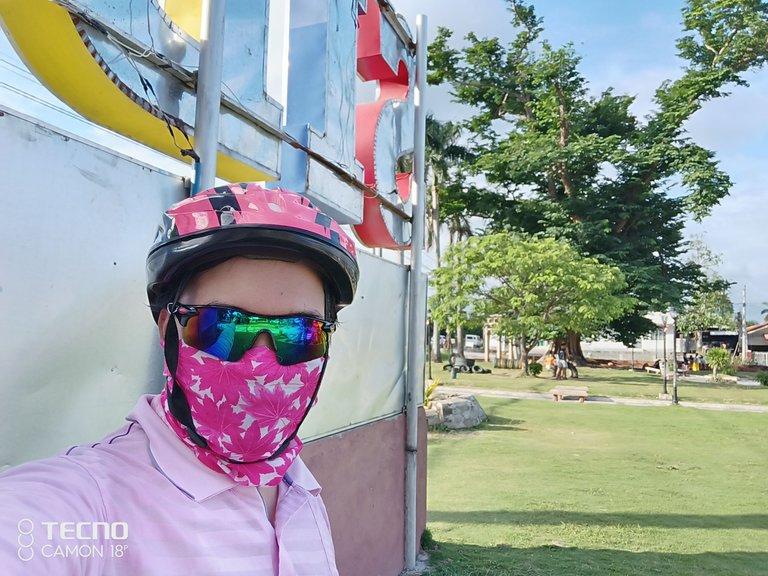 I've arrived at Sibonga National Park and rested there for a good 5 minutes or so when my friend and fellow photographer came up to me and asked me if I could help him photograph someone and when I looked at who it was or more specifically them... It was the bikers I was trailing before 😂 I did a little photoshoot of them but I'm not gonna post every single photo here. Instead I'm gonna share their group photo with the big signage "BLISSFUL SIBONGA" 😁
These guys came from Cebu City which is another 50km from Sibonga so it's really a very long ride home. I understood why they were slow because they have been traveling for a good 100km already and they still have 50km of distance to go... Wow... I also understood why they were wary at me coz all of these guys are training to be police officers 😅 They were also surprised to know that I am a photographer 😂 They thanked me and followed my facebook page and went on coz they still have a long way to travel and so I bit them farewell.
After that I stayed in the park for a bit to see if I can take photos of the people around the park and I got a few, less than 10 maybe and then went home.
It really was a fun ride and it was much more fun because of these guys. I hope I can ride with them again in the future but I know it would be hard considering they are from the Cebu City which quite far from Sibonga.
Anyways guys... that is all for me today. I hope you enjoyed my little story! Cheers! 😎

This report was published via Actifit app (Android | iOS). Check out the original version here on actifit.io




19/03/2023

31185

Cycling, Daily Activity, Walking