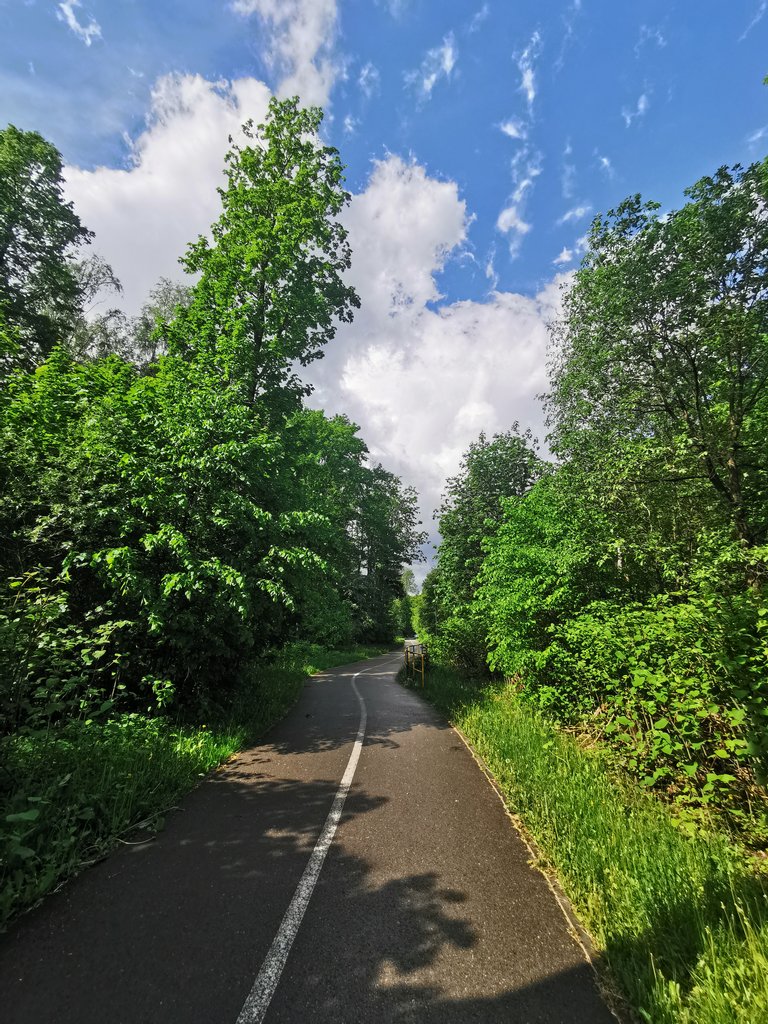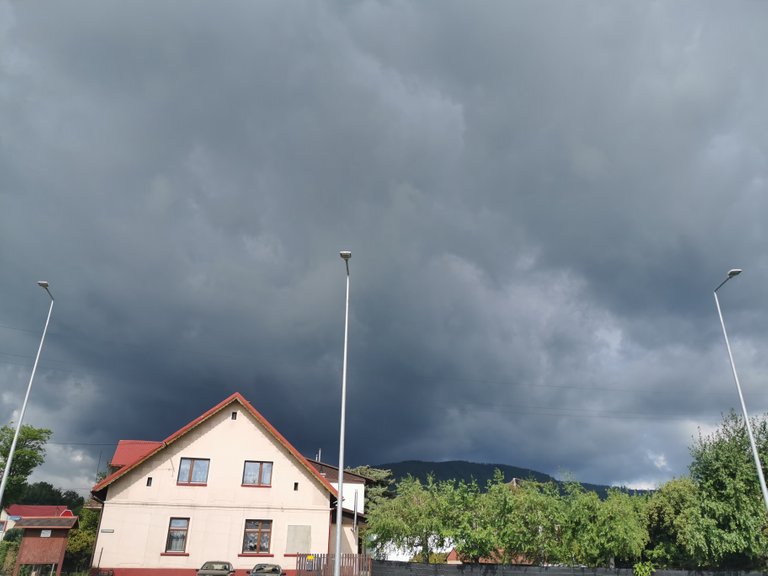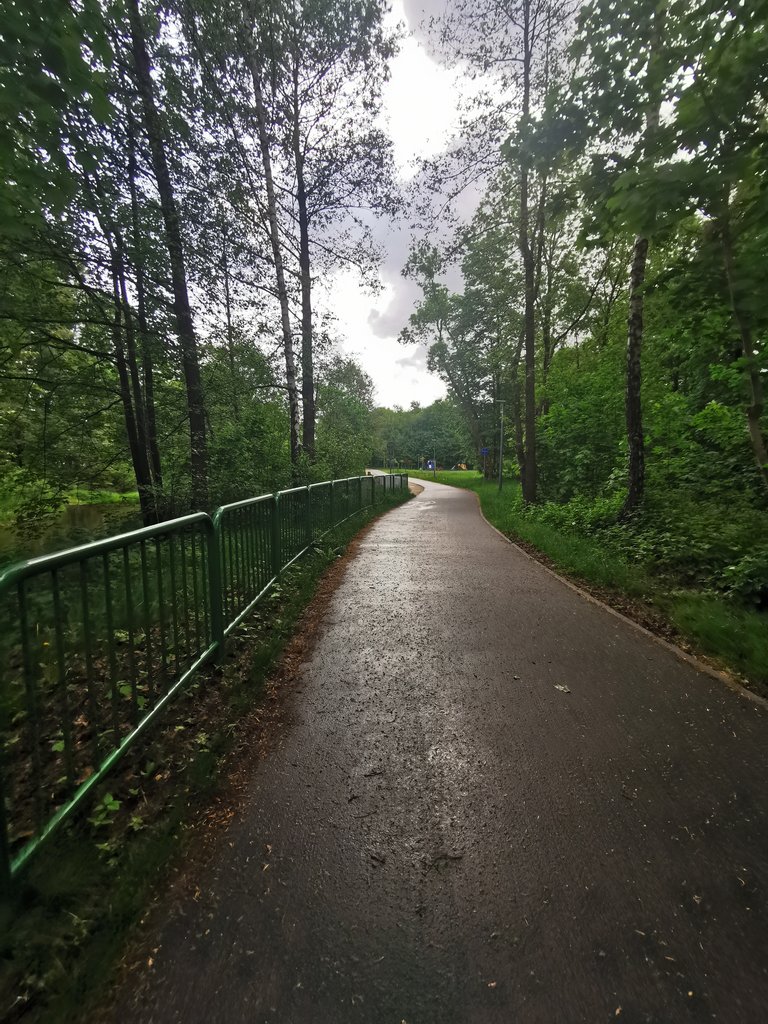 Zdjęcia z porannego spaceru do sklepu.
Zbieram kroki w aplikacji Forever, a do tego odpaliłem aplikację Aglet.
Jeśli ktoś chciałby dołączyć do zabawy z aplikacją Aglet, to serdecznie zapraszam
You're missing out on sneaker drip, but thanks to your friend, not for much longer. Use their code W5QW80 on your first step toward building your sneaker collection.
Get the app here https://aglet.app/share
Kod do wpisania w apce - W5QW80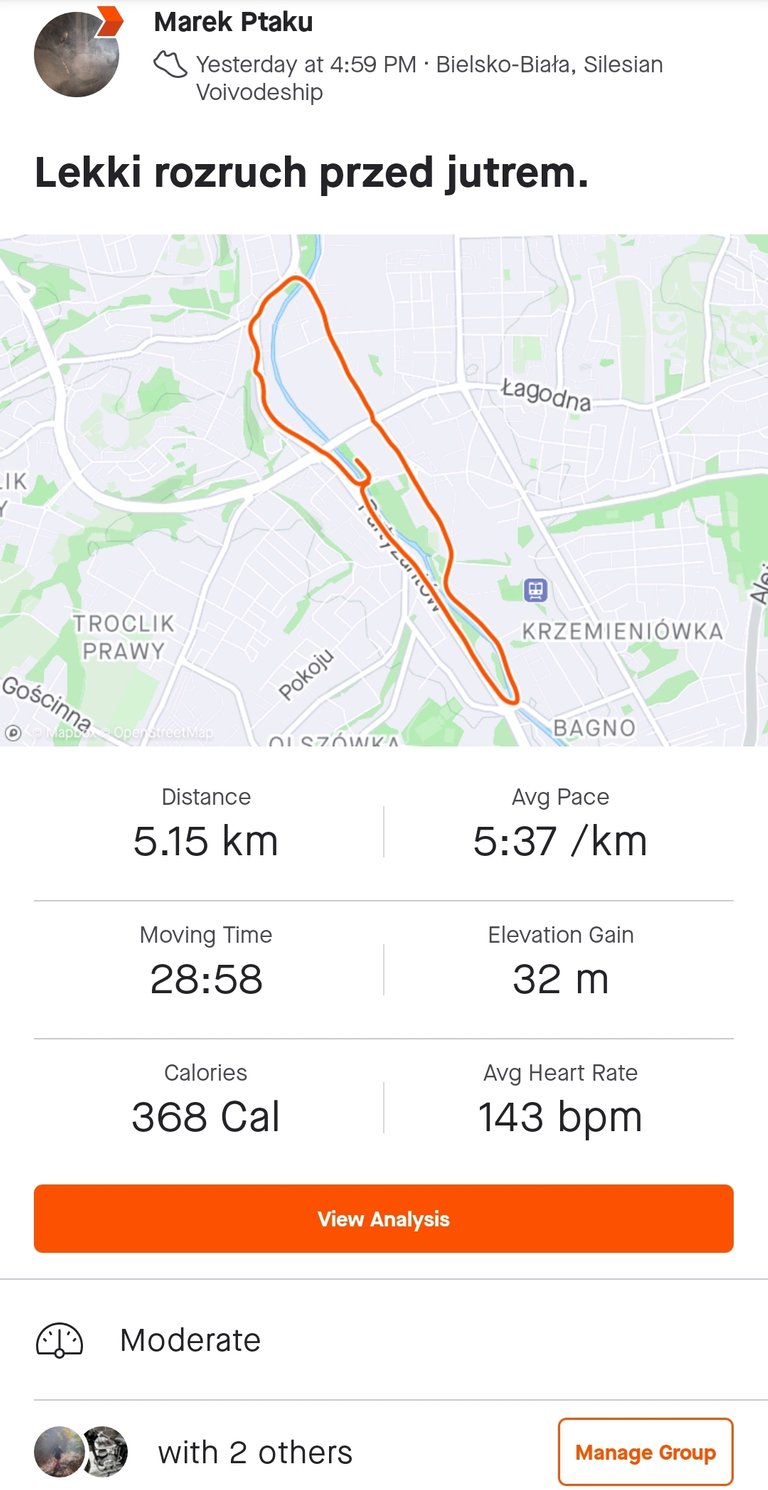 Po południu pojechałem do Bielska, by odebrać pakiet startowy do Biegu Fiata.
Po odbiorze pakietu wybraliśmy się ze znajomymi na lekki trening, przy okazji zrobiliśmy rekonesans części trasy, którą będziemy biec kolejnego dnia.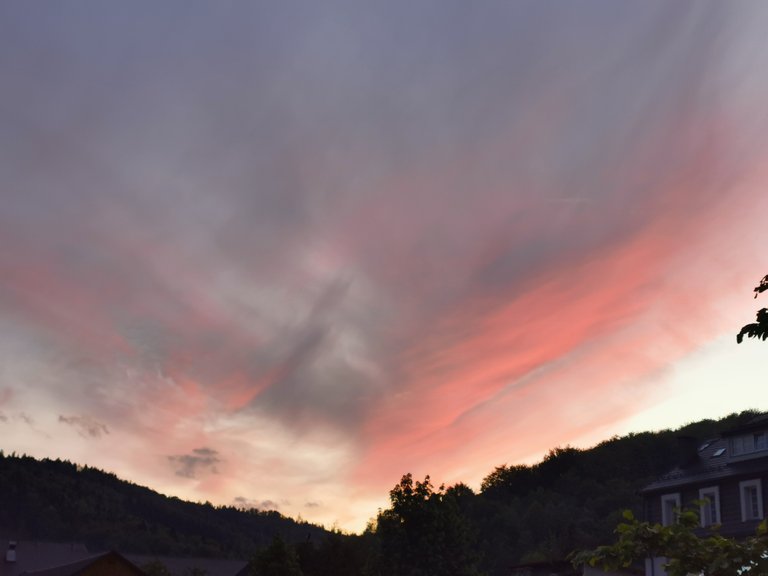 Wieczorem wsiadłem na rower, i ruszyłem, by otworzyć kilka skrzynek-niespodzianek w aplikacji Aglet, oraz "naprawić" buty.
Jeszcze nie są to buty nft, ale minting butów nft będzie miał miejsce w Czwartek o 2giej rano w aplikacji.
Cena zakupu to 189 GA, czyli Golden Aglet.
Golden Aglet to moneta wewnętrzna aplikacji Aglet, można ją kupić w aplikacji Aglet.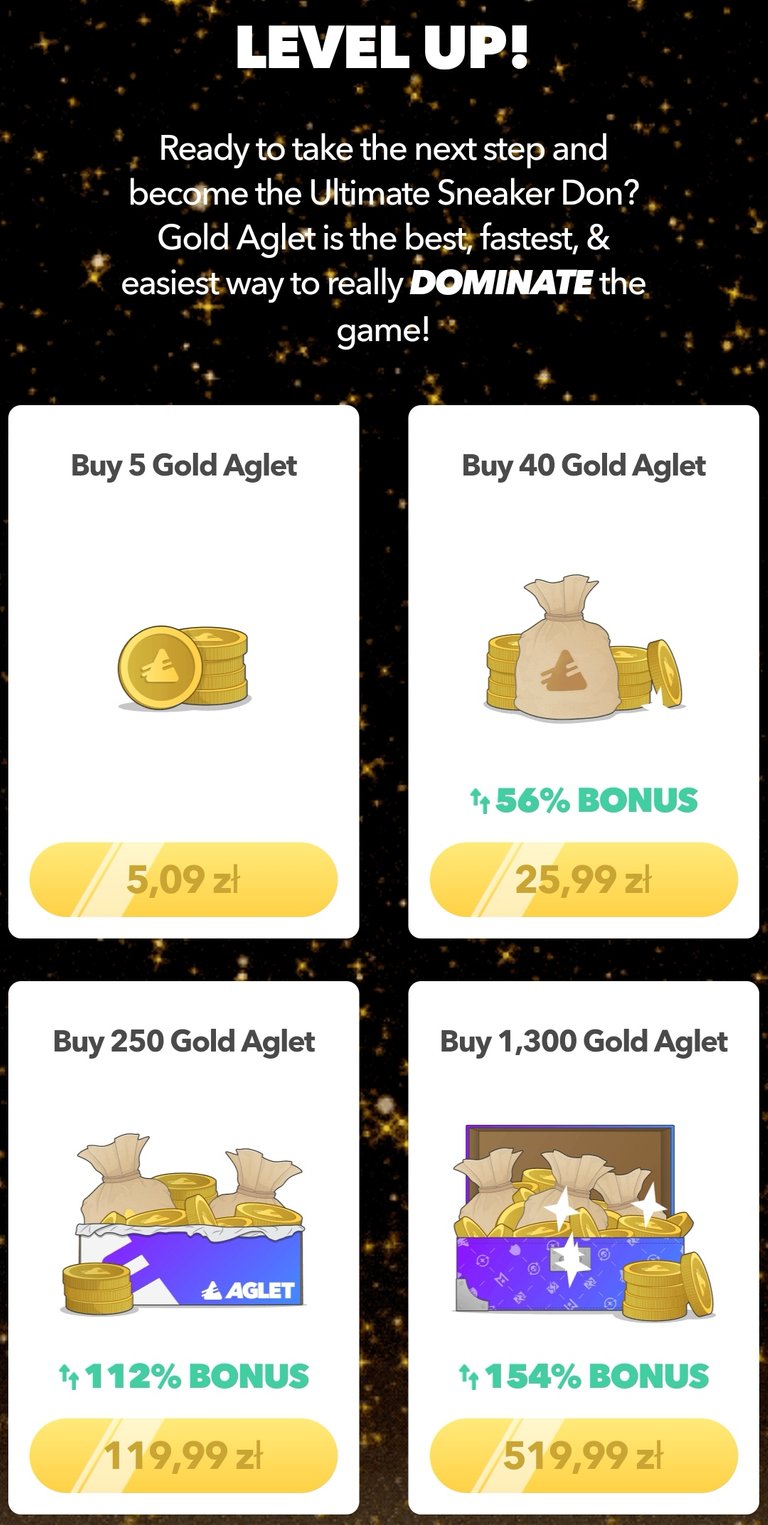 Czy Aglet będzie wkrótce tak popularna, jak teraz jest Stepn?
Czas pokaże, ale aktualnie buty nft w Stepn kosztują od 5k$ wzwyż, więc chyba warto spróbować, i zainwestować te 189 GA (20$ 91 zł) w apce Aglet...


This report was published via Actifit app (Android | iOS). Check out the original version here on actifit.io




21/05/2022

28669

Daily Activity, Jogging, Photowalking