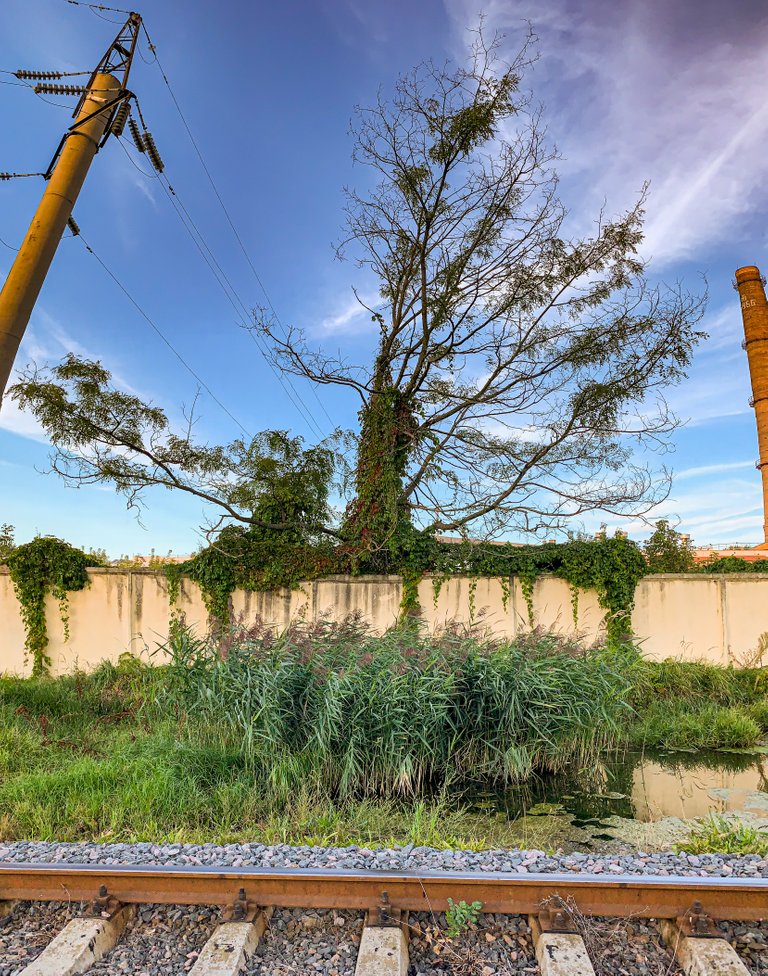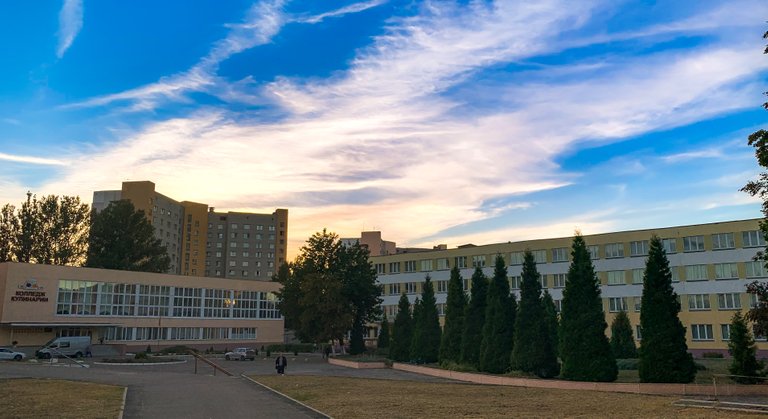 Miracle Tree and Sky

Hey there!
MAcFIT Round 2.
Today and tomorrow is the second round of MAcFIT, hosted by @ merthin. I have a lot of miles to go again so I don't accidentally fly out. 👊 Already made a reserve for tomorrow today, but my legs are getting used to it. Still, motivation works best in this world, even if it's not monetary. I'd say it's not the material motivation that works best and lasts longer, but the sense of importance and involvement in some community and its processes. If you look at how Hive works, you can see the same thing.
I ask myself every time: why am I here? It happens every time I see my payouts under my $0.5 posts. 😂 Well certainly not for the money! And when I see payouts of $10-$20 under posts of people roughly equal in reputation to me, I realize that I'm here in spite of the money! I will be here longer, better, more often and more effectively than many of them. There's just something I don't understand right now. But I am, I'm sure I'll figure it out... In the meantime, stay alive and keep going! I am alive and going!
RU: MAcFIT второй раунд.
Сегодня и завтра второй раунд MAcFIT, который проводит @ merthin. Мне снова предстоит пройти много миль, чтобы не вылететь случайно. 👊 Сегодня уже сделал запас на завтра, но ноги уже стали привыкать. Всё же мотивация работает лучше всего в этом мире, даже если она не денежная. Я бы сказал, что лучше и дольше работает именно не материальная мотивация, а чувство значимости и вовлеченности в некоторые сообщества и его процессы. Если взглянуть как работает Hive, то можно увидеть, то же самое.
Я каждый раз задаю себе вопрос: зачем я здесь? Это происходит каждый раз, когда я вижу свои выплаты под постами с 0.5$. 😂 Ну уж точно не ради денег! А когда я вижу выплаты по 10-20$ под постами примерно равных по репутации со мной людей, то понимаю что я тут вопреки деньгам! Я буду тут дольше, лучше, чаще и эффективнее, чем многие из них. Просто сейчас я чего-то не понимаю. Но я такой, что я точно это пойму... А пока, оставайтесь живыми и продолжайте идти! Я живой и иду!
Hive savings report
I will continue to play the game in the numbers of my achievements on Hive. Below is a table of my daily accumulation of Hive, HP, and layer 2 tokens:
RU: Продолжу игру в числа моих достижений на Hive. Ниже таблица моих ежедневных накоплений Hive, HP и токенов второго уровня: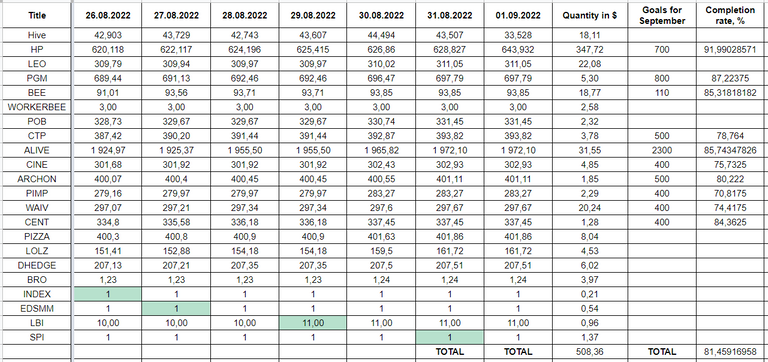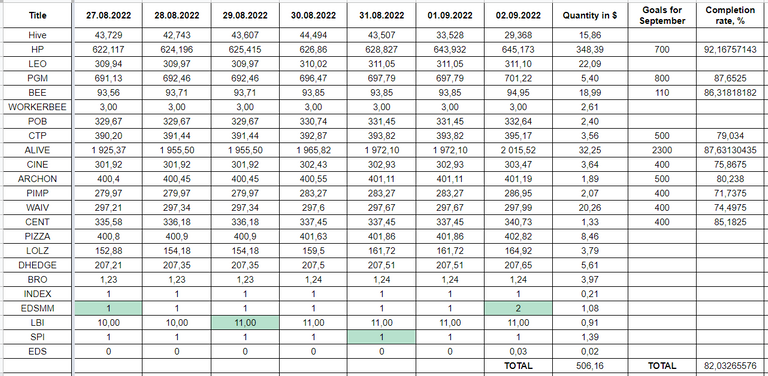 Today the first fruits began to bring EDSMM, as can be seen in the table. EDS appeared in the amount of 0.03 tokens. Therefore, I immediately decided to buy another EDSMM and watch further. Right now 1 EDSMM costs 1 Hive, so it's not that hard to start investing.
At the moment I like BRO. It's very expensive, and the price is going up all the time. Probably because @ brofi supports its holders with upvotes. True, you have to have at least 20 BROs, which is 118 Hive by the most conservative estimate. I should probably write a separate post about this to get their attention, to earn a Hive to buy a BRO later. 😅 Yeah, that's expensive, bro!
Savings today is $506.
RU: Сегодня первые плоды стал приносить EDSMM, что видно в таблице. Появился EDS в колличестве 0.03 токена. Поэтому я сразу же решил докупить ещё один EDSMM и наблюдать дальше. На данный момент 1 EDSMM стоит 1 Hive, поэтому начать инвестировать не так сложно.
На данный момент мне нравится BRO. Он очень дорогой, и цена растёт постоянно. Возможно потому, что @ brofi поддеpживает апвотами своих держателей. Правда необходимо иметь не менее 20 BRO, а это 118 Hive по самым скромным подсчётам. Наверное мне следует написать об этом отдельный пост, чтобы привлечь их внимание, чтобы заработать хайв, чтобы потом купить BRO. 😅 Да уж, это дорого, бро!
Сбережения на сегодня 506$.
That's all for now, the next reports will be more and more voluminous and interesting thoughts and plans, I'm already doing it).
RU: На этом пока всё, следующие отчёты будут всё объёмнее и интереснее по мыслям и планам, я уже это делаю.)

Photo: Belarus, Gomel, August 2022

I am also a member of the following communities!⬇️
All banners are clickable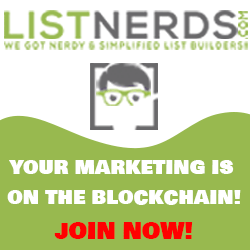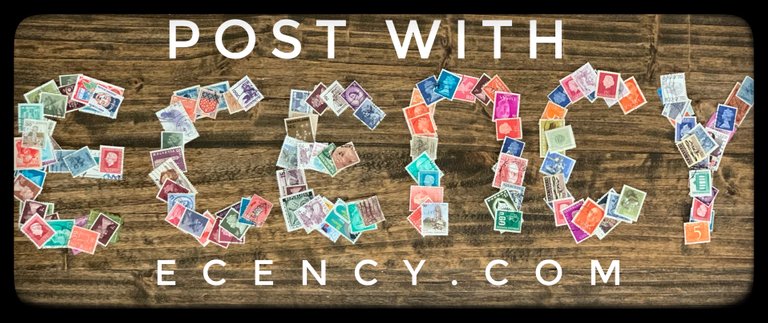 This report was published via Actifit app (Android | iOS). Check out the original version here on actifit.io




02/09/2022

25291

Daily Activity,Photowalking,Walking