The RockyMountains at Noon from afar. About 20 kms east of YYC.
Hey Steemers!
Another day on this great blockchain. Making waves in cryptoland.
I wonder what this weekend will bring?
Next week brings lucky St. Patrick's Day as well as the first day of spring, the equinox. Equal day and night. Balance.
And, then spring. New beginnings. Seems fitting for our community.
Much love, and Steem away everyone ❤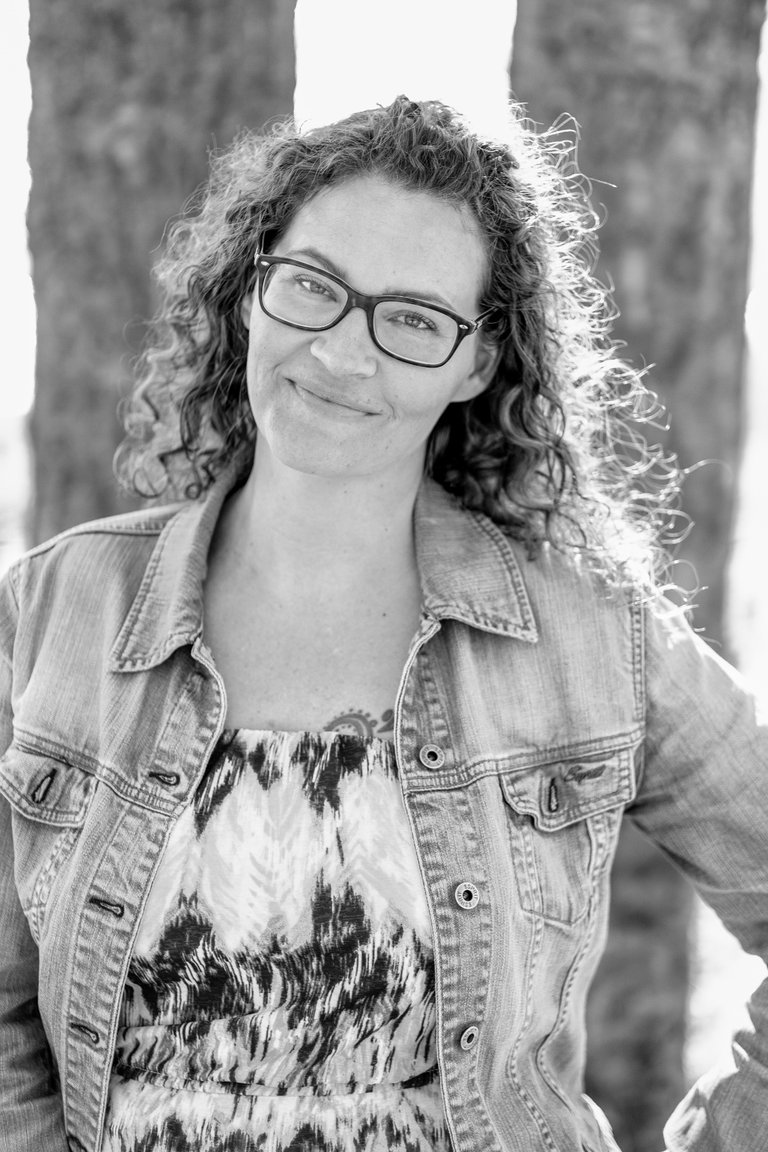 6495