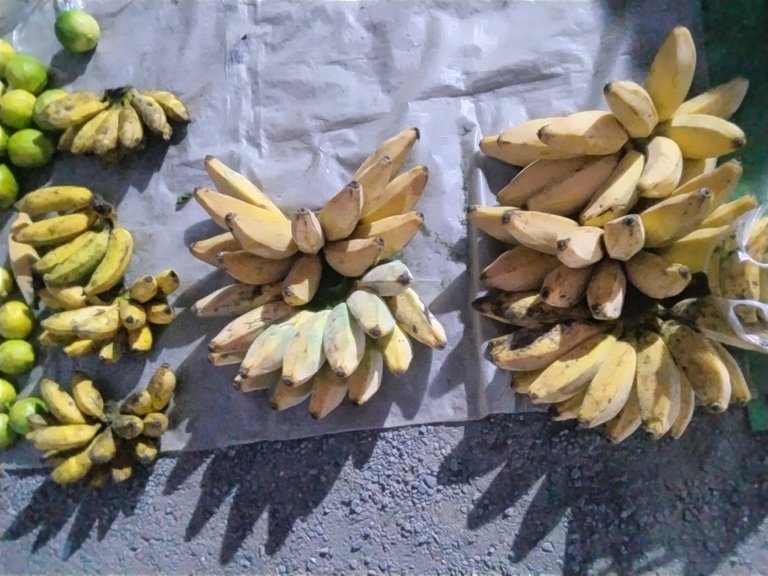 Hello to all HIVE members.
I woke up at five o'clock this morning. There was a lot of snow outside. The wind blows from time to time. I heard the sound of worship in the monastery. It's very cold. To sleep is the best time.
But I can not sleep. I go to the night market and think about shopping. I still have the chicken curry I bought yesterday. No need to shop yet. One day, I saw @mamamyanmar posting dried bananas.I want to eat dried bananas. So I went to the night market to buy some bananas.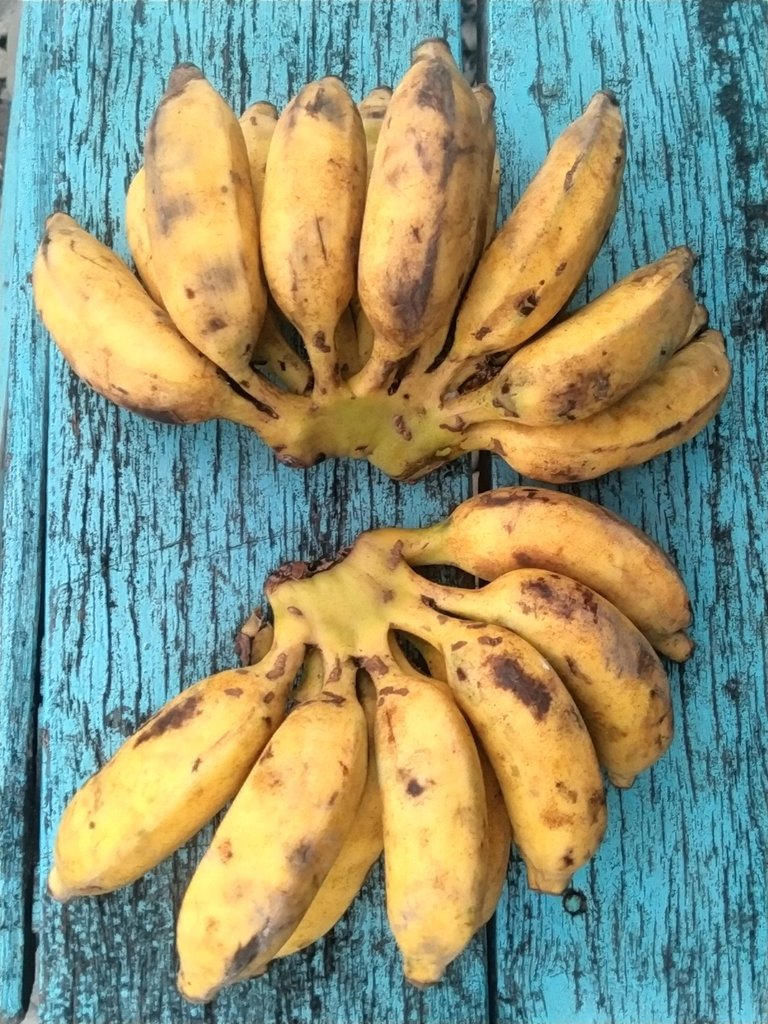 I do not buy bananas from people in the city. I will buy from the people in the village. They do not use medicine.
Bananas are cheap. I have to pay 300 kyats. When I get home, I will dry in the sun. The next day I will write a post about making dried bananas.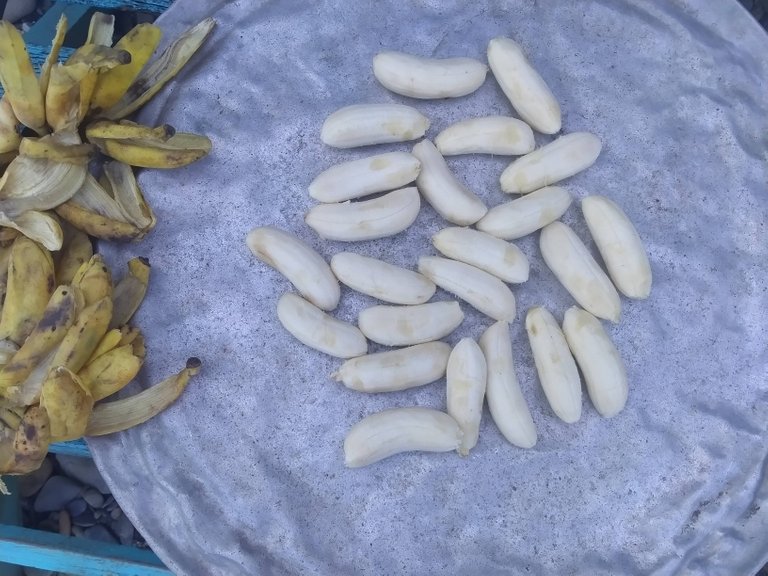 When I got home, I looked at Actifit software and did not score much. So I started playing physical exercise.
It is good to exercise during the cold days of the day. When I did it again in the evening, I got more than 10,000 points. So that's OK.
And so this day the times went by.
Thank you very much for reading my post.
[email protected]
[email protected]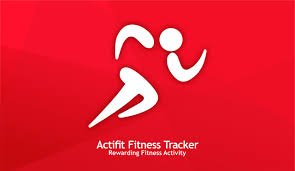 HIVE အဖွဲ့သားအားလုံးမင်္ဂလာပါ။
ဒီမနက် ငါးနာရီမှာ အိပ်ရာက နိုးတယ်။ အပြင်မှာ နှင်းတွေ အများကြီး ကျနေတယ်။ လေကလည်းတချက်တချက် တိုက်ခတ်တယ်။ ဘုန်းကြီးကျောင်းက ဘုရားရှိခိုးသံသဲ့သဲ့ကြားရတယ်။ အရမ်းအေးတယ်။ ဒီအချိန်ကအိပ်ယာထဲနေလို့ အကောင်းဆုံးအချိန်ဖြစ်တယ်။
ဒါပေမယ့် အိပ်လို့မရဘူး။ ညဈေးကို သွားပြီး ဈေးဝယ်ဖို့ စဉ်းစားတယ်။ မနေ့က ဝယ်ထားတဲ့ ကြက်သားဟင်း ရှိသေးတယ်လေ။ ဈေးဝယ်ဖို့ မလိုသေးဘူး။ တစ်နေ့မှာ @mamamyanmar က ငှက်ပျောသီးခြောက် ပို့စ်တင်တာတွေ့တယ်။ ငှက်ပျောသီးခြောက် စားချင်တယ်၊ ဒါနဲ့ ငှက်ပျောသီးဝယ်ဖို့ ညဈေးကို သွားတယ်။
မြို့ကလူတွေဆီက ငှက်ပျောသီးမဝယ်ဘူး။ ရွာကလူတွေဆီက ဝယ်မယ်။ ဆေးမသုံးကြဘူး။
ငှက်ပျောသီးက ဈေးပေါတယ်။ ၃၀၀ ကျပ် ပေးရတယ်။ အိမ်ပြန်ရောက်ရင် နေလှန်းမယ်။ နောက်နေ့ကျရင် ငှက်ပျောသီးခြောက်လုပ်နည်းကို ရေးတင်မယ်။
အိမ်ပြန်ရောက်တော့ Actifit ဆော့ဖ်ဝဲလ်ကိုကြည့်တော့အမှတ်အများကြီးမရခဲ့ဘူး။ ဒါကြောင့် ကိုယ်ကာယလေ့ကျင့်ခန်း စလုပ်တယ်။
အေးတဲ့နေ့တွေမှာ လေ့ကျင့်ခန်းလုပ်ရတာ ကောင်းပါတယ်။ ညနေမှာ ထပ်လုပ်တော့ အမှတ် ၁၀၀၀၀ ကျော်ရတယ်။ ဒါဆို အိုကေ။
ဒီလိုနဲ့ ဒီနေ့ အချိန်တွေ ကုန်သွားတယ်။
ကျွန်တော့ပိုစ့်ကိုဖတ်ပေးလို့ ကျေးဇူးအများကြီးတင်ပါတယ်။
[email protected]
Photo [email protected]

This report was published via Actifit app (Android | iOS). Check out the original version here on actifit.io




18/12/2021

14205

Aerobics, Dancing, Walking