Hi fellow Hiveians,
Today I'm getting back to sharing some music, which I haven't done in many months!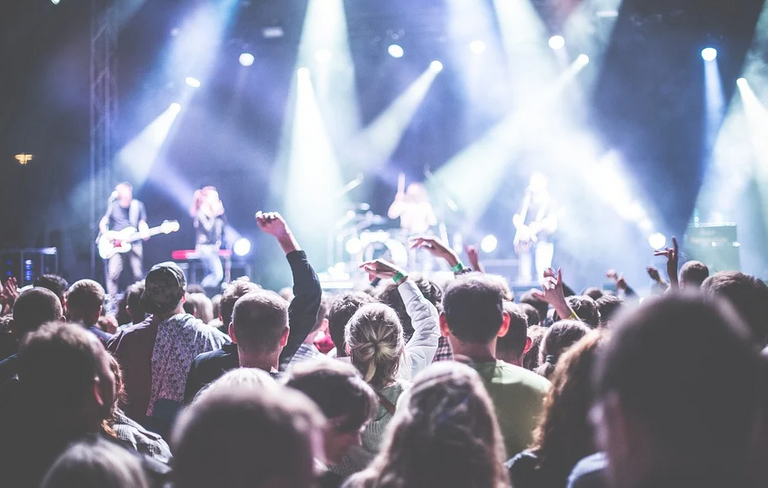 source

Music Monday
I had used a different series for the music posts, Saturday Night Sounds, but that wasn't entirely popular and I think it got confused a bit with the name that someone finally told me about lol. I think also because the community wasn't the right target it didn't take off. I figured I'll try to get music Monday to work! A good friend, Perceptual Flaws has been MIA for a while and this was his thing so I'll take the torch for a while until he comes back!
Music is one of my favorite things to relax to, as many people can also probably have similar experiences. My musical tastes are incredibly diverse, I think. I can enjoy some really heavy gangster rap (not the radio trash), some metal, country, classical and so many others in between.
I might have some different genres that I would focus on during the weekly topic but it could also be totally random. I think it would be fun to have this as a bit of a series that I use to post weekly, depending on the engagement I get in it. I enjoy posting and engaging with people, with the engagement being one of the best parts of it!
This Week's Choice: Classic Country
I think that I will try to confine the post to be 2 or 3 songs of the particular topic to keep it shorter and so that people can listen to one or all of the songs without taking too much time! Depending on the topic though it might get more than that if I'm passionate about it!
This past week I decided to spice up my musical interests a bit after the previous Music Monday, I've been listening to a significant amount of electronic music, for good reason of course, but that's led me to not check out other things I'm interested in. I've loved artists like Johnny Cash for many years so I figured I would go down that route for my Pandora pick and see where it led me. I got some awesome classics on the station so give one or all of them a listen! I think these are all solid choices so please let me know what you think.
Way more important to me though, is sharing a song with me! It doesn't have to be anything related at all to what my choices are but I would love for you to share a song or two with me!
Johnny Cash - The Wanderer
Jimmy Dean - Big Bad John
Kenny Rogers - The Gambler

Connect with me!
Do you want to get paid, in crypto, for searching the internet? Try using and signing up for Presearch to earn some great crypto! I've currently got 2,341 PRE tokens, with a market value of $245.78 It doesn't sound like a lot but when you search using sites like Google you get paid $0! Join Presearch to break Google's stranglehold on the internet searches. If you'd like to sign up, use my referral link!
https://www.presearch.org/signup?rid=513043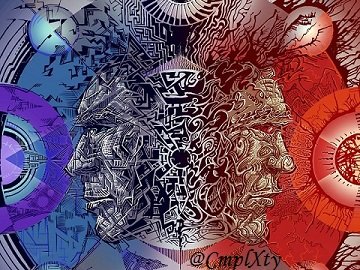 Image source