---
Hay muchas canciones que me traen varios recuerdos de mi infancia y de mi adolescencia que fue cuando empecé a desarrollar mi amor por la música y esta canción definitivamente forma parte de esos recuerdos.
There are many songs that bring back various memories from my childhood and teenage years when I started to develop my love for music and this song is definitely part of those memories.
Está en especial la conocí a través de Gloria Estefan pero este mismo año descubrí que era de otro artista uno llamado Gian Marco quién la compuso y se la entregó a Gloria Estefan para que le hiciera una versión la cual se popularizó muchísimo durante mi adolescencia y con la cual forme el recuerdo de esta canción ya que me parecía muy hermosa y también el video me pareció muy interesante debido a como mostraba los paisajes de cusco Perú.
This one in particular I knew through Gloria Estefan but this same year I discovered that it was from another artist called Gian Marco who composed it and gave it to Gloria Estefan to make a version which became very popular during my adolescence and with which I formed the memory of this song because I found it very beautiful and also the video seemed very interesting because it showed the landscapes of Cusco Peru.
Espero que les guste esta interpretación y recuerden rebloguear, votar y comentar.
I hope you like this interpretation and remember to reblog, vote and comment.

Letra | Lyrics
Tengo marcado en el pecho
Todos los días que el tiempo
No me dejó estar aquí
Tengo una fe que madura
Que va conmigo y me cura
Desde que te conocí
Tengo una huella perdida
Entre tu sombra y la mía
Que no me deja mentir
Soy una moneda en la fuente
Tú mi deseo pendiente
Mis ganas de revivir
Tengo una mañana constante
Y una acuarela esperando
Verte pintado de azul
Tengo tu amor y tu suerte
Y un caminito empinado
Tengo el mar del otro lado
Tú eres mi norte y mi sur
Hoy voy a verte de nuevo
Voy a envolverme en tu ropa
Susúrrame en tu silencio
Cuando me veas llegar
Hoy voy a verte de nuevo
Voy a alegrar tu tristeza
Vamos a hacer una fiesta
Pa' que este amor crezca más
Tengo una frase colgada
Entre mi boca y mi almohada
Que me desnuda ante ti
Tengo una plaza y un pueblo
Que me acompañan de noche
Cuando no estás junto a mi
Tengo una mañana constante
Y una acuerla esperando
Verte pintado de azul
Tengo tu amor y tu suerte
Y un caminito empinado
Tengo el mar del otro lado
Tú eres mi norte y mi sur
Fuente

UN ABRAZO Y LA MEJOR DE LAS VIBRAS PARA TODOS USTEDES
A HUG AND THE BEST OF VIBES FOR ALL OF YOU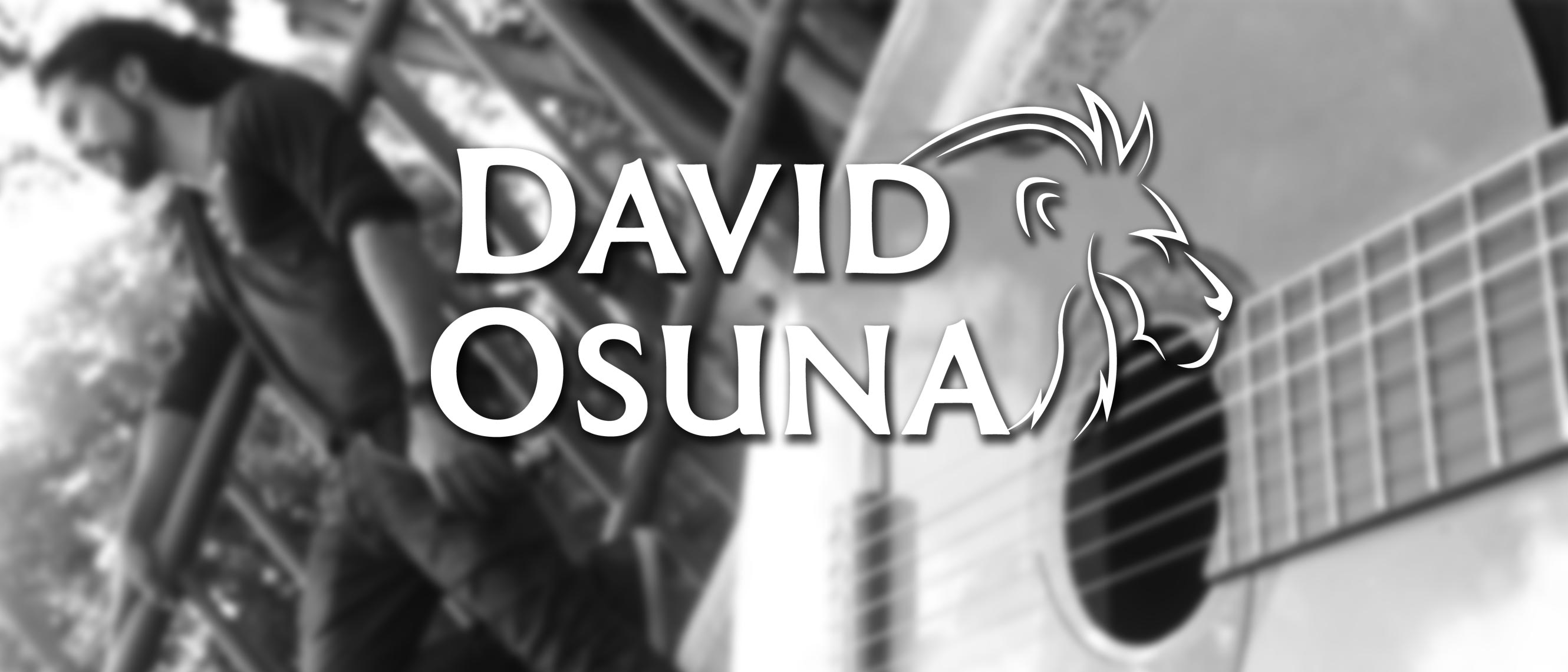 Website
---
▶️ 3Speak