---

Hello Hivean frens,
I would like to take you closer to my DJ side live in action, this is a small cut as Im testing it out and if it gets liked by the community and I will start doing more and longer sessions of and host it on 3Speak, also at some point I would like to involve the community to vote on what style of music they would like me to cut a DJ miis set, this one is exclusive 90´s Hip Hop remixes from my hidden collection, I hope you enjoy it.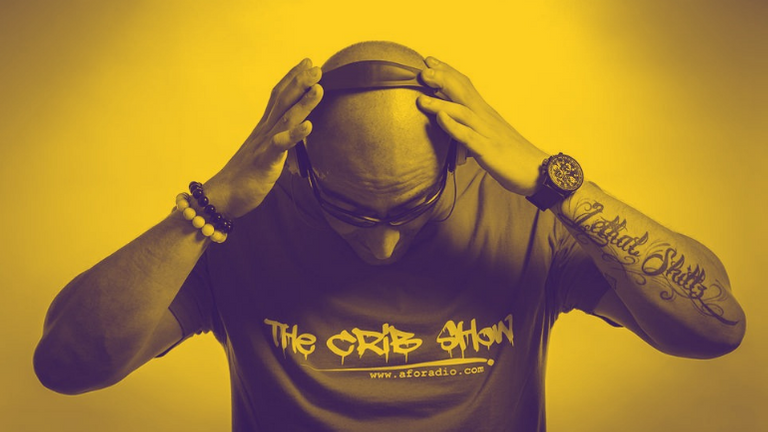 If you like what you hear and these mixes help you thru your days you can make a monetary contribution by leaving a comment or upvoting this post if you like it!
Look forward to hearing your feedback and comments, Happy Listening!
---
▶️ 3Speak