---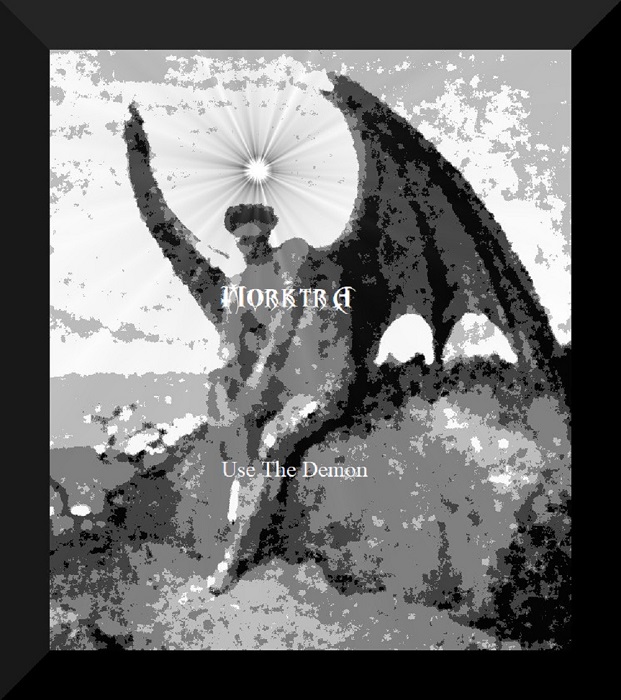 Greetings Hive/3speak!!!
This is a tune I wrote, recorded, and released near the end of 2019 as a single. Go have a listen to it and enjoy!!!
lyrics:
If you're all alone and stoned use the demon
If your heart has turned to stone use the demon
If you're in a world of make believe
that your eye just can't perceive
Don't get your panties in a twist
just let that demon scratch your itch
When your world is growing dark use the demon
If the light is in your heart use the demon
(Unsupported https://lbry.tv/$/embed/Morktra---New-Years-Eve-Performance-From-Home-Studio/ecb26a029dd077b6712f1b6b9a42a1b98fa447ec?r=63x6MaYpEa4DdYuhPMAHiKFcLNZ8TKd3)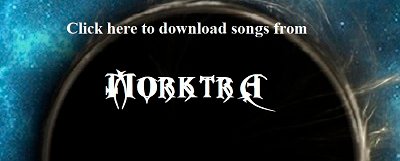 ---
Check out the Circle Of Death and Morktra 2019 and 2020 Singles Playlist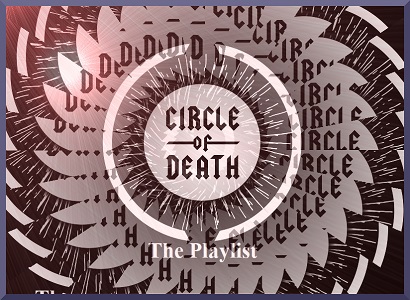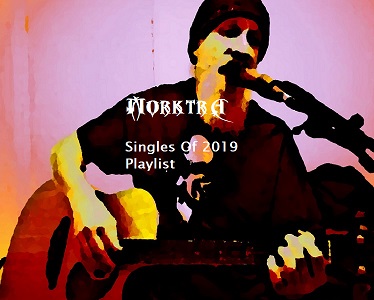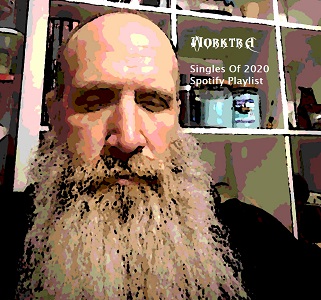 ---
Join The Metal Tribe!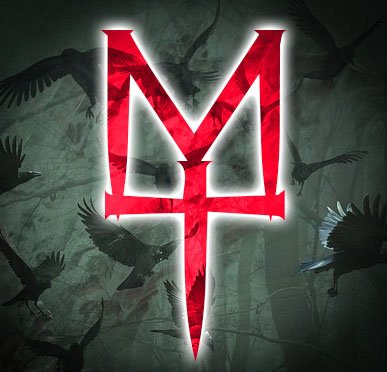 \m/M\m/
---
▶️ 3Speak