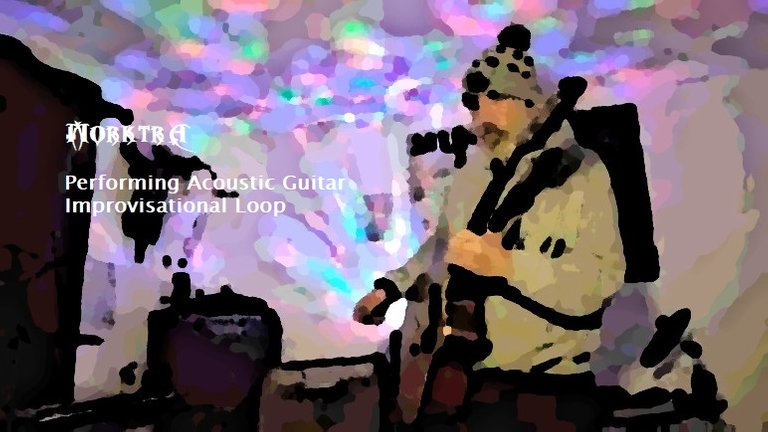 Greetings Hive!!!
This is another video of me building a loop and noodling with my guitar. I try to practice every day, simply for the enjoyment, but during me last visit to my chiropractor, I learned that I had developed tendinitis in my right arm. She did a treatment on me that required that I stay off playing for a few days, no big deal. However, I really miss this thing like I would miss my family if I had been gone for a week. So enjoy this one and look for some cover songs coming up soon ❤️
(Unsupported https://lbry.tv/$/embed/Morktra---Performing-Acoustic-Guitar-Improvisational-Loop/1575064be1440352453c5a1960b25af0ff300efc?r=63x6MaYpEa4DdYuhPMAHiKFcLNZ8TKd3)
If you haven't followed me on either of these platforms and enjoy my content, please consider doing so, thank you for watching 🤠🤘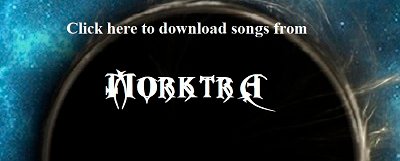 ---
Check out the Circle Of Death and Morktra 2019 and 2020 Singles Playlist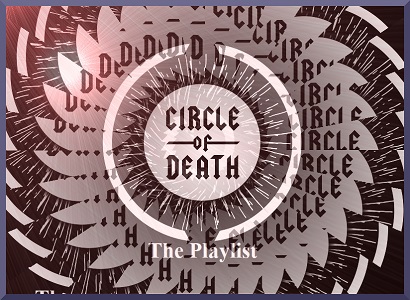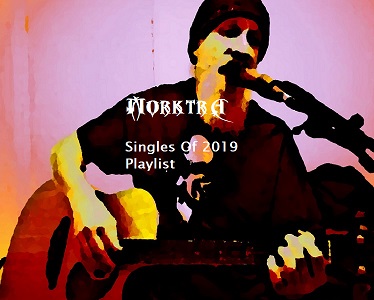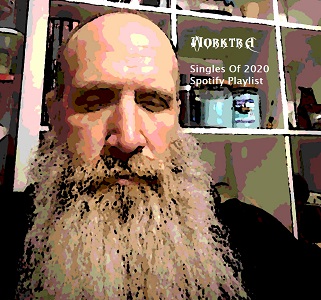 ---
Join The Metal Tribe!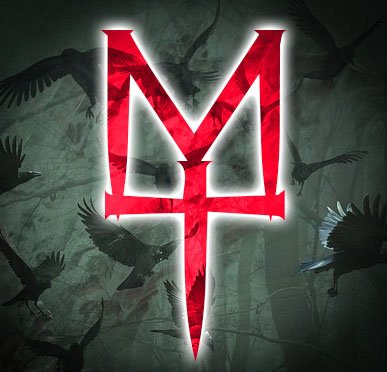 ---
🤘🤠🤘