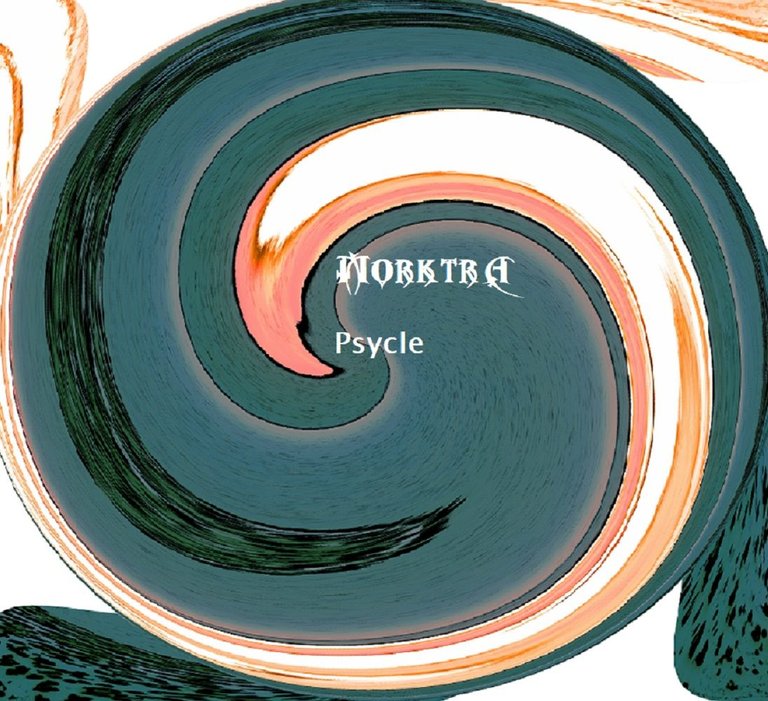 Greetings Hive!!!
It's time again for my monthly single release and this time it is an instrumental piece I named Psycle. I did that by combining the words psyche and cycle. Anyway, it dropped today and is available for streaming and downloaing from all digital retailers. So click on a link and enjoy my new single and get ready for another one in a month's time 👍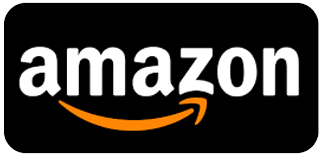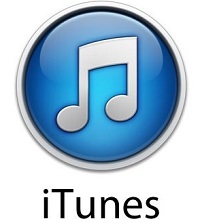 ---
Check out this performance of Psycle from YouTube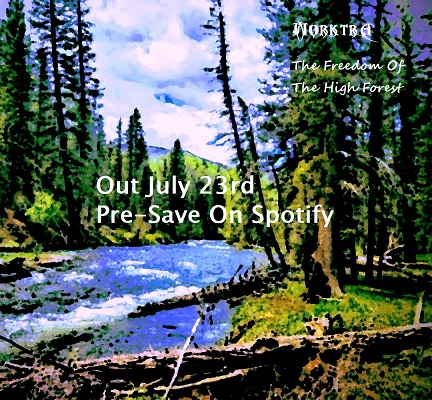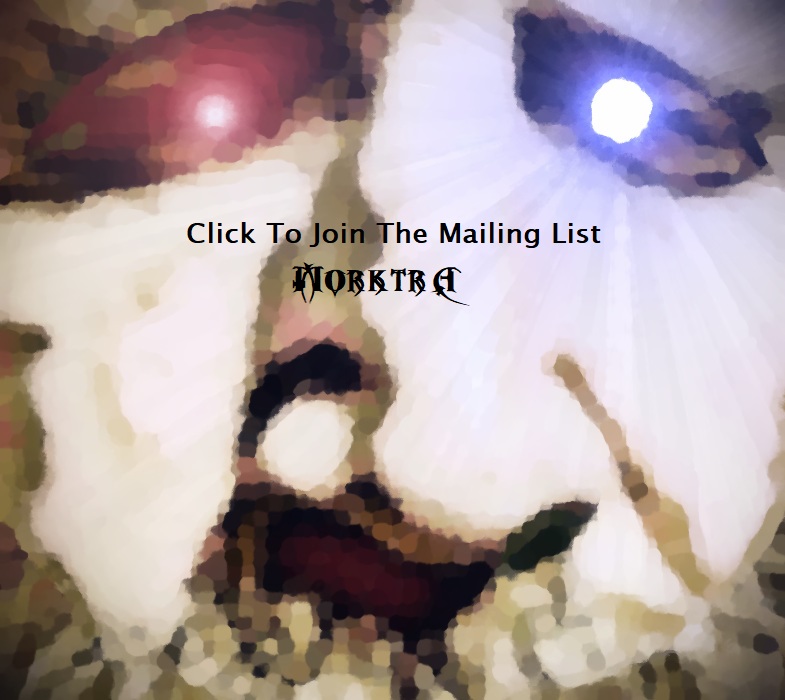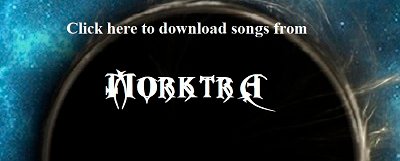 ---
Check out the Circle Of Death and Morktra 2019 and 2020 Singles Playlist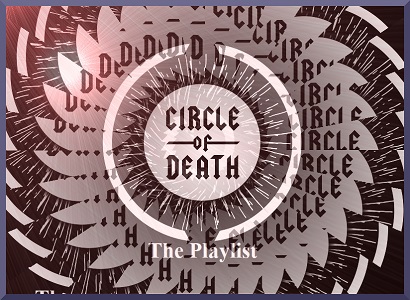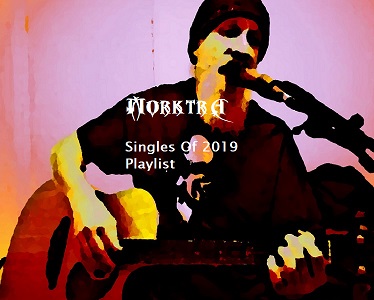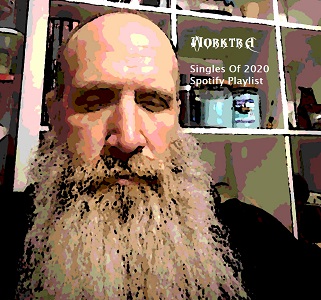 ---
Join The Metal Tribe!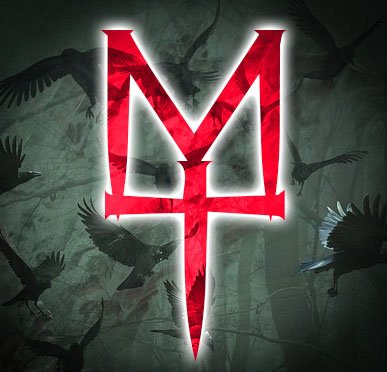 ---
🤘🤠🤘