Hello #hive friends! Greetings to all! Today, we are pleased to present a cover of "Salvation" by the Irish Alternative Rock band "The Cranberries", from their third studio album entitled "To the Faithful Departed" from 1996. It was written by Dolores O'Riordan and Noel Hogan.
On this occasion, the instruments and vocals were recorded and mixed at home by our own means and expertise.
We hope you like it.
Vocals: Dina Tapiquen
Instruments and Mixing: Omar Escobar.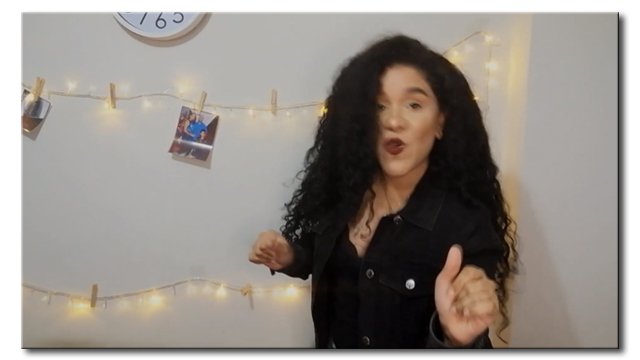 ¡Hola amigos de #hive! ¡Saludos para todos! Hoy tenemos el agrado de presentarles un cover de "Salvation" de la banda irlandesa de Rock Alternativo "The Cranberries", de su tercer álbum de estudio titulado "To the Faithful Departed" del año 1996. Fue escrita por Dolores O'Riordan y Noel Hogan.
En esta ocasión, los instrumentos y las voces fueron grabados y mezclados en casa por nuestros propios medios y conocimientos.
Esperamos que les guste.
Voz: Dina Tapiquen
Instrumentos y Mezcla: Omar Escobar

Lyrics:
To all those people doin' lines
Don't do it, don't do it
Inject your soul with liberty
It's free, it's free
To all the kids with heroin eyes
Don't do it, don't do it
Because it's not, not what it seems
No, no it's not, not what it seems
Salvation, salvation
Salvation is free
Salvation, salvation
Salvation is free
ah ha ha, ah ha ha, ah ha ha
To all the parents with sleepless nights
Sleepless nights
Tie your kids on to their beds
Clean their heads
To all the kids with heroin eyes
Don't do it, don't do it
Because it's not, not what it seems
No, no it's not, not what it seems
Salvation, salvation
Salvation is free
Salvation, salvation
Salvation is free
Salvation, salvation
Salvation is free
Salvation, salvation
Salvation is free