¡Saludos, comunidad Hive! | Greetings, Hive community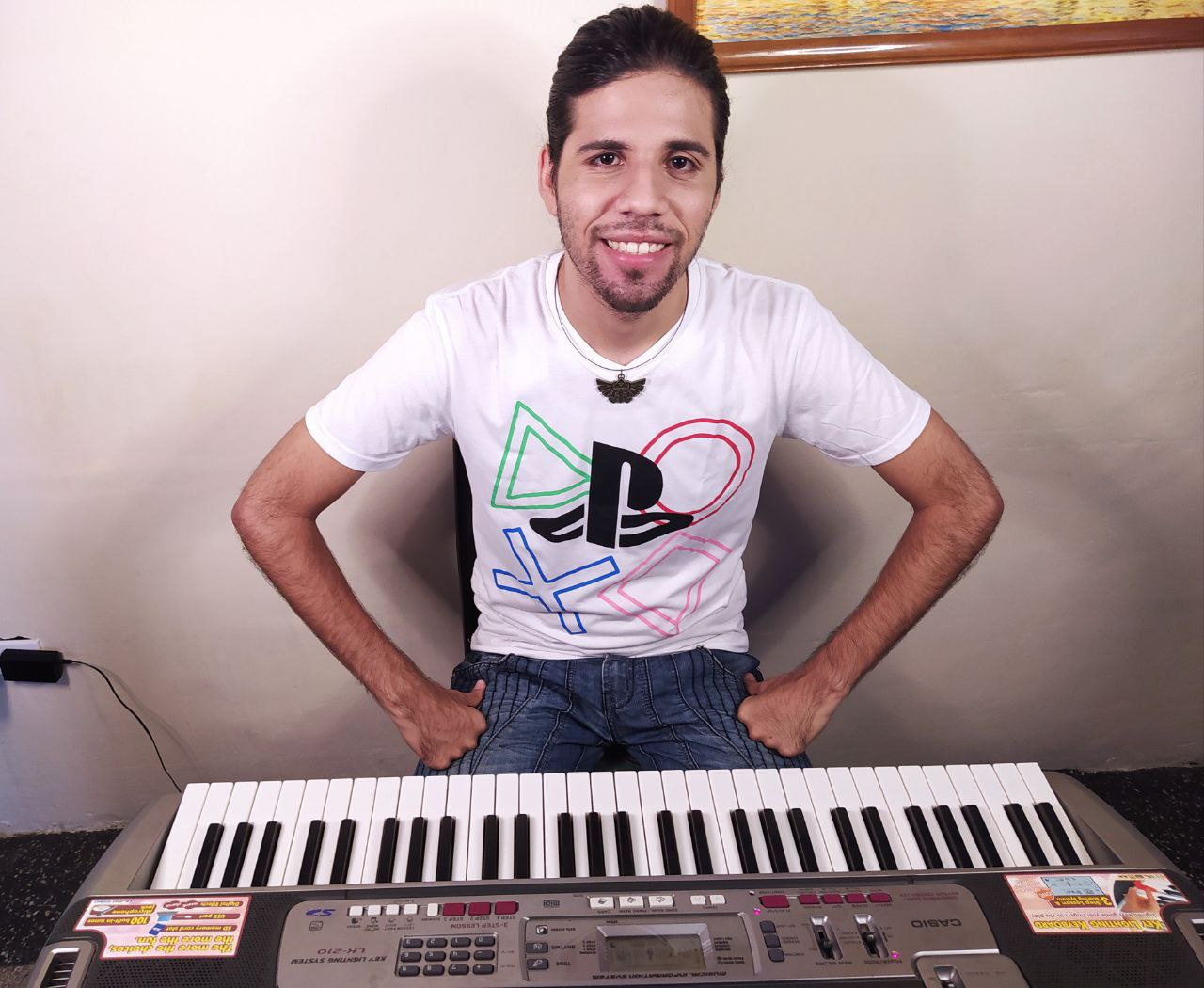 Que desesperante es estar joven y encerrado en una iglesia.
Esto es lo que nos muestra Juan Bautista Plaza en el desarrollo de la pieza En la misa de la virgen.
Descubre cuál es el motivo rítmico y melódico que expresa la obstinación del infante. Si lo encuentras, indícanos cuál es en los comentarios
---
How desperate it is to be young and locked up in a church.
This is what Juan Bautista Plaza shows us in the development of the piece En la misa de la virgen.
Find the rhythmic and melodic motive that expresses the infant's obstinacy. If you find it, tell us what it is in the comments.
---
---
Interpretar: Gabriel Costa
Edición de audio: Gabriel Costa
Edición de video: María Seijas
Cámaras: María Delia Seijas
Producciones: @musicoda