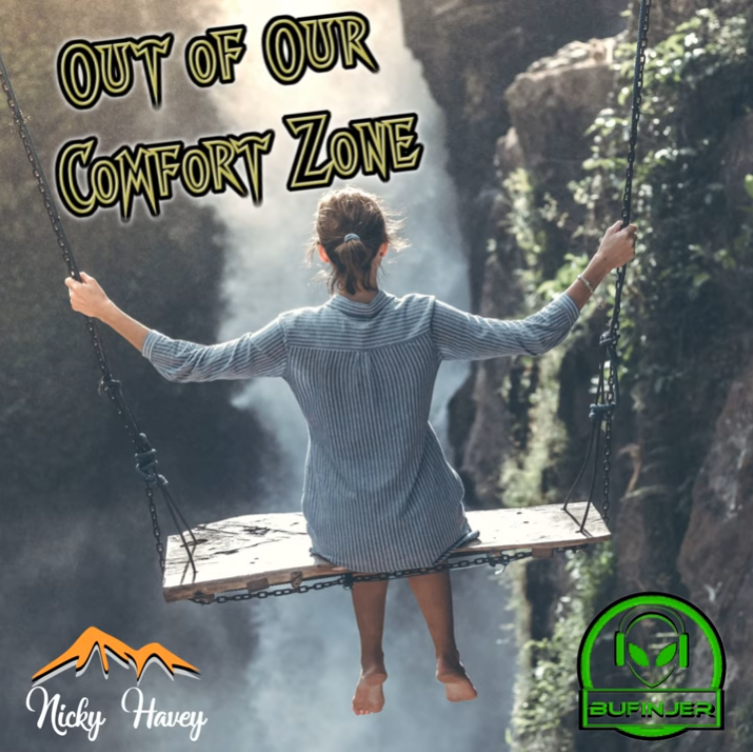 Sure, why not?
Believe it or not, I don't listen to drum & bass aaaall the time! There's actually a period of about 4 minutes each day when I try to listen to other things but... yeah... too slow haha!
However, when I've managed to get in to a slightly slower heart rate, making music at this "bullet time" speed seemed to provide some joy!
If you heard the tune yesterday, it's not dnb but a half-speed version called drumstep.
Today though, we're changing the tempo to about 140 BPM as I just throw myself into an attempt at breakbeat.
I'm not too opposed to breakbeat style actually - it's a pretty cool genre, always reminds me of breakdancing and some funky beats from Freestylers.
My first attempt at breakbeat came in the form of the unimaginatively titled "Break the Beat" which featured on an EP called "Out of Our Comfort Zone" which I did with Bufinjer as we tried out different things.
Armed with nothing but a Galaxy Notebook that ran Vista (yuck), this is what I came up with! I didn't even have a mouse, can you imagine the pain lol...