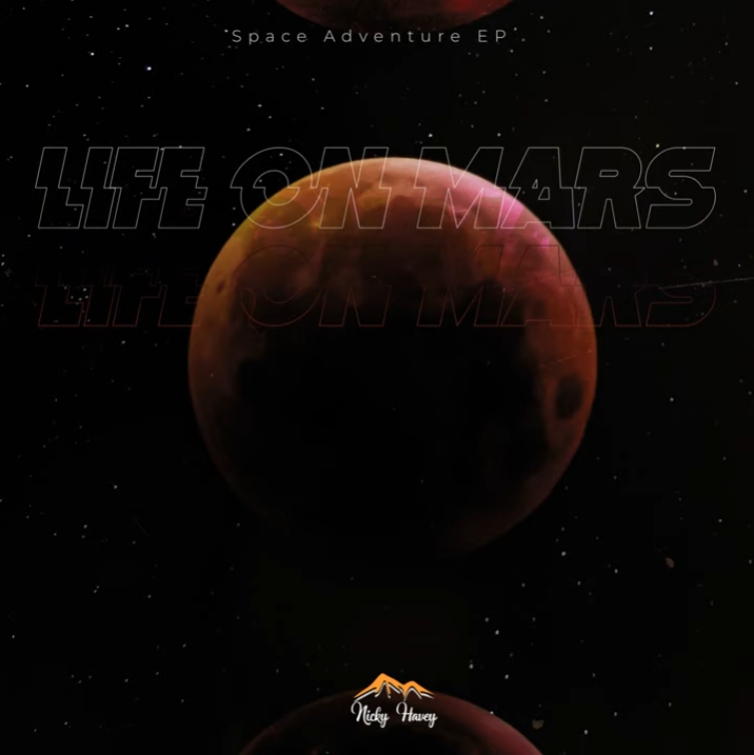 After an intervention from @stickupcurator yesterday, I've come to my senses and we're back on the Drum & Bass gravy train.
I really don't know what came over me, posting breakbeat? Dafuq!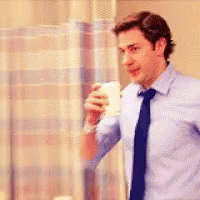 Anyway, after fumbling around my YouTube channel, I found a track that I've not done a "video" of per se. Rather, when we distribute tracks through our EAR label, they get automatically published on to our respective YouTube channels.
However, they don't allow comments on these auto-videos so it's a bit weird but I found a tune I completed earlier in the year called Life on Mars, which was actually only my 2nd drum & bass track I ever started back in 2010 - it just took 12 years to finish lol.
What was pretty random but at the same time, really cool, was that this one has clocked over 1,300 views! It must have tapped in to some sweet YT algorithm but I'll take it!
A bit of a darker tune to this one, maybe people just like the darker side or perhaps the "Life on Mars" is a popular search and I managed to convert a few to drum & bass haha!
Now there's a thought 🤔
Hope you enjoy this one!