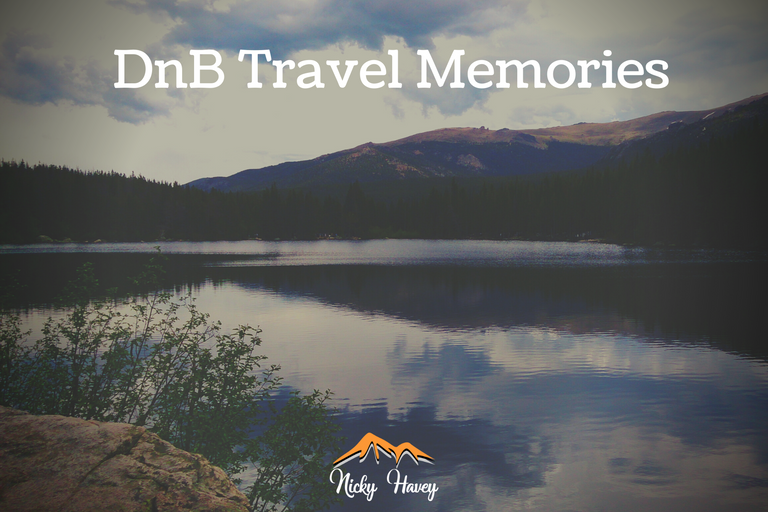 I was talking to a family member earlier about some of the good years that have happened and why, to help get over the humpday blues.
For me, one of the really good years was 2014 when I went on my first solo travel adventure, flying across the world on my own to join an adventure group across the Rocky Mountain range in USA.
It was a surreal experience, I was bricking it but damn, it was actually quite freeing from the mental constraints that I'd put on myself up to that point.
Finally, I just decided to go for something and it made me want to travel more.
On that trip, there were many incredible sceneries and if you can be bothered to look back far enough you can probably see some of the travel blogs that I put up on TravelFeed, which is a Hive travelers website, still going strong :)
One of the memories is today's track, another soundscape to take me back to Bear Lake in the Rocky Mountain National Park.
There were a couple of short hikes that we could do from the shuttle and I decided to do a circular walk around Bear Lake, taking this picture in the cover image, which turned out to be the artwork for the dnb tune, Hasten to Forget.
So called because I forgot about all my woes, negative thoughts and other demons at the time and left them out there, skimming them across the still water of the lake, freeing the mind.
Hopefully this tune has the same effect for you folks that listen in!