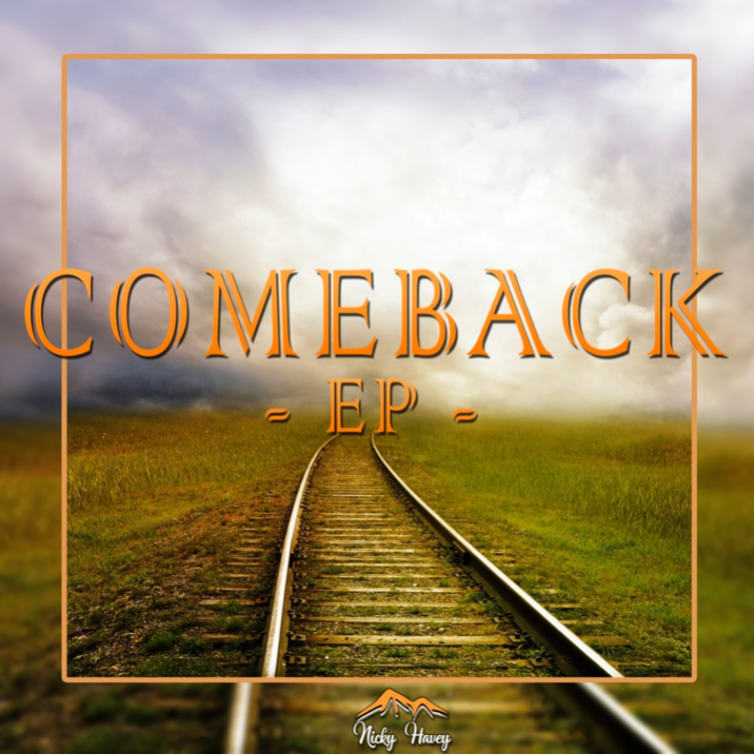 Yes yes! We made it to the end of the week and it's Drum & Bass time! Well, it's dnb time every day for me but you know what I mean lol.
Today's track is called "Reality Check" from the Comeback EP, which was a 6 track journey featuring tunes that I made when having to dig deep to get through some of life's challenges.
"Reality Check" came about from an event that happened in my life where it was decision time, so to speak.
As always, there's a tune that comes out of it so here is that tune!
The chord melody was inspired a little bit by playing Worms Armageddon and hearing some of the background music on one of the levels.
Then the bassline was inspired by a track I heard (and played out on one of my shows) called "The Sounds" by Dan Guidance.
Enjoy this one and hope you have a good weekend!