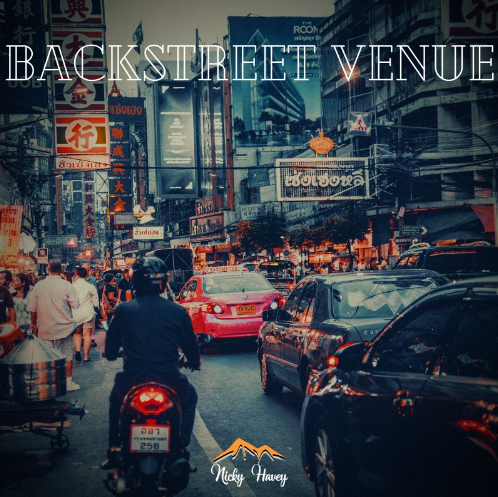 A couple of weeks ago, I shared an Eastern style drumstep track that I had only just started, inspired by a cool track I heard on Top Gear as they were going to some "backstreet venue" and making donuts in the car park.
I don't think it's an official tune but I liked the vibe of it so much I decided to try and make my own version!
The early iteration I shared a couple of weeks ago is below:
https://soundcloud.com/nickyhavey/backstreet-venue-wip
As you can hear, it's pretty bare bones, the mixdown isn't great, the kick drum is way too overpowering and the transitions aren't all that smooth!
Plus the bassline was also drowning everything out so this couldn't continue as it was lol.
So I toned the kick drum down a lot, made sure it didn't clash with other frequencies, added some more sound effects and cleaned up the mixdown.
Personally, I think it's much improved and it's probably at the dreaded "95%" stage where I could forever spend my time tweaking this parameter or that but it will never get completed!
I'll probably give it a few days before listening again and have one final tidy up before sending this off.
Hope you enjoy the progression of this one! Something a little different - new version is below :)
https://soundcloud.com/nickyhavey/nicky-havey-backstreet-venue-wip-2