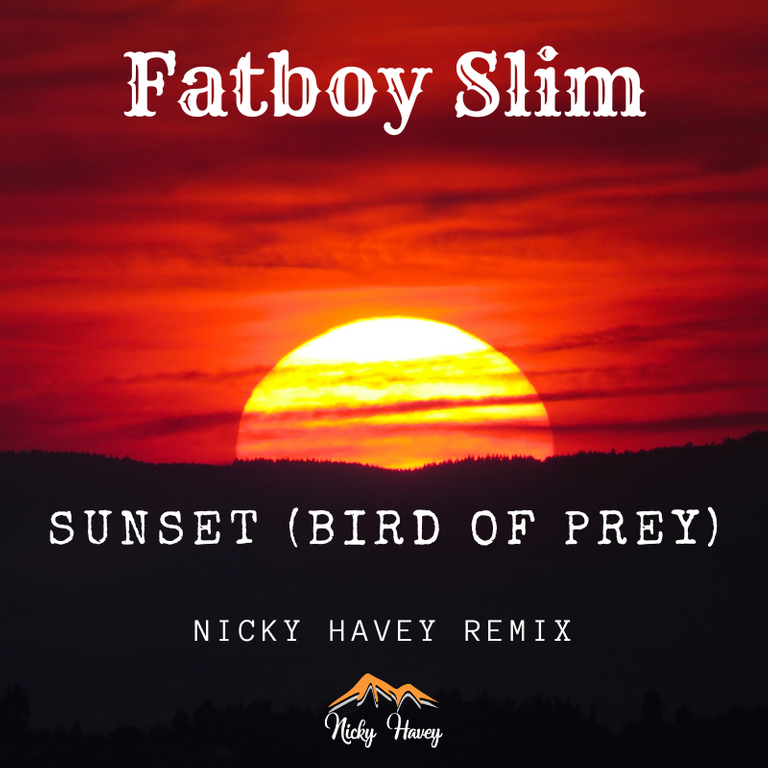 Image Source
I mentioned yesterday that I was in the mood to remix some tunes from the 90s and although this one was released in 2000, I did first hear it in 1999 so it still counts :P
This tune helped get me through a few rough moments in life and it was about time I tried to remix it and share what I've created as a tribute to the original from Mr Cook!
Plus the video of the original looks like it was a lot of fun, although the description of it from Norman himself understates, "the video features a fighter pilot jet who consumes a substance, takes off and proceeds to jump out of the plane"...
The vocal sample is from Jim Morrison's vocals from the Door's "Bird of Prey" and I managed to find the acapella of this legend's singing to feature in the remix.
As the chord sequence is not too complex, I recreated them in FL Studio by layering a few space sounding pads to keep as true to the original as possible.
Then I used a couple of additional arpeggiators to provide the rapid rhythm of the bassline - the only other sample I used from Sunset was in the build up to the drop which was about a 2 second clip.
@nicklewis - you might be interested in this one :)
So here's the rough work in progress so far - using up my last 3 minutes on Soundcloud for the cause!
Enjoy
https://soundcloud.com/nickyhavey/fatboy-slim-sunset-bird-of-prey-nicky-havey-remix-wip