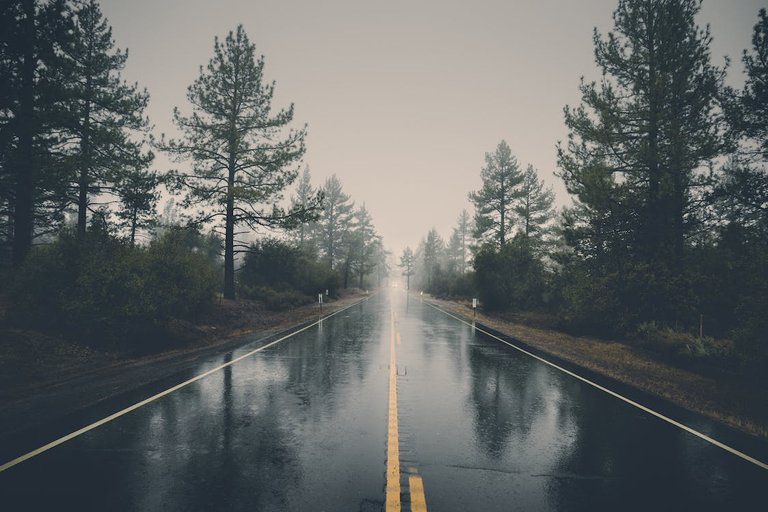 Image Source
So I've been on a bit of a remixing spree recently and can't see that stopping any time soon - there's a long list of tunes to get through!
However, there was a tune in 2007 that came out from Freemasons called Rain Down Love featuring the amazing vocals of Siedah Garrett that helped me get through a tough time back at Uni.
One of my friends is a big Freemasons fan and so I presented the idea of doing a drum & bass remix of this tune - see if you remember it, here's the video:
I've heard a few great official house and chill out remixes that came out around the time this tune was released but no drum & bass ones as yet...
That's about to change though as I have been working on something these past few days and I found the contact information from one half of Freemasons so will see what they make of my efforts.
I'm not hold my breath that they will listen in as they are on tour down under next week but you never know, they might have a spare few minutes lol!
We'll see, if I don't hear back in the next month, I'll probably just get it mastered along with a few other remixes you folks suggested and go on a nostalgic sharing spree!
Who remembers this one then? Any other tunes from the 00s that you couldn't stop listening to?
Let me know!
Nicky