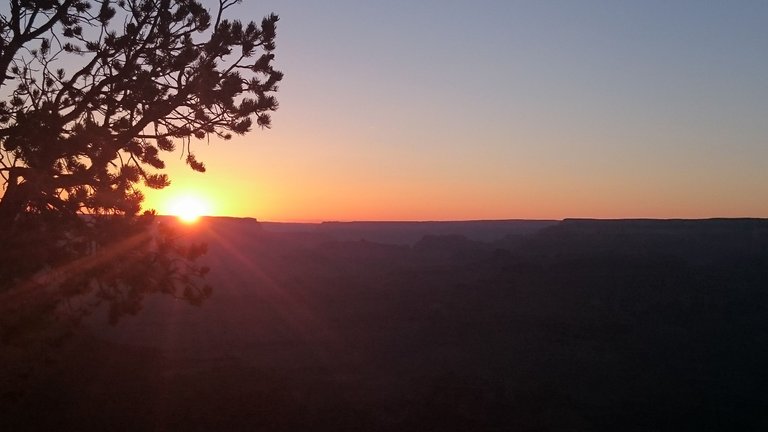 Well, it was a long shot when I submitted the demo off to him but I guess the big man is otherwise occupied by professional stuff and not a hobbyist 😂
If you were a raver in the 90s, early 2000s, chances are you would have come across Fatboy Slim's wonderfully uplifting tune called "Sunset (Bird of Prey)".
The track itself samples Jim Morrison's awesome voice from the Doors' Bird of Prey song with an epic music video of a jet fighter pilot who is literally "off his t*ts", taking some acid.
Then the bloke decides to jump out of his jet and sky dive down to Earth.
I have actually finished off my remix of the original and I'm going to be sending it off to be mastered in 2023 along with some other remixes I've been working on as I intend to unleash some dnb remixes of my favourites over the years!
In the meantime, here's a reminder of the demo I shared last month for you to enjoy:
https://soundcloud.com/nickyhavey/fatboy-slim-sunset-bird-of-prey-nicky-havey-remix-wip
---
The cover picture is one I took of the sunset over Grand Canyon back in 2015 as we ate some pizzas with our tour group. The picture doesn't do it justice but was a magical moment for sure