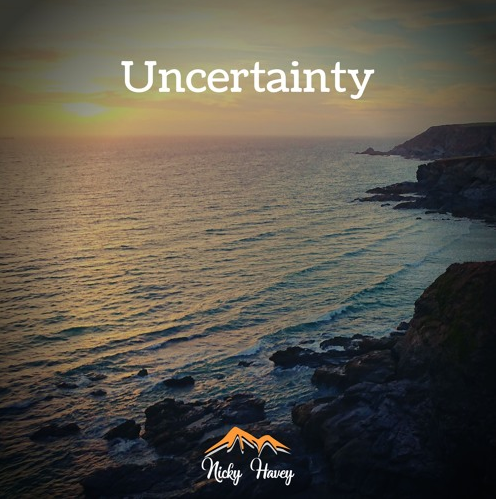 I've been meaning to take this track off my Soundcloud page as it is going to be re-released officially at some point in the future but consider it a bonus for the time being!
Initially, I made this track called Uncertainty a few years ago when I was going through a massive shift in my life in terms of where it was going. Literally had no idea what to do, it was like I drifted and it's taken a long time to get back to some direction of where I want to be.
However, as that feeling of uncertainty is hard to express through the written word, I put it all in to a 6 minute dnb track which is the best I could to cathartically dump it all.
I'd say that this is one my most "trance" heavy dnb tracks I've made and it still takes me away when I listen to it. So much so that I stopped writing half way through this post as it was playing in the background haha!
I'm slowly but surely getting out of the recent funk I'm going through though and I'm starting to feel a tad more positive about my current circumstance. Having a couple of goals to focus on is definitely helping, as well as going outside for walks, a bit of exercise to help clear the head.
Anyway, enjoy the tune and hope that you have a great Sunday!