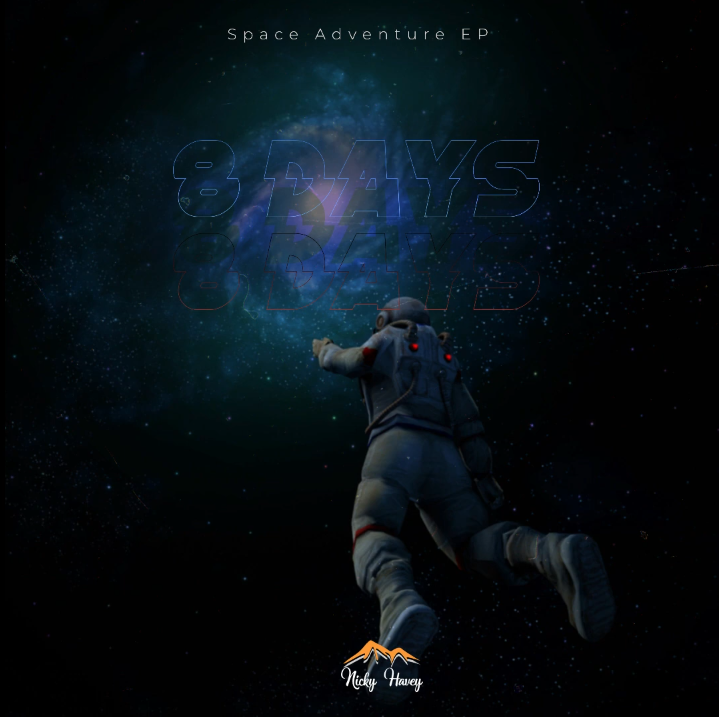 Things have picked up in the last week with Bitcoin ever since the collapse of several banks and since the beginning of the year, even more so.
As people are talking about things going to the moon, I'm going to share a track that is inspired by the actual moon :D
I've always been fascinated by the wider Universe, what makes up the planets and learning about what we're made of.
However, there was a documentary a few years ago on the 50 year anniversary of the Apollo mission that landed man on the moon. I'm not going to go into the conspiracy side as that is its own chapter!
Instead, it was the musical score of that documentary that inspired the creation of this track I'm sharing today called 8 Days. The documentary itself was called To The Moon And Back In 8 Days.
It was really well made using a combination of real audio, dramatisation and interviews from those involved at NASA but the dreamlike nature of the music, which closed off the program is what drove the melodies in this tune.
This is probably one of my personal favourites of the Space Adventure EP but that whole EP is one I enjoyed making, so many space related dnb tracks :D
Who knows if the price charts will follow the same 8 day pattern of going to the moon and back - we'll find out I guess!