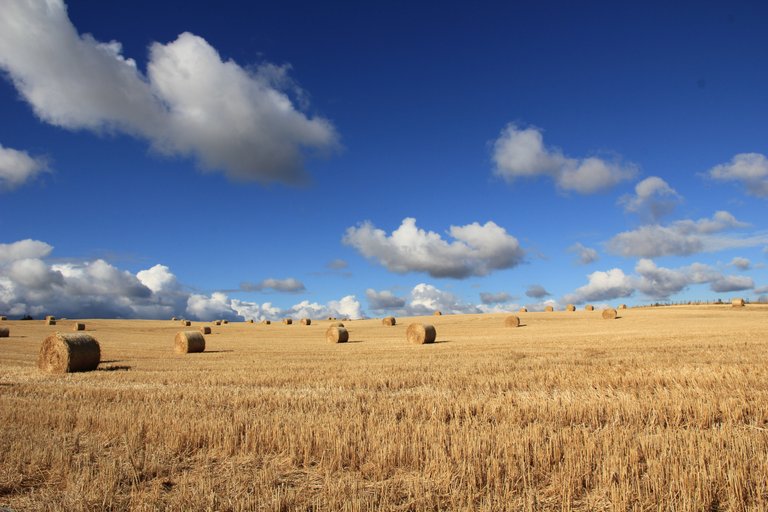 Image Source
I've had this tune on my mind a lot recently from dBridge and Steve Spacek called "Last Straw". I first heard it on a Zero Tolerance radio mix from the mid 2000s and went on a hunt for it that year.
This is a smooth liquid tune sampling some strings with a beautiful subtle bassline - I wish I could produce something as sweet as this!
The vocals from Steve are effective at soothing the soul.
Last Straw was released on Exit Records in 2007 and it was one of those tunes that helped get me through a few mental battles, still does actually!
I can't believe I haven't featured it on any DJ mixes I've done so that's going to be the first thing I'll correct when I get back in to mixing again for sure!
For me, it's what that era of liquid drum & bass was all about, simple beats that just flow to dance or chill out to.
Well, I'll be chilling out to this one - hope you will do too and shouts to the producers on this one!