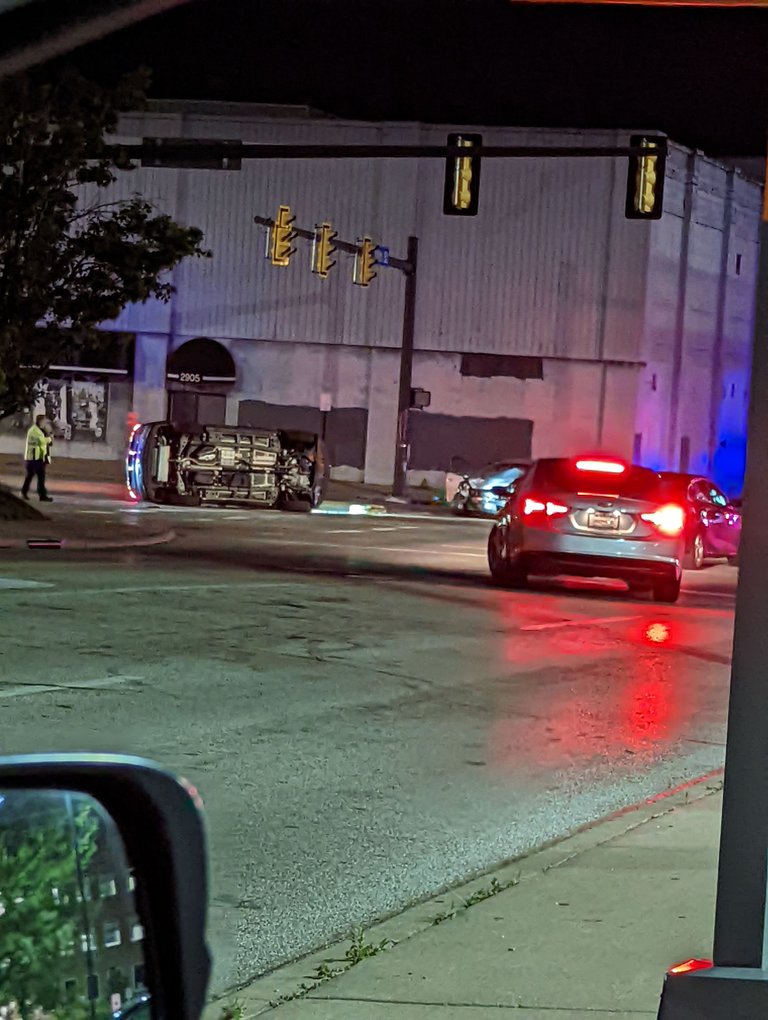 ---
The Big Noise Candy Mountain festival is an experimental music festival in West Virginia that has hard forked from the Voice Of the Valley festival, which has gone back since maybe 2007 or 2008, save a couple years off.
There is a new 2xCD \ digital benefit compilation that just dropped on the Rubber City Noise label and I have a chill synth sparkle track featuring my new girlfriend, the Sequential Pro 3.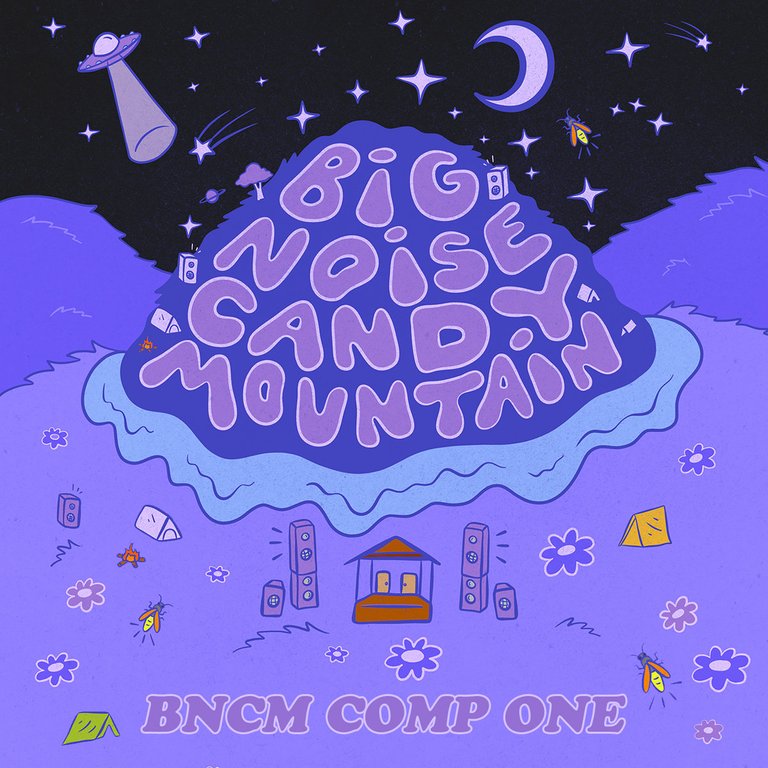 Check out the comp if you are into freaky stuff, it definitely has a good amount of Ohio artists featured!
▶️ 3Speak


🌩️ ⚡ 🌩️ ⚡ 🌩️ ⚡