https://soundcloud.com/samstonehill/ocean-echo?si=8eaadc6091bb448a819161e84c22351c&utm_source=clipboard&utm_medium=text&utm_campaign=social_sharing
It was almost exactly two months ago when we bought a piano and I described for you in this post my enormous excitement at being re-united with this instrument after around 30 years away from it.
Needless to say I have been tapping at the notes a fair bit since then and some time around two weeks ago I was busy creating when Sabrina interrupted me to let me know she really liked what I was doing. So I isolated the bit she liked and focused on it for a few days, building it outward from there and the piece gradually began to come together.
Last week a feeling started to grow that this should be for my mother. Knowing who it is for during the composition stage helps me tailor it for them and even try and catch some of their energy in it. My mother is a wonderful woman with an energy that is always positive, friendly, warm & drifty. Something like a calm tropical ocean.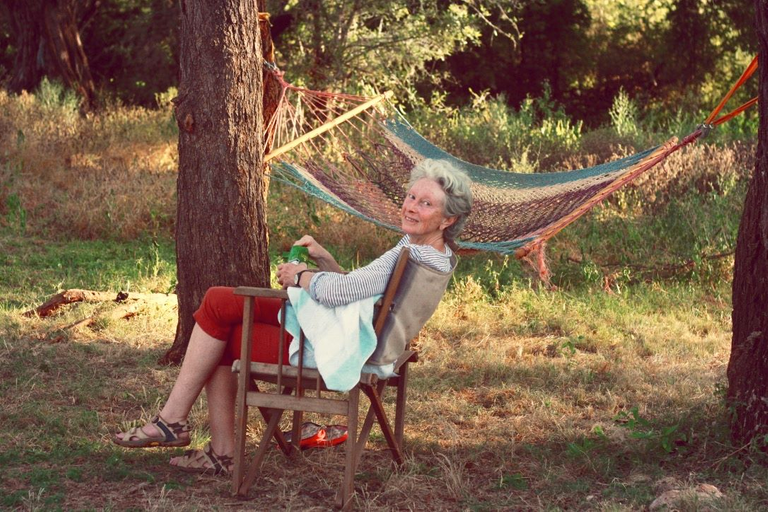 There are a few little mistakes in there as I don't have editing software at the moment and it is incredibly difficult to play the whole thing through perfectly. Especially as I am currently on day seven of a fast and my energy levels are quite low. If you listen carefully you will hear our local church bell chime at exactly the right moment in the closing seconds of the track. A lovely little cherry on the cake from the Universe to forever remind me where I was when I recorded it!
And so, it is with great pleasure that I present to you now my first ever finished piano composition, Ocean Echo.
Love & Light everyone 🎹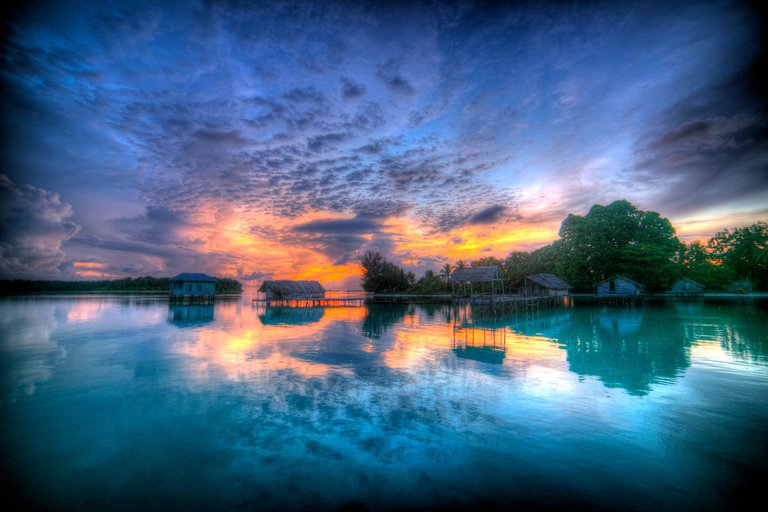 If you are viewing this post using the hive.blog interface the soundcloud link I have posted at the top won't look right. Please start using the peakd interface which is better!