We don't seem to have many music challenges these days. I mean the ones where you challenge other people to post.
Seeing this one by @galenkp this morning was the closest I have seen in a while.
Still, that was a 'respond on my post' and so here's a challenge similar to the ones I used to see often on STEEM 2 years ago when many more people used to write and it seemed like more fun.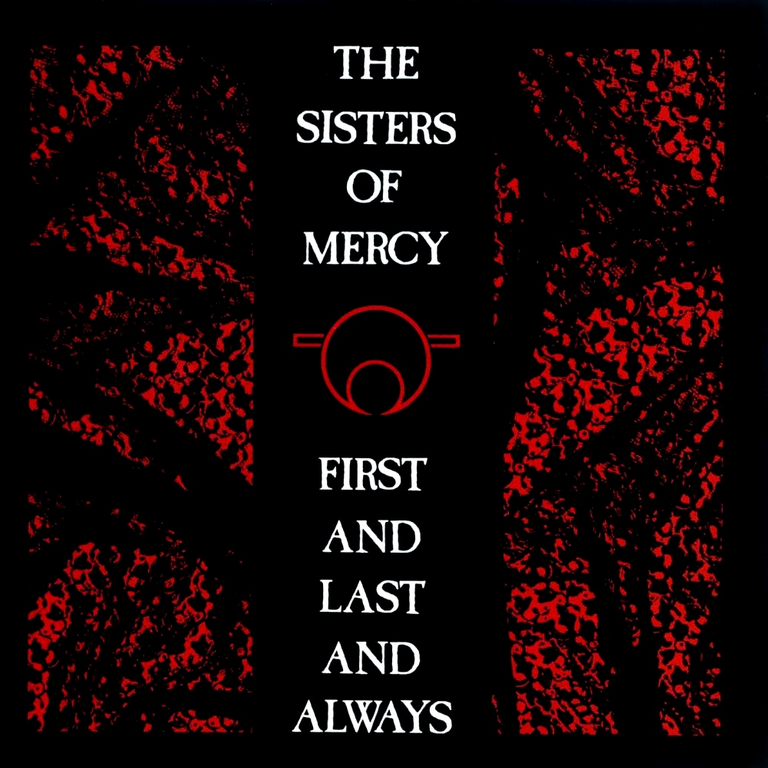 Source

Rules:
Tell me about an album you love and tell me about the standout album track on it.

Don't tell me about any singles on your album. I want to hear about that hidden gem that is tucked away and not played on the radio.

Give me a story about the album, how you learned about it, and most importantly highlight that special album track

Challenge THREE more people to do the same. It's good to write, especially about music. It's a passion.

Make sure you add these rules to your post and feel free to use the format I use below.

Post your Music Challenge article in the MUSIC Community

If you want to write a post and have not been challenged, then do so.

Prefix your post 'Writing Music Challenge' so it's easy to spot.

The Album
- The Sisters of Mercy - First and Last and Always (1985)

The Story
In 2008 I was working at Capgemini, a large out-sourcer in South Yorkshire. Also working there was a slightly overweight, long-haired bloke named Sid who liked to fart a lot in the office.
As it was open plan everyone got accustomed to hearing Sid's loud farts which continued until one day the manager was accompanying some important guests around and Sid let a poorly timed one rip.
The result was a blanket email to everyone about 'flatulence in the office' and it not being allowed any longer which everyone laughed at and ignored.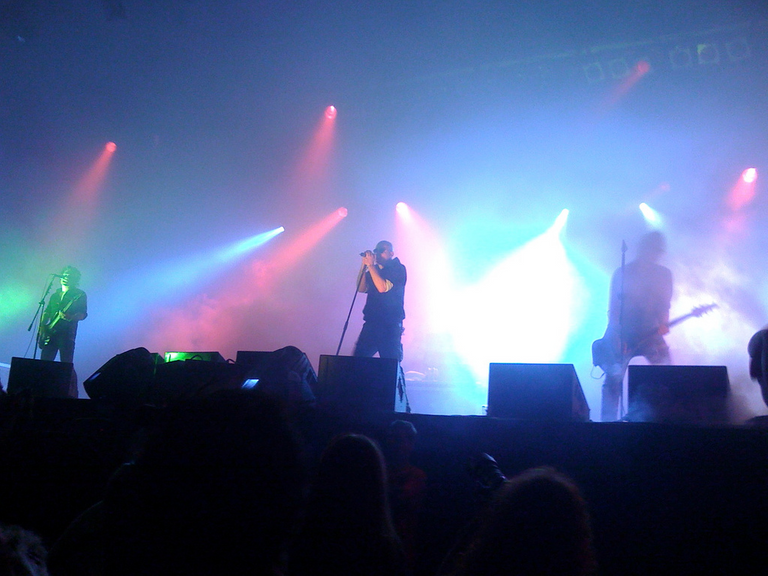 Source
Sid was also into his music and introduced me to 'The Sisters of Mercy', knowing I was a closet Goth and a fan of 'The Mission'.
'Listen to First and Last and Always and ignore the later stuff 'said Sid, while trying to suppress yet another fart.
I didn't listen to his advice, but he was quite right. I tried and failed to get into anything besides their debut album.

The Album Track
- The Sisters of Mercy - Some Kind of Stranger
The last song on any album has to make some kind of impression, just like the first. 'Some Kind of Stranger' is regarded as a Goth-ballad classic and is part of one of the finest Goth albums I have ever heard.
That ripping guitar caught my ear right away, which continues right through the song, and is more emphasized closer to the end of this almost 7-minute track.
...if you are a Goth then you had better wear black shades, it's the law'...
Someone has made a mock-up video that tells me that Goths do in-fact dance like zombies. It's better than watching a static album cover.
I love this quote from Wikipedia:
'Andrew Eldritch didn't consider The Sisters of Mercy to be a gothic rock band and rejected this categorisation vehemently. He saw the band as a modern continuation of 1960s classic rock music'
I say..., 'It's that voice that places you firmly in the Goth category Andrew.'
I challenge three of the most musical people on HIVE to do the same, @steevc, @bozz, and @verhp11.
Post your song in the Music Community as this is one I view and curate often. I will be giving out big votes and @curie votes to anything good I see posted.

Earn FREE EOS from Coinbase by taking partaking in a simple quiz here
Earn currency while you play brewing virtual beer with CryptoBrewMaster
Earn currency while you play and become a global Rock Star with Rising Star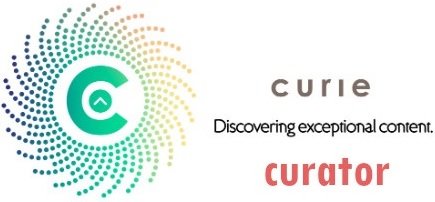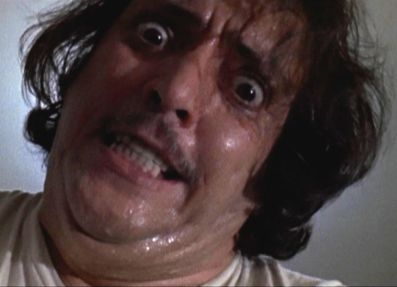 If you found this article so invigorating that you are now a positively googly-eyed, drooling lunatic with dripping saliva or even if you liked it just a bit, then please upvote, comment, rehive, engage me or all of these things.