¡Saludos, Comunidad de Hive! | Greetings, Hive Community!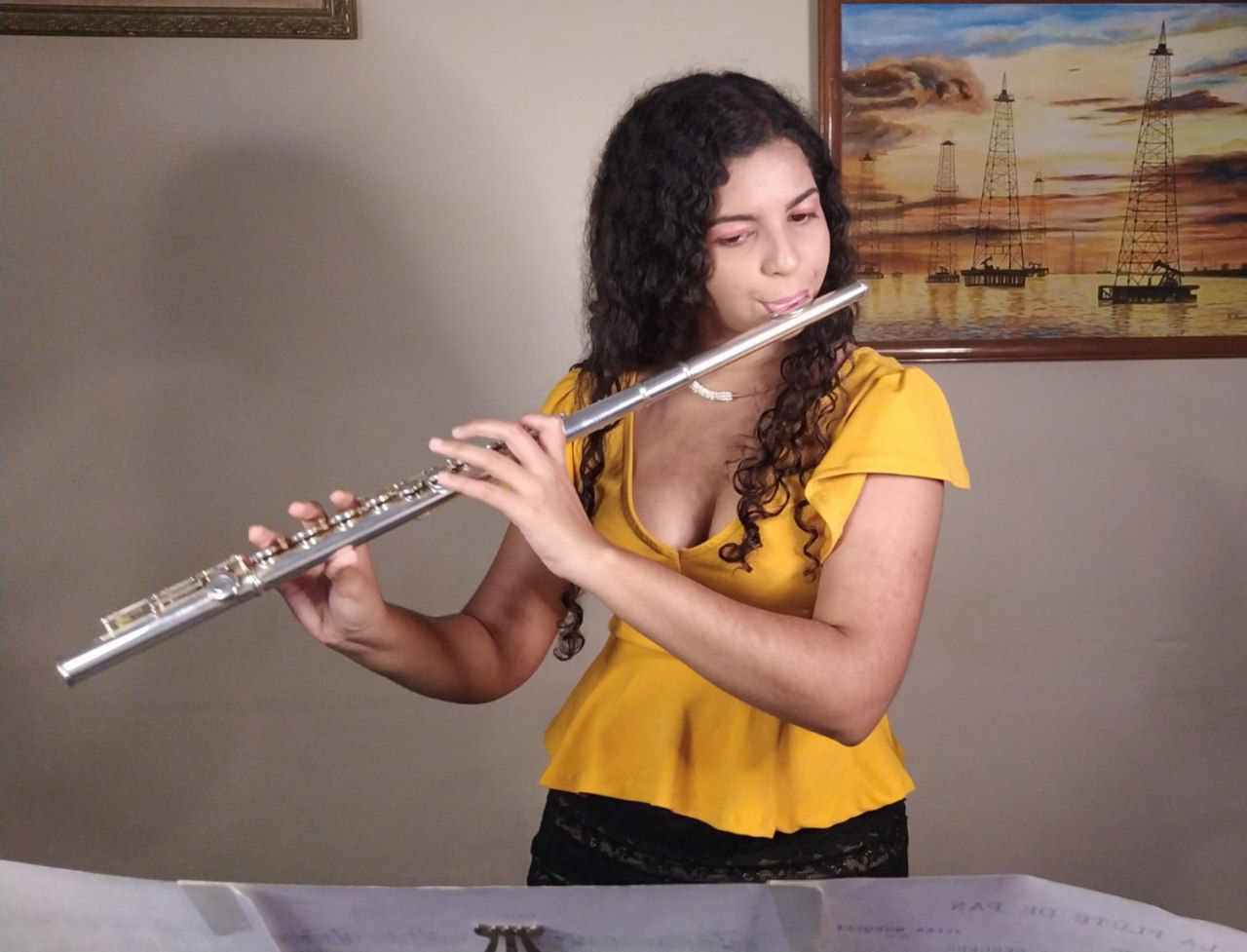 Esta semana traigo para ustedes una obra del repertorio universal para flauta. La Flauta de Pan (La Flûte de Pan) del compositor Parisino Jules Mouquet. Una de mis piezas favoritas para flauta y piano, la cual interpreté su primer movimiento llamado Pan et les Bergers (Pan y los pastores).
This week I bring for you a work of the universal repertoire for flute. La Flûte de Pan (La Flute de Pan) by the Parisian composer Jules Mouquet. One of my favorite pieces for flute and piano, which I interpreted its first movement called Pan et les Bergers (Bread and shepherds).
En este momento me encuentro sin profesor de flauta, pero esta obra la trabajé con mi antiguo maestro José (Cheo) Medina , con quién inicié mis estudios en el Conservatorio de Música Simón Bolívar en Caracas, Venezuela.
I am currently without a flute teacher, but I worked on this piece with my old teacher José (Cheo) Medina, with whom I began my studies at the Simon Bolivar Conservatory of Music in Caracas, Venezuela.
---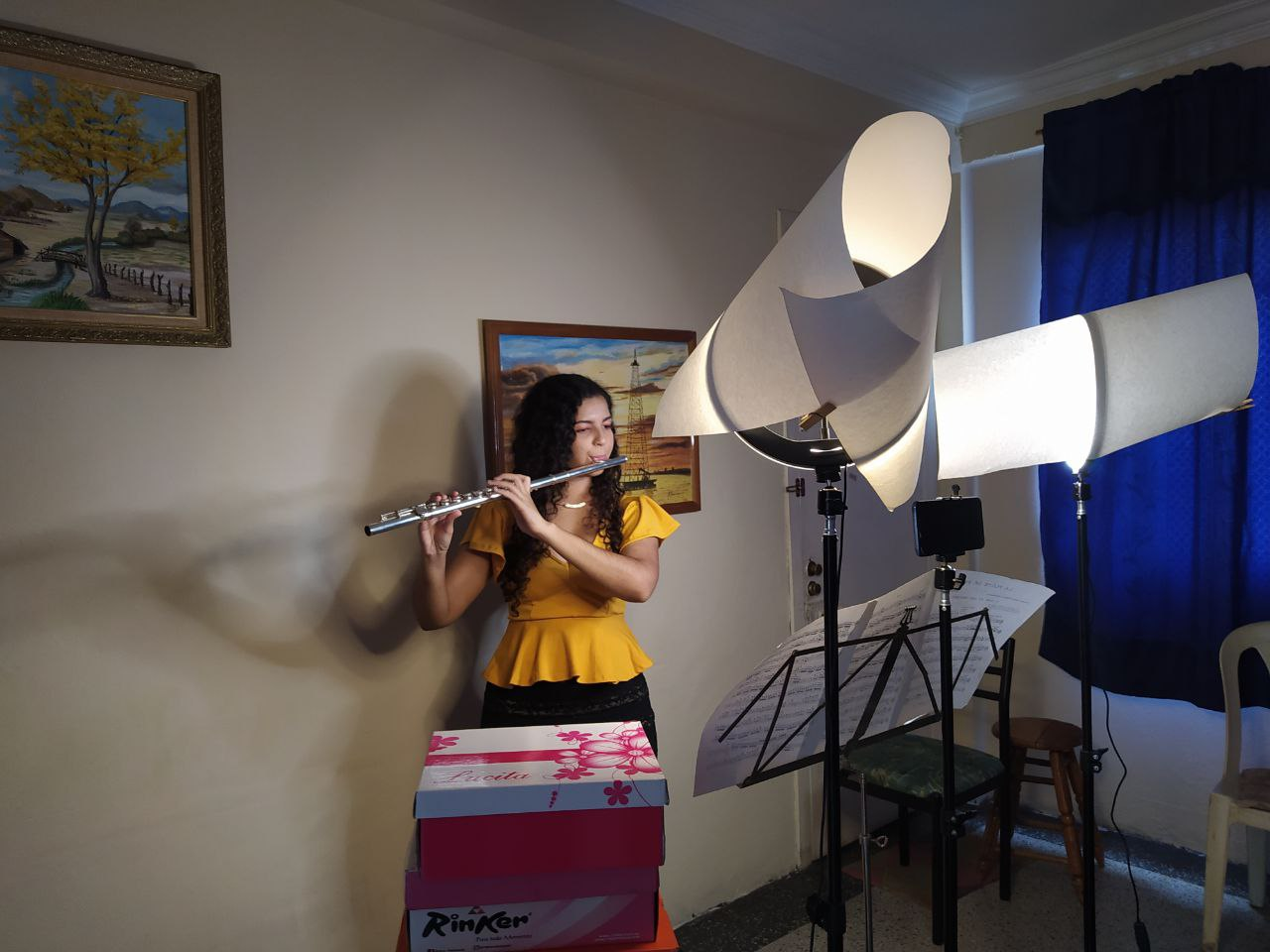 La edición y montaje de este vídeo estuvo en manos de mi hermana menor, María José Seijas. Quien siempre es muy atenta con lo que le pido y siempre hace un trabajo excelente.
The editing and editing of this video was in the hands of my younger sister, María José Seijas. She is always very attentive to what I ask of her and always does an excellent job.
---
Espero que les guste mi interpretación. Atrévanse a hacer todo los que les gusta. | I hope you like my interpretation. Dare to do everything you like.
Interprete: María Delia Seijas
Edición de audio: Gabriel Costa
Edición de video: Maria José Seijas
Cámara: María José Seijas
Pista de piano cortesía de YouTube:
---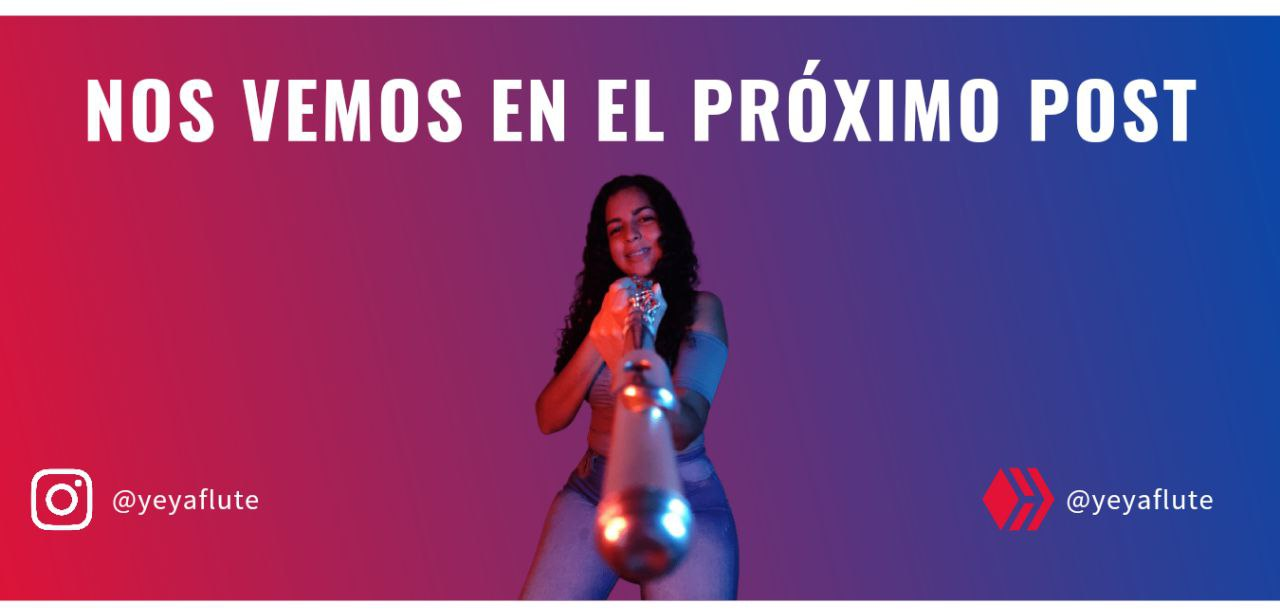 ---