I have never felt separate from Nature. It has always been the place, where I have felt most at home. Where I could just be me. I was a very scared child, but only when I was in the human world. Once I stepped outside into nature, I felt safer and so much braver.
It was (and it still is), where I could be free.
Being inside for too long, has always felt like punishment to me. Being shut away from the elements, made me feel uncomfortable. I would long, to feel the sun on my face and for the wind to blow all my worries away.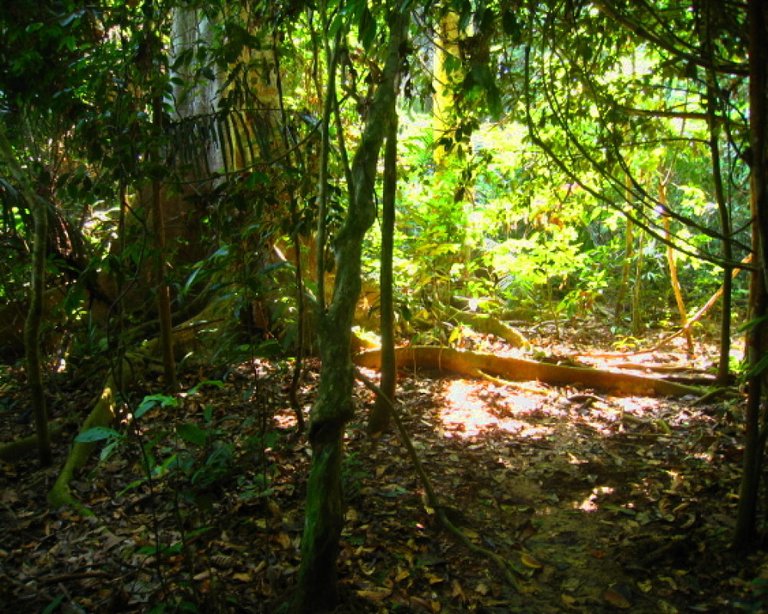 To feel alive.
Growing up in a difficult home. I felt trapped, within the four walls, that always surrounded me. They held the secrets of what went on and they always seemed to close in around me.
But then I got to escape into nature. The once timid girl, now climbing trees and hanging out with cows and some of the local dogs, that liked to follow me. I would sing to them all, fill my lungs with air and fill the sky with my voice. Life felt so good and I felt so at peace.
This week the Minimalism Community, as part of their Kiss initiative, asked if we could share "an unforgettable experience in Nature, that changed our view of life" .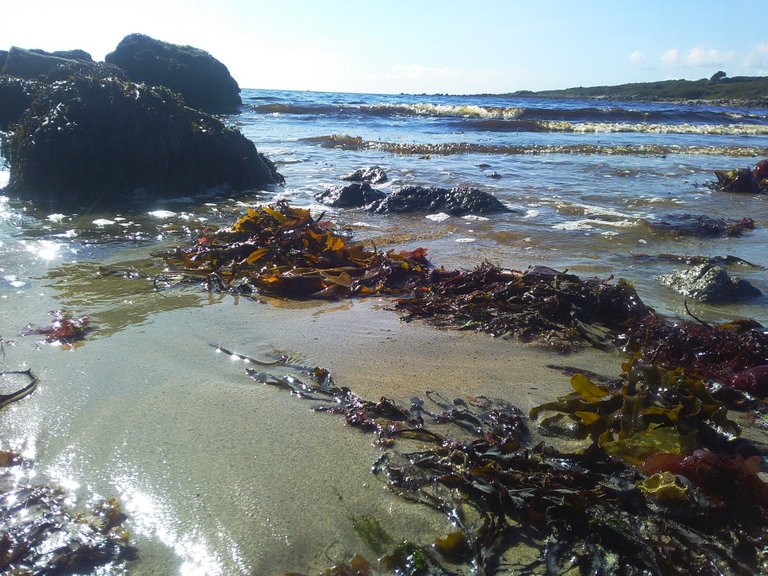 Nature is my life, it is where I always return to. It has always felt home to be. I was grateful for the shelter that buildings give, but they contain us too much. We are not meant to spend most of our lives inside thick walled structures, that seal us off from the natural world.
Cutting ourselves off from our most important life line.
I done it for a few years, when I lived in London and I felt lost. I always managed to find somewhere next to a park, in which to live. But I missed so much.
So it is difficult for me to answer this question. Of course I have had unforgettable experiences in Nature. There have been many.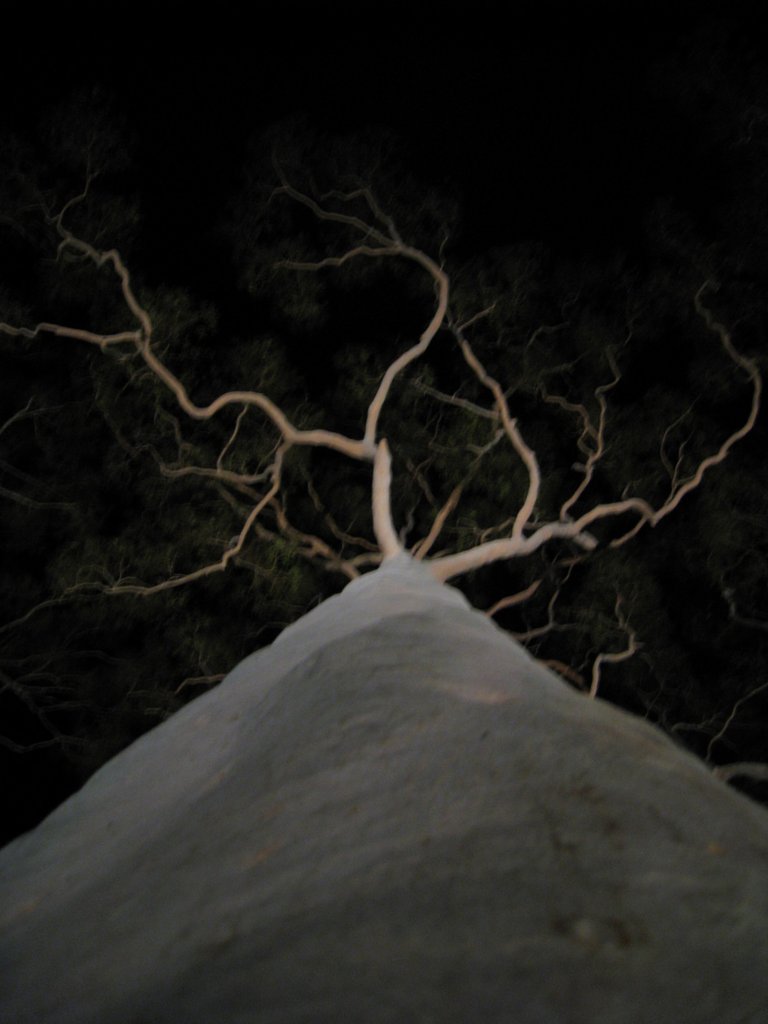 My first time to walk in a Jungle. To hear the monkeys calling, as mist clung on to the tops of the trees. Such majestic trees, I was blown away and overcome with such joy, that I cried. Then a few years later, getting to sleep out, in the Amazon. Nothing but a mosquito net, between me and the jungle. Listening to the symphony, that all the jungle creatures created together.
My view of Life has not changed so much to be honest, my passion has grown and my wisdom deepen, as I have followed this path of mine in life. Where nature has always played such a huge part, as it is a huge part of me and who I am. My guide, my healer, the essence of who I am.
Nature, has always showed me, what life is meant to be.