Forgot to post these, been quite busy and now that I think about it it feels like so much is happening in the world that christmas feels like ages ago, but it was just a few weeks back so maybe you'll still enjoy viewing them of the city I reside in currently called Aveiro. To be honest there's really only a couple pics that even make it obvious it's around christmas so I doubt this post is that time sensitive.
These photos are not edited in the slightest, I probably should, even just enough to open them in MS Paint to rotate them slightly as they're more of a "let's snap this spot real quick before someone looks at me and judges me as a tourist" than actually taking the time to snap a perfect shot. I do have Photoshop these days though, so maybe I'll follow up on some edits once I have the time for it, I installed it recently to try my hand at some digital art but turns out my hands suck so maybe I'll settle for creating some comics once I have something funny to create that isn't just a meme I read on Reddit. Anyway, if you're expecting professionalism cause this is posted in Photography Lovers, you'll be pretty disappointed cause it might just make you hate photography.
---
Christmas Spirit, wohoo! Religions are the best thing to ever exist, thank you for giving us a reason to be decent human beings or else we'll go to hell or something, but it's fine cause they have a cheatcode where you can just ask for forgiveness at any time, guess what my last words are gonna be!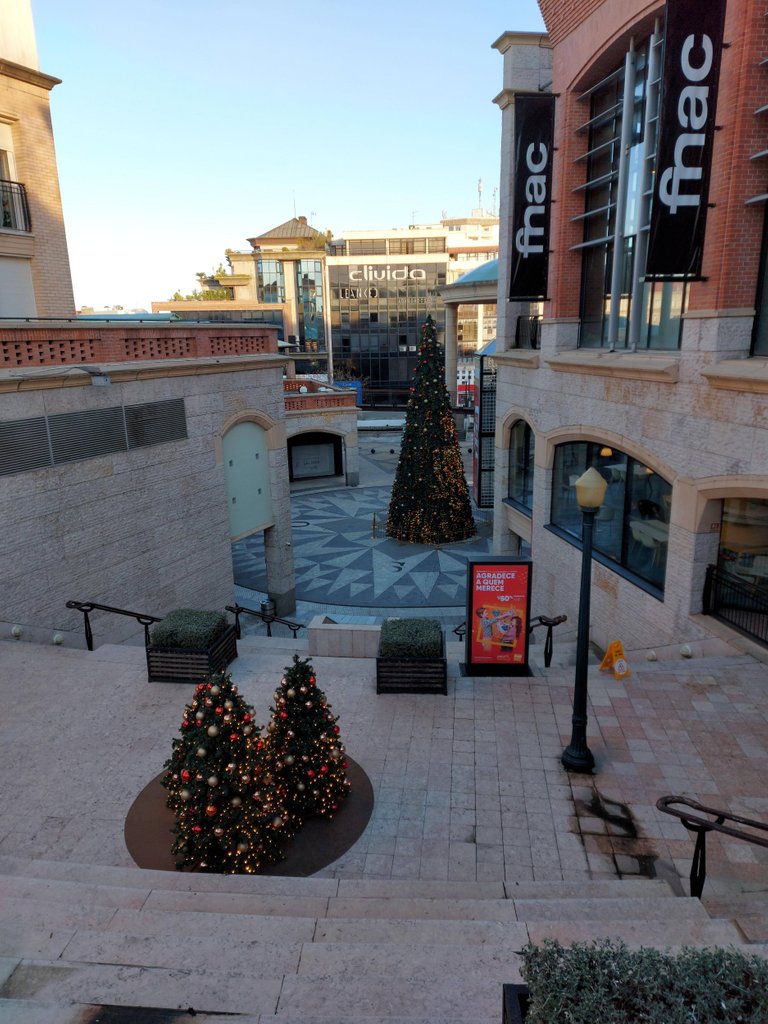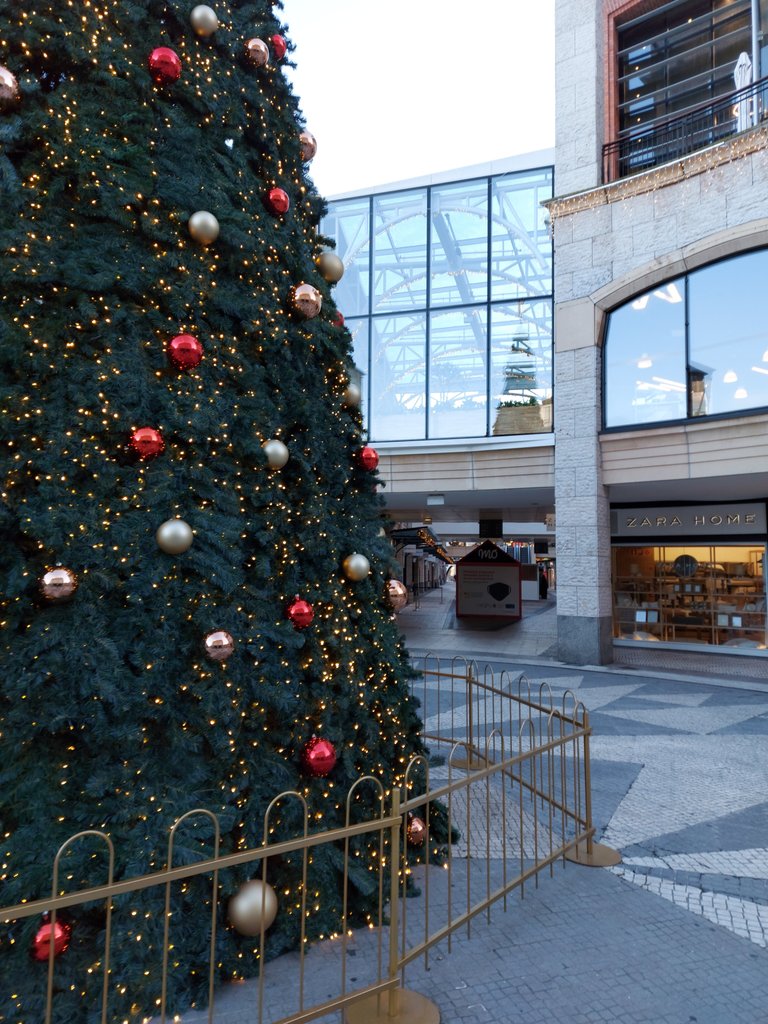 Street art!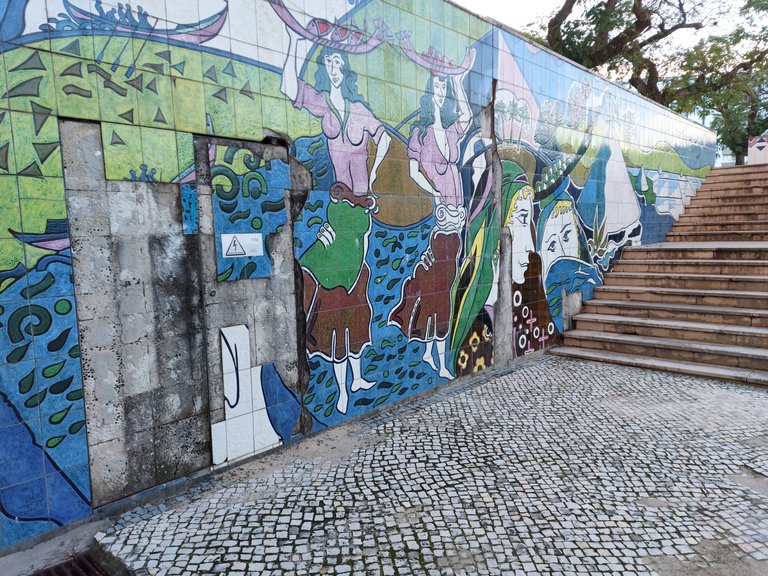 More street art, poor kid only held hive the last few months!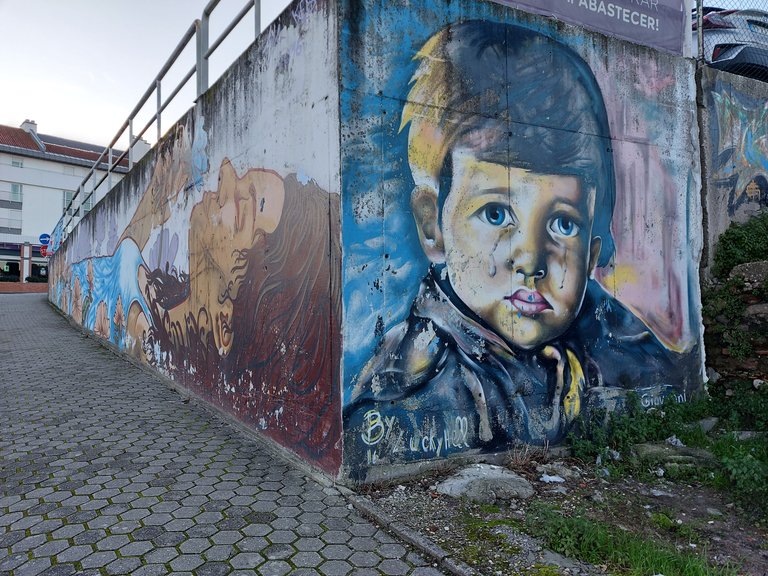 Now this one was actually pretty cool, think it was on the wall of a school or hospital or a hospital school, either or!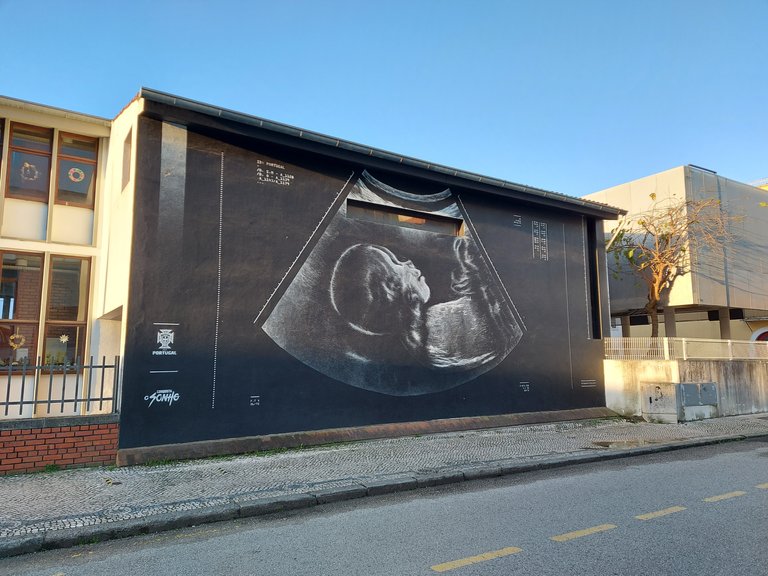 A cemetery! Casually reminding you what happens from the beginning of life to the end.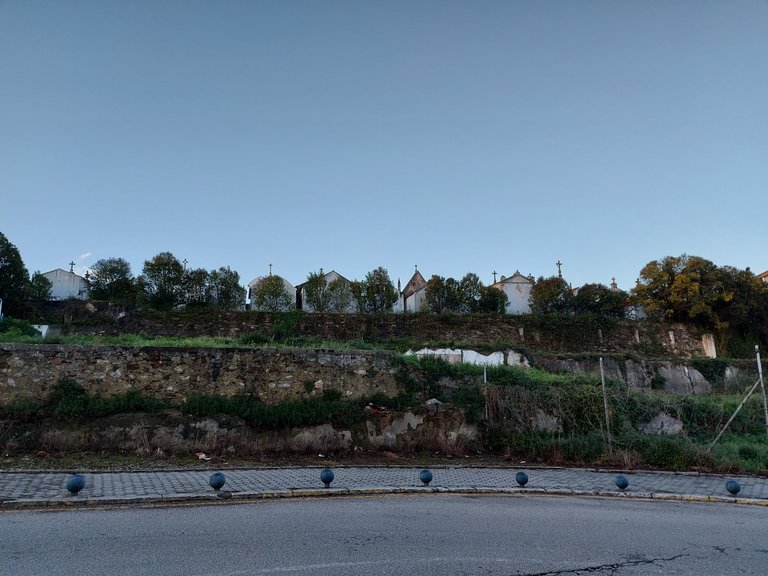 Not sure what happened here but I made sure to get some evidence of the aftermath.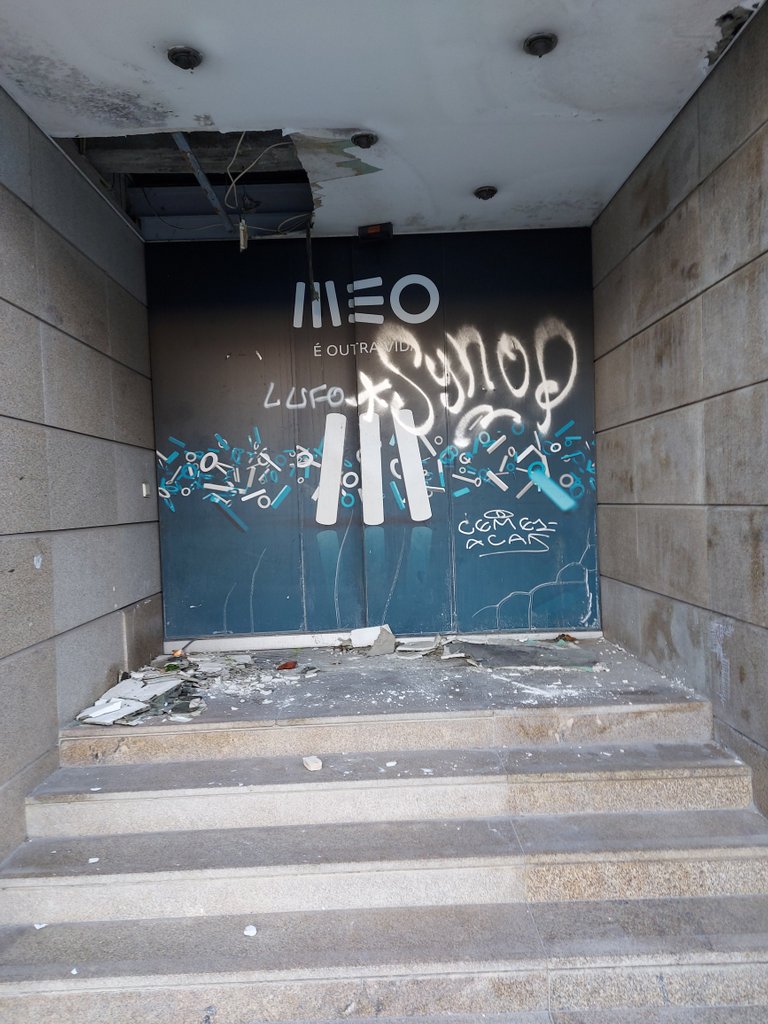 Morning view of Aveiro central (I think), those bridges are kind of popular as they have locks from couples in love and stuff spammed on them. Haha, love... a bigger lie than religion.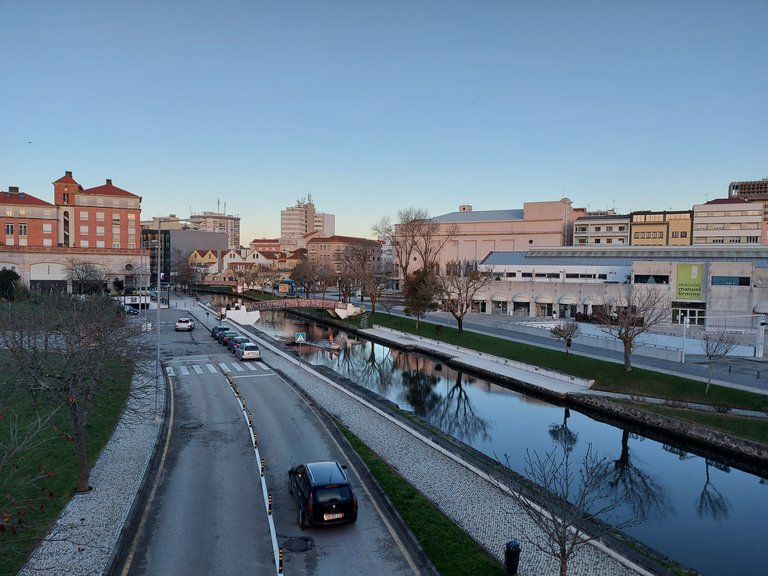 The other side of the bridge, Aveiro is known for their Veniceness with these gondolas boating around nonstop, somehow they still in business even with covid and no tourists existing during winter.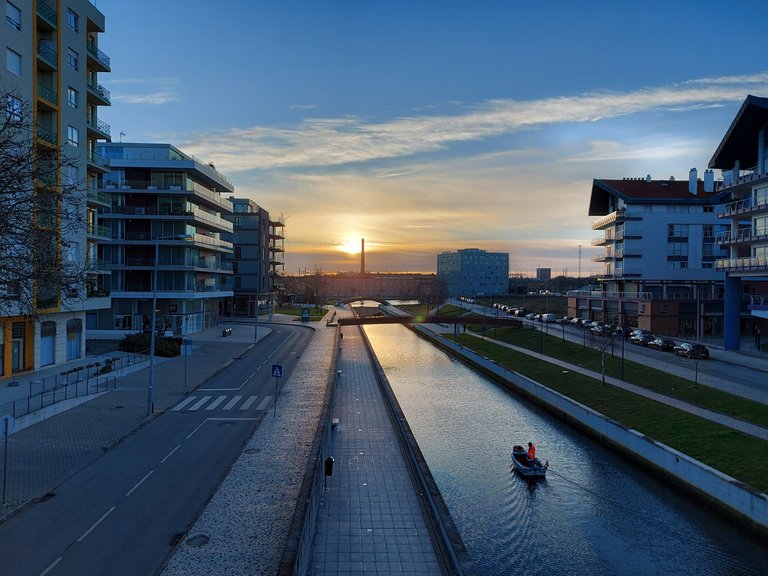 Another view of the other side, those apartments on the right are pretty badass, I'd take a suite there any time.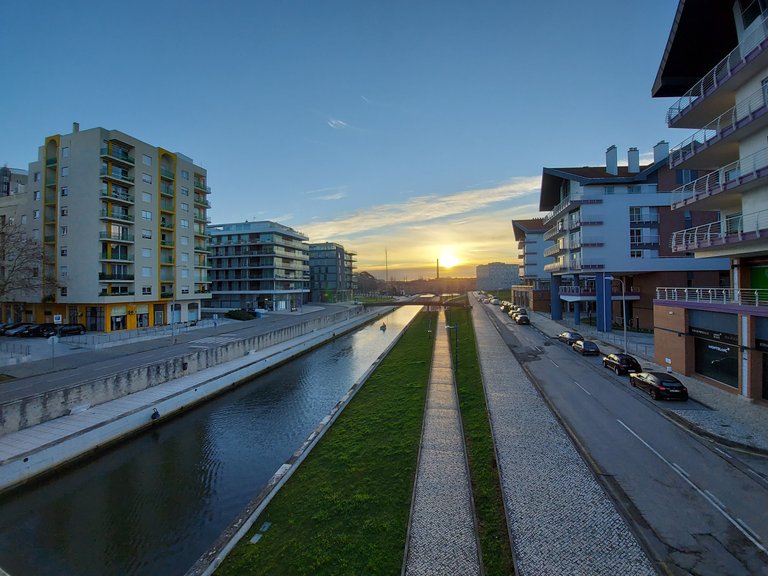 Less impressive street art here but those stairs are kind of a piece of art in itself, the utility or the "why" maybe a bit less so.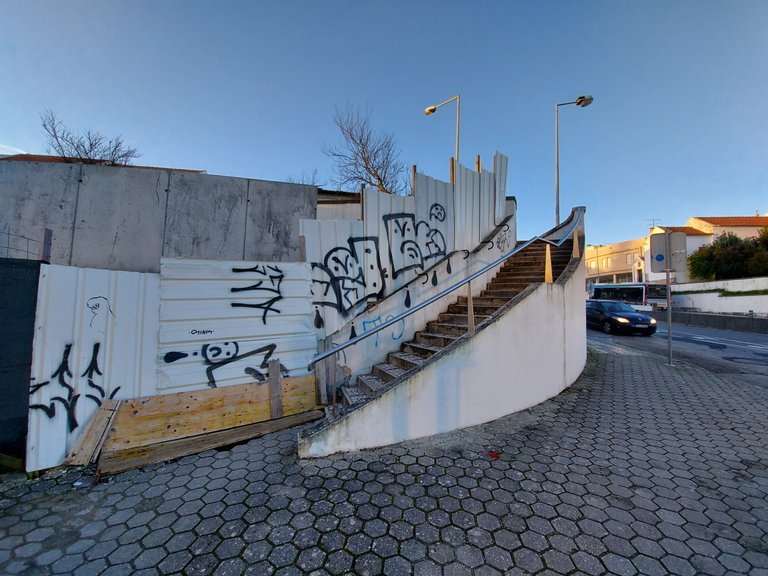 Sideview of that cemetery.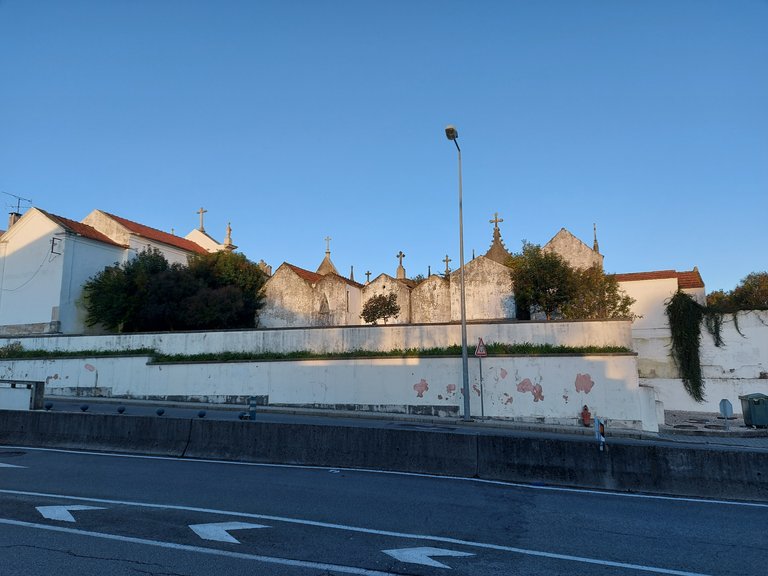 This just looked cool, reminded me of some greek structures back in the day or some shit.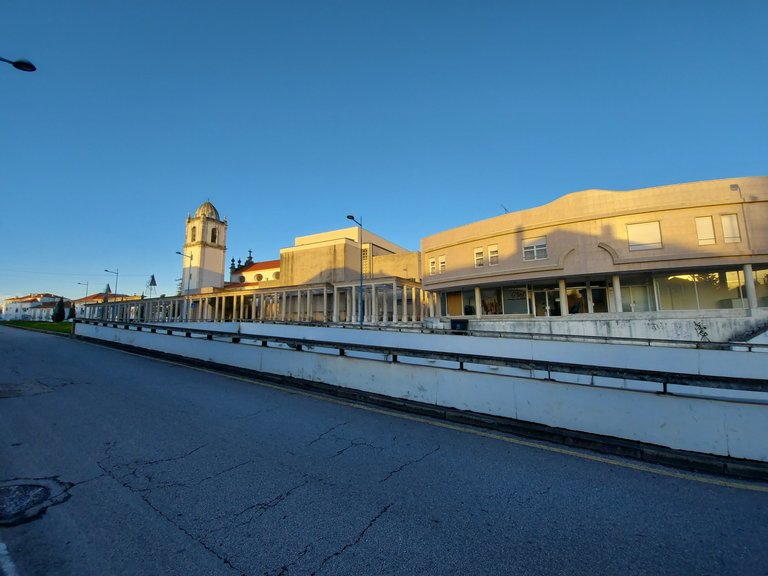 I'm running out of things to say about each of these shots, doesn't mean they're not as important I just have a bad imagination.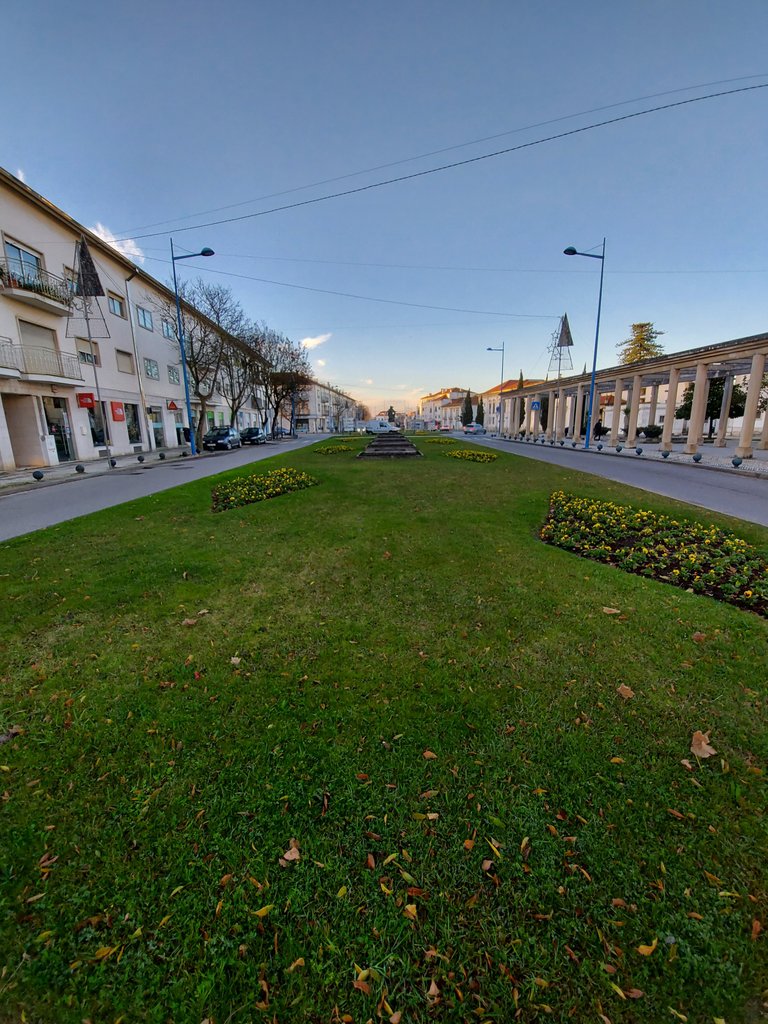 Farts.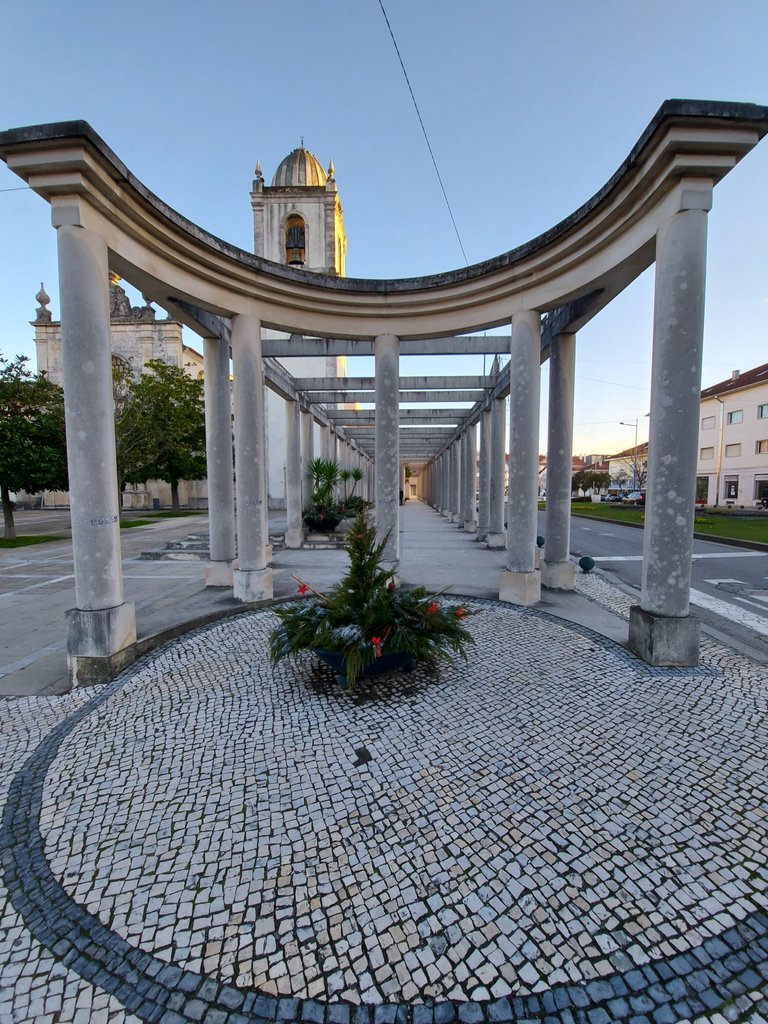 Can we call Hive Hype for Hipe? or Hyve?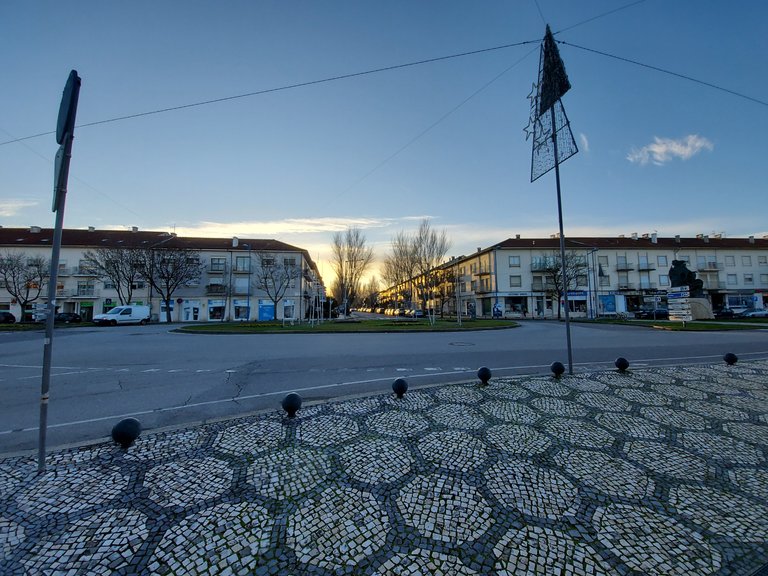 Arriving at the park.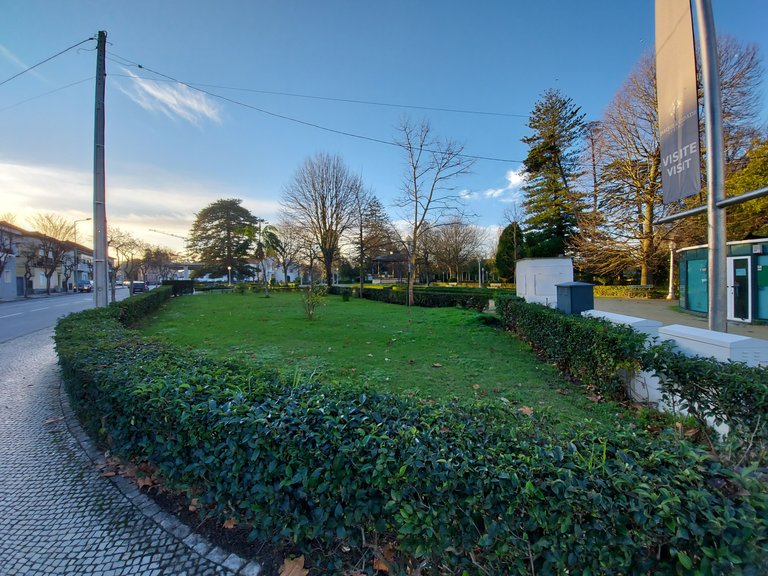 Getting closer.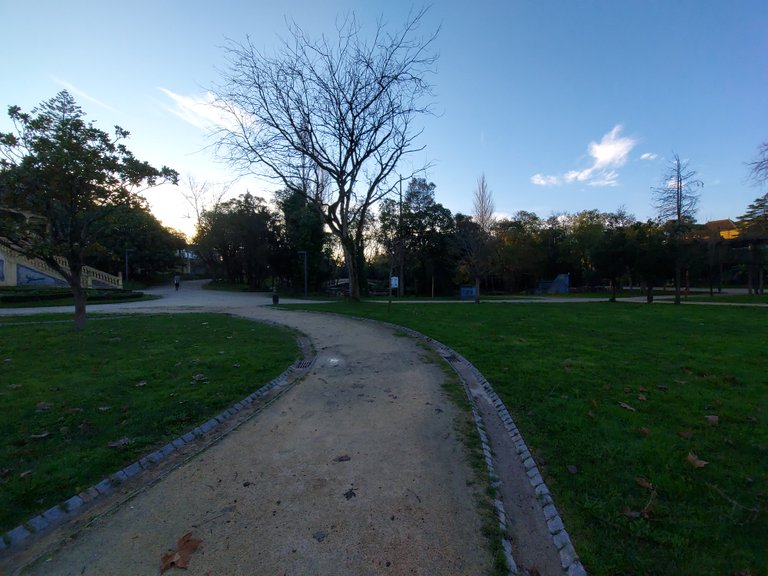 There we go.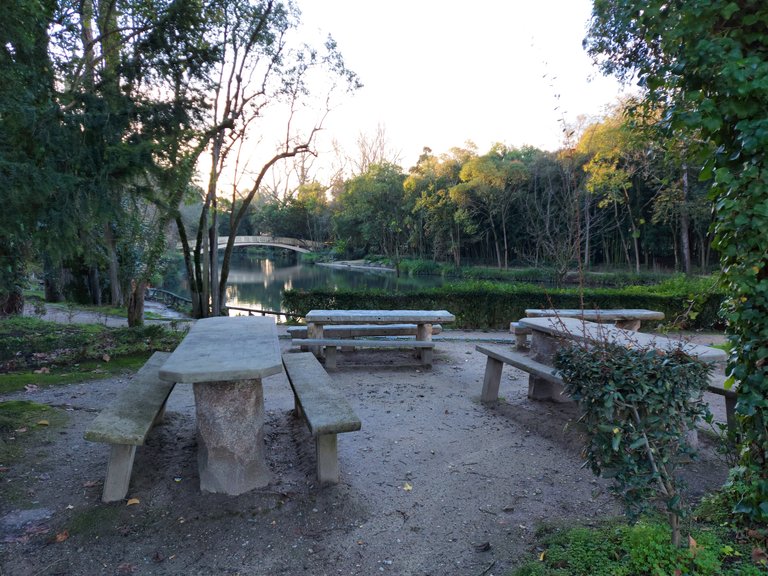 Okay too close, I went too far.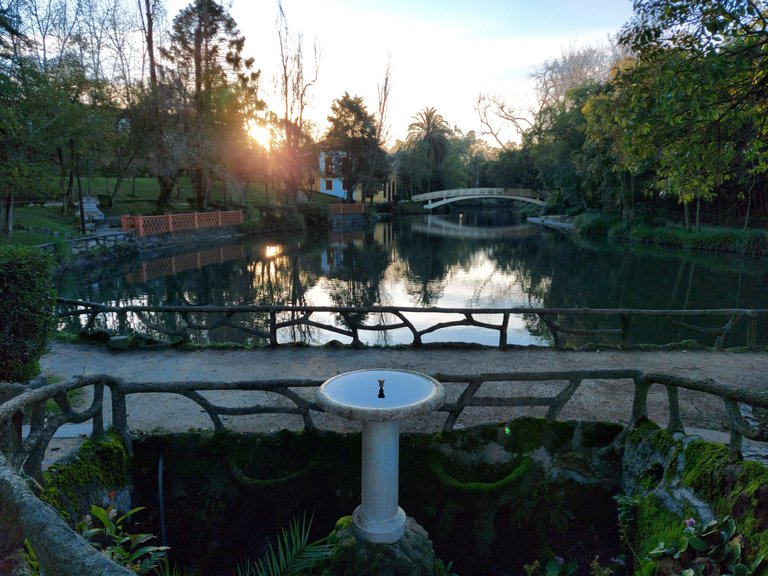 So yeah, this was a morning in christmas, the lack of people is probably cause it was like 7 am and not just cause of covid reasons. Man I'm almost starting to forget what it was like pre-covid. I'm hoping we get to enjoy that soon again.
PS! I think after covid it's safe to assume we're gonna be pretty tired of hearing people say "stay safe" so make a note to stop saying that cause we've heard it enough times.
---