I posted these in black and white awhile back...
It was "Something strange..."
Even then I had wanted to show them in colour too!
Was figuring out to post both together(?) - rather obvious for comparison sake...
So, I thought I'd make another post instead
In black and white, they were kinda mysterious and creepy
Here, in colour, perhaps, you can see the light...
---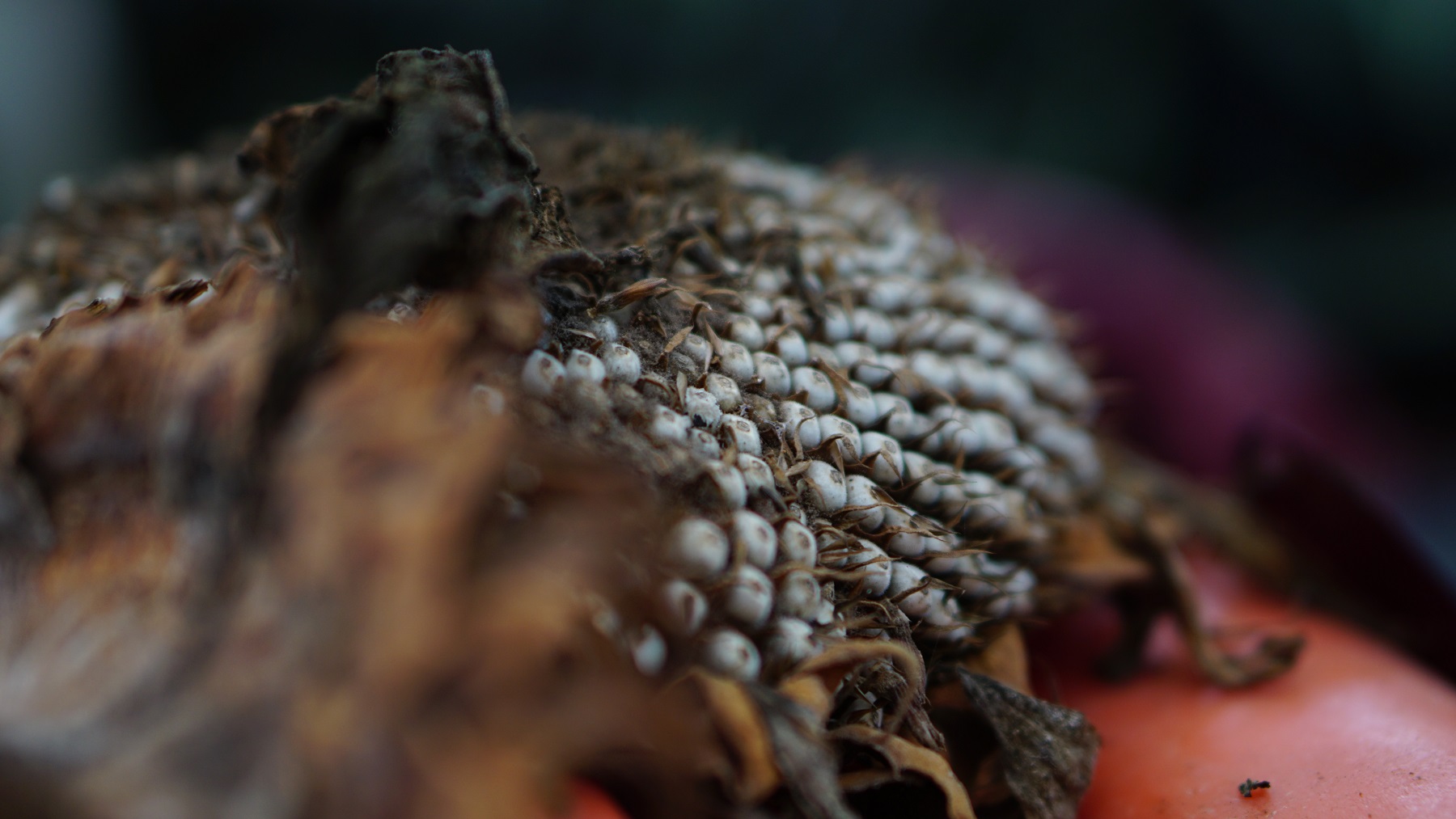 As explained in an earlier post, I have no idea what this is/was
My first and only thought was - a cactus drying out!
Maybe the gardener was waiting to harvest some seeds...
Someone mentioned "sunflower"... hmmm...
---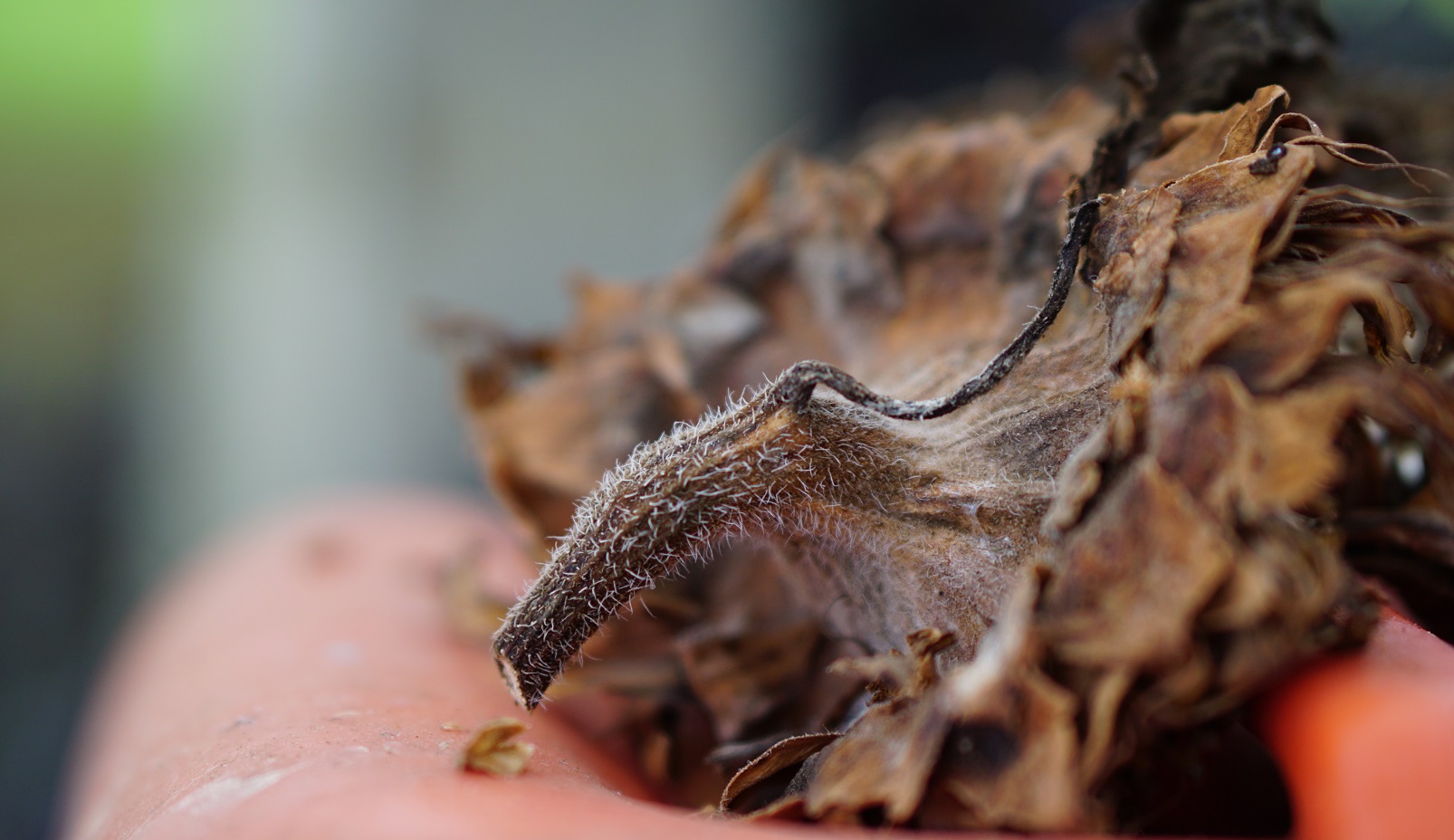 "Hairy being"... as I call it
Stem and base, I would say?
There's a name for that, I know....
"Receptacle"!
(Just found it online!)
---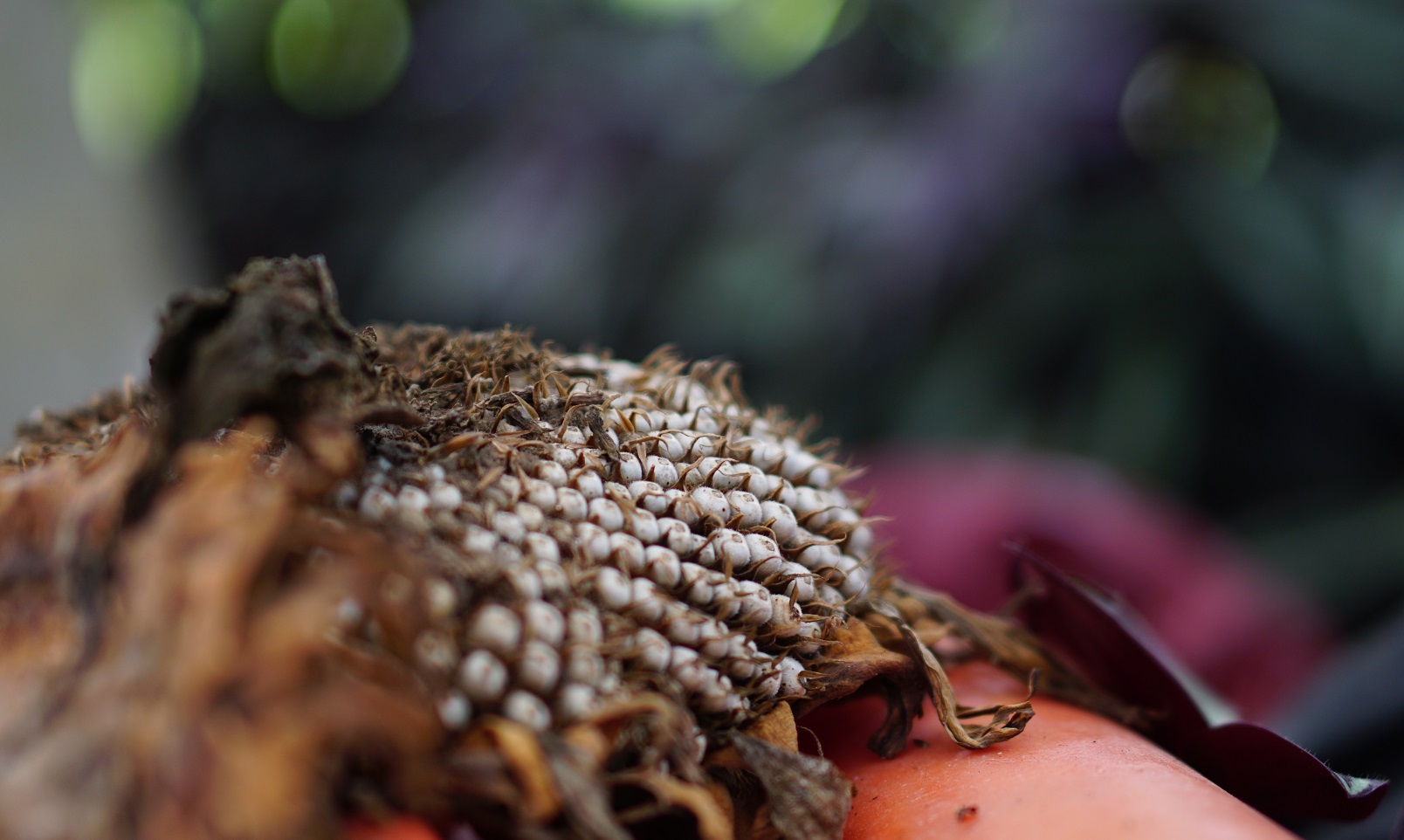 Yup, looking more and more like sunflower...
The more I look at it now...
(and a lil help online)
whaaaa....? you don't check things out online while writing?
kudos to you if you don't
me? all the time!
---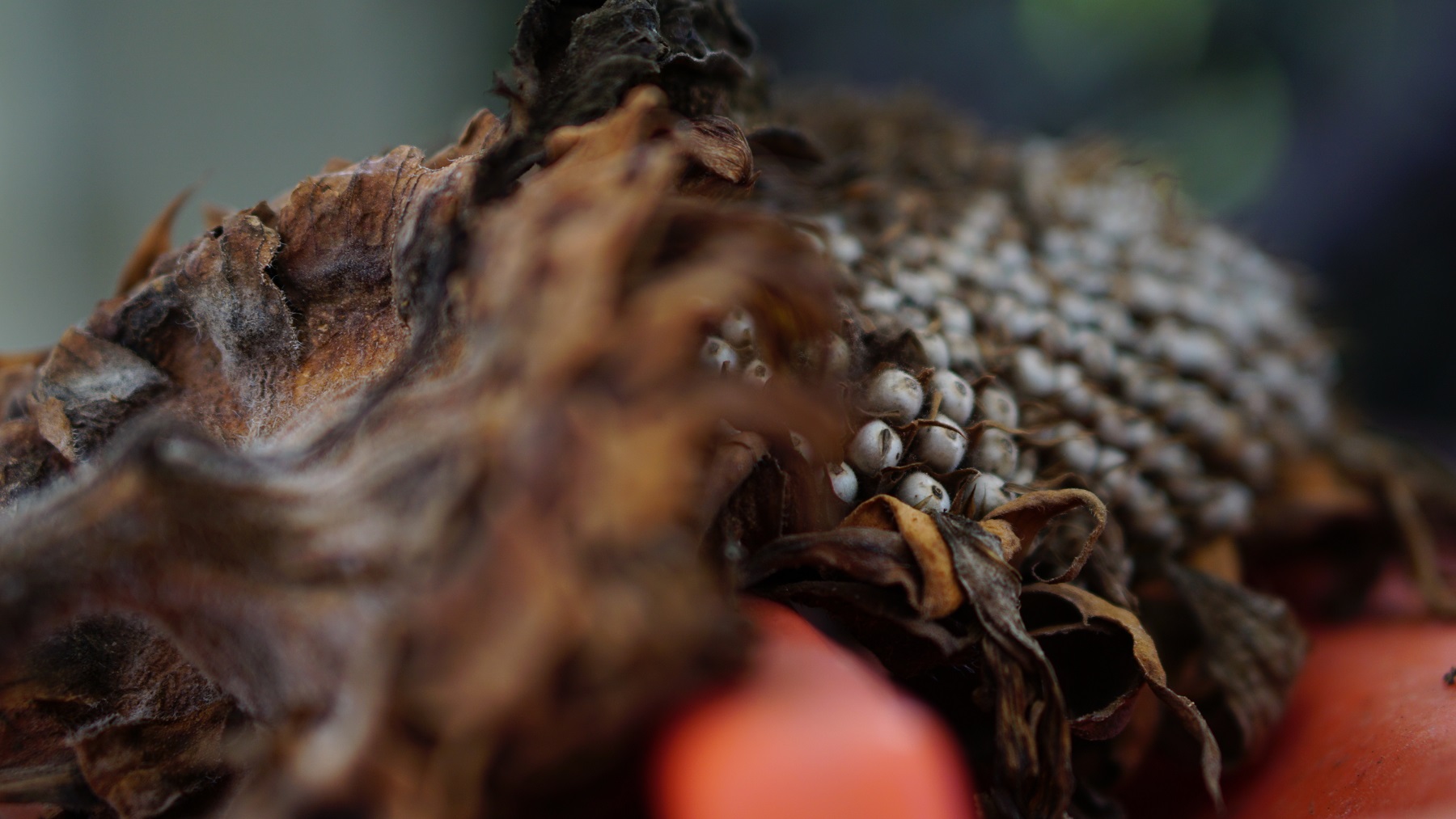 Ok, let's stop talking to myself!
---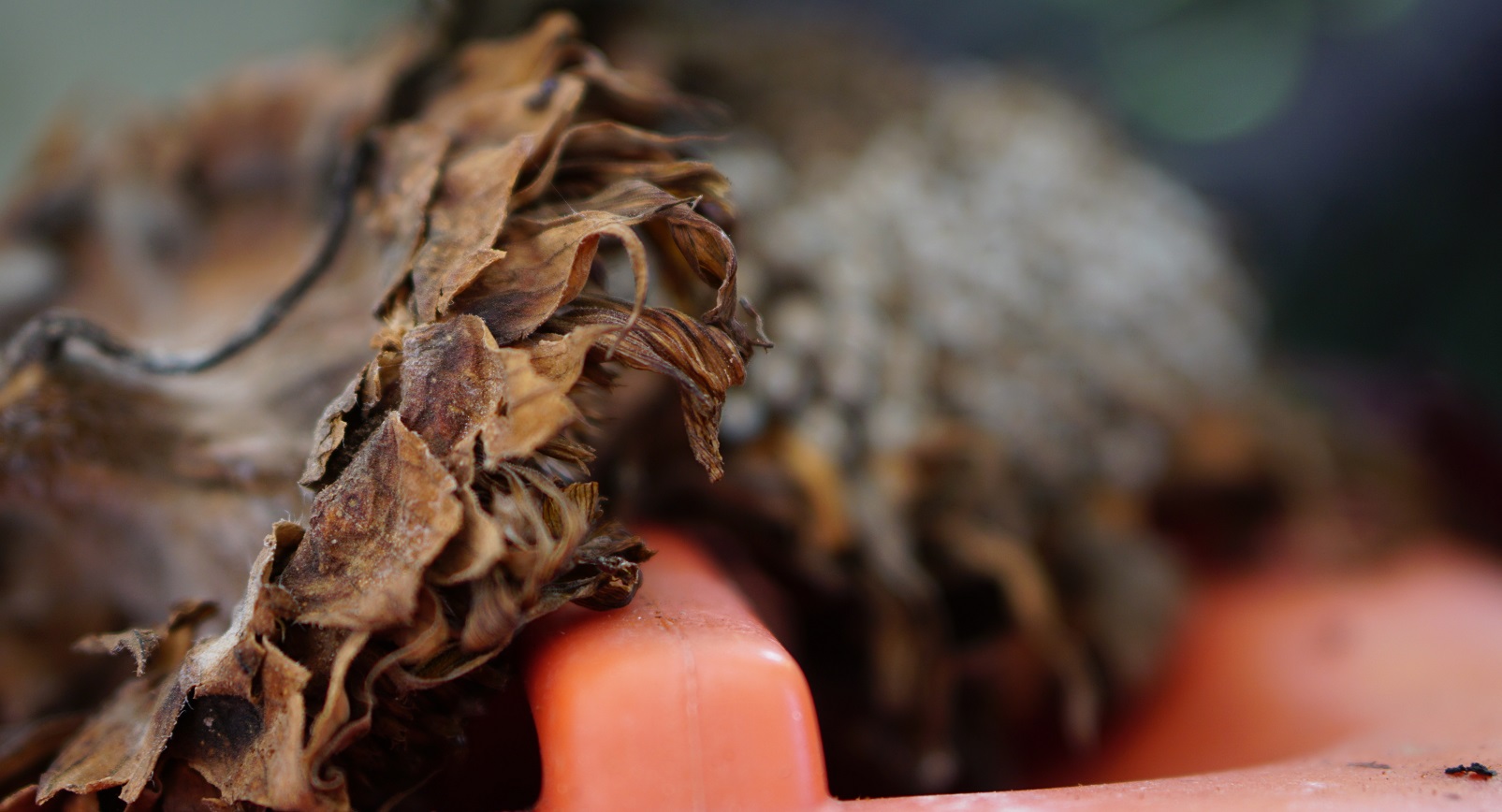 How autumny!
That's the only autumn we'll get here
Weather in Malaysia is just hot, and rain!
That's it!
Unless it's Cameron Highlands...
Then there'll be some cool!
---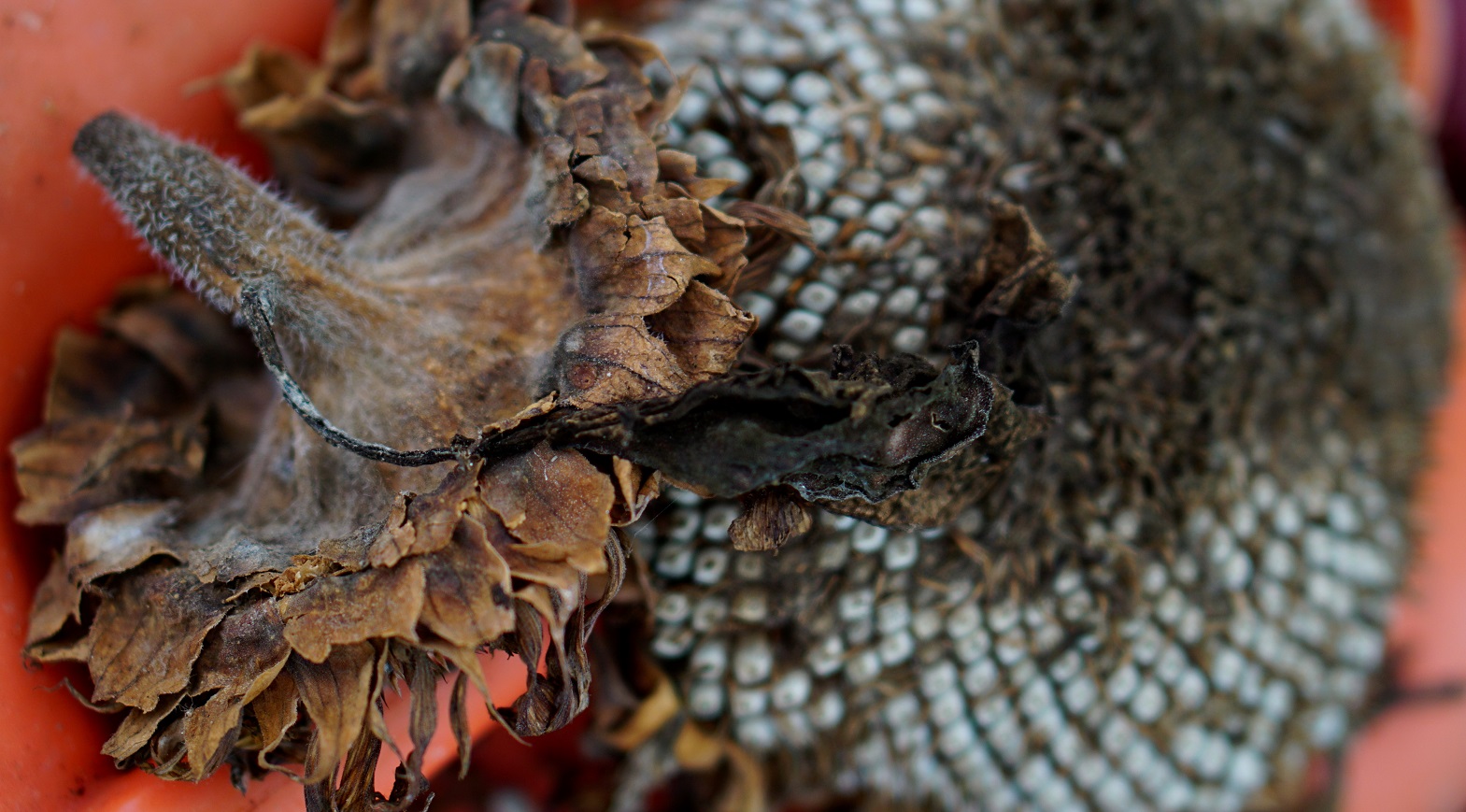 Some would call this gross!
Me? I was fascinated!
Happy Weekend, Everyone!
---
Captured with SONY A5100 + Sony E 50mm f1.8 OSS lens | ©images & text my own | click image for fullscreen view
---
---

This is kinda part of a series of random experimental photography I did recently while in Cameron Highlands, Malaysia
Follow me on the trip photographically!
~ On the Cameron's trail ~ Nature, tea... and some errrr, creative photography(?)
~ Something strange...
~ Random-leeeeee...
~ Darkly
~ Always a Flower...
~ Under the shadows... and dappled sunlight!
Hope you enjoy them!
---
---