I've been sick in bed for over 10 days. No coronavirus has conquered my body, but a completely normal flu virus. Came saw and won! The result was fog in my head and in my perception.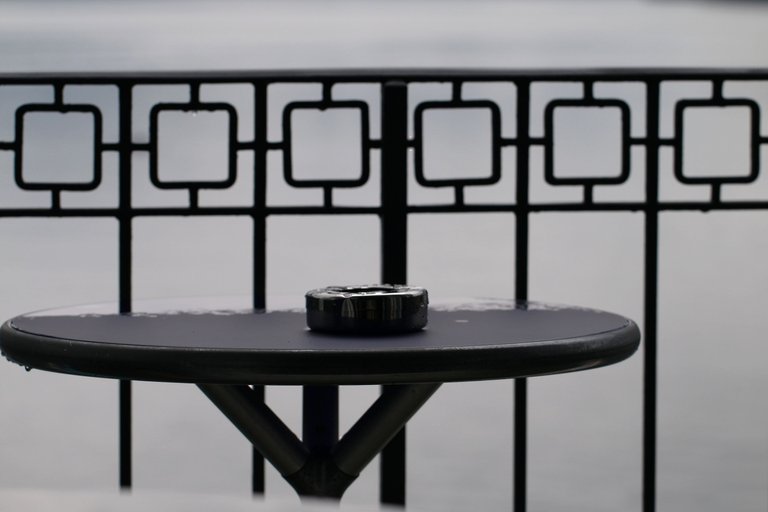 Everything goes on hold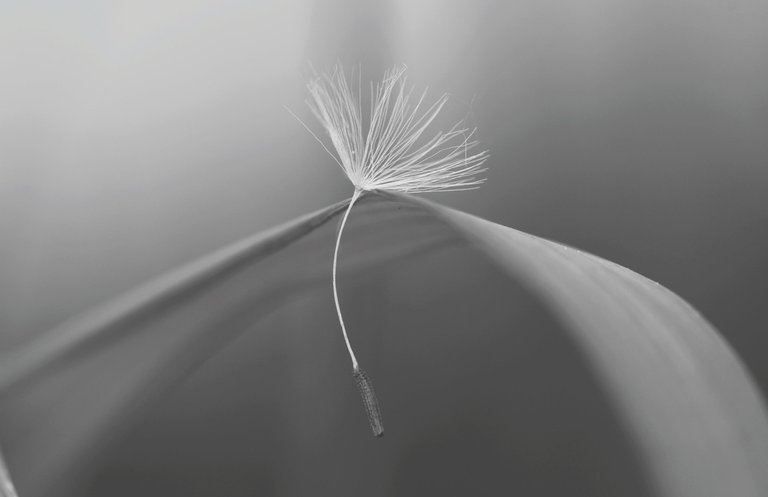 It's like taking a break from life.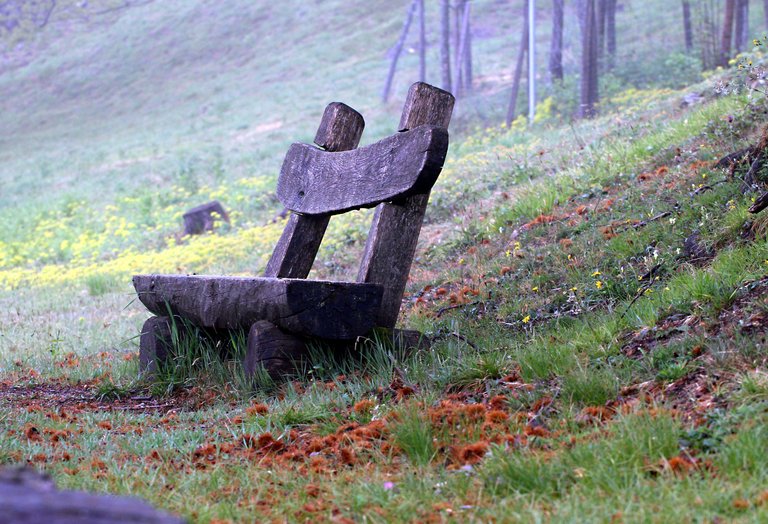 It feels like diving into a black and white world that is far from everything that is normally so important.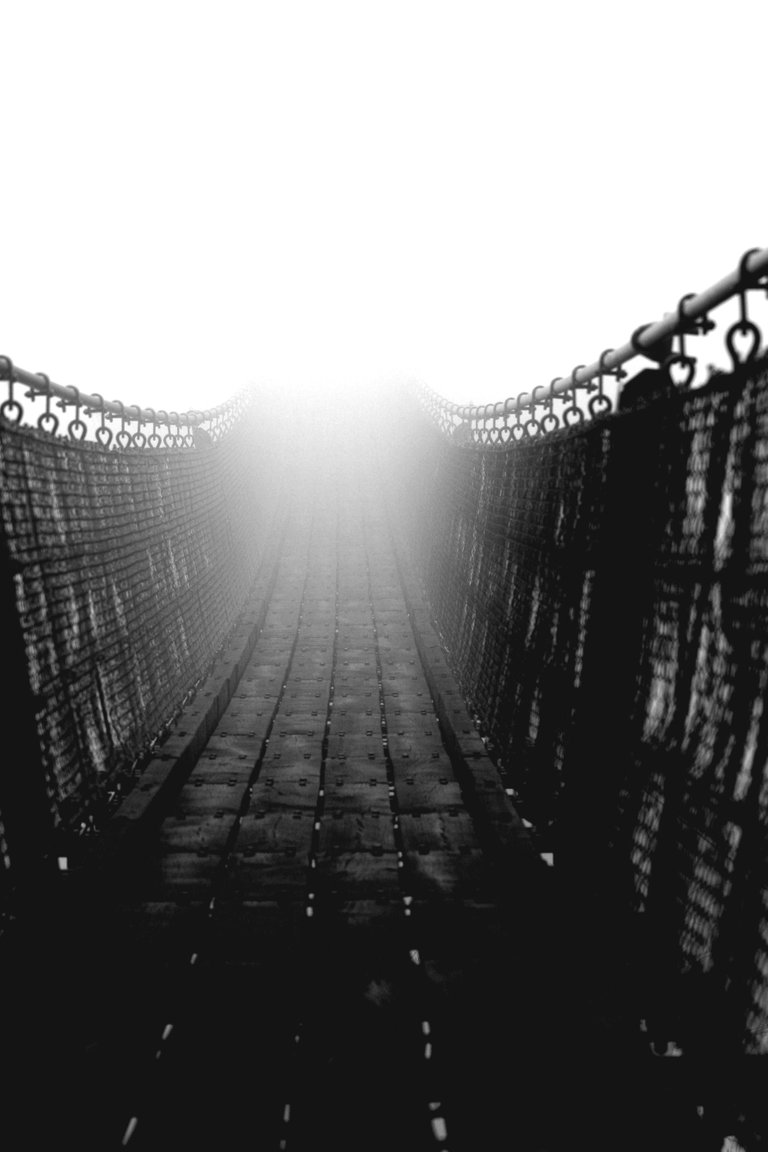 All energy is focused on sleeping and deal with the pain. There are no decisions to be made.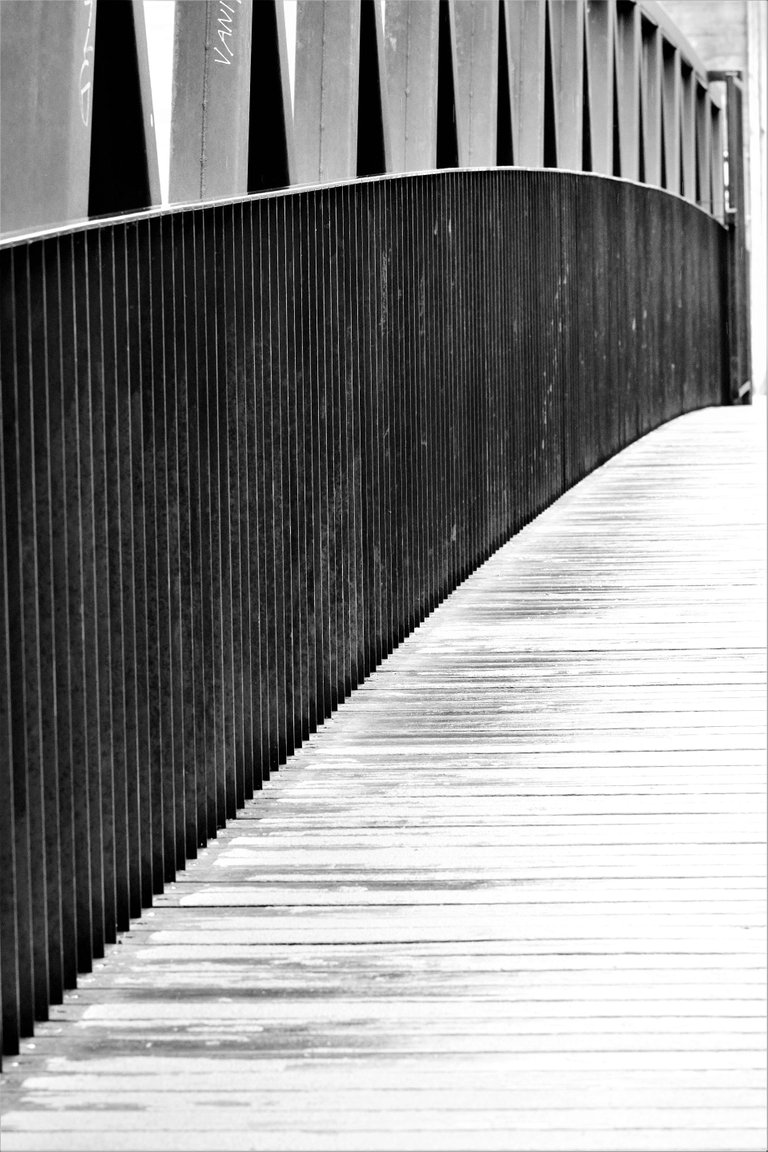 I was lovingly cared for!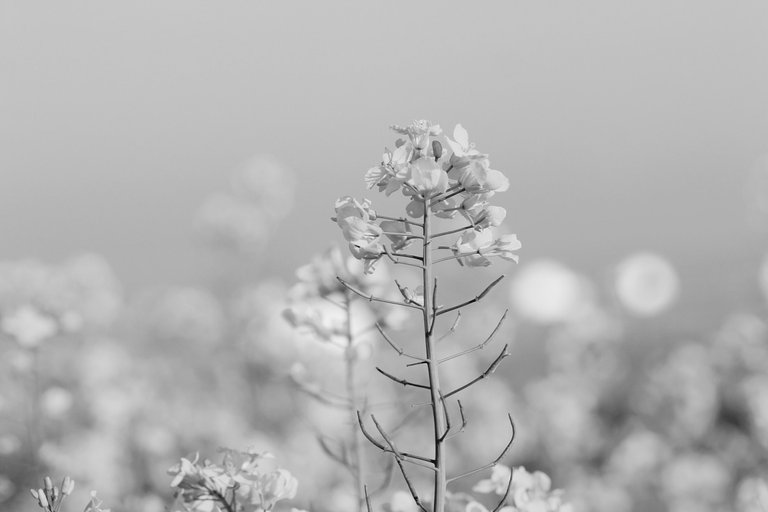 Still, I think being sick is one of the loneliest experiences you can have.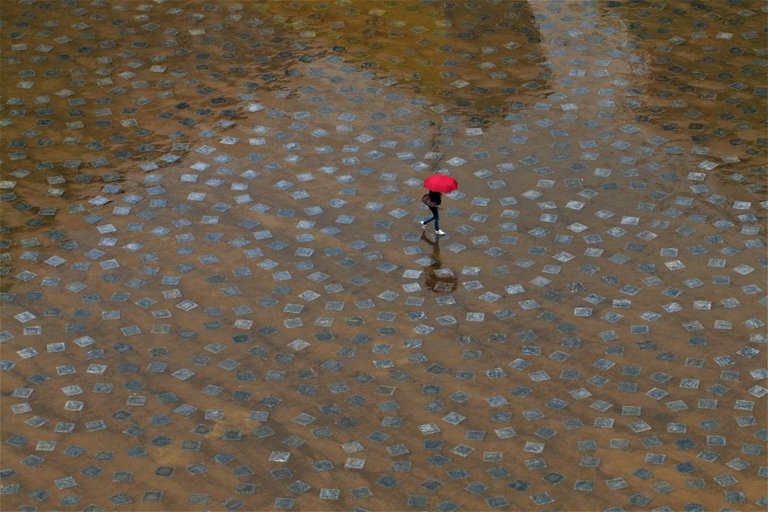 At some point the light and the clarity came back.And you get an awareness of what the consequences of being sick are. What works and what doesn't work.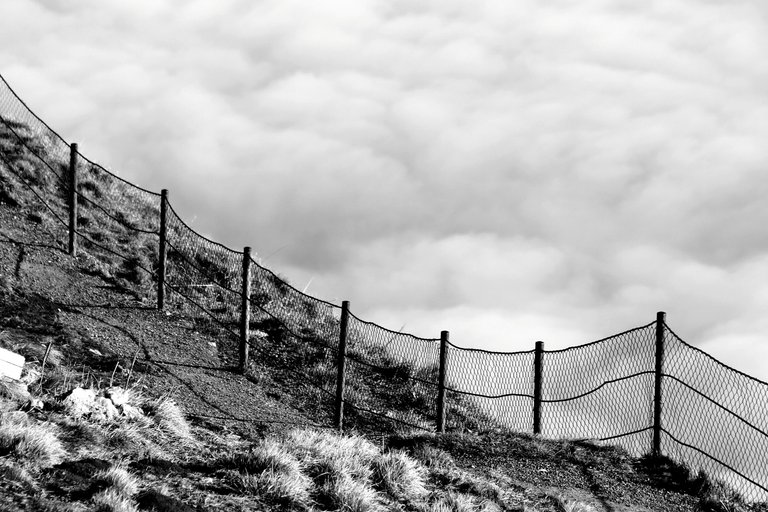 My strength came back more and more...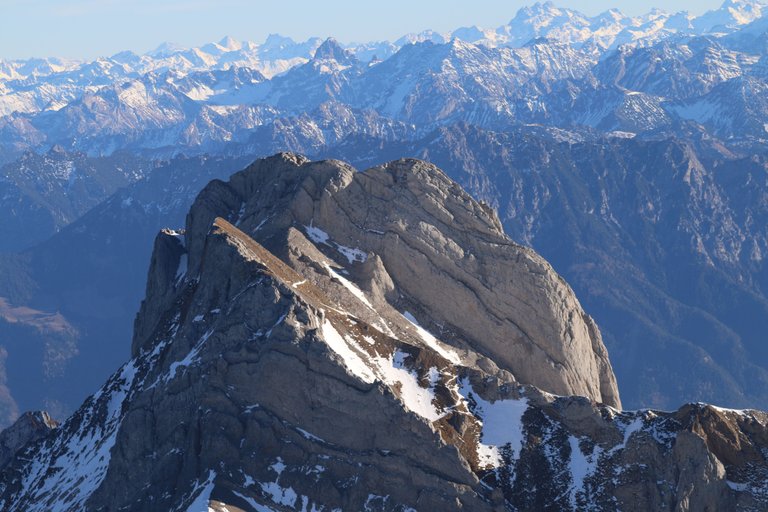 And with my strength, joy has also come back.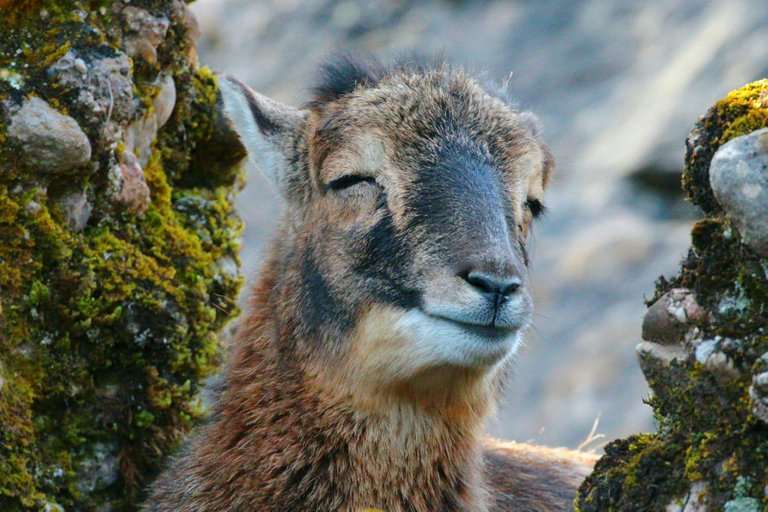 The joy of life is back. There are again options, possibilities ... thirst for action.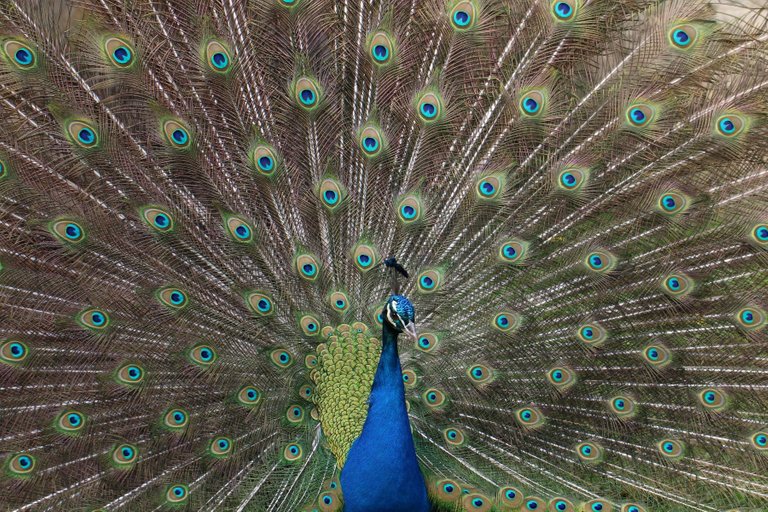 10 days sick and it felt like it was forever. There are people who live with an illness for long periods of their lives. Or the people who are now in hospital with a corona disease ... my sympathy for these people was always there. Added to this is my understanding that the "colors" of love can penetrate the fog of an illness.It's the little things that make the difference. A hot water bottle refilled, the pillow that is constantly being adjusted, a smile, your family who comes in the middle of the night and checks if you need something or something else...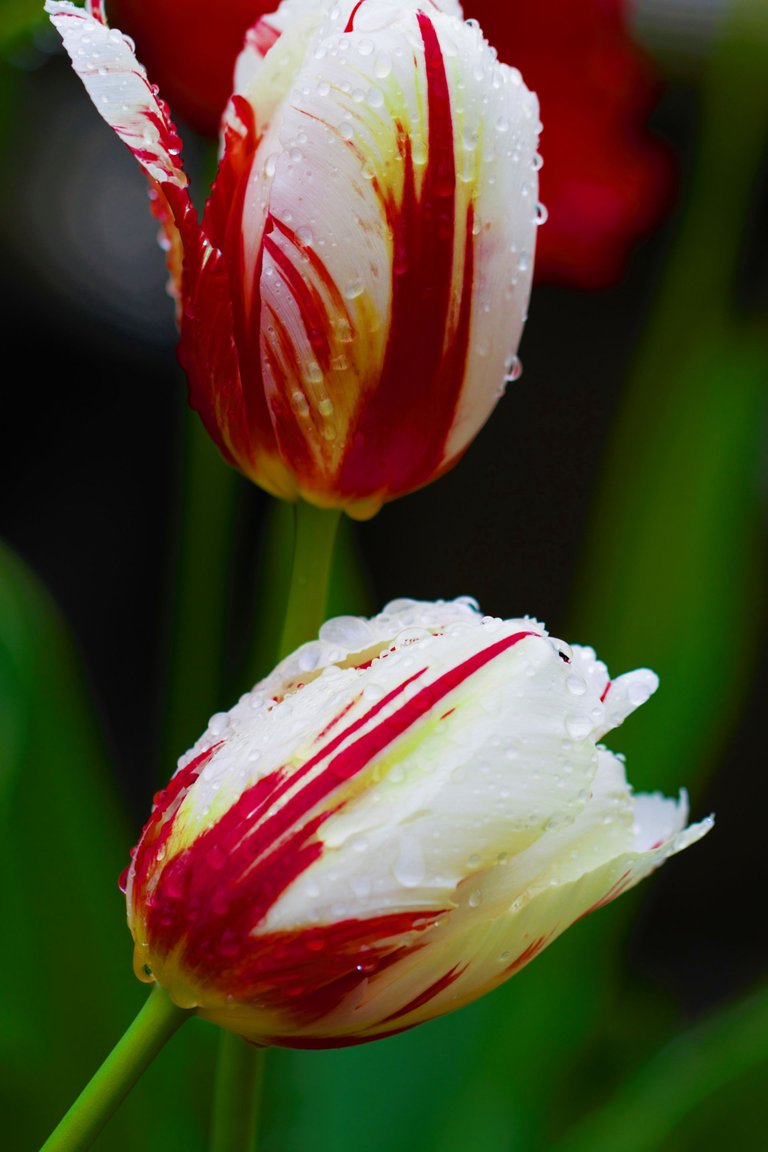 I want to say thank you to everyone who knows exactly what I'm talking about because they do it for others!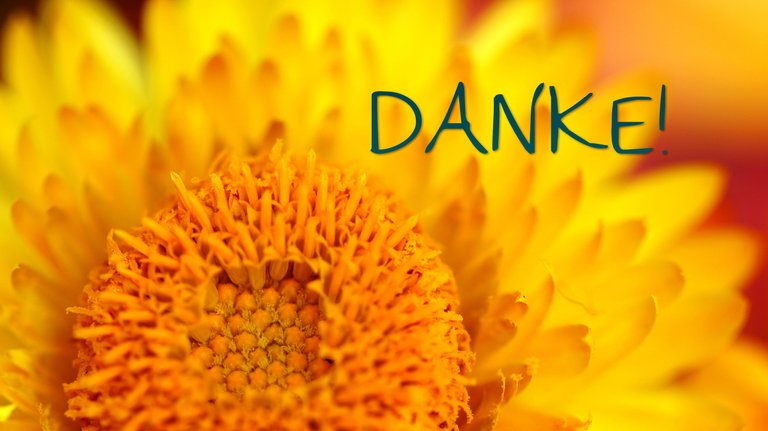 All photos are ©@akinome
I post on:
https://www.pictrs.com/akinome-l?l=de and
eyeem: https://www.eyeem.com/u/akinome and
GettyImages: https://tinyurl.com/y989kyw8
and Instagram as Akinome_L