My last big trip before Corona was Japan. I learned a little Japanese (it quickly showed that I had zero talent in this direction). Still, I was grateful for everything I learned. The people are very helpful and delighted with every Japanese word that I remembered.
"Shashin o totte mo īdesu ka?"写真を撮ってもいいですか May I take a photo? That was one of my favorites ...
I got to know and appreciate the Japanese as very friendly people.I'm really looking forward to going back there someday.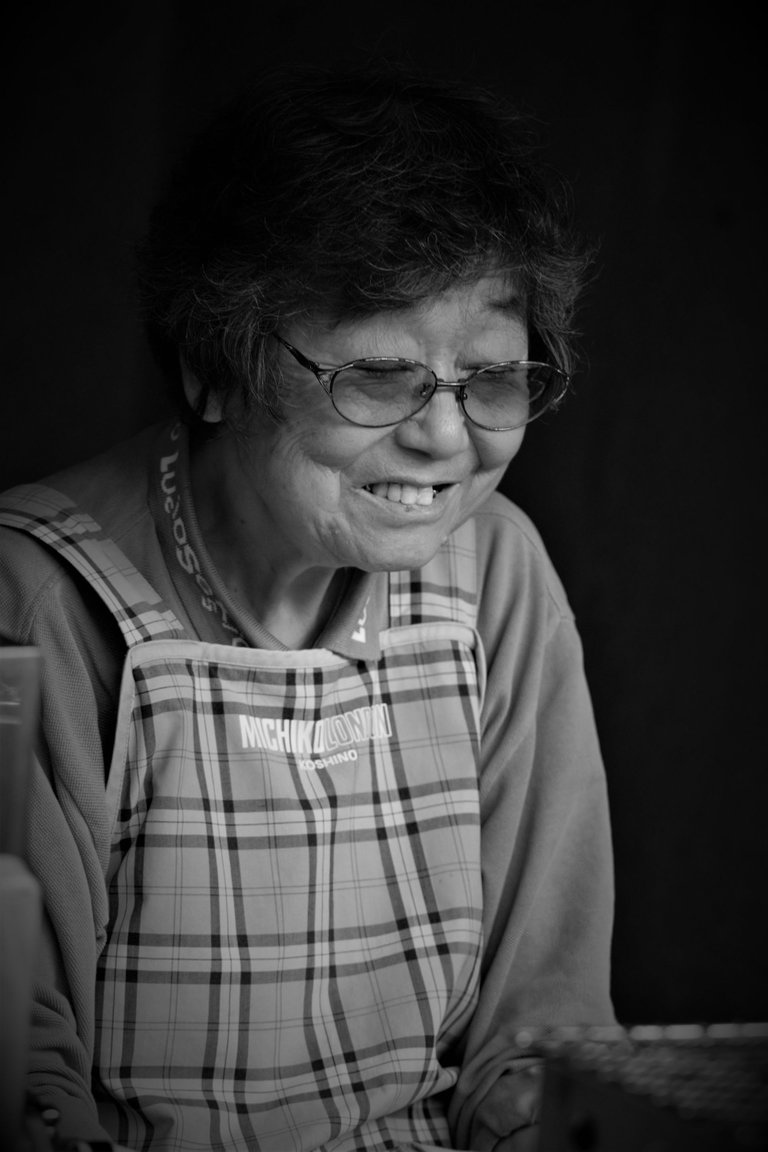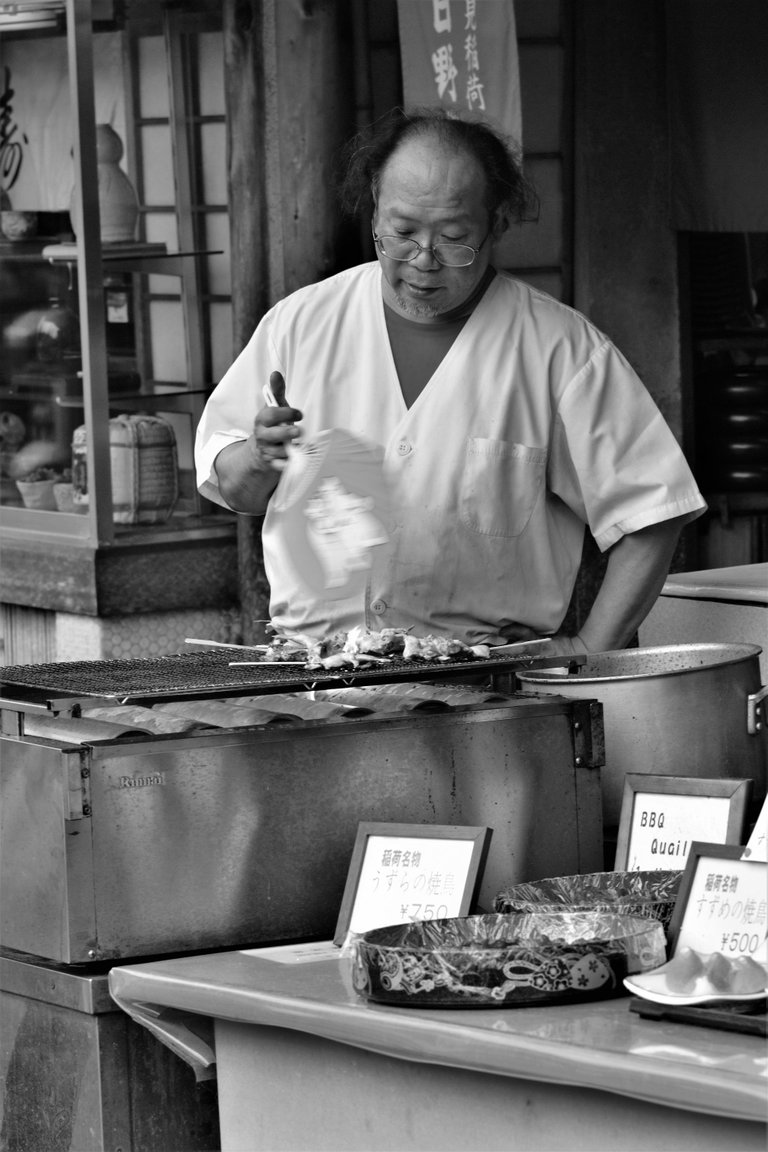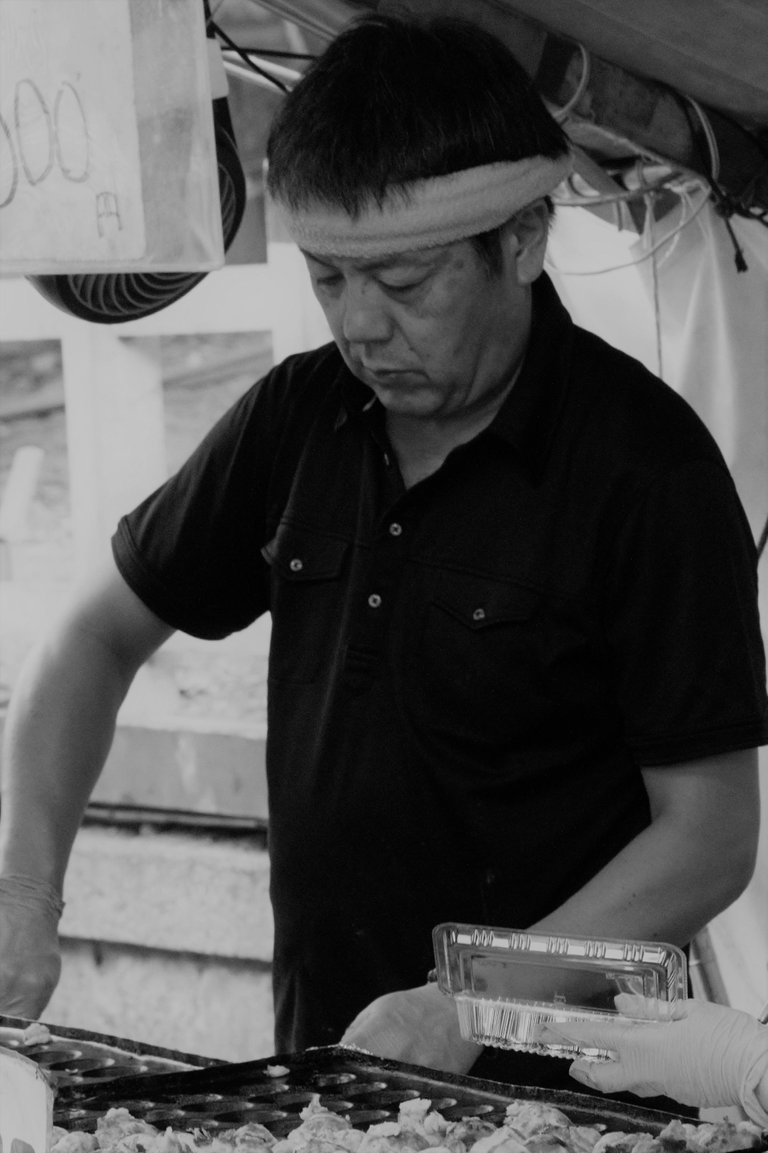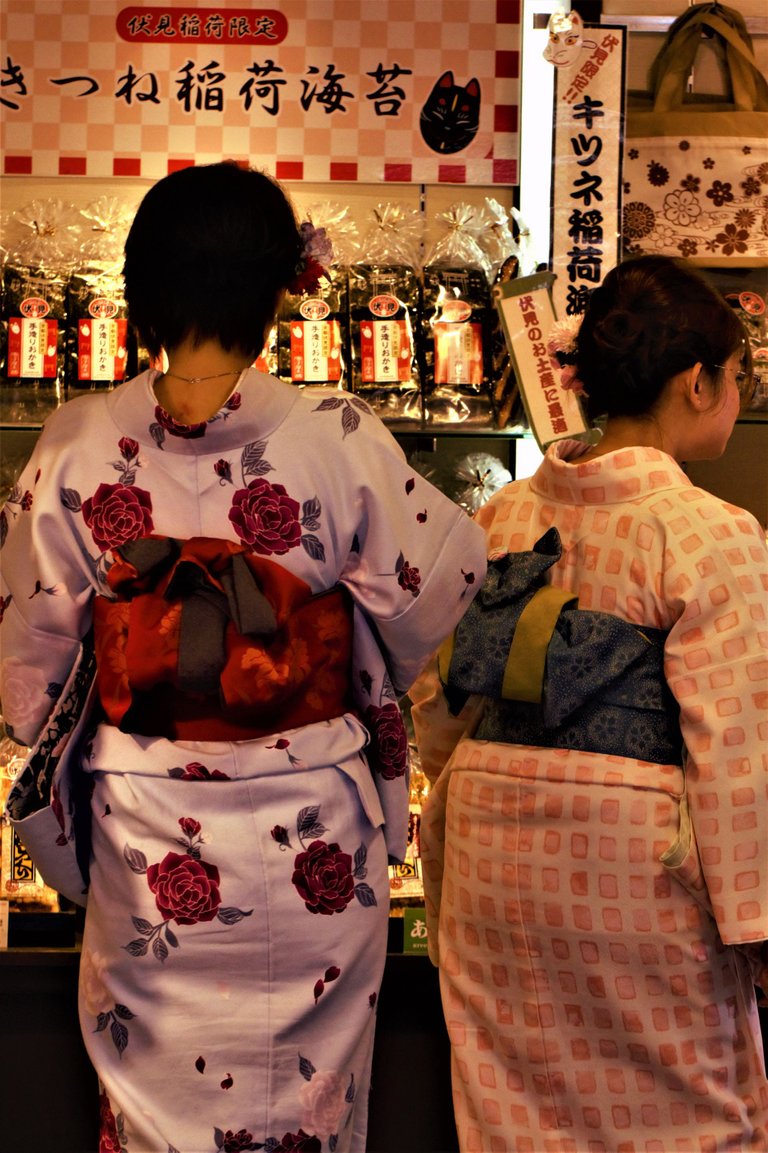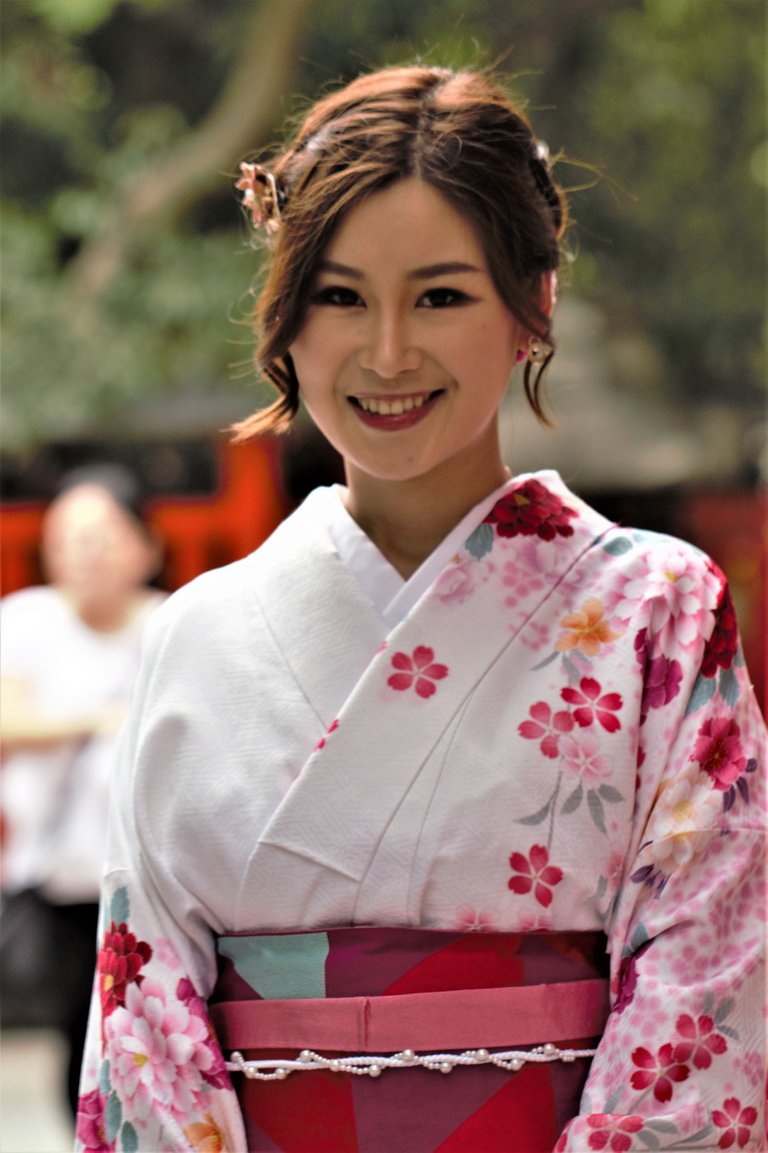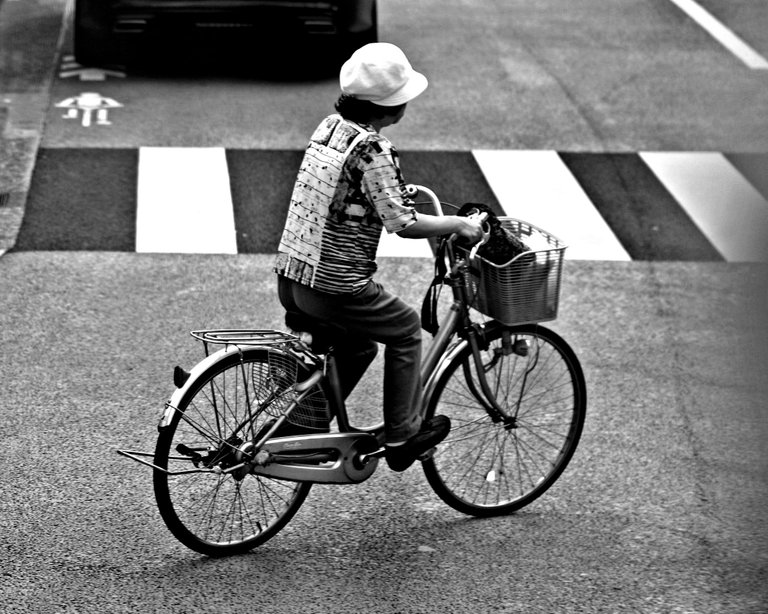 As a vegan, the food was a real challenge for me. But for everyone else, the food is heavenly.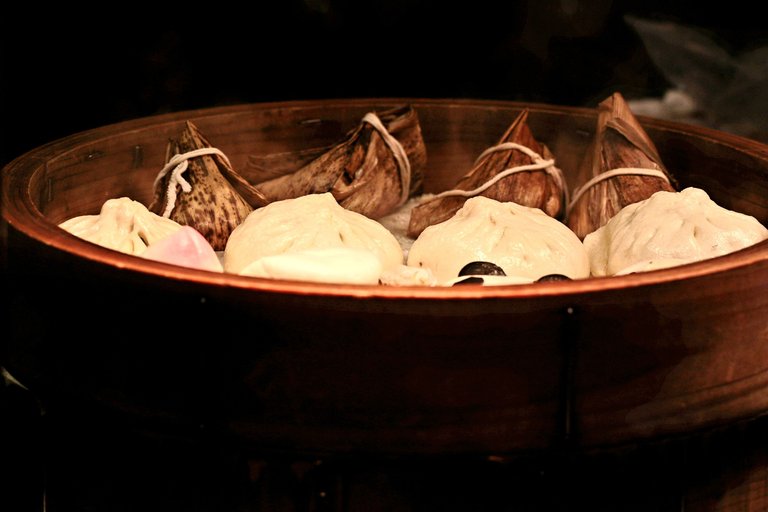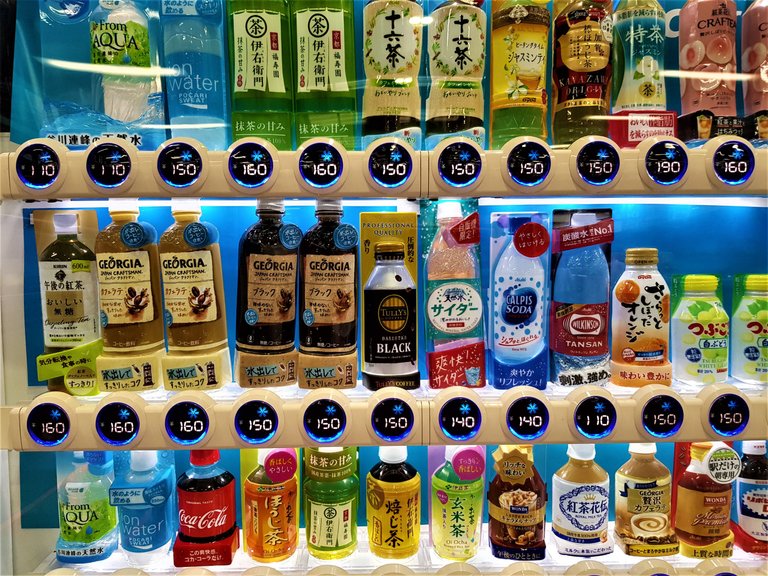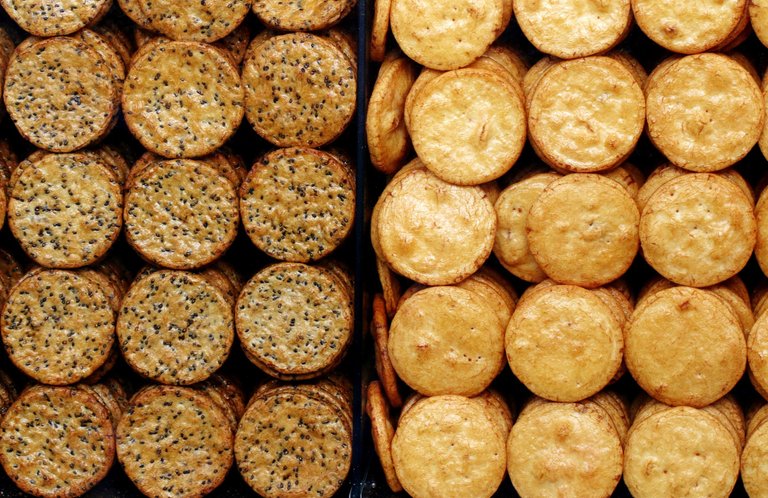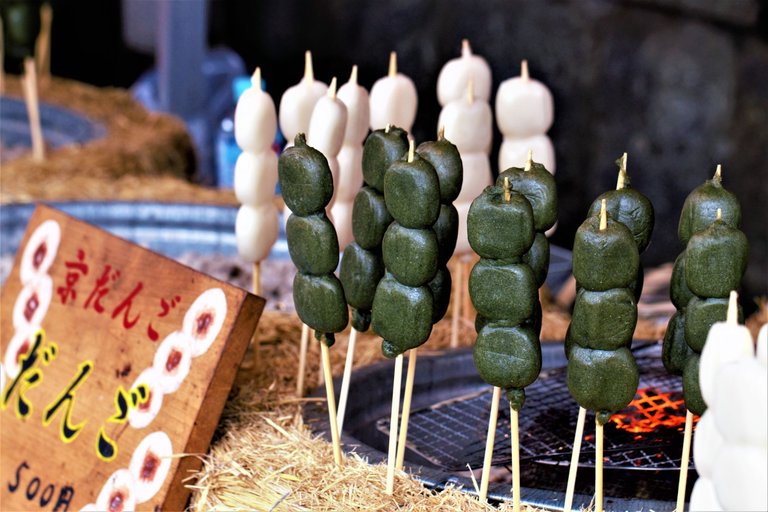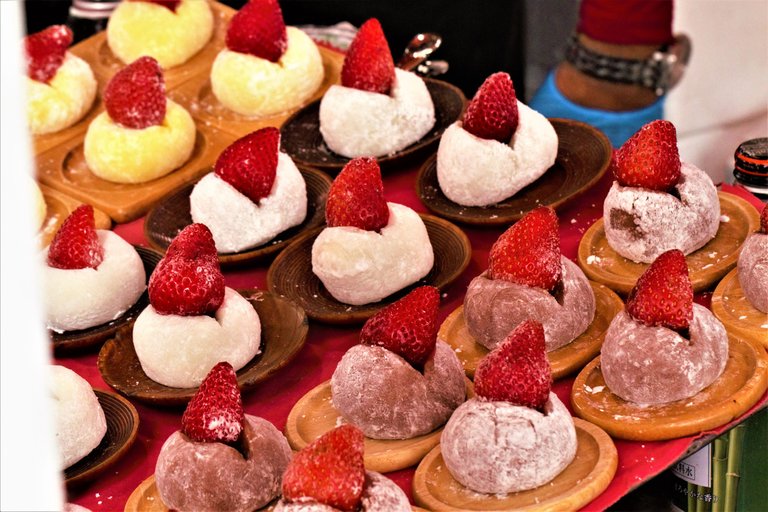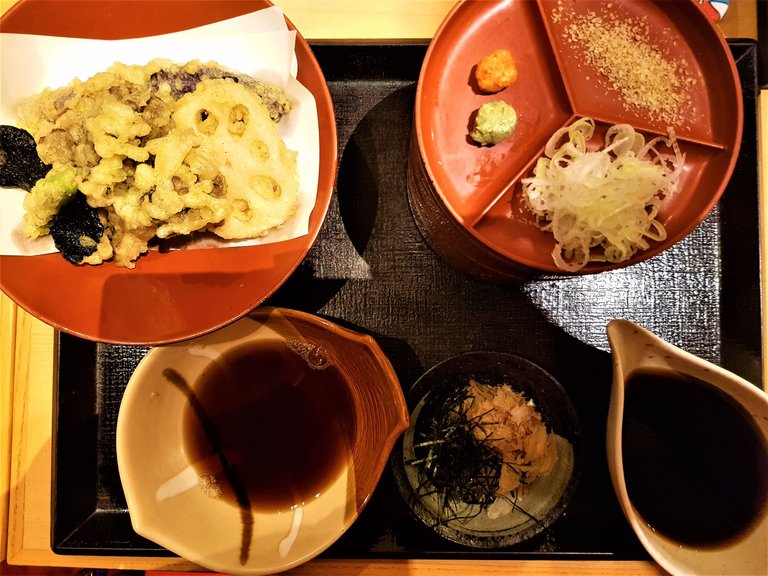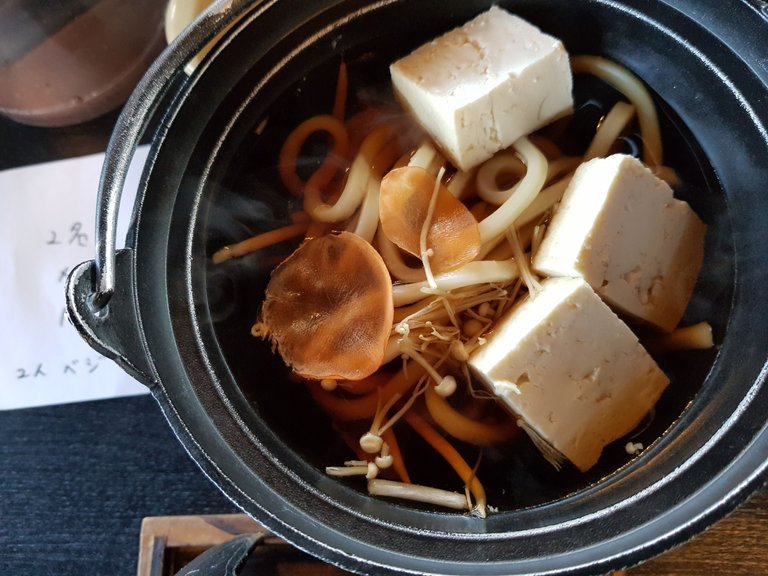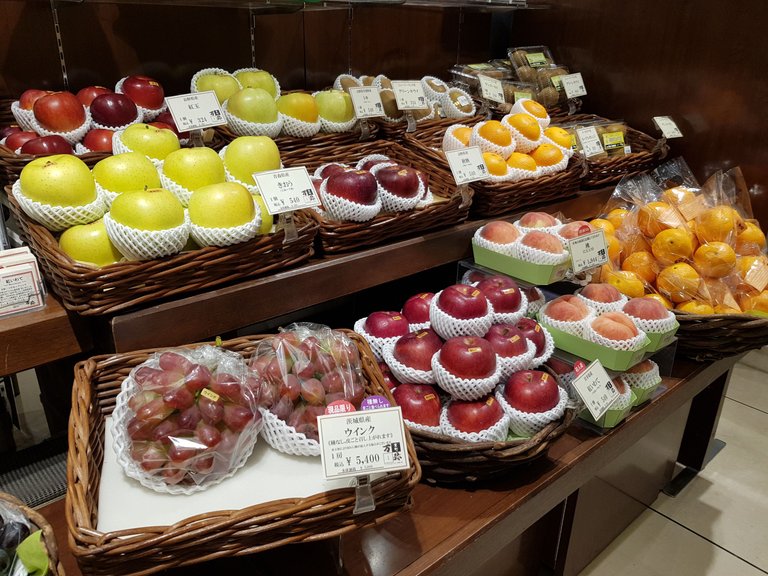 The nature is just amazing. As soon as you are away from the cities and main routes you will be richly presented with an impressive landscape.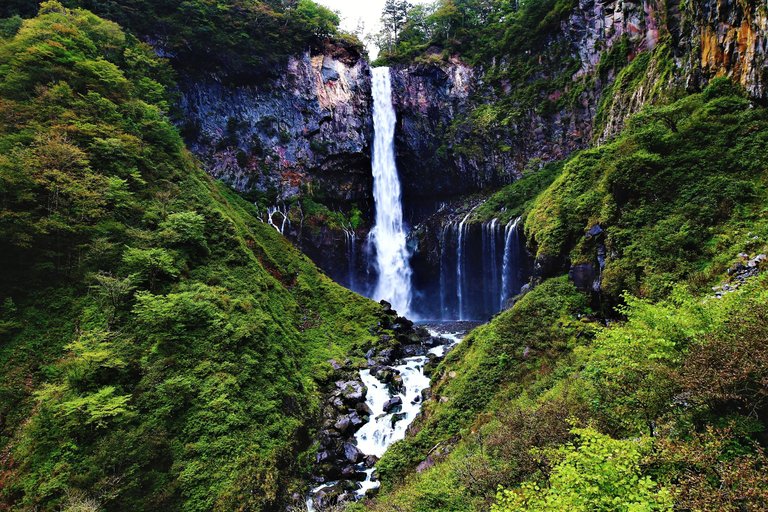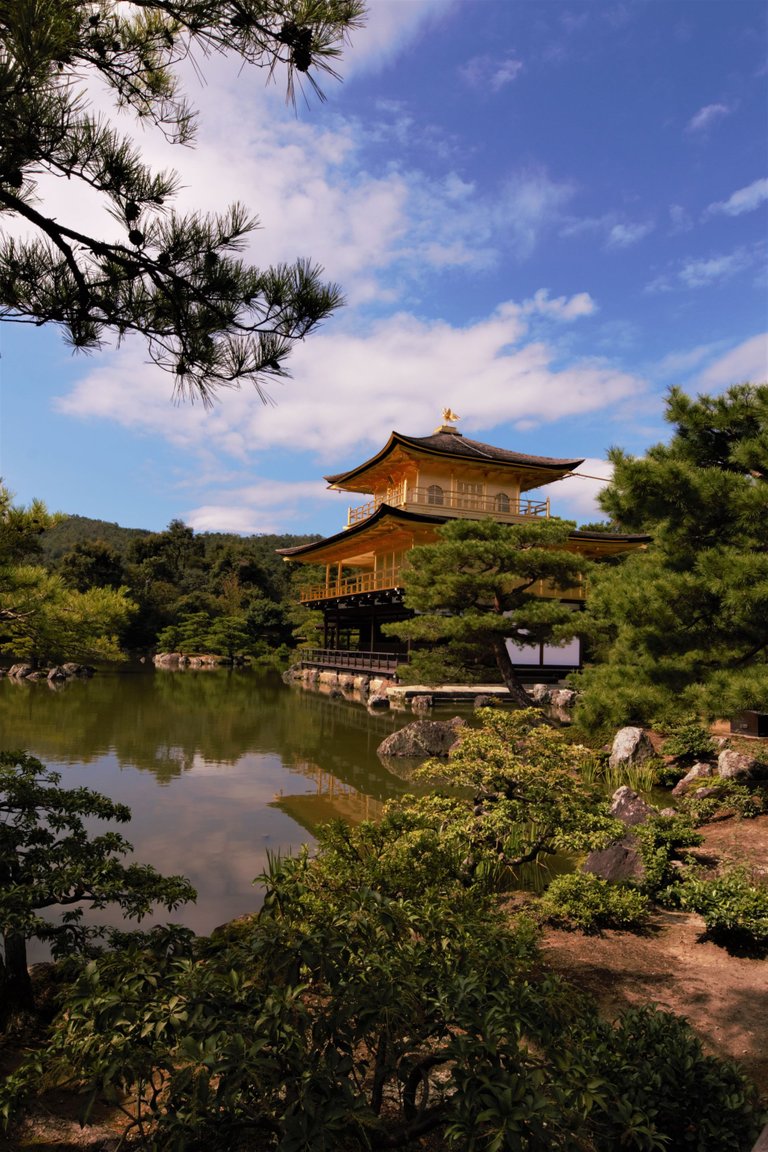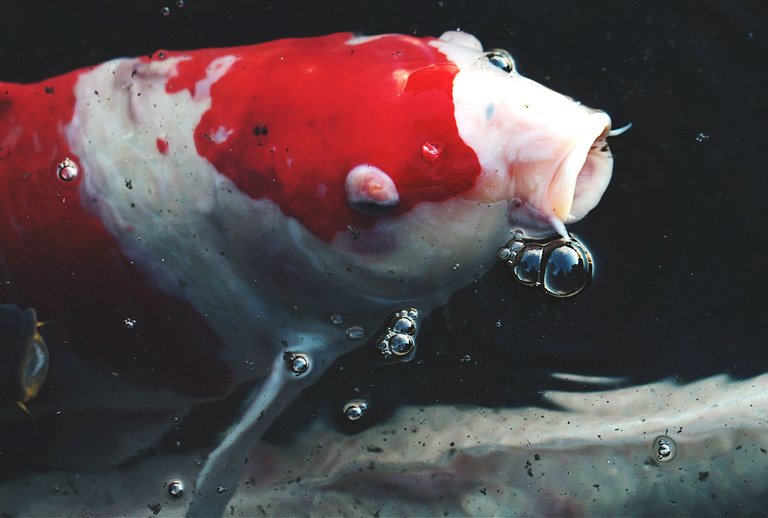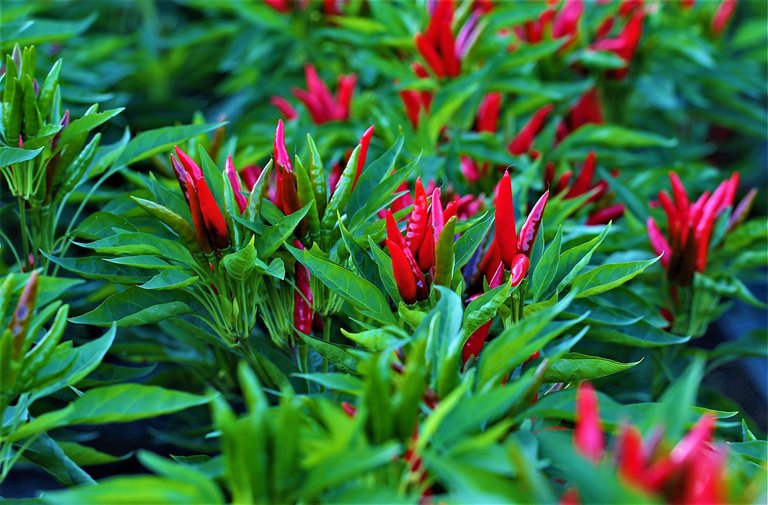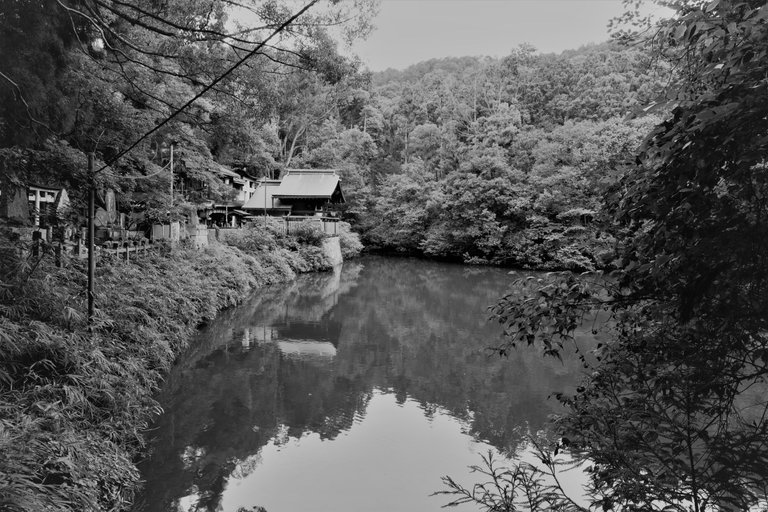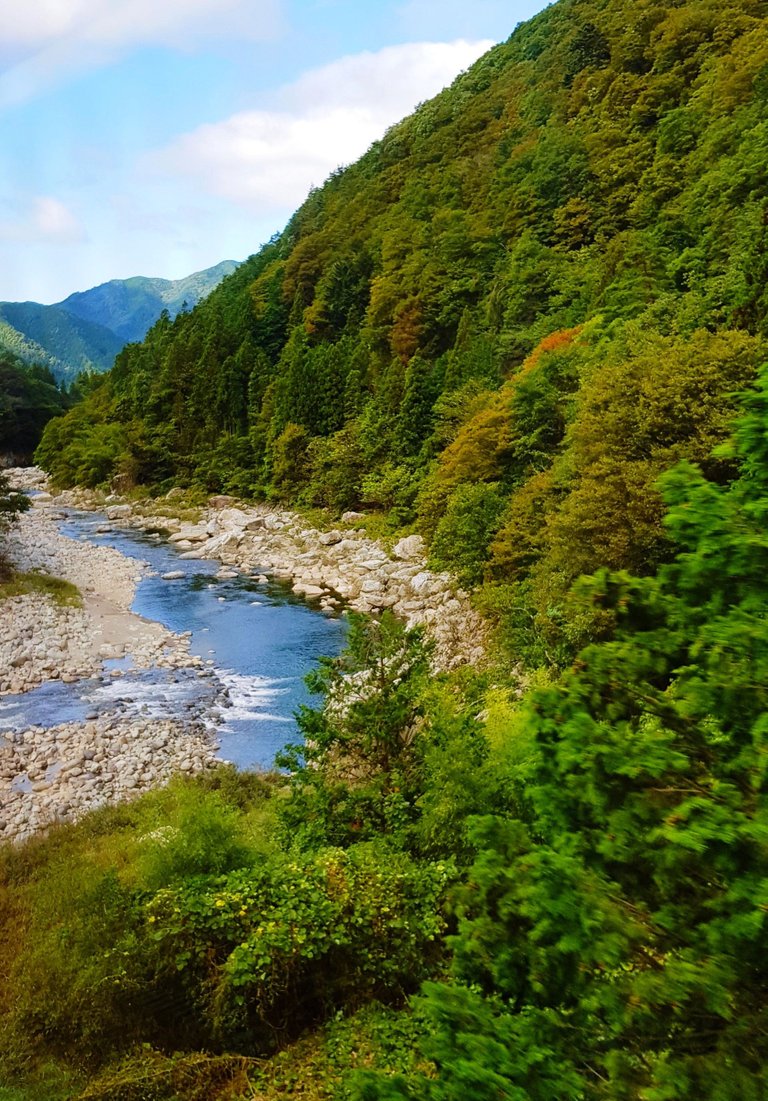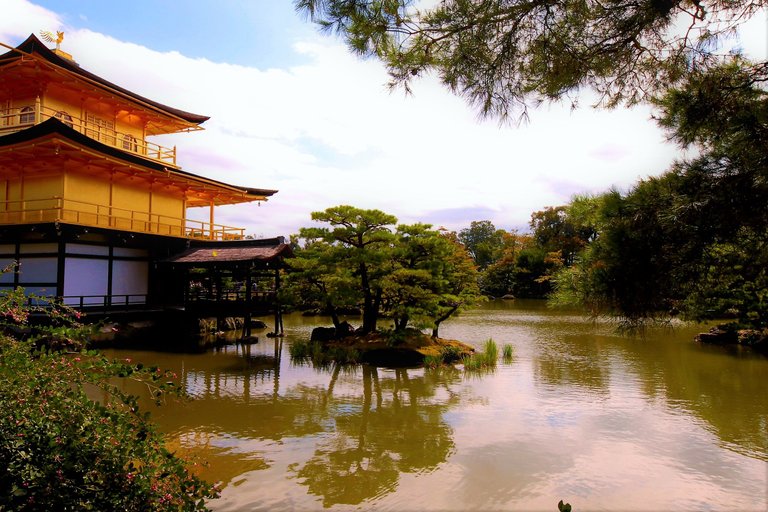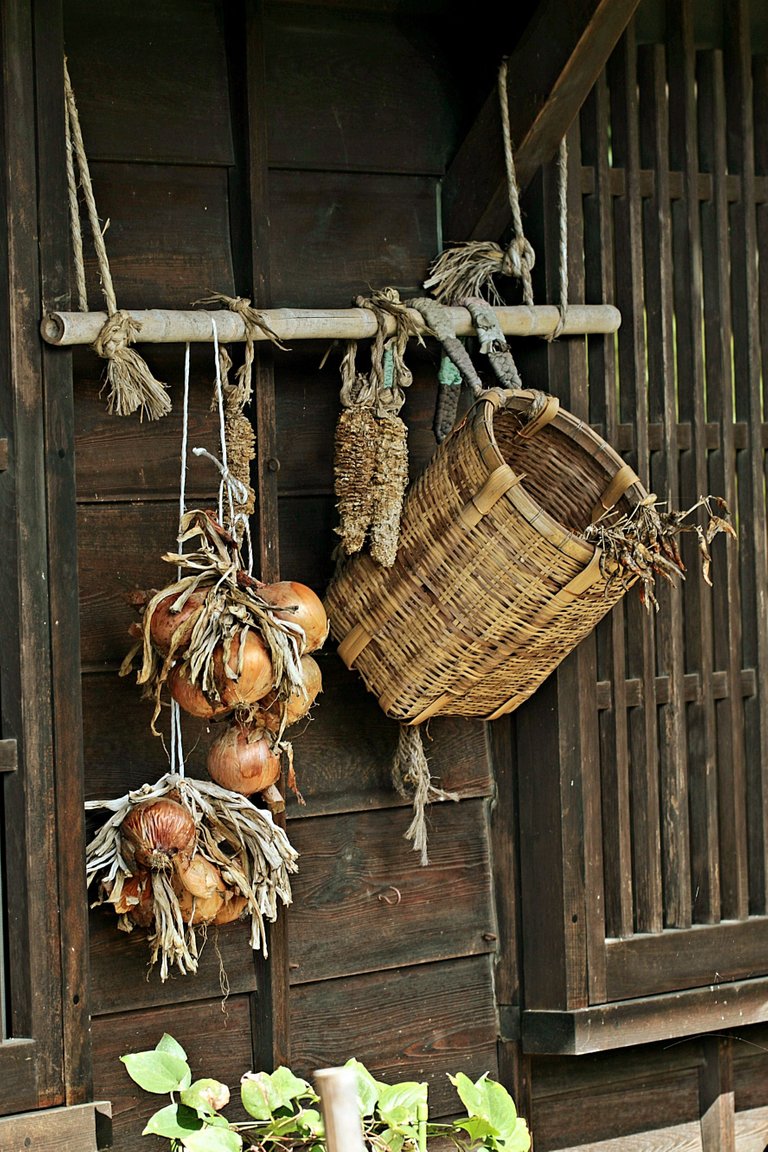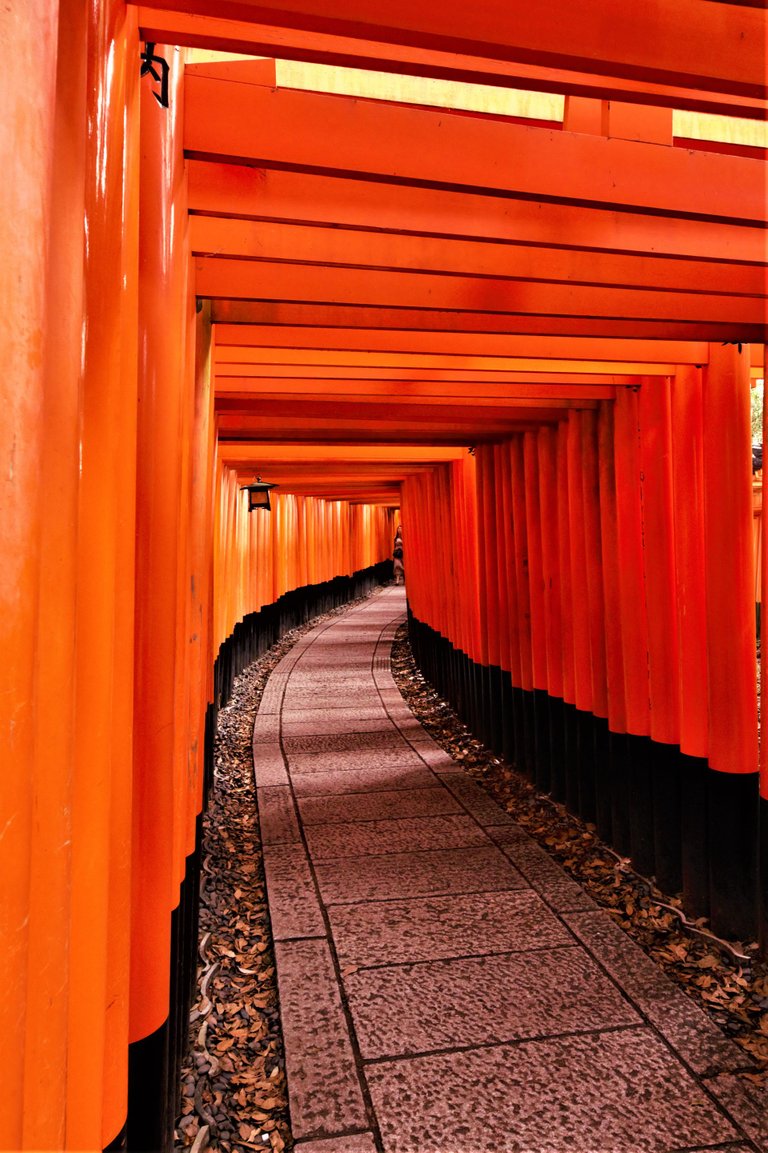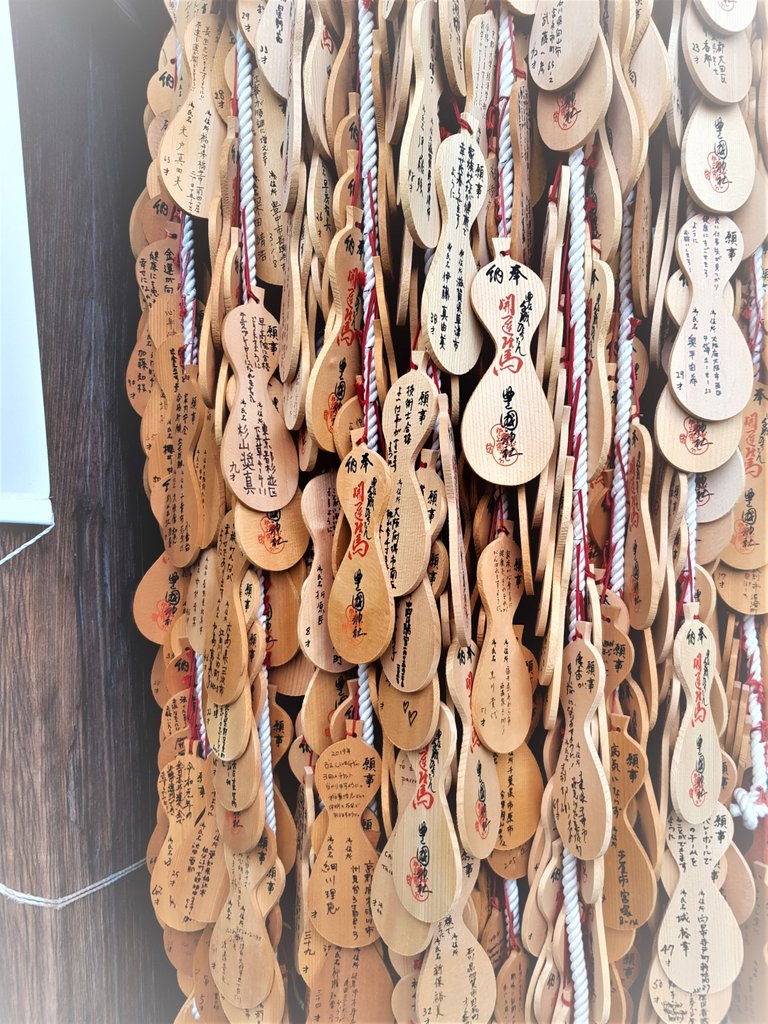 The cities are very confusing for me. There are so many people who live in a city like Tokyo ... An endless expanse of houses and streets and yet they all live very peacefully together. Very impressive!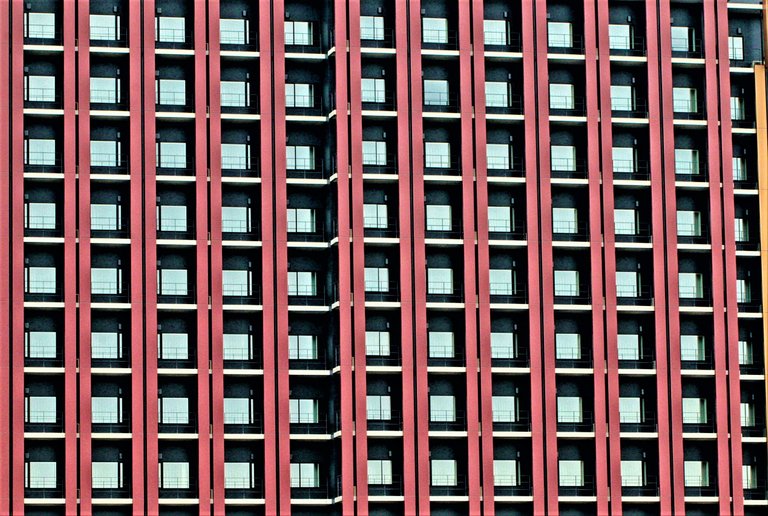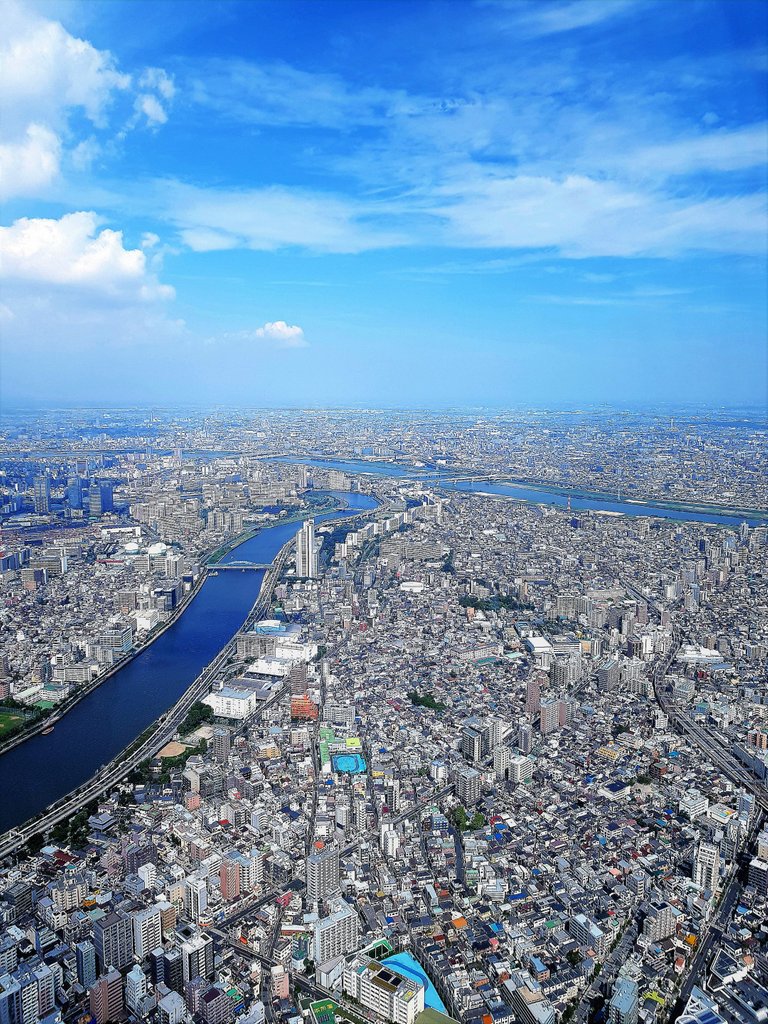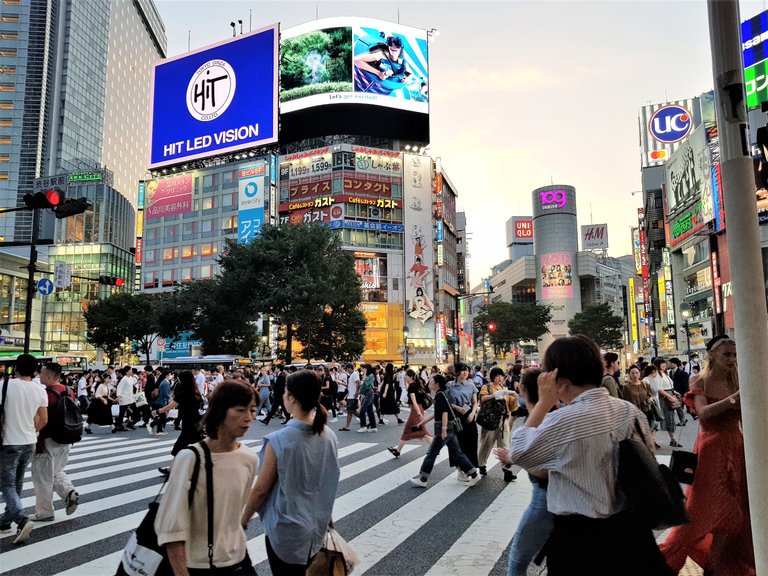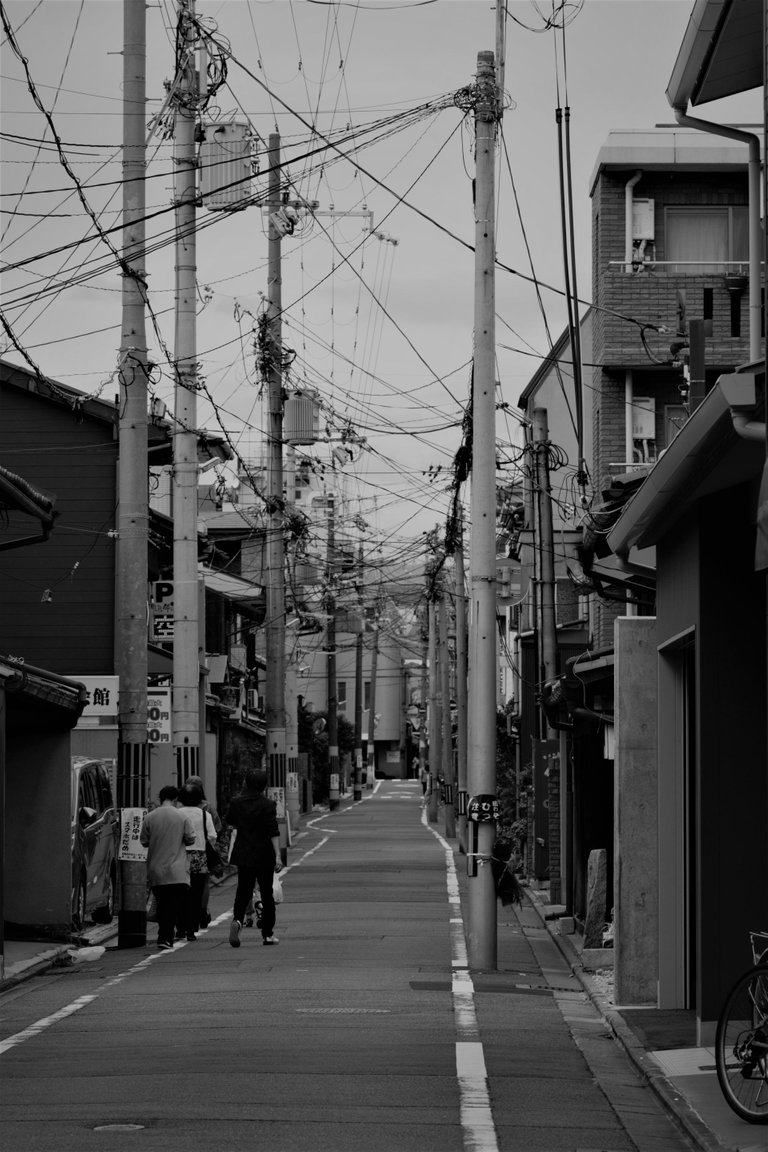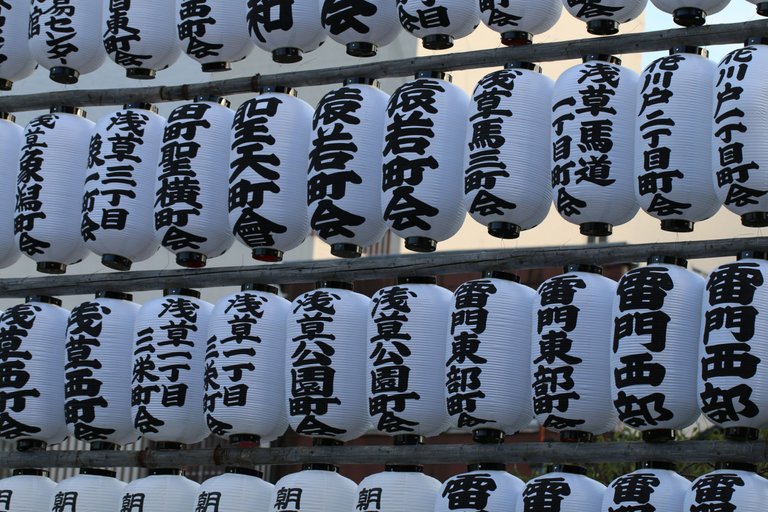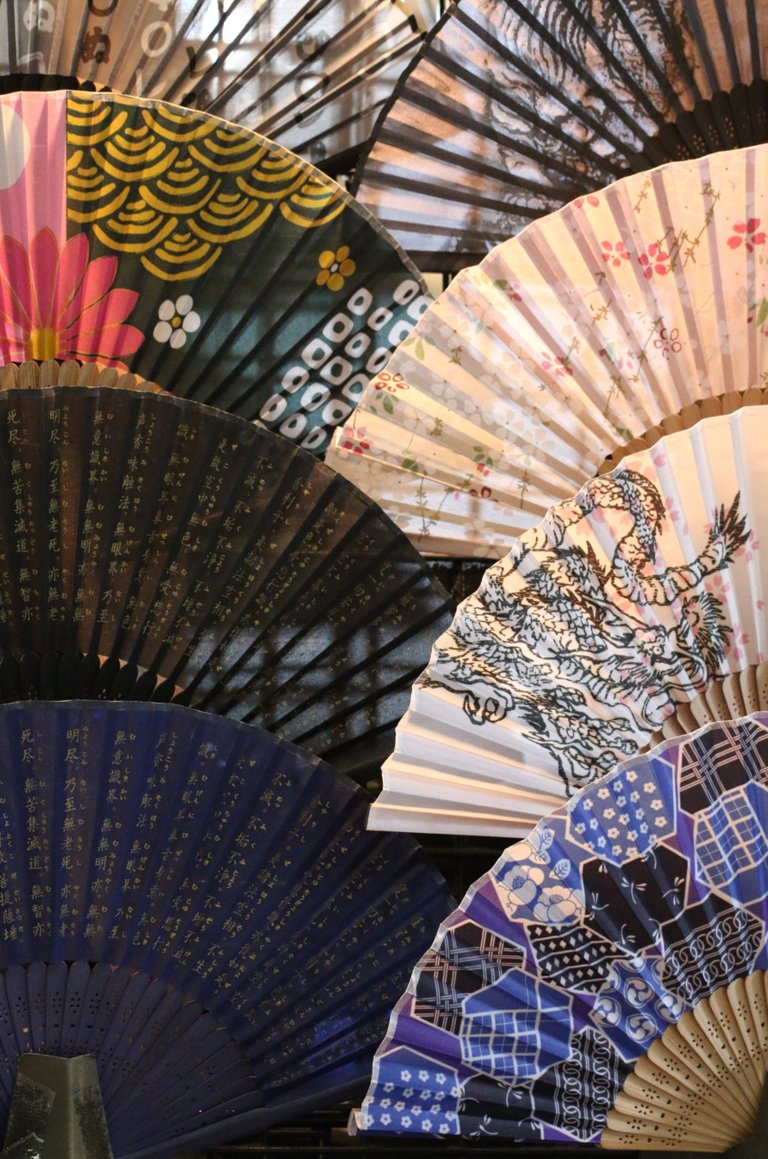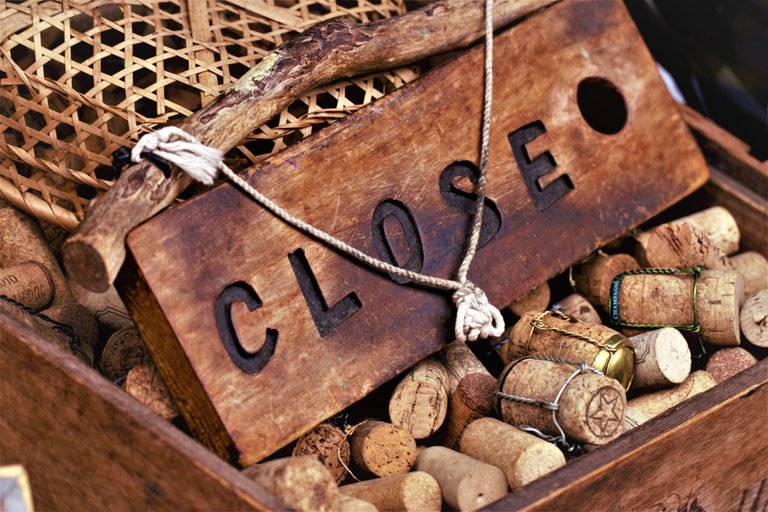 All photos are ©@akinome
I post on:
https://www.pictrs.com/akinome-l?l=de and
eyeem: https://www.eyeem.com/u/akinome and
GettyImages: https://tinyurl.com/y989kyw8
and Instagram as Akinome_L