Having printed documents of your work is important and very satisfying, especially in today's digital age. Without having your hands on the work you created it's almost like only half the process is done, like negatives that are not developed.
Printing photos as artwork and creating photo books/zines for yourself or for your audience, are two ways to preserve and appreciate the work. I have made few books for myself focused around my street photography in Belgrade and I'm going to share a few tips with you about what to pay attention to when designing them.
Choosing a theme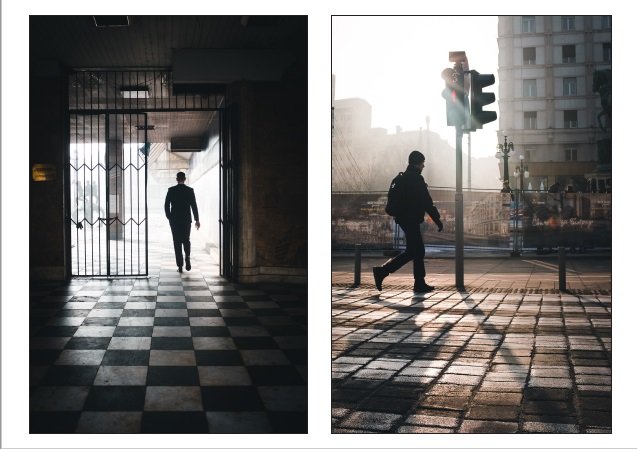 If you want to make it something more than a simple catalog collection, then first thing you have to decide is what theme your book is going to be based around. Perhaps you've done a personal photo project throughout the year and want to print it in a book form.
Deciding on the orientation and size
Once you know what the book is about and roughly what images you are using, it's time to choose format and orientation. For example, if the majority of the photos is in a portrait format, then the book as well should be. That way you give maximum space available to showcase your work. If you've shot both portrait and landscape equally, another option is square format.
Making small prints and playing around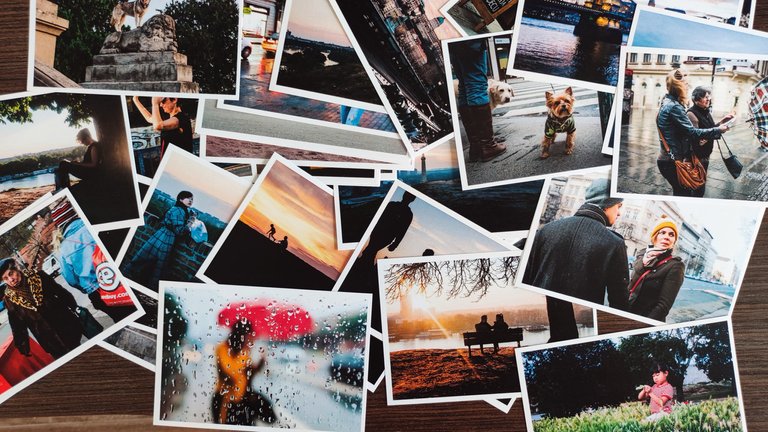 This is an important step. If you want to make the best out of choosing and sequencing the photos, then I strongly suggest making cheap small prints of your images and laying them around on the floor or big table. Selecting them only on your computer won't give your the best insight into the whole flow. Play around, put different pairs together and see which work well. Eliminate those that disrupt the flow.
Grab their attention immediately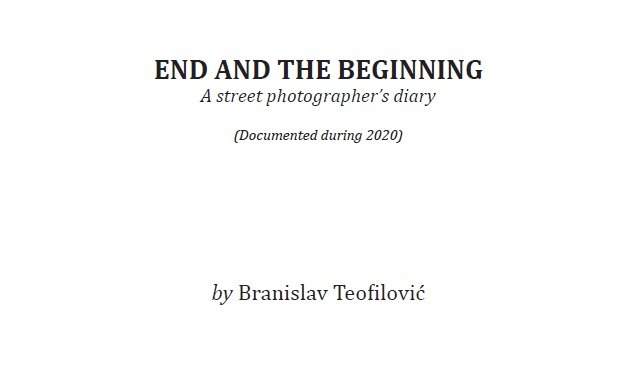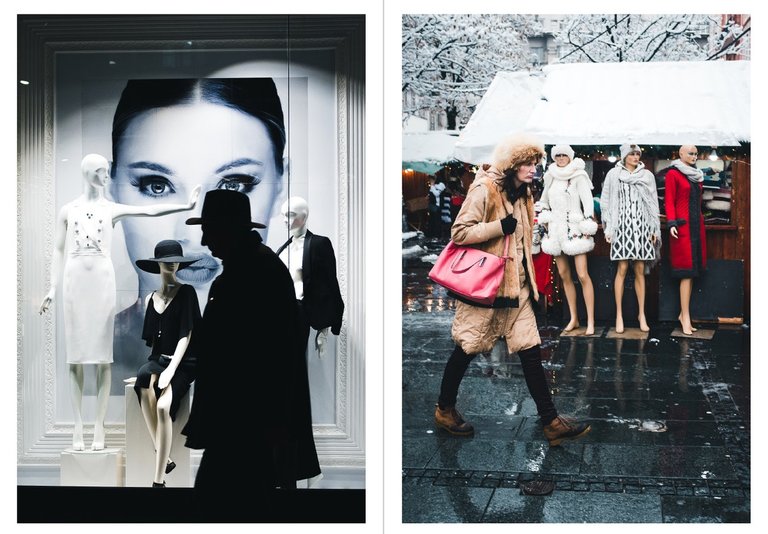 Matching subjects
It is really important to make a strong first impression on the viewer so make sure your cover and the opening pages are making an impact and pulling them in. If you put something regular on the first pages, chances are the viewer won't be as engaged to figure out the entire story.
As for the conclusion, you want something that will leave them thinking about it, that will stay with them after they finished the story.
Rhythm of the book

Create a story with the way you combine and sequence images. Make it a one cohesive unit, with striking intro, fun and playful, action packed "meat" of the story and a meaningful ending. Don't just make it a collection of photos. The way you combine them will make or break your project.
Look for patterns and matching elements



Portraying a feeling of loneliness and melancholy
Things to look for when deciding which photos should sit together
Similar light conditions
Matching colors and shapes
Similar subjects
Similar feeling or vibe that the images convey
Play around with image positions
Fun and engaging way to show the images is by not sticking to one pattern, for example two portrait images side by side in a same format - but by switching things up, having one photo smaller than the other, leaving a blank page to make the user focus on a single image, or spreading single image over two pages (make sure no important element is positioned in the middle, in that case you can shift the image to one side). Have a few patterns but break the rules from time to time.
---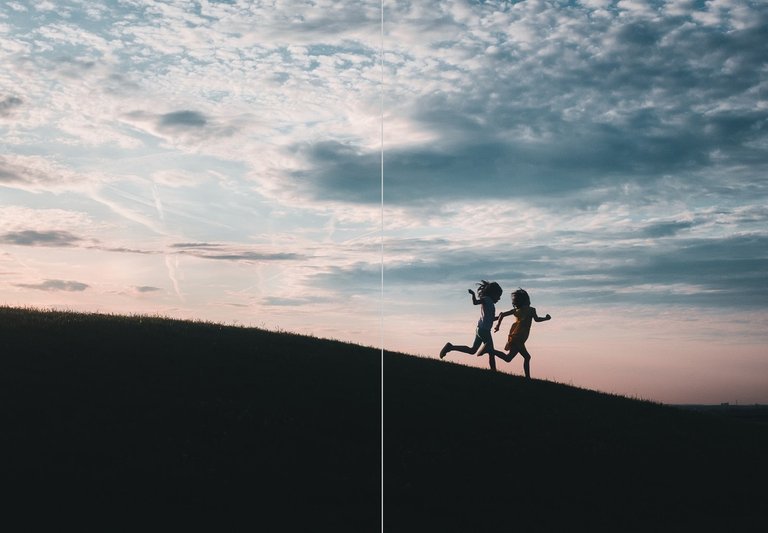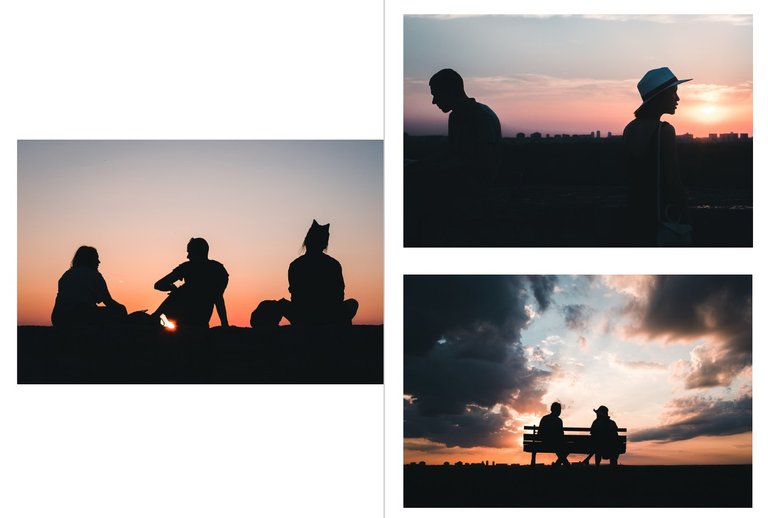 ---
I hope you found this helpful. Have you ever created a photo book? It is exciting and satisfying feeling to have the fruits of your labor in a tangible form, even if it's just for you and your friends. :) Until next time.