I didn't get to post an update yesterday even though the photos were ready so here are both days. On day 4 my original plan to walk in the woods and photograph there failed after I had some unplanned things come up and before I knew it the sun was setting down and there was no time to go and explore. I had to do the backup plan, sit on a bus and head to the city for night time street photography. It was Sunday but plenty of people in the streets.
The Kalemegdan park was full of life, people are playing chess, singing, doing arts and crafts or just enjoying the evening in a good company. Street lights make the job of photographing easier.
Next day, with a bit less energy I went to the lake that's near my house. It's a home for many swans, ducks and other birds, but also for kayakers practicing their skill.
As you can see in the first photo, which turned out to be my favorite, I captured a couple of each of those in a frame. It's nice when you find someone to share adventures with, isn't it? Fishermen are stationed on the shores. Along the lake, a park with open gyms, playgrounds for kids and benches for rest and relaxation. It was a pleasant evening to finish the day.
This challenge is designed to push me to shoot more, think more about what I'm shooting and also to start posting more regularly. It's supposed to imitate shooting a film camera, 1 roll each day and posting the results. Recently I shot a roll of Kodak film and it inspired me to bring this series back. Here are the general guidelines:
- Create up to 36 photographs each day
- Select and post at least 10 photographs
- Don't look at images on the LCD screen
Hope you'll enjoy and follow along.
---
Day 4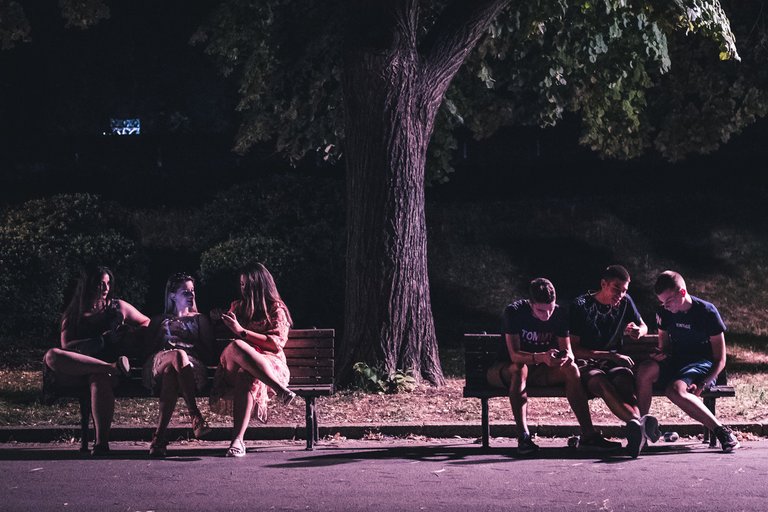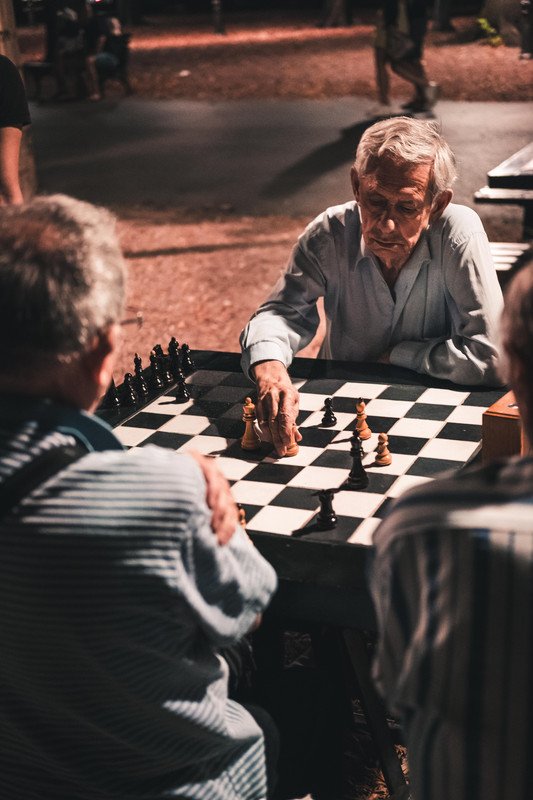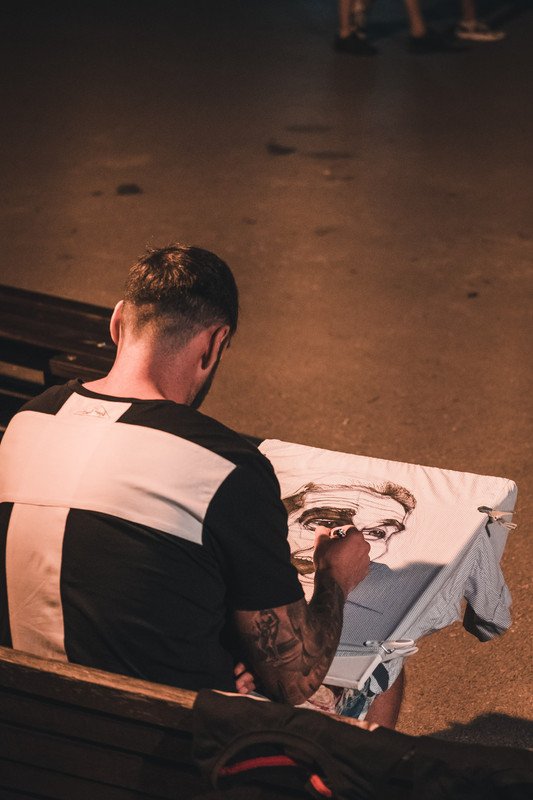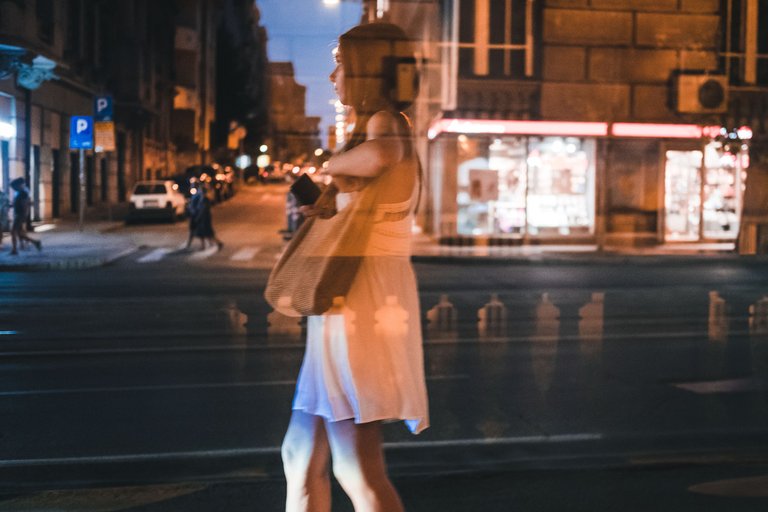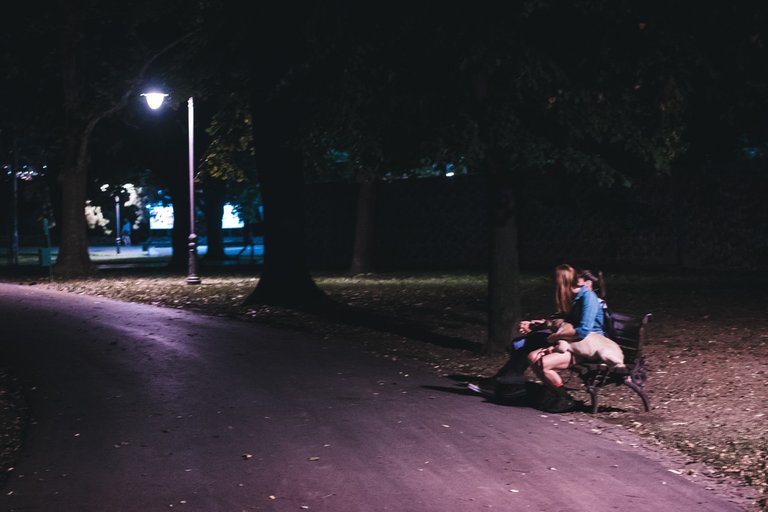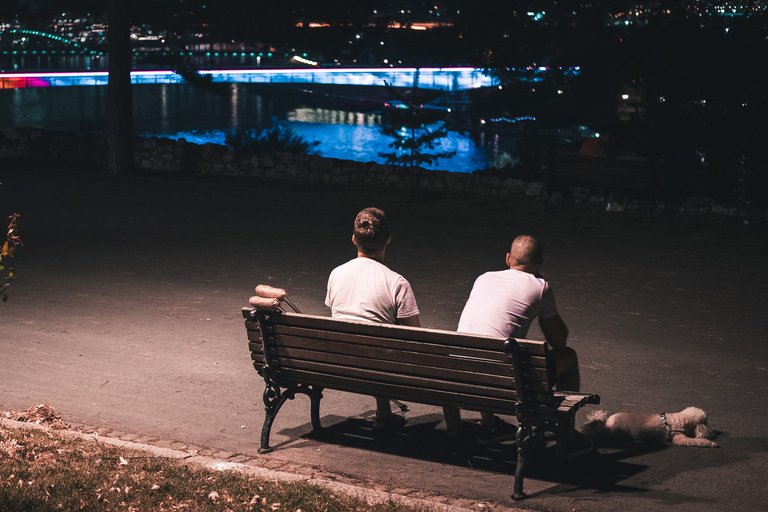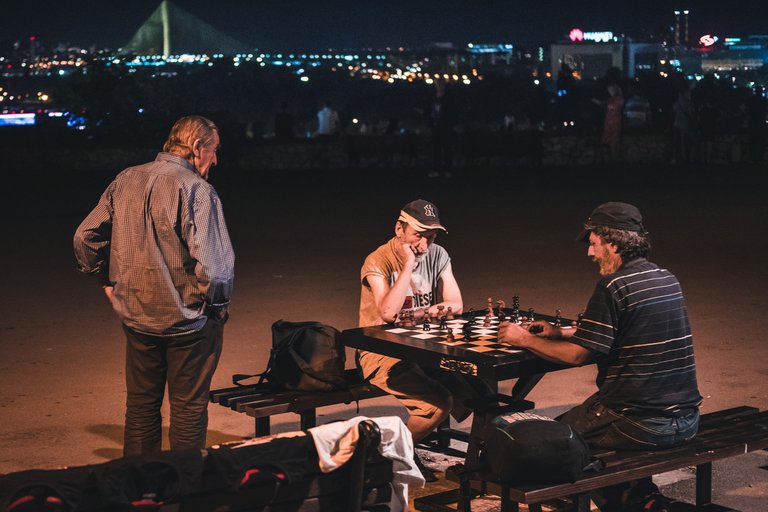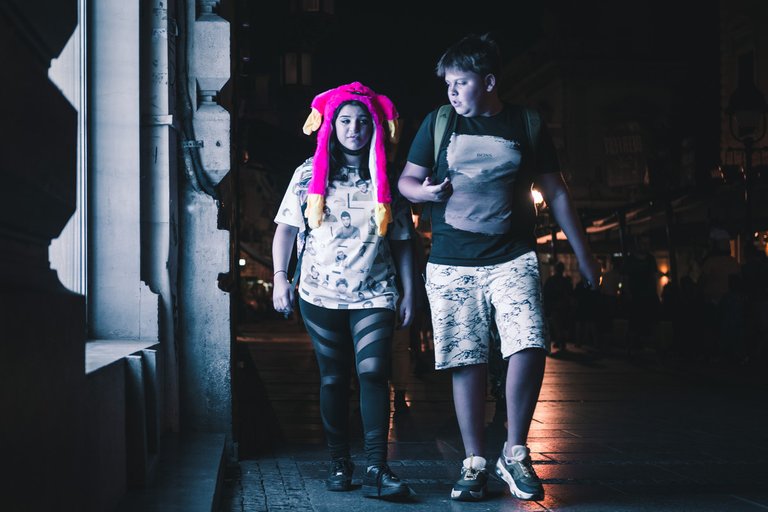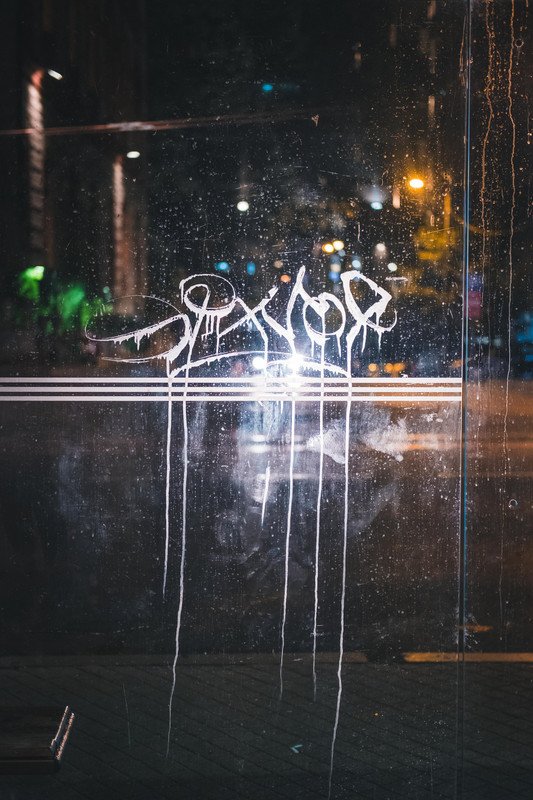 ---
Day 5