Let's continue with the challenge, Hivers, and I'll walk you through what I've been photographing these days.
---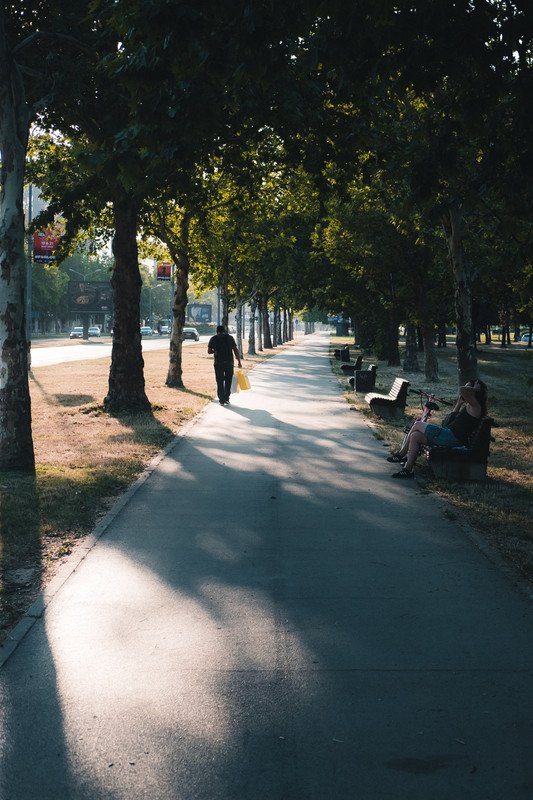 I started waking up very early, around 5:30 to 6am, and immediately heading outside and moving the body. Either going for a jog in the nearby forest or downtown for a photo walk. If there is one thing that will have most influence on your day being productive it's to wake up few hours before you regularly do it.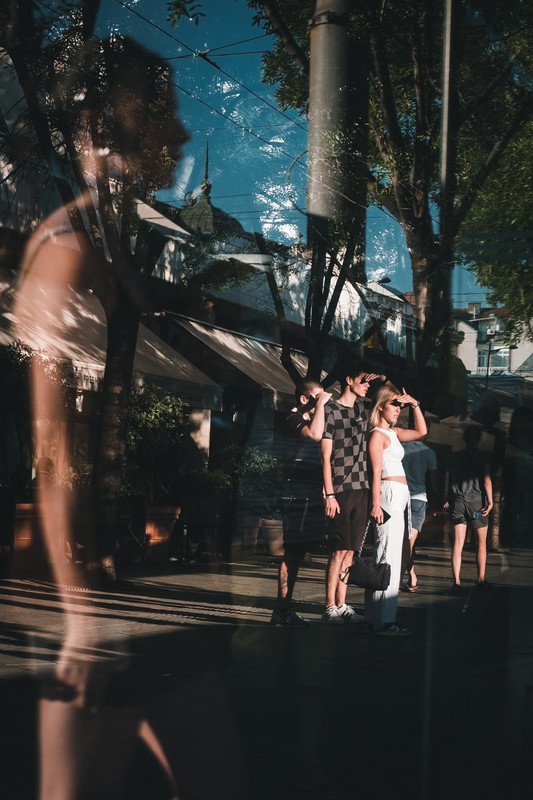 I love how this reflection through a bus stop glass turned out. The 3 friends had a funny, same pose of staring in the distance while covering eyes. And the girl in the front brings a nice balance to the image.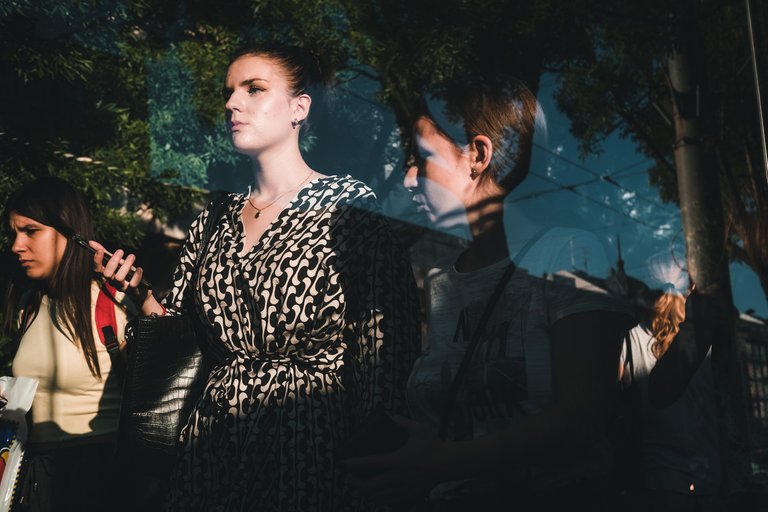 Here is a close-up shot from the same spot - light hits the faces perfectly.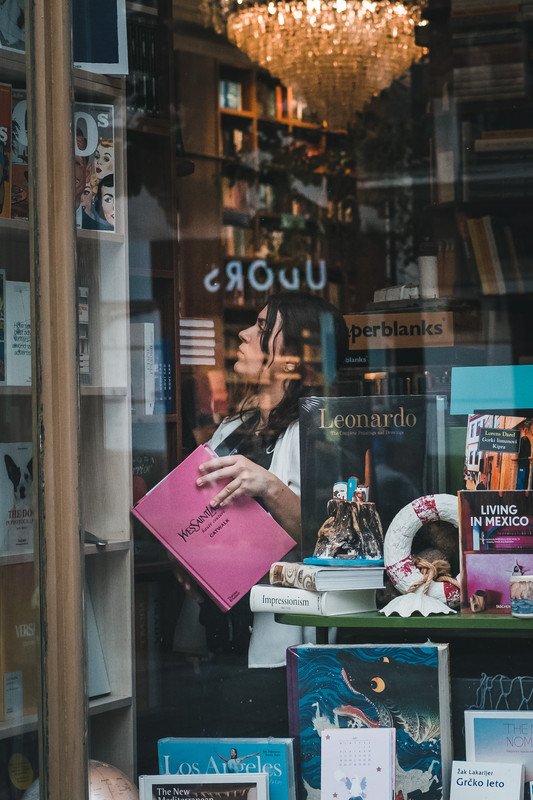 Bookstore windows are always interesting to photograph.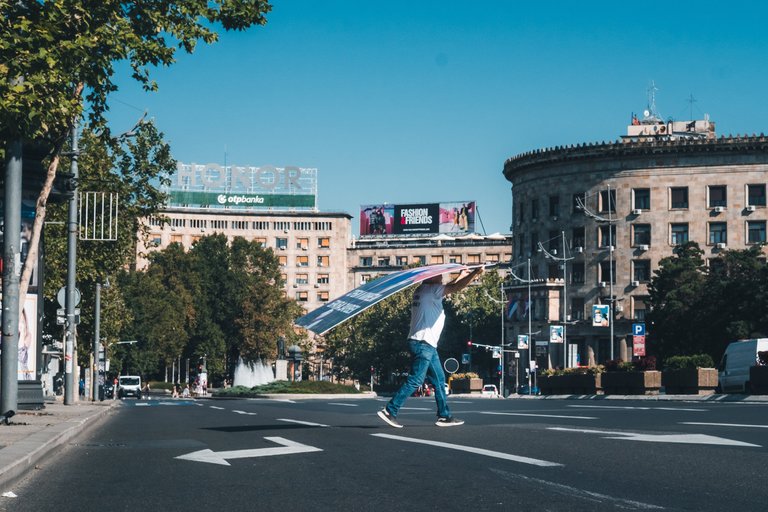 The guy is carrying a big poster sign (that says Serbia and China brothers forever) in front of the parliament building. Do you know we have a "government" created by people as a resistance to the dictatorial regime, that camps all the time in front of the parliament? :)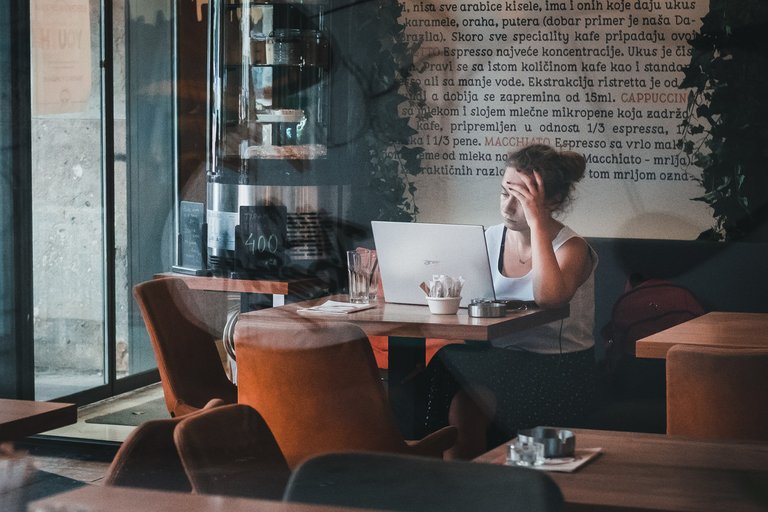 ---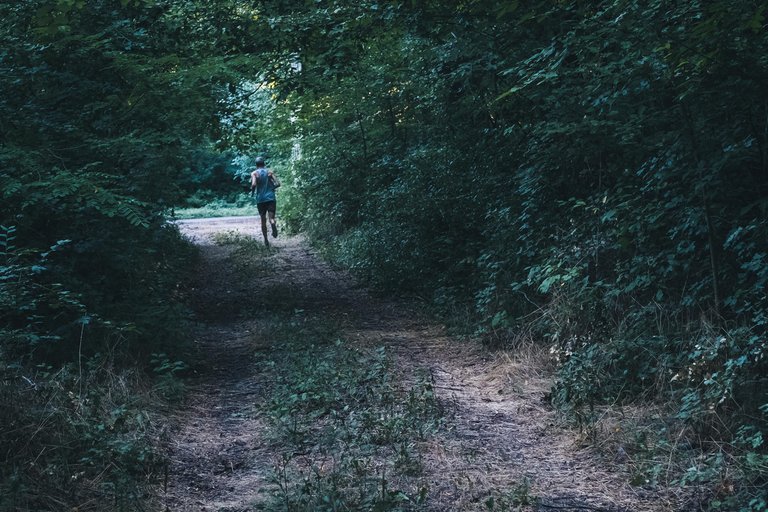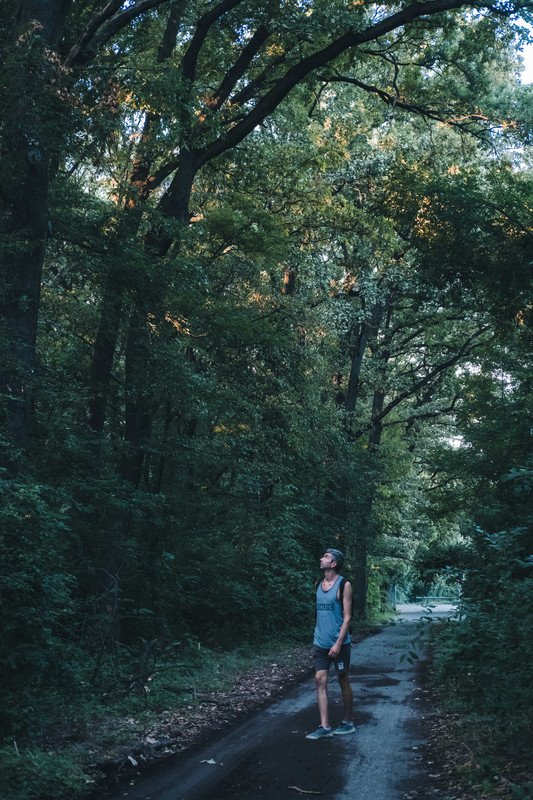 Here I am in a completely different environment, taking a break from the street noise and enjoying the peaceful sounds of the forest.
As I was walking down the particular path I saw a group of 3 wild boars no more than 50 meters in front of me. They didn't notice me and disappeared in the trees before I could make a good shot. Before I continued towards the spot, there was a quick google search about potential dangers of encountering wild boars. :D I decided to continue anyways and when I turned around I saw one return to the path, but unfortunately again without a decent photo.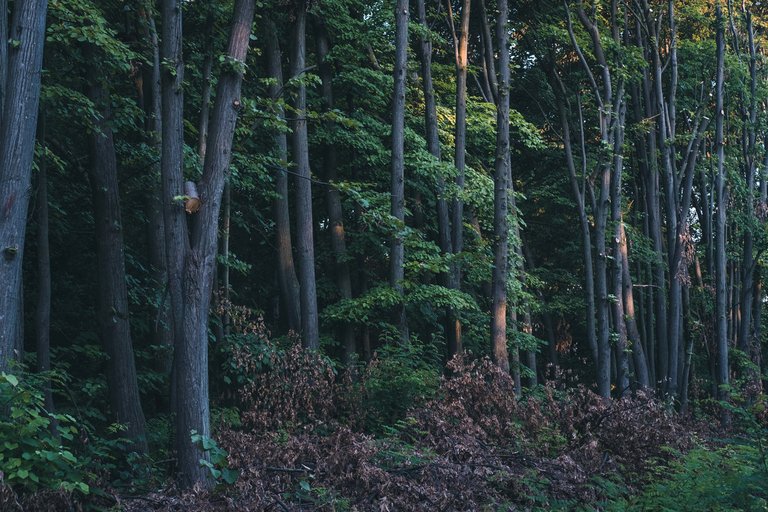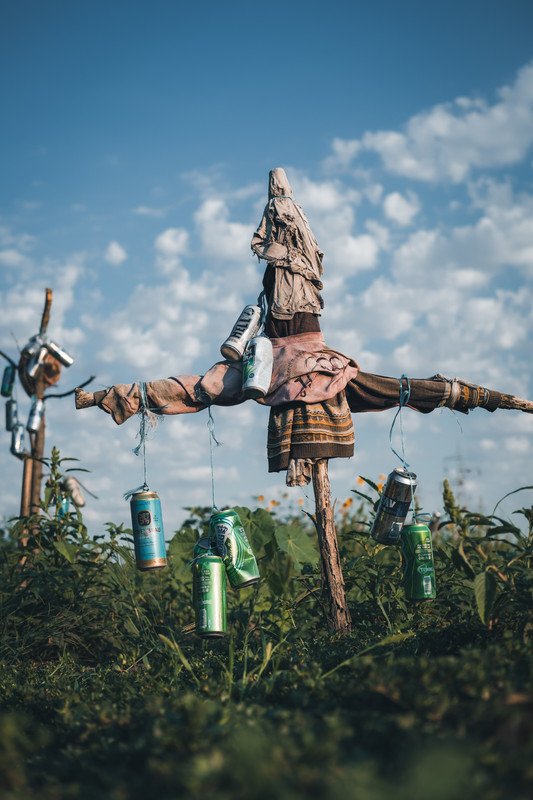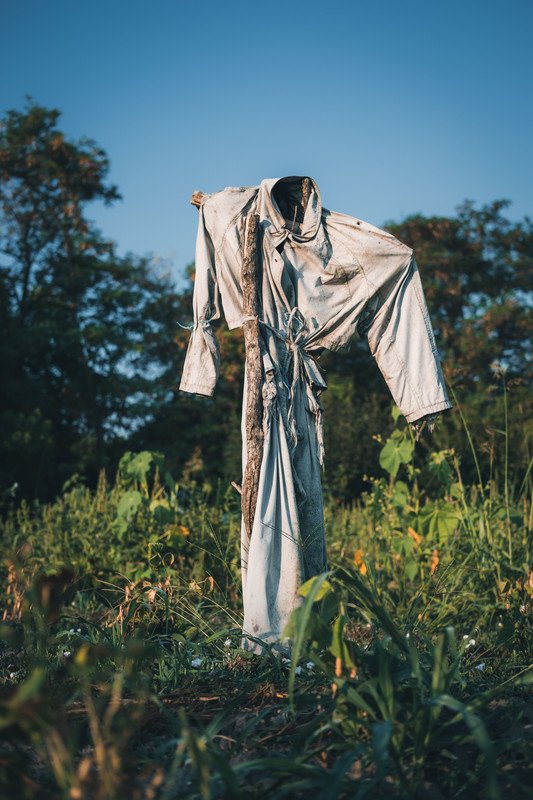 These scarecrows sure look scary. I love the effort of whoever tried to make these appear believable.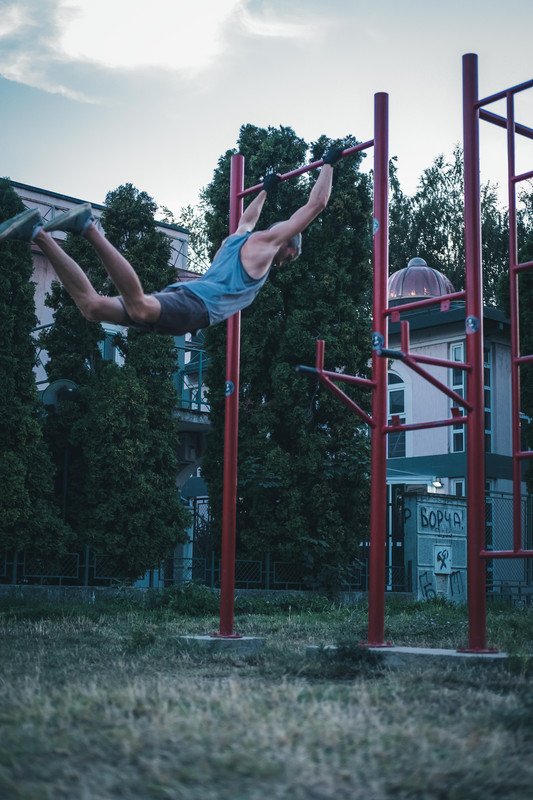 I finished the day at the open gym doing some pullups and bar hanging exercises. Usually do this in the morning. I will write a separate post about benefits of simple bar hanging once I finish my 30-day challenge. All photos that feature me taken with a tripod and a timer.
---
This challenge is designed to push me to shoot more, think more about what I'm shooting and also to start posting more regularly. It's supposed to imitate shooting a film camera, 1 roll each day and posting the results. Recently I shot a roll of Kodak film and it inspired me to bring this series back. Here are the general guidelines:
- Create up to 36 photographs each day
- Select and post at least 10 photographs
- Don't look at images on the LCD screen