Hello, everybody! It's been over a week since my previous post as I had a lot of personal things to finish. But I did still took a lot of photos during that time so let's start sharing.
I sold my old Fuji X100F camera few days ago because I barely used it, so from now on everything will be done with X-Pro2. Starting off with an early morning photo from my window - a thick fog covered the field and painted the sun with defined yellow haze. The pollution is real here unfortunately but at least the ambient for photographing is beautiful.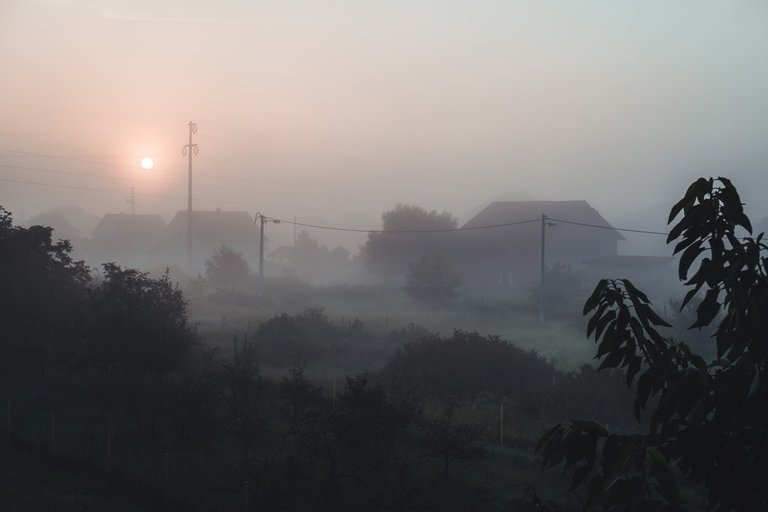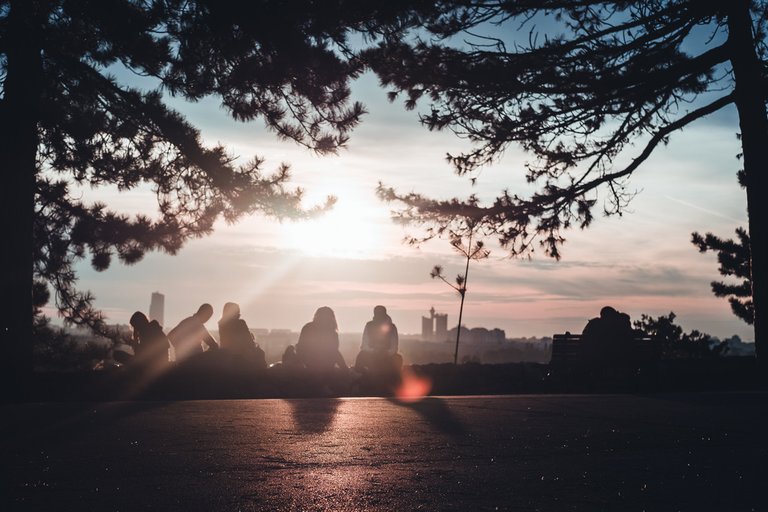 Following are captures of people gathered at the terrace of the city - Kalemegdan promenade overlooking the confluence of Danube and Sava river. There isn't much choice but to shoot towards the sun or at a slight angle, underexpose and then use postprocessing to bring back the shadow details.
I try to be consistent with color editing even though my style has changed a lot over the years. As you can see I prefer desaturated tones and also avoid vibrant colors like yellows and greens to dominate the photo. I can do a complete Lightroom walkthrough to show how I come up with this particular look, if you are interested.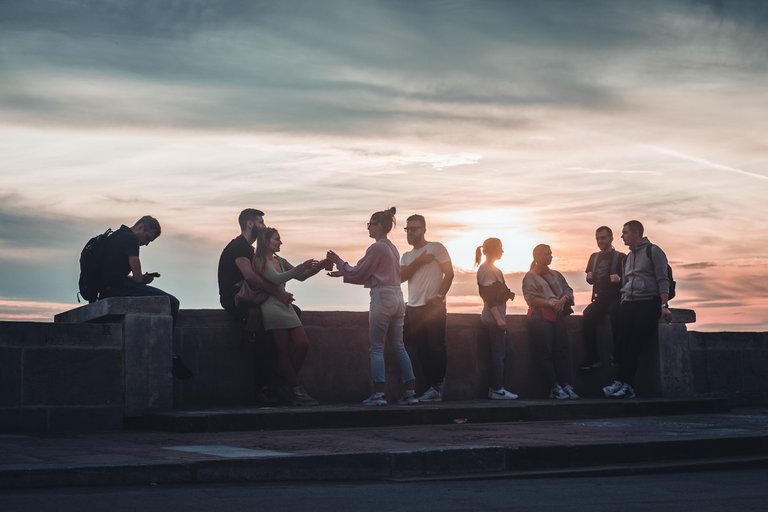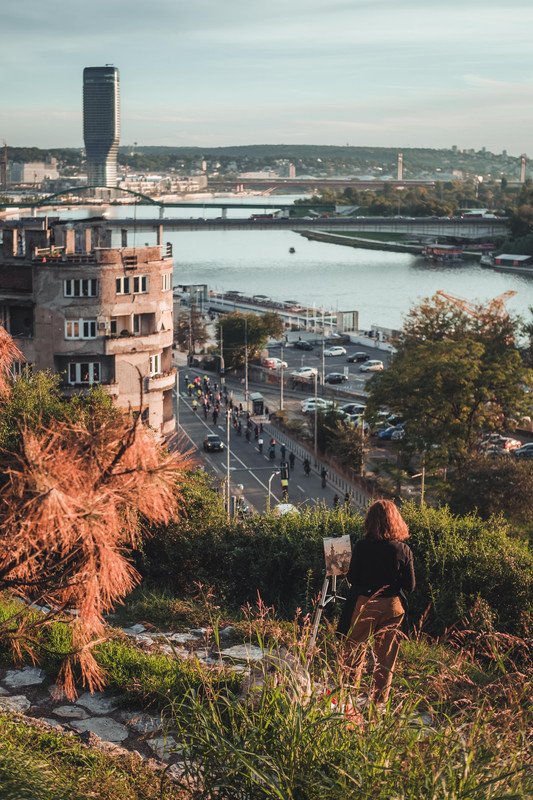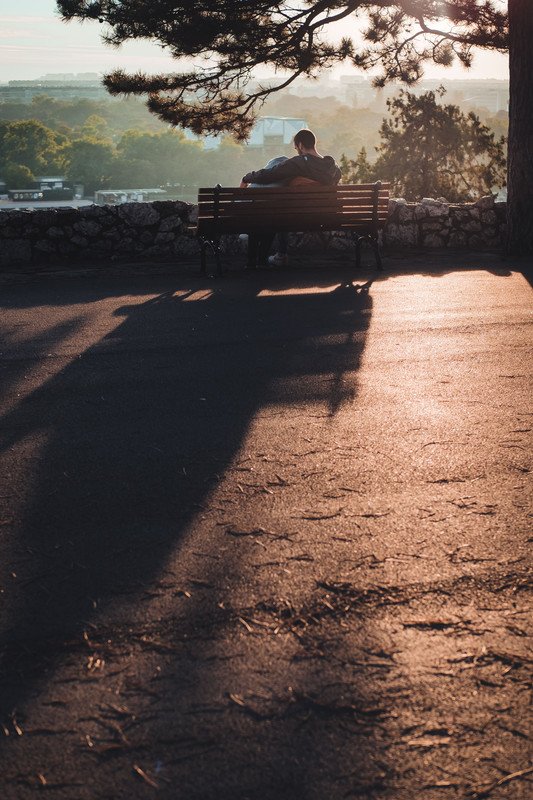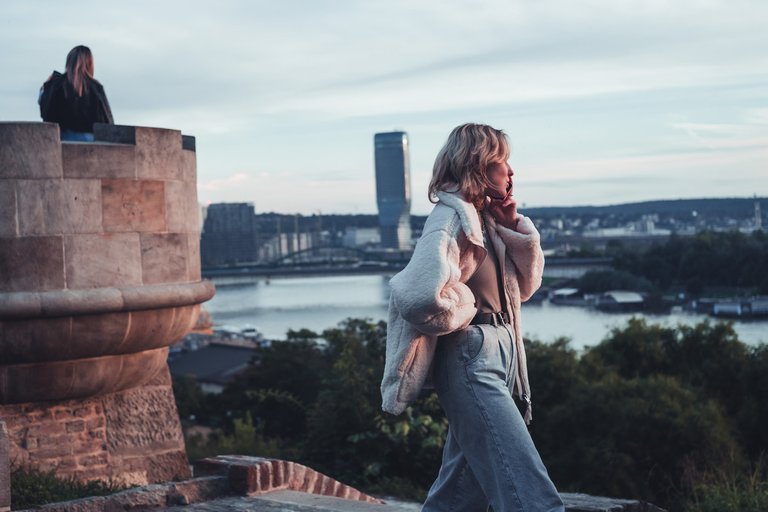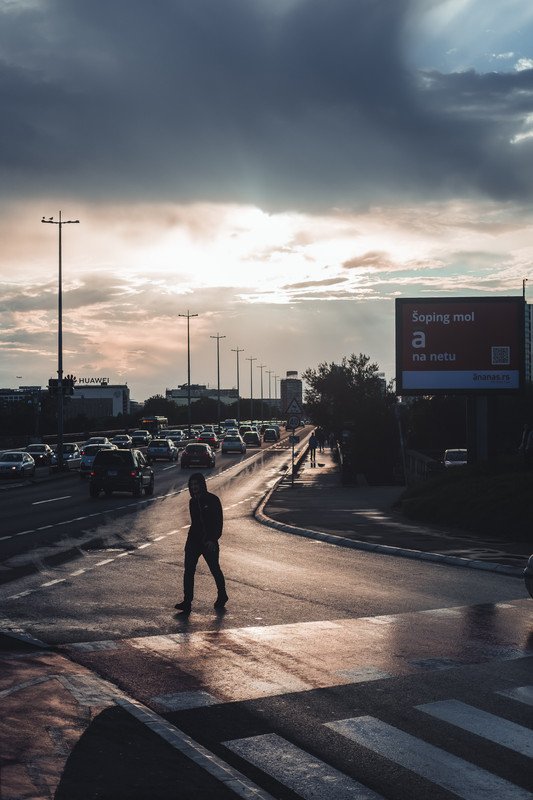 Standing by the Branko's bridge for these 3 shots - the sun is beautifully peaking below the clouds casting nice orange and dark blue lights, a combination that always works. By turning around and photographing people as they walk by, you can see a beautiful light tones directly in the face and darkened shadows behind.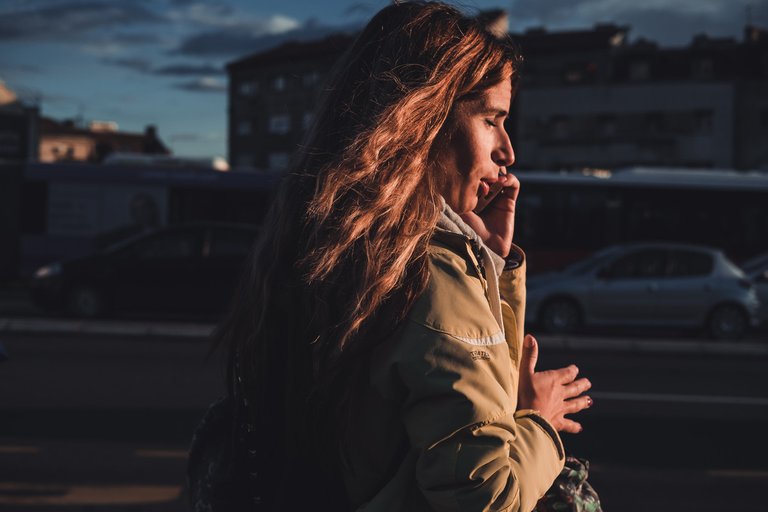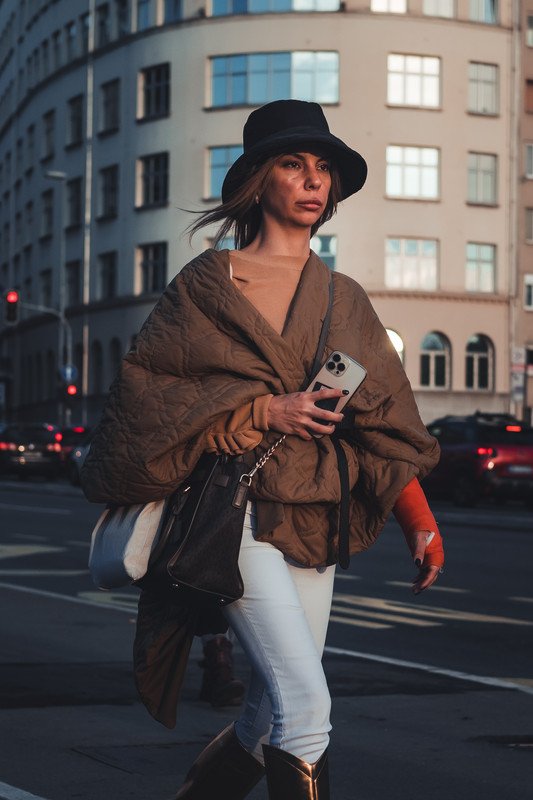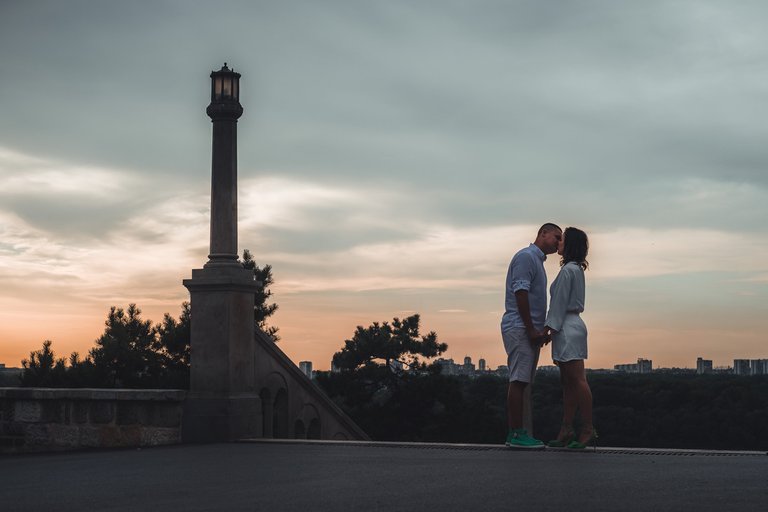 Back at the fortress for a few love moments. Sun is about to set, always a nice time for couples to enjoy each other's company. Rocks, hills and old structures make for a nice backdrop and there's a lot of different compositions to be tested.
Hope you enjoyed the tour! :)