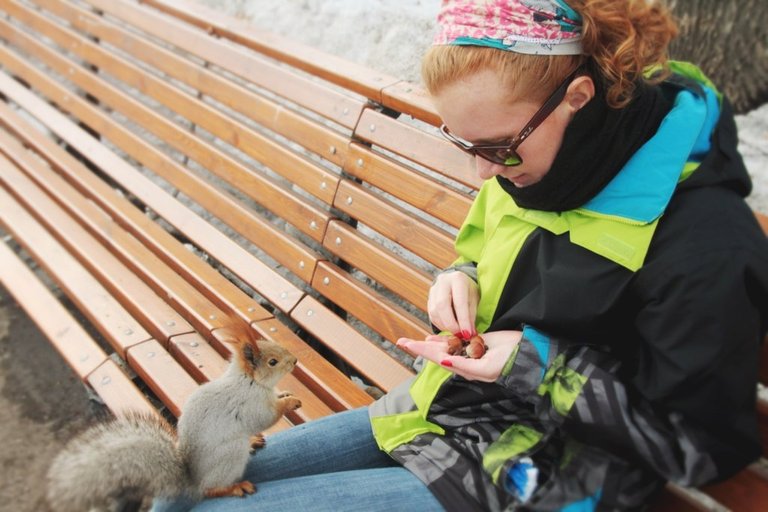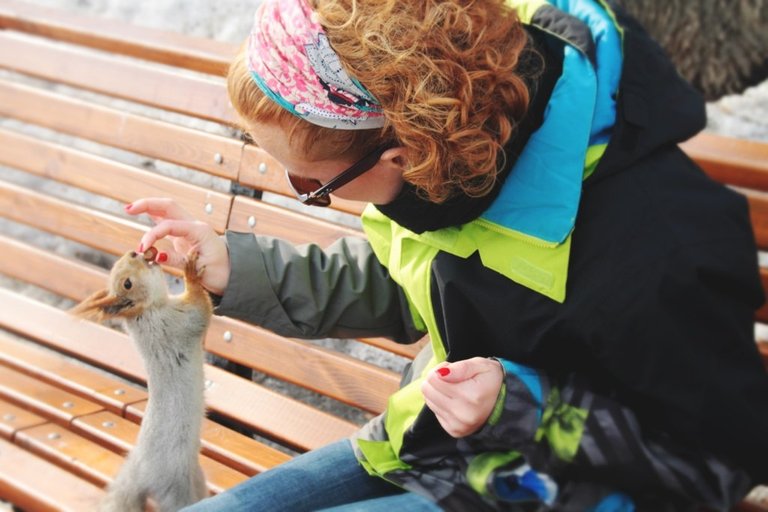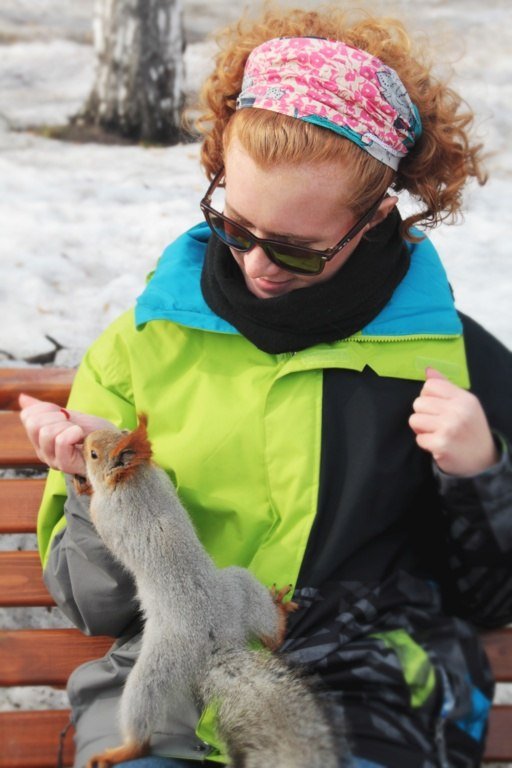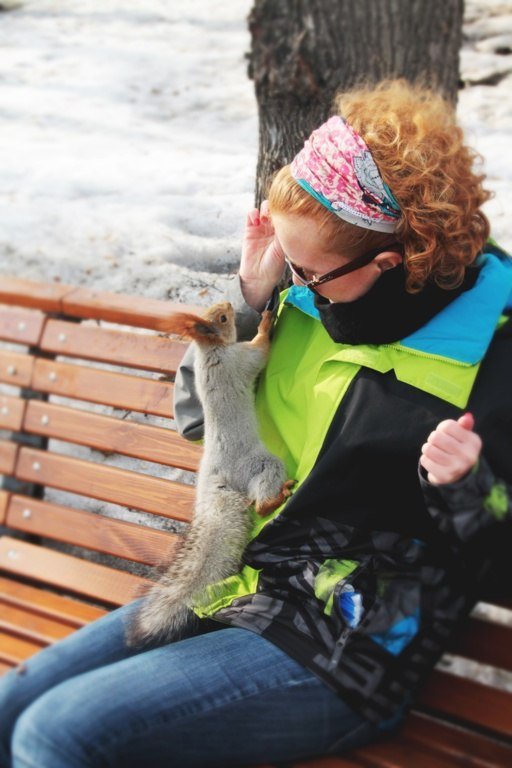 WINTER. CITY PARK AND PROTEIN
Winter, December. Cold, frost.
Photo from the series - The amazing world of nature.
Here is such an unexpected case -
Happened in a city park.
Where this squirrel came from, no one knows.
But she has been living in the park for a long time -
And it is a huge success with all visitors.
Everyone who comes here to the city park -
try to feed her with different nuts
And even she eats dried fruit.
Such a story one winter day.
It all happened in the city park.
(Translated via Google translator from Russian)
ADDITIONAL INFORMATION:
-original photo;
-first publication;
-camera iPhone 6.