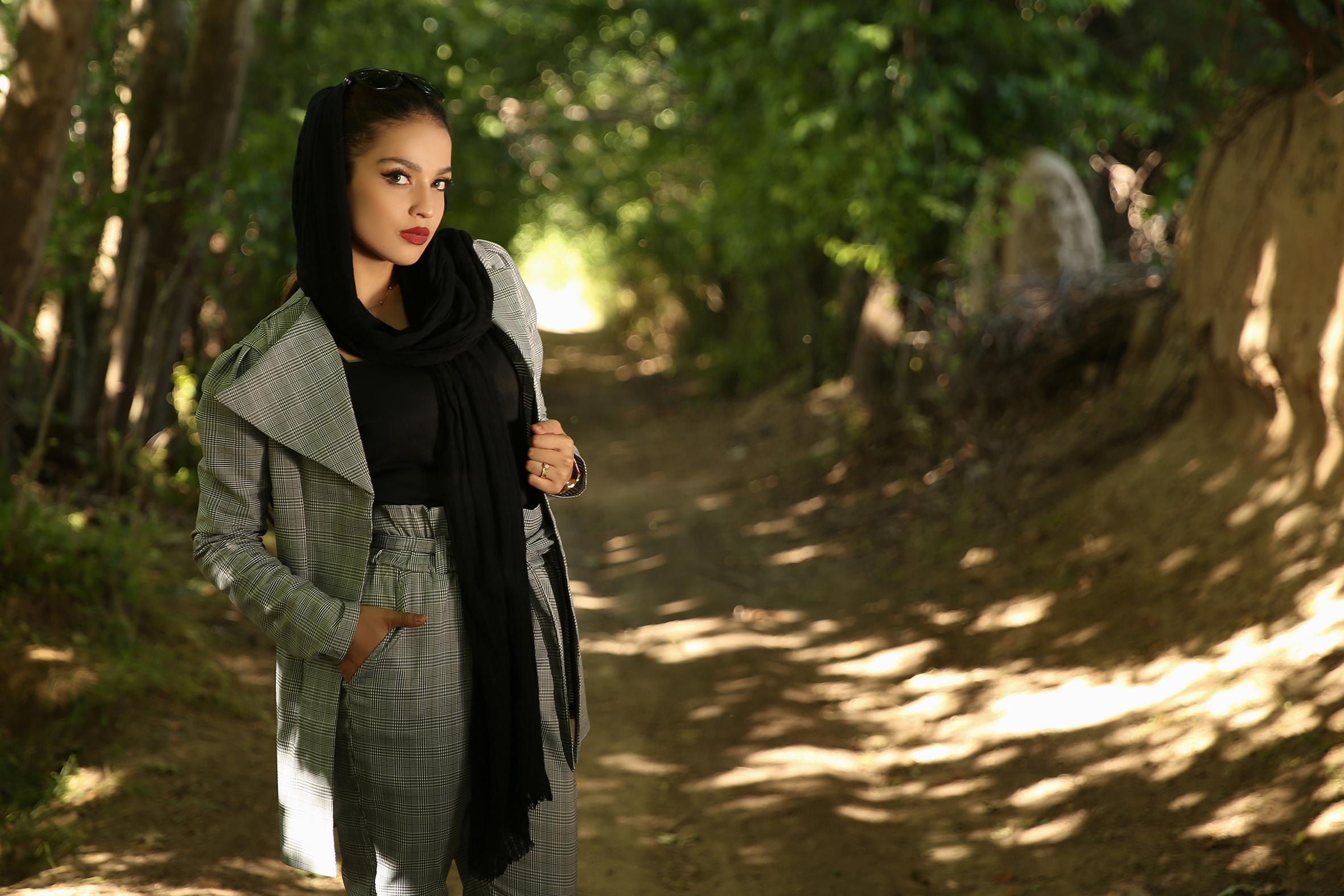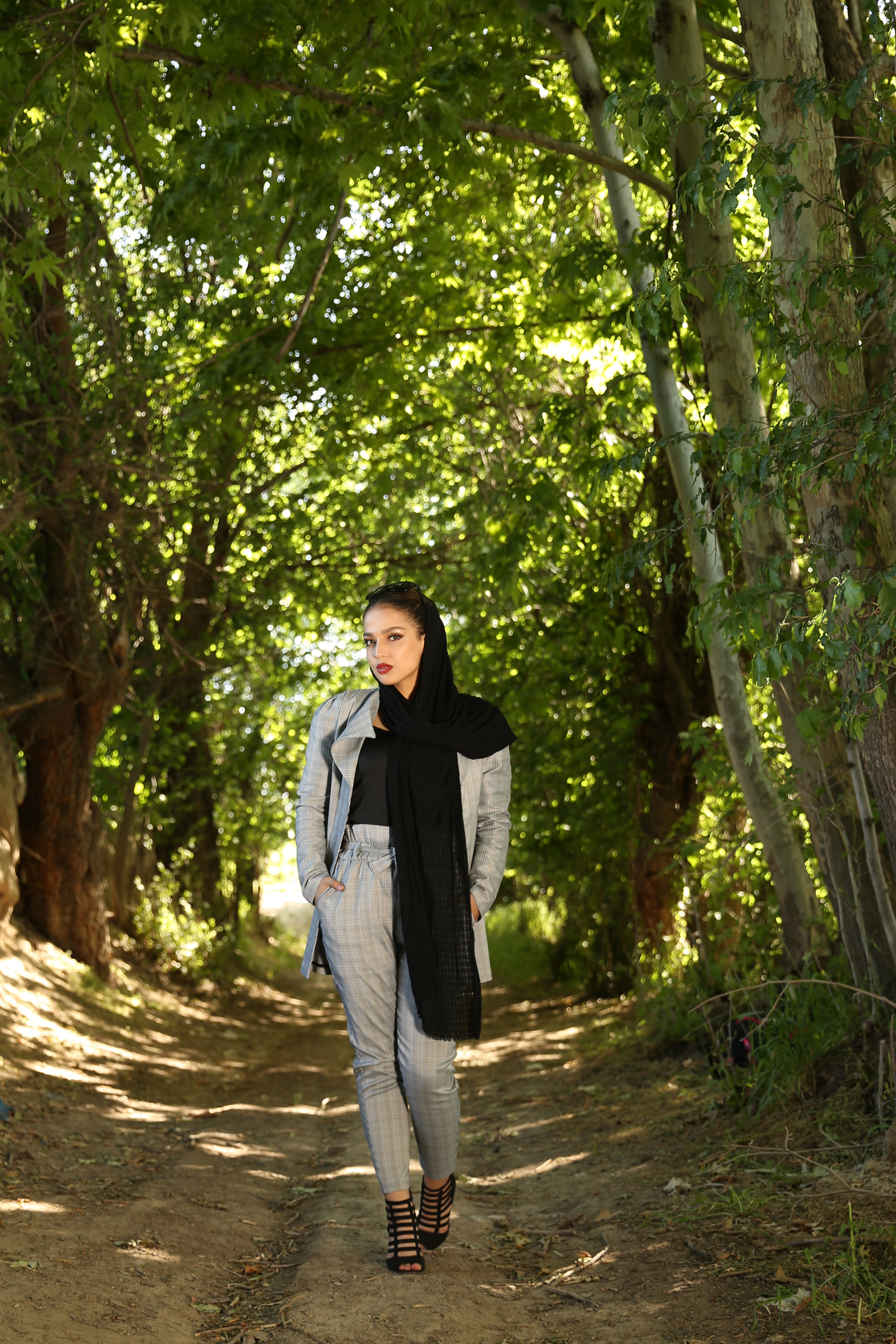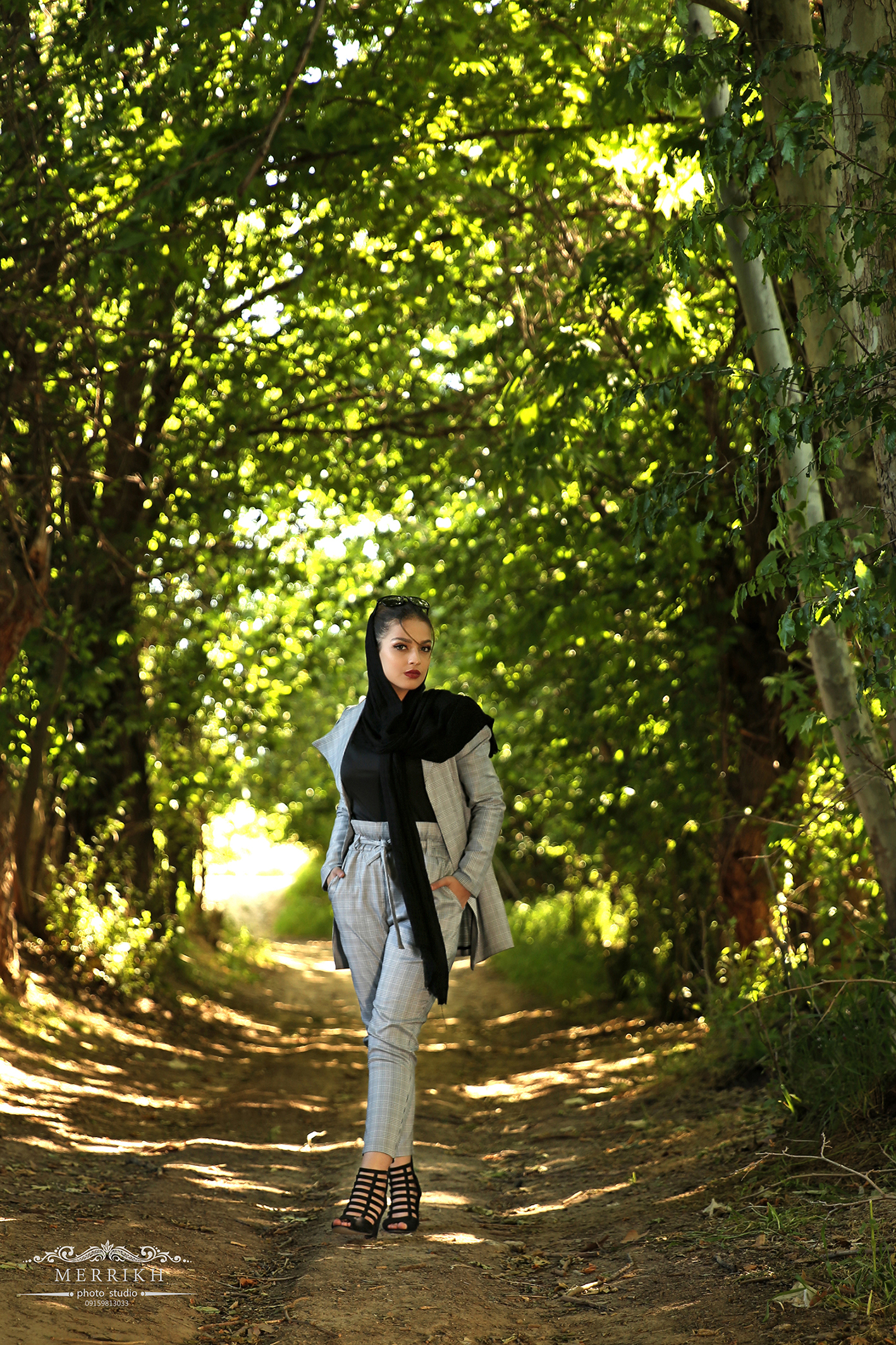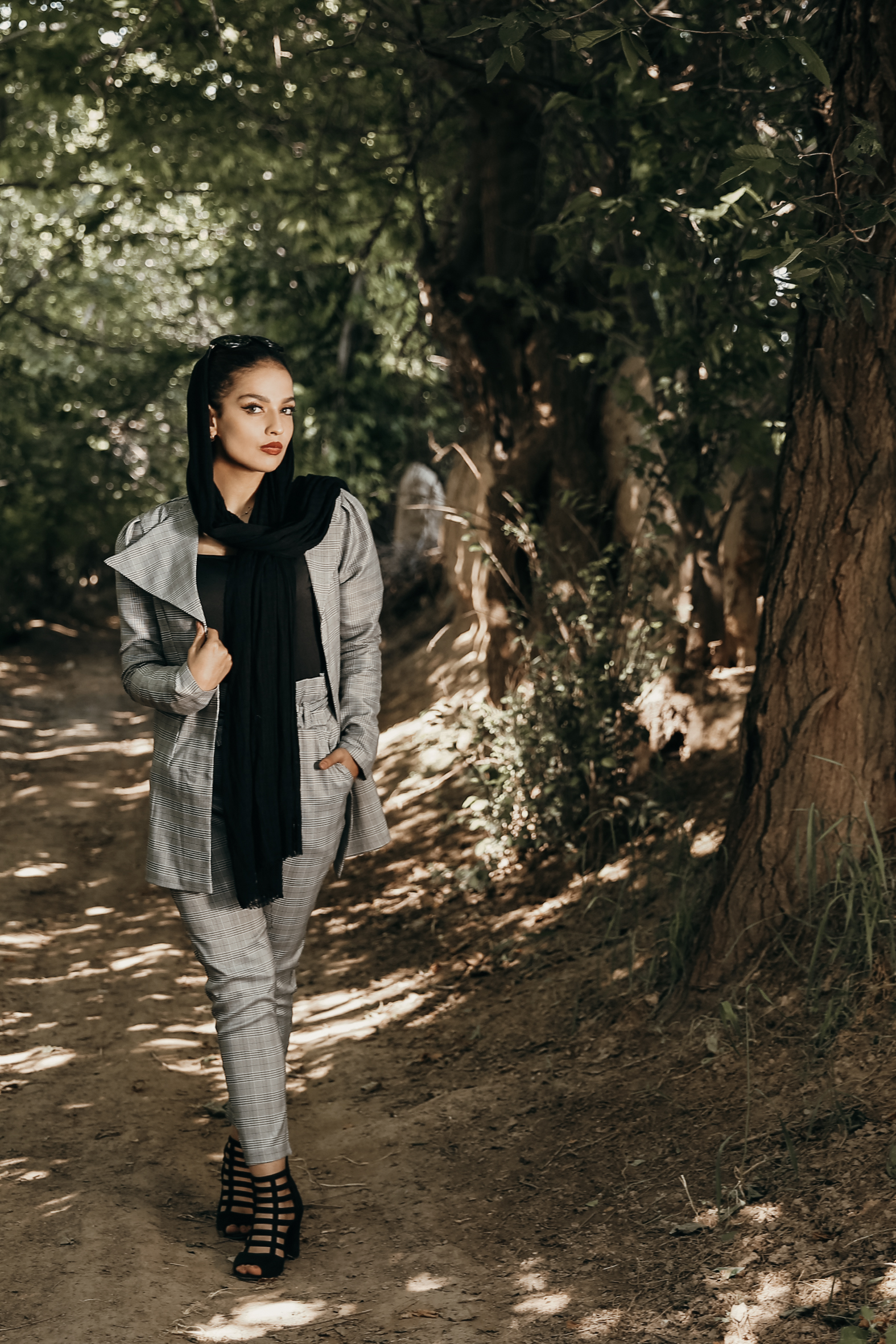 Hello to all my friends, for the delay of these few days, I must say at your service that the photography of the meetings is at its peak and I could not be with you for these few days.
God willing, I will be by your side more from now on.
Here the heat reaches its peak and we spend exhausting days.
Let's go to today's post.
The photos in this post are related to Sahar Joon, who was supposed to work with us for modeling photography, but due to some problems, these photos were the first and last time he came to us.
It was already the peak of the corona. One summer day, we arranged with Sahar to go to a beautiful garden alley that a friend had introduced for photography.
This garden alley was really beautiful and covered with trees.
And at the height of the summer heat, it was quite cool and air-conditioned.
In the following, I will show you some of the remaining photos that I have applied another color effect in the photos using the powerful camera raw filter.
These color presets that are applied, attract more attention to the viewer and in some photos, it really has a great effect.
It becomes very beautiful for designing digital bridal albums and promotional photos.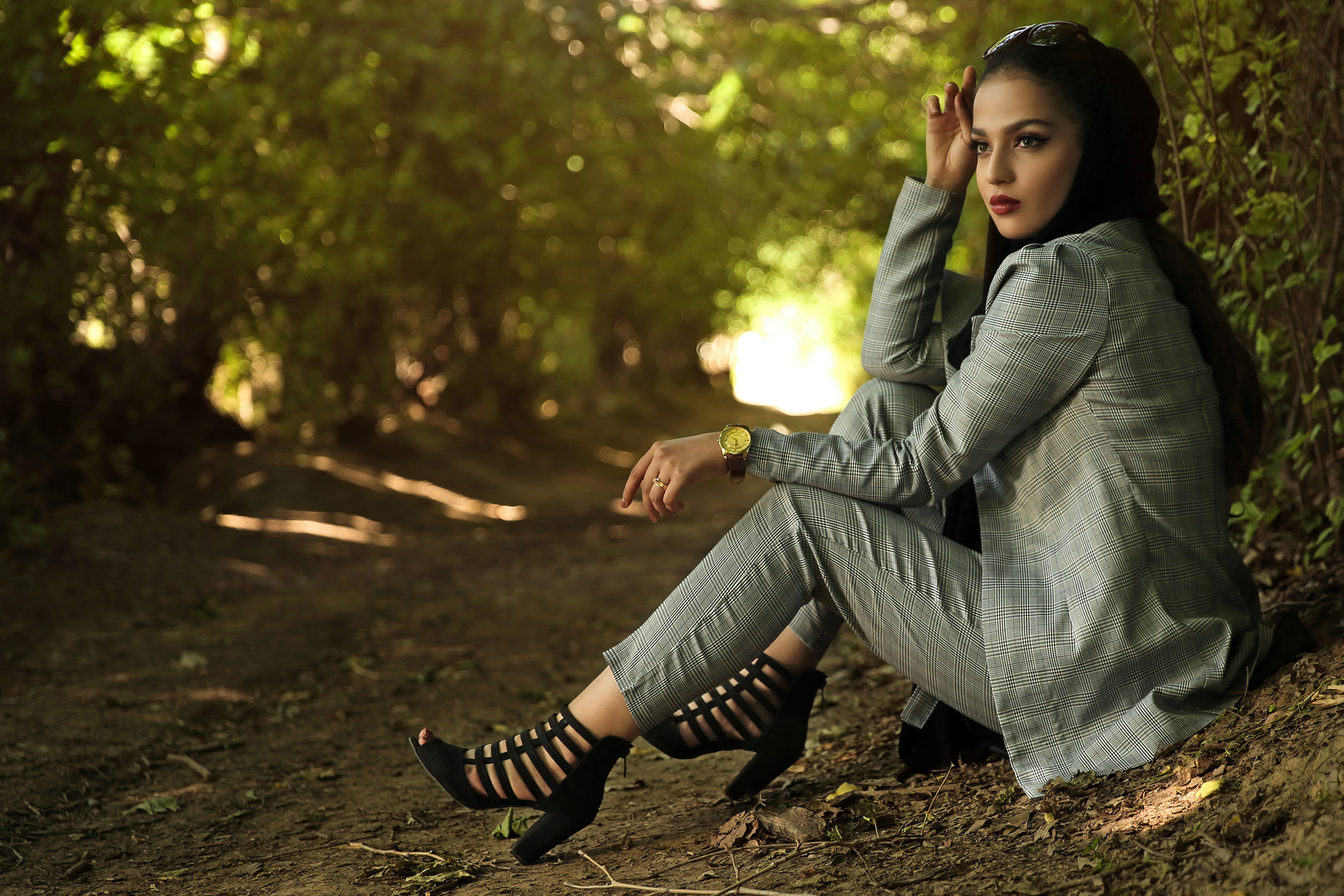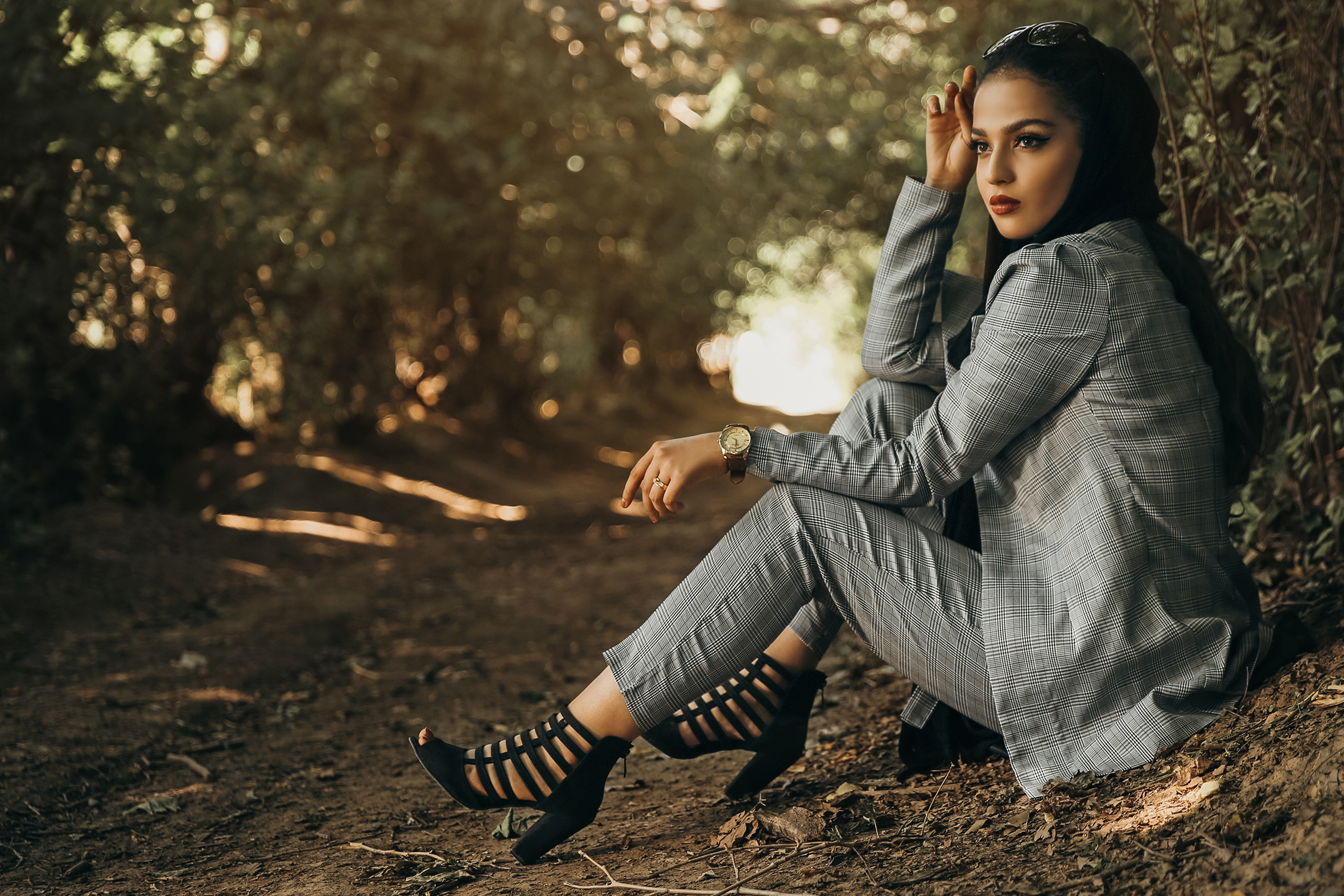 Because the trees in this garden alley were so tall, I wanted to have a wide photo sample to make this tree taller.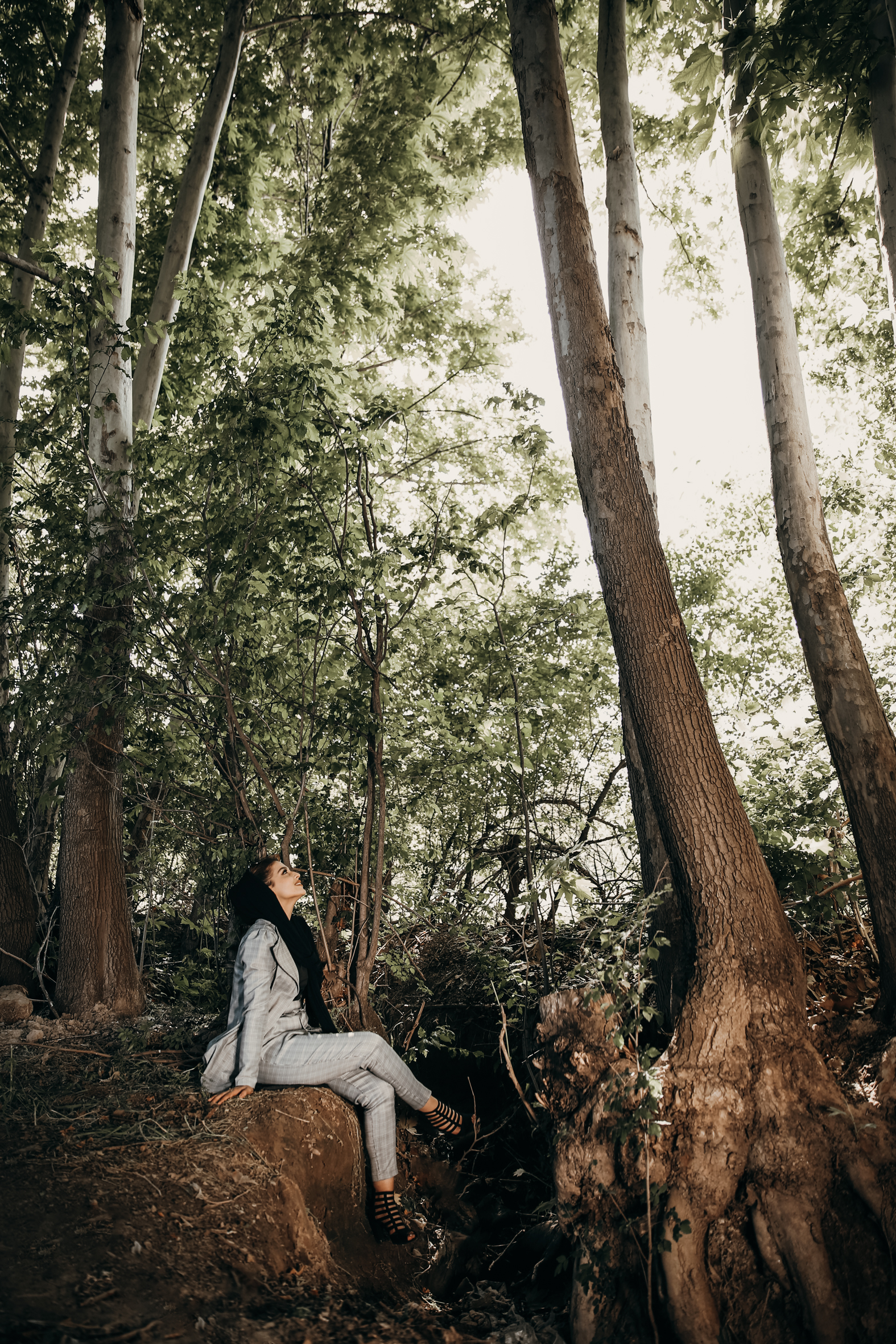 We were supposed to take much better photos, but Sahar Joon had a problem and he cooperated with us to the same extent.
In the next posts, I took other photos in this space that I will share with you.
I hope you like it. I will continue to share my Instagram page with you, I will be happy to see you.
Photographer:@azamsohrabi
Instagram:https://www.instagram.com/p/CBXQcw1nAbw/?igshid=YmMyMTA2M2Y=