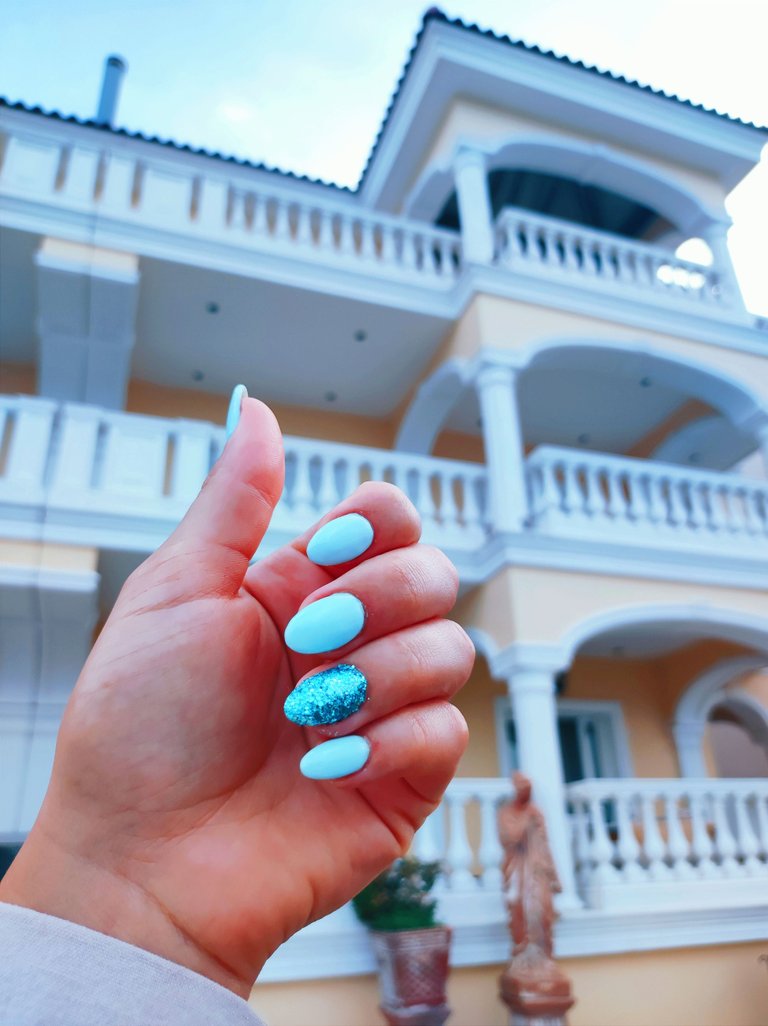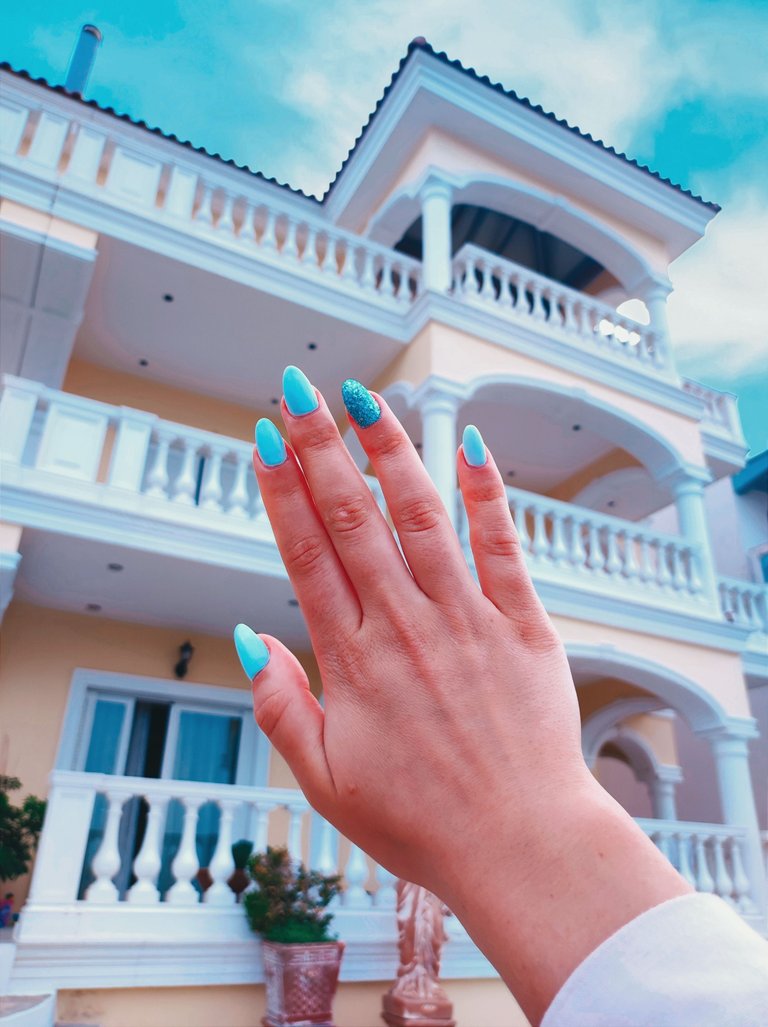 Every woman, without exception, knows about such a term as manicure, and even men visit this type of service. And of course, few women did not cover with color. What a thrill it is to see beautiful, long, multi-colored nails, you immediately gain solidity, a stylish babe, etc.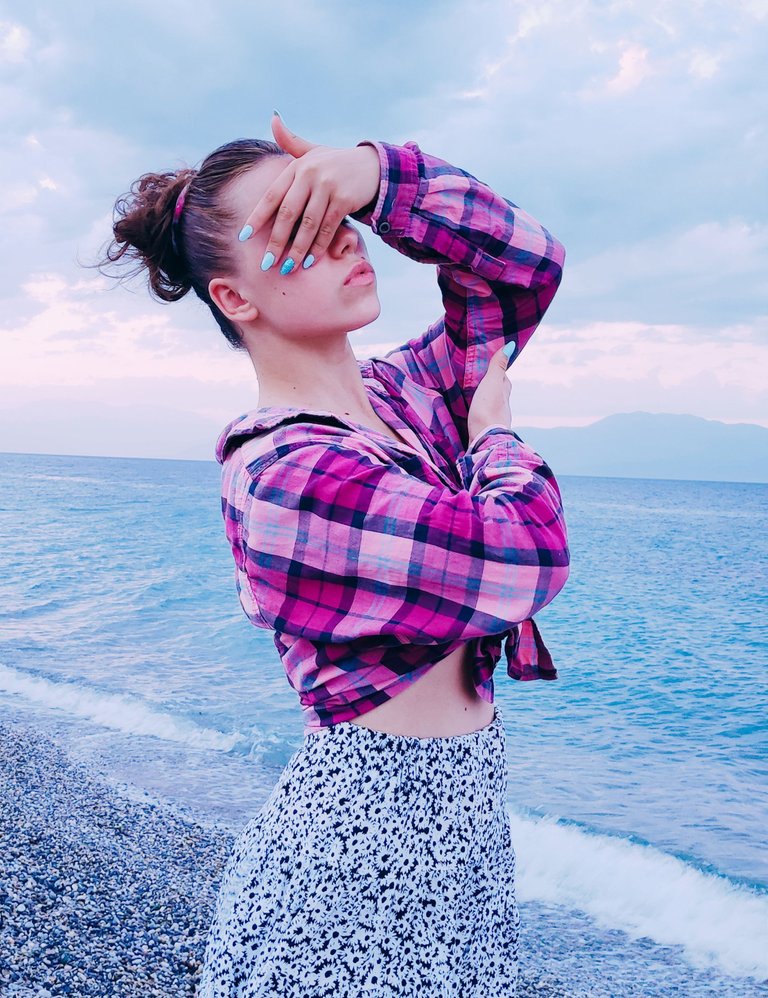 But every time this service, like everything else in the world, becomes more and more expensive. But whatever you do, there was no way out in my version, since I started the process of forming the right nail plate and long almond-shaped nails helped me a lot.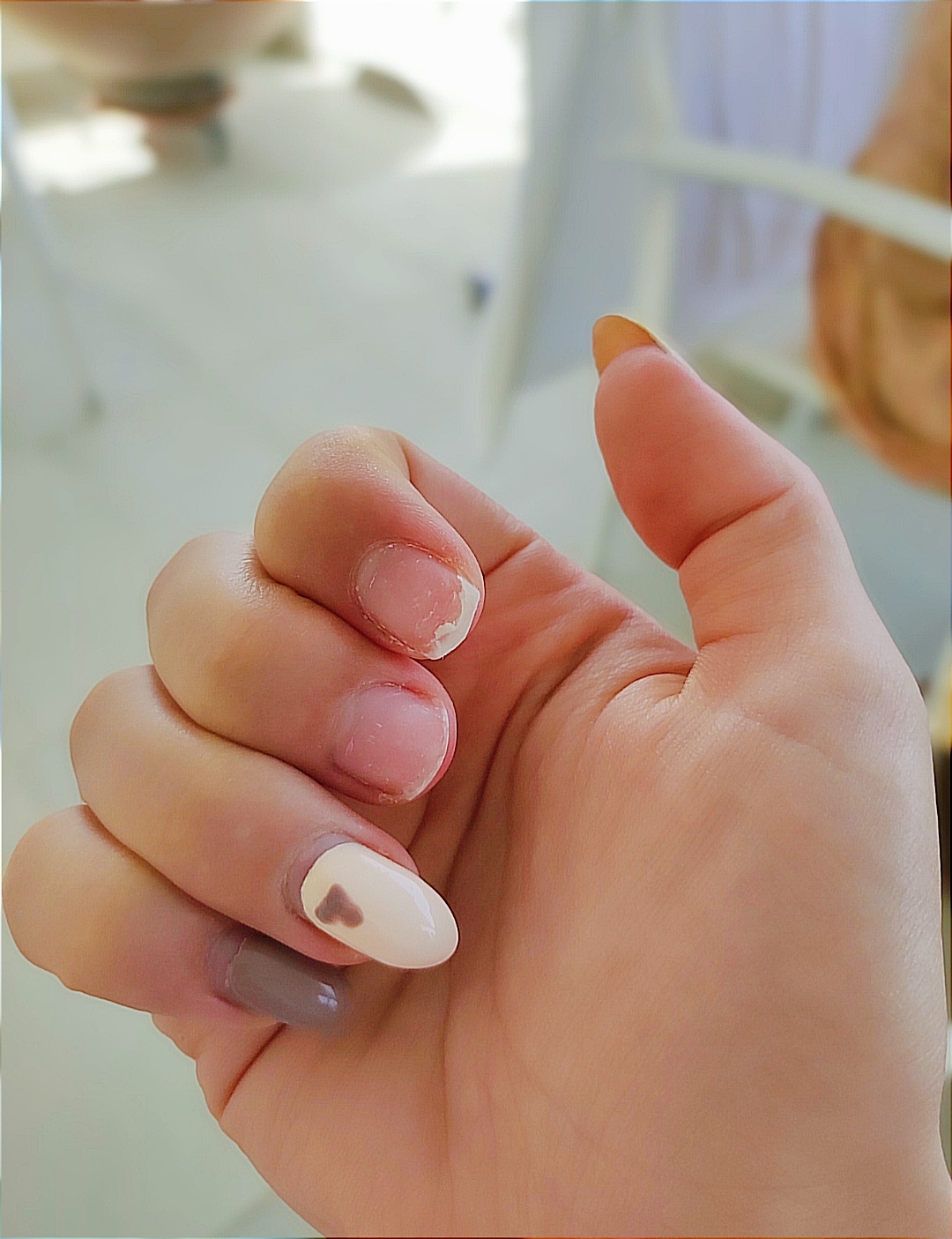 And so, two of my nails broke badly and I had to look for a beauty salon to redo them. On that very day, I was already in Kiato, the city I wrote about in the previous article, and I chose a salon that seemed prestigious and headed there on the same day.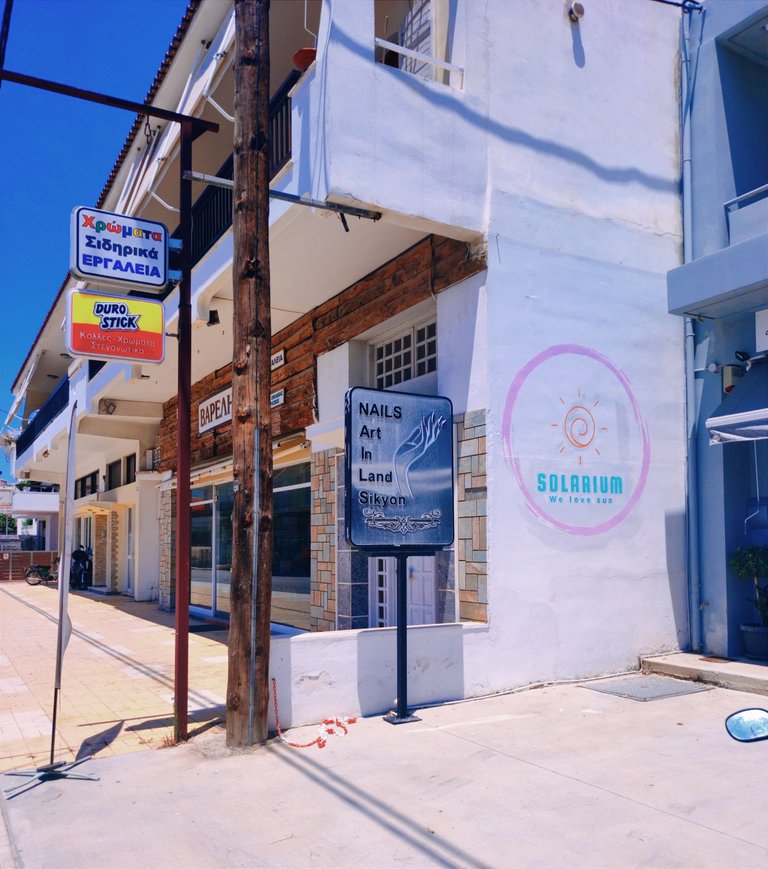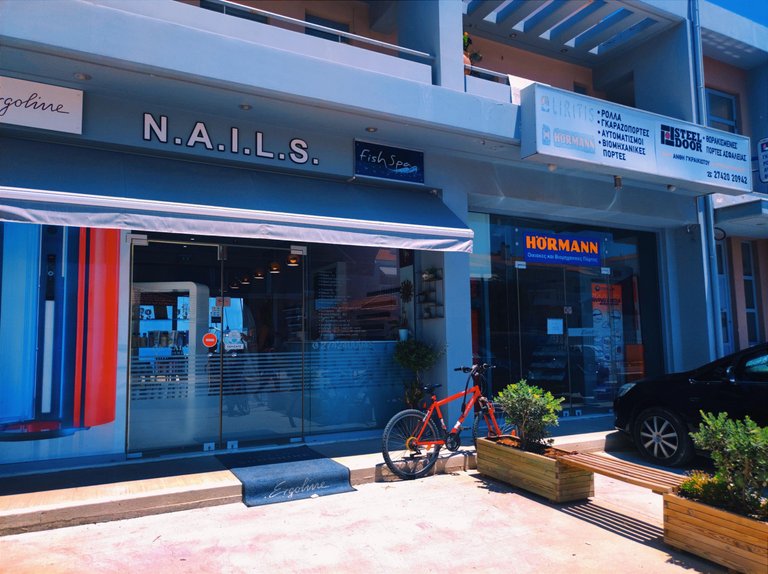 The salon was in the middle of a long building with a doorbell. When I entered the salon, I felt the level of professionalism and sterility of the salon, every salon I visited before had not completely clean lamps for drying or the varnishes were dirty and mixed. But here everything is arranged according to colors, everything is beautiful, clean.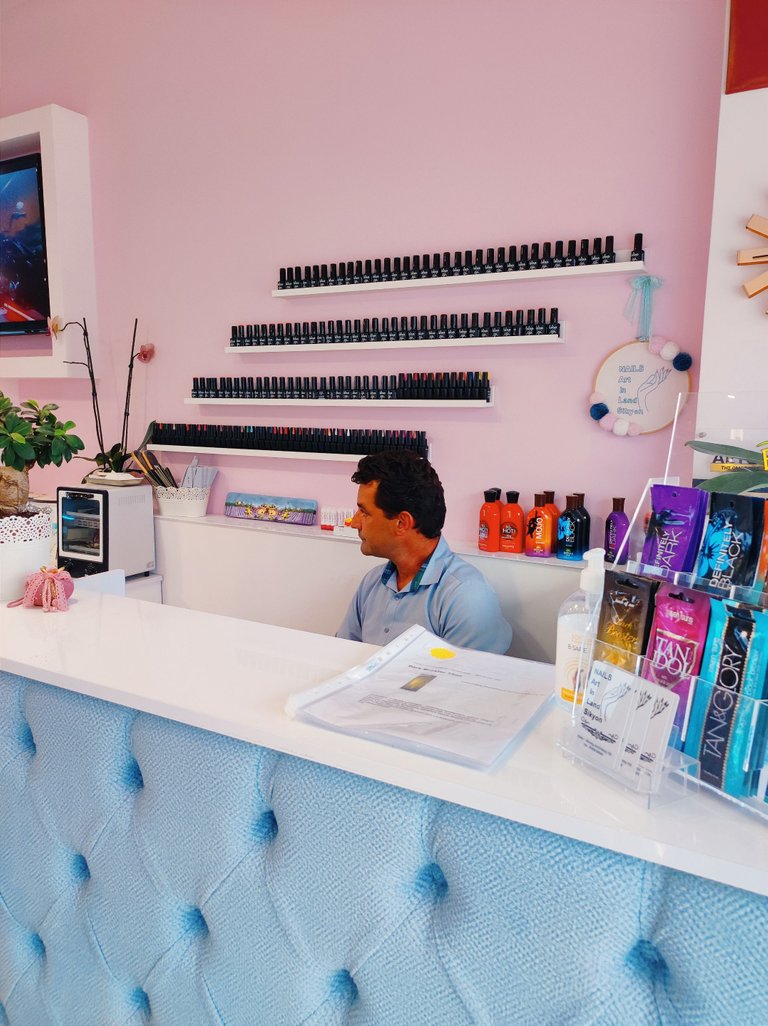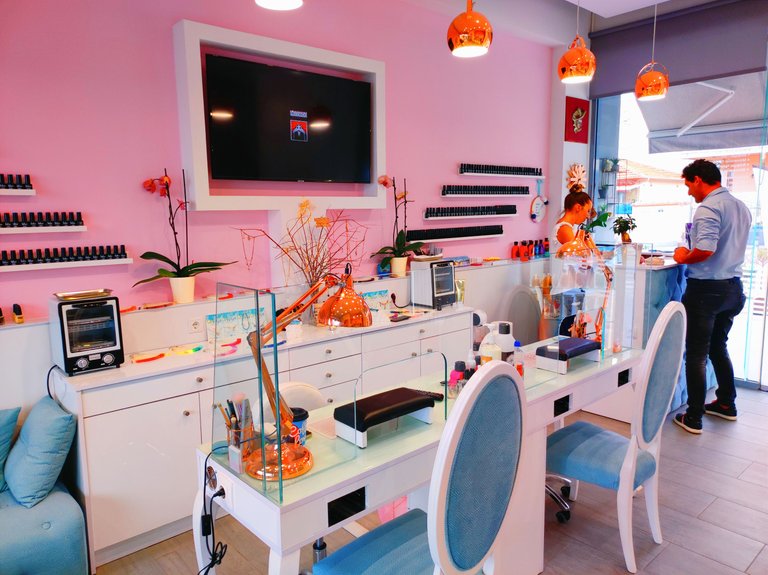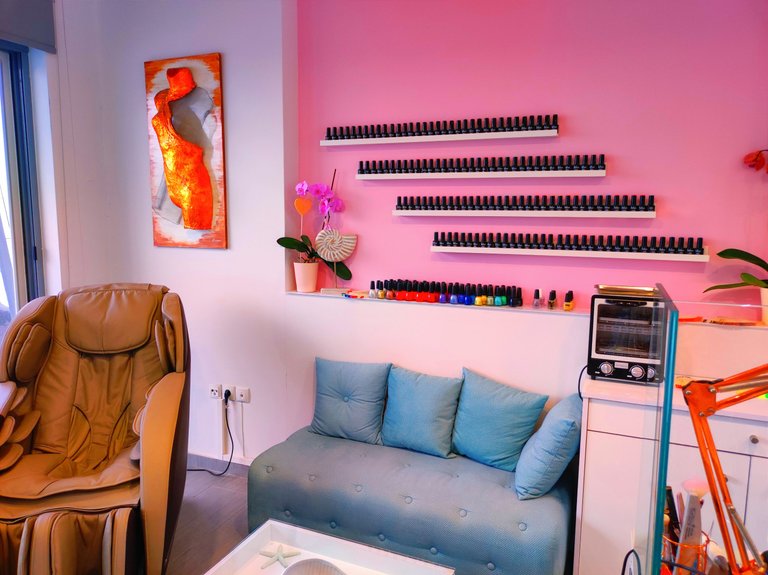 Everything around is decorated in a beautiful design and nice Greek craftsmen work, and the most important thing is that an assistant works with them who translates into English, honestly I felt like a president while visiting another country. I arrived with a pre-booked appointment and was greeted friendly and started to save my nails. The master together with the assistant treated my nails very carefully and responsibly.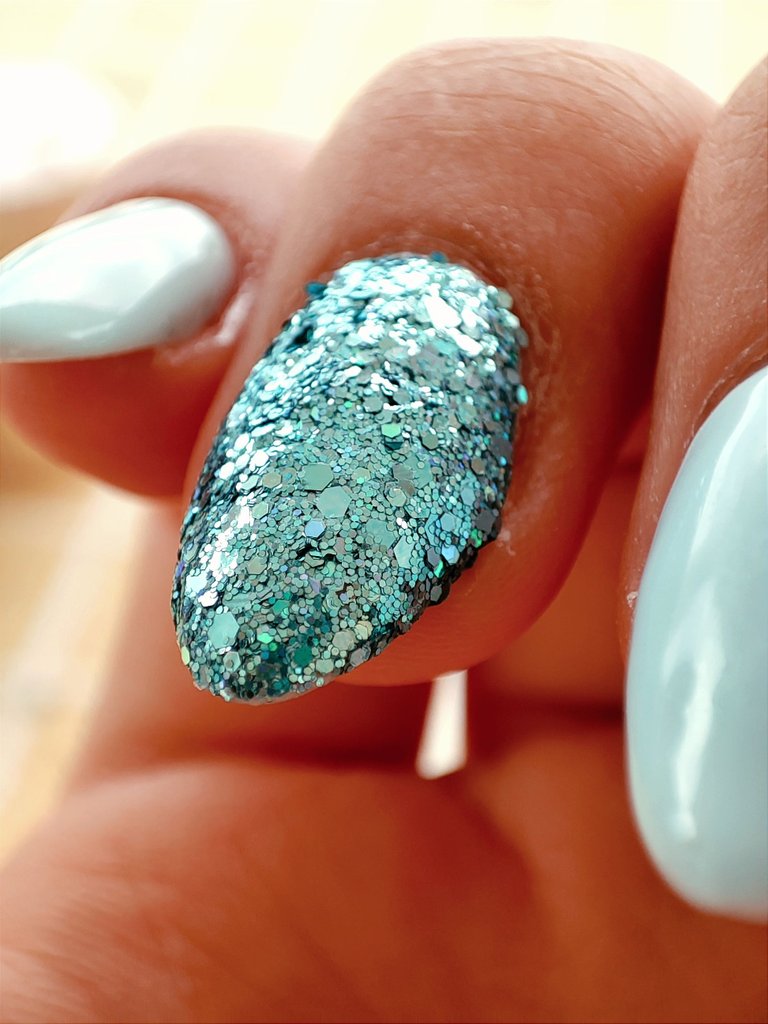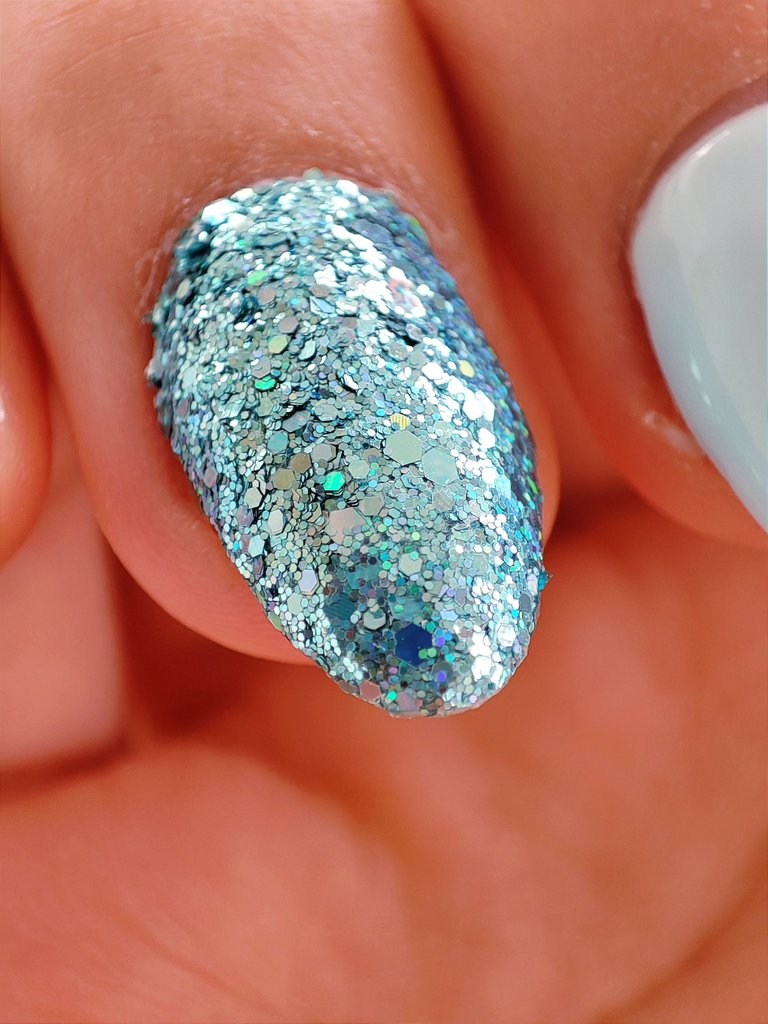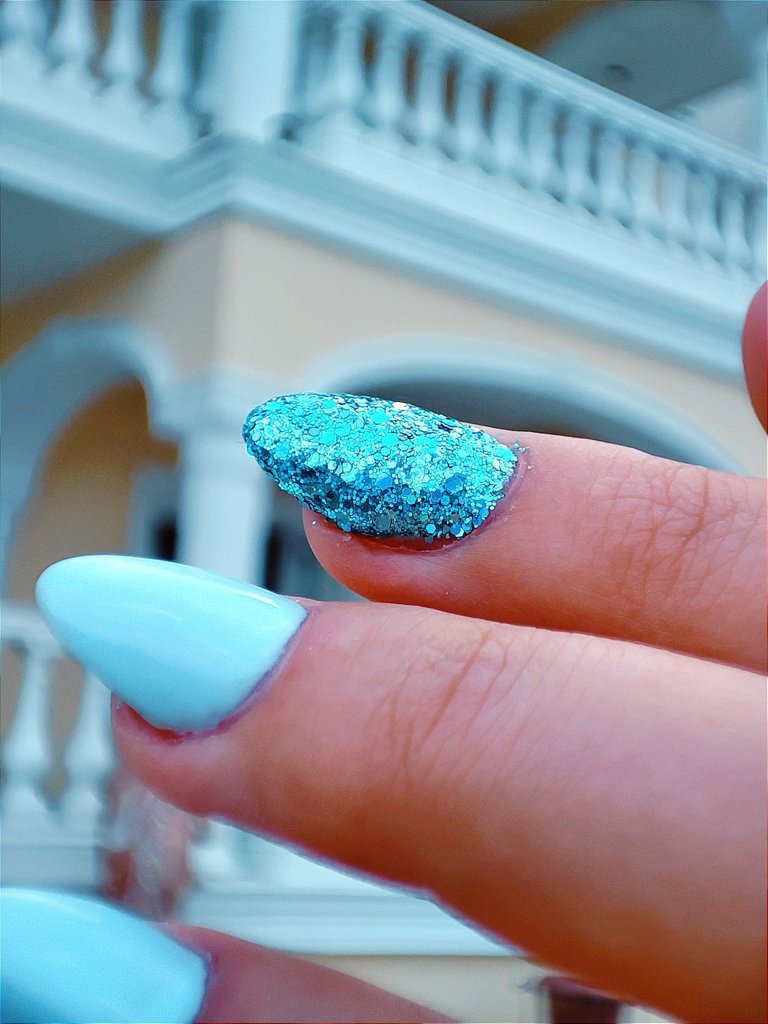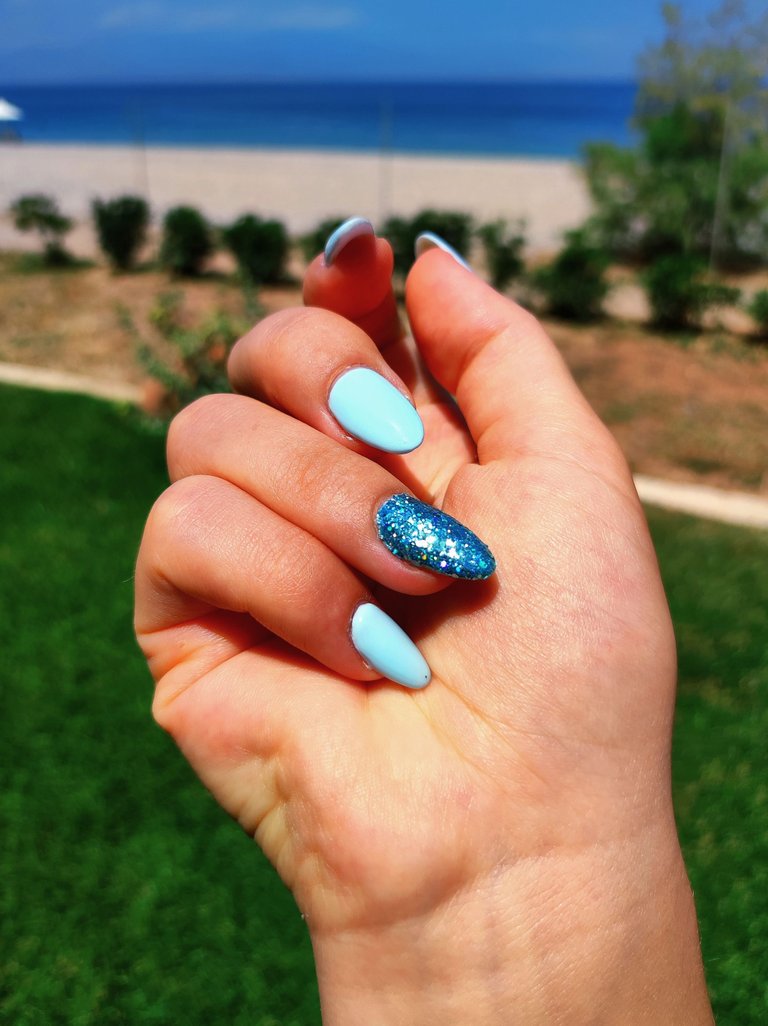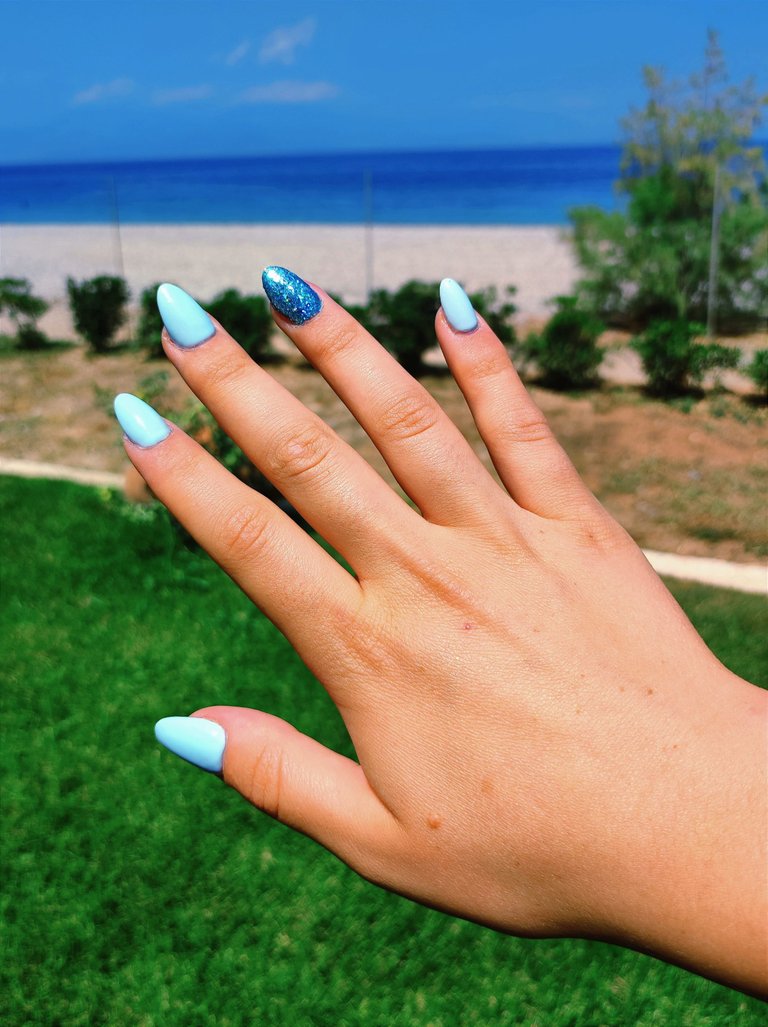 The interpreter's support was very detailed, since communication with the help of an interpreter is quite intense, although sometimes I still had to translate some nuances directly to the master, especially regarding the correction of the shape of the nails, this is the most important and the most difficult task. The salon also had stands with various cosmetics and everything around inside the salon was very beautiful and stylish, in such a modern style.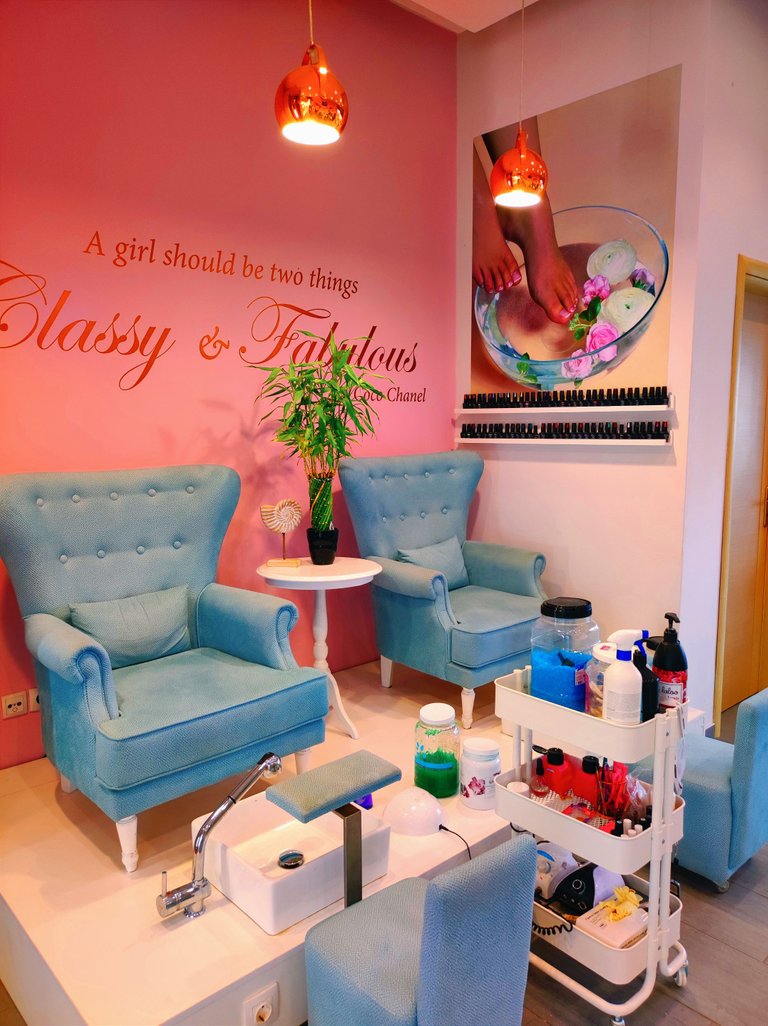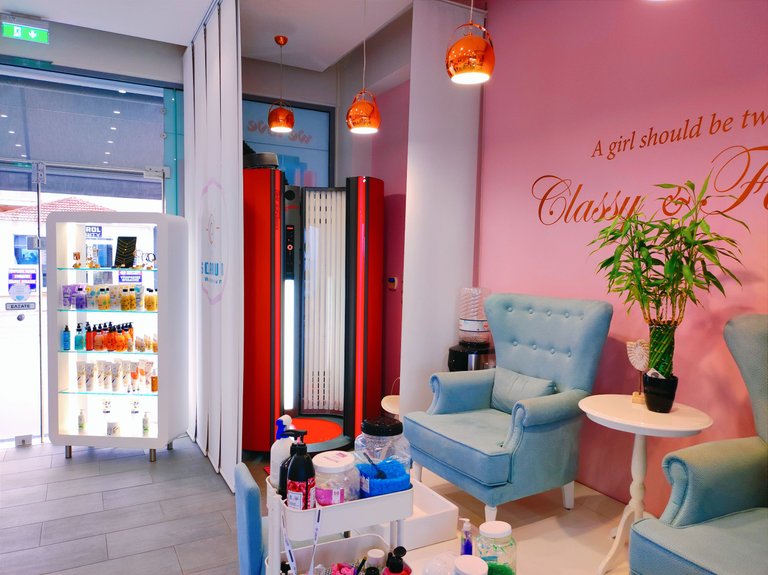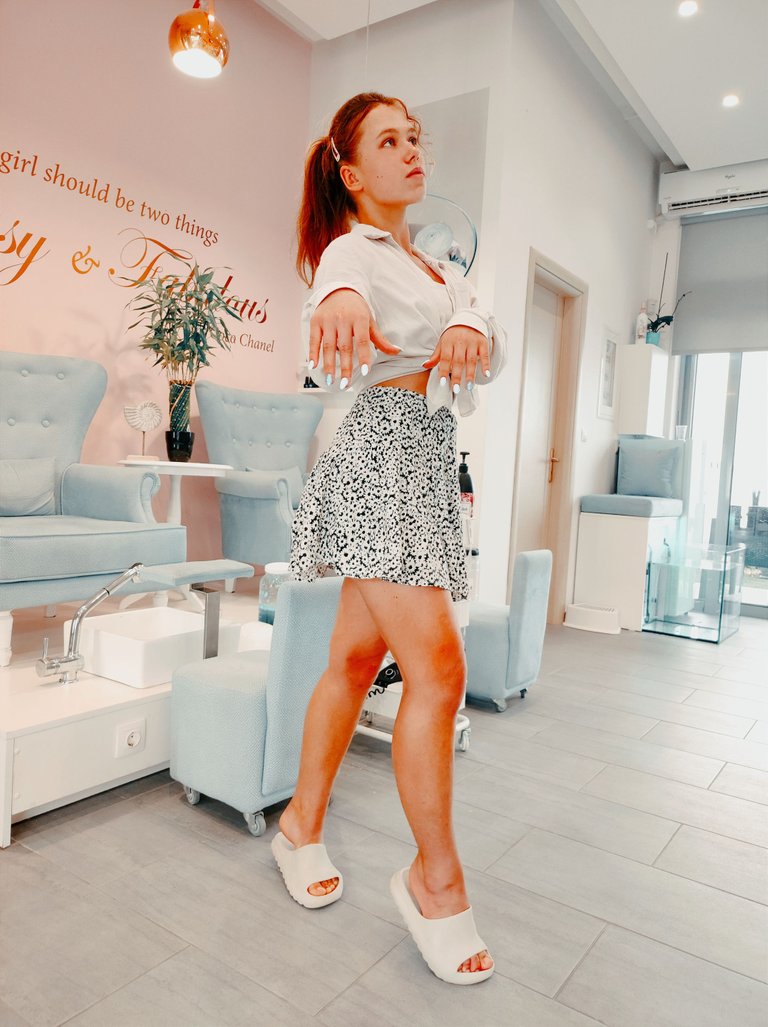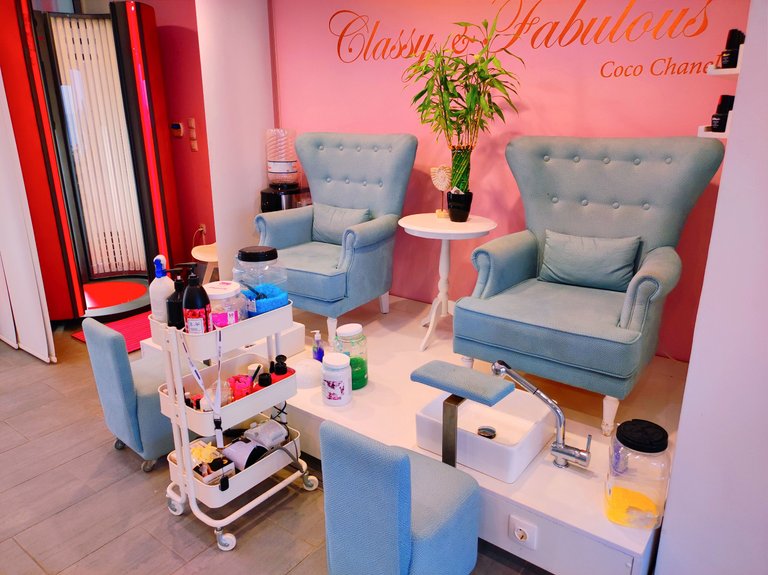 I really like the design they have chosen, the furniture fits very well and the most important thing is that everything is clean and tidy, like lawyers, everything is on its own shelves. By the way, I noticed that the master approached his work more strictly and clearly, than chaotically and creatively, as it is subject to artists and creative personalities.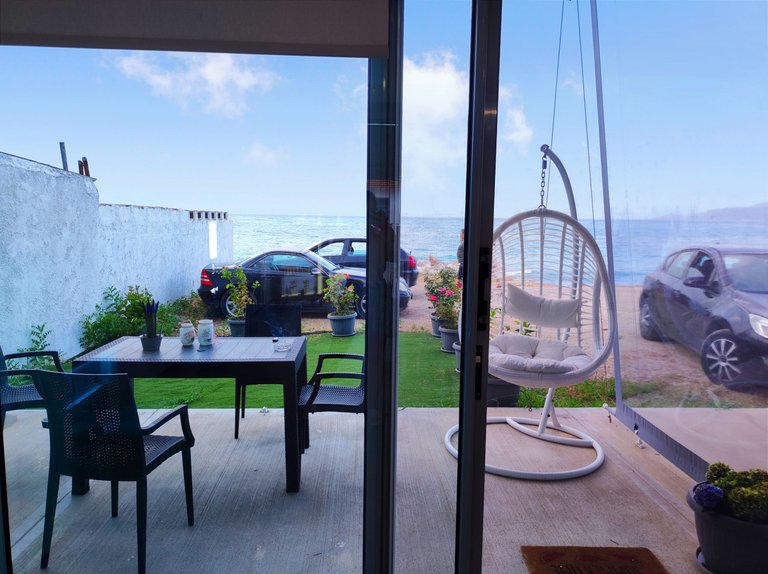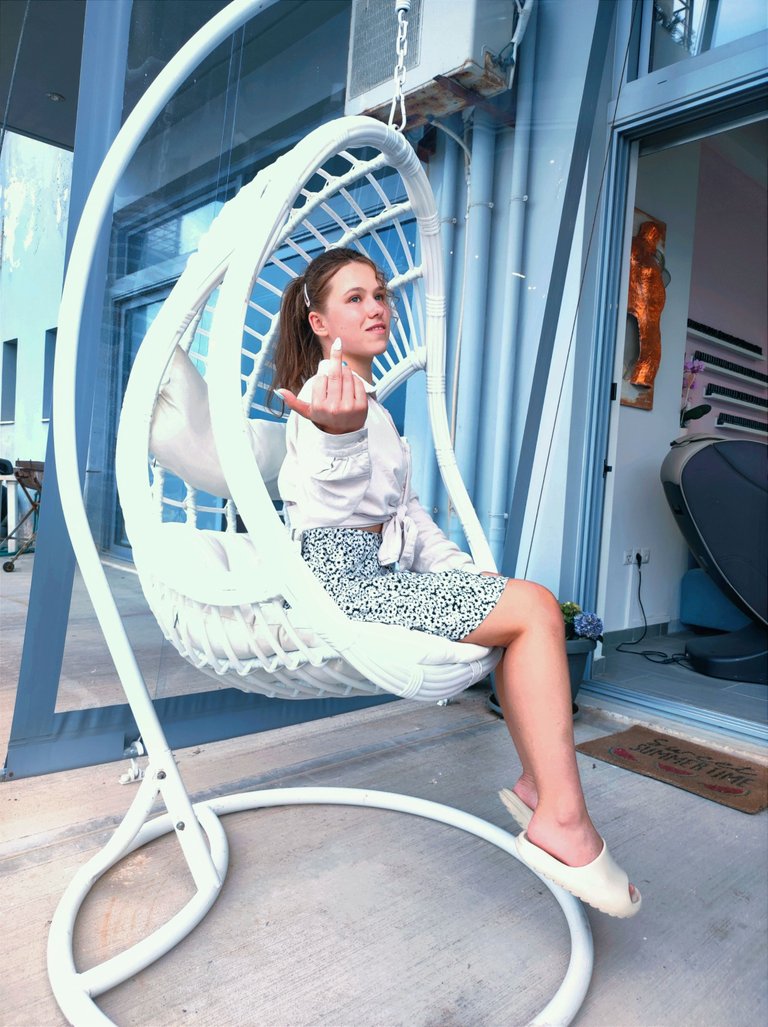 And after the work is done, you can relax on the terrace in the lounge area with a rocking chair. I had fun there and took some pictures.