WYOMING HAS THE WORST BEST ROADS...
50 miles down a washboard (like my abs) road, you'll find a campground among pine trees that will get you far away from any kind of civilization. Last summer I took my family camping here with my sister, two of my brothers, their kids, and my parents for several days.
We fished, hiked, fished some more, sat around the campfire, ate too much, gazed at stars, chased cows, and avoided the internet and most technology as best we could.
I learned that my brother-in-law's family settled in the area back in the 1800's and grazed cattle in the Greys river valley in the summer then moved them back over the mountain to the neighboring Star Valley in the Winter. He's been visiting this area nearly every year for the 45 years he's been on this earth.
My wife and kids loved camping so much that they all agreed that we should do a big camping trip like this more often. This is kind of a big deal because my wife kinda hates camping, haha.
Here's a collection of images from the trip that I've finally got around to editing. Enjoy!
---
WYOMING
---
STORMY SKIES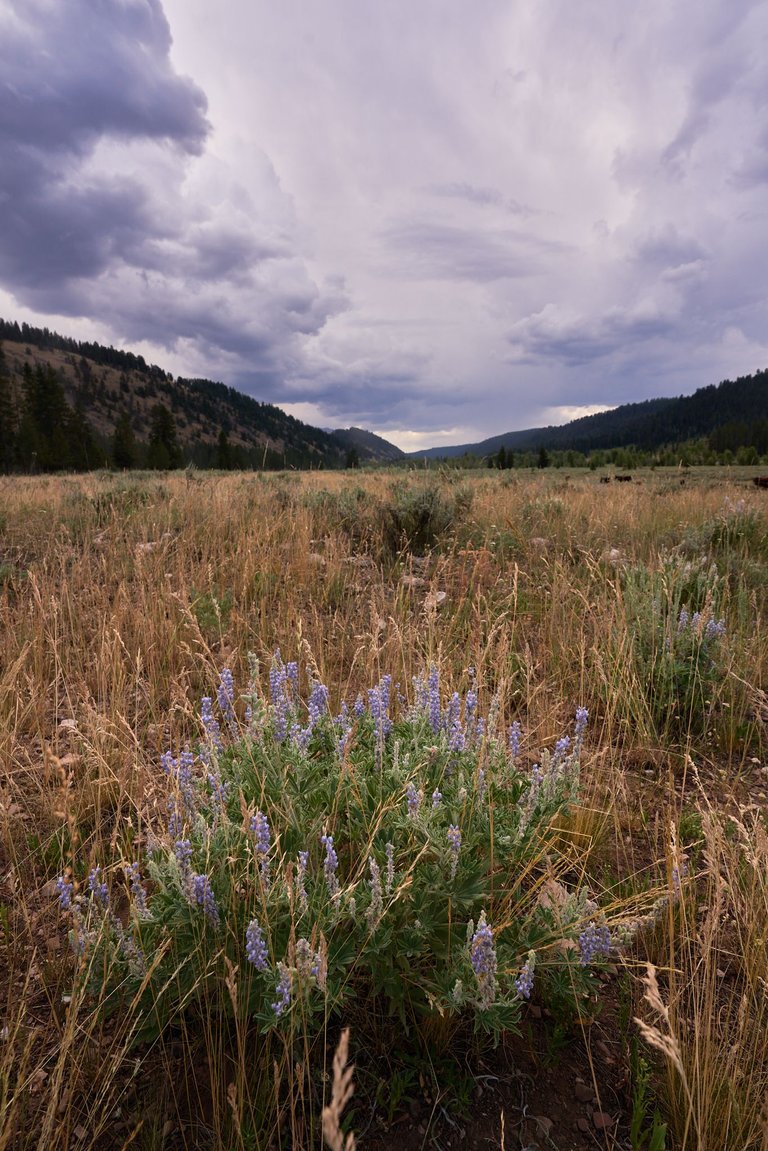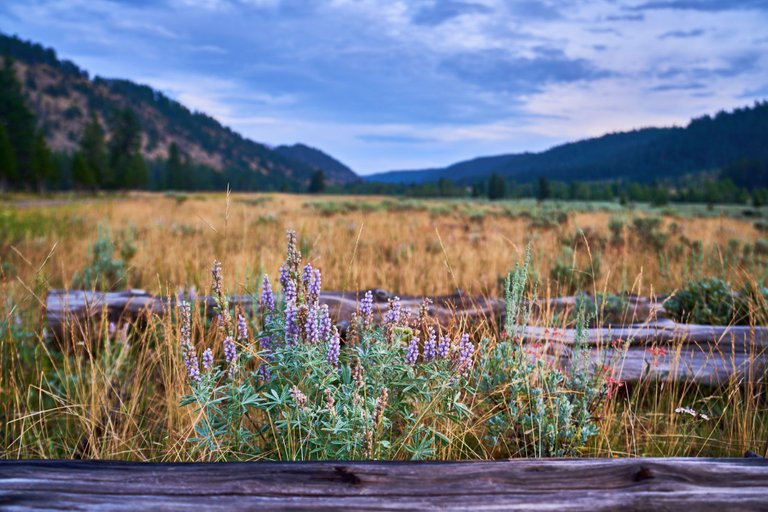 ---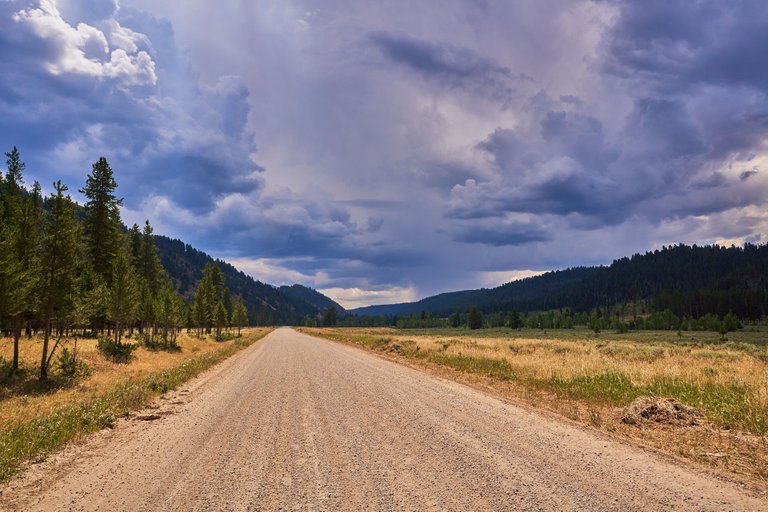 ---
FAUNA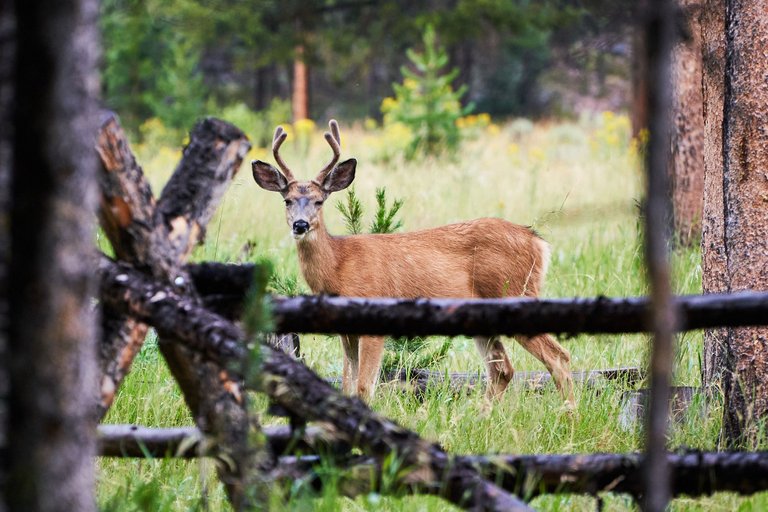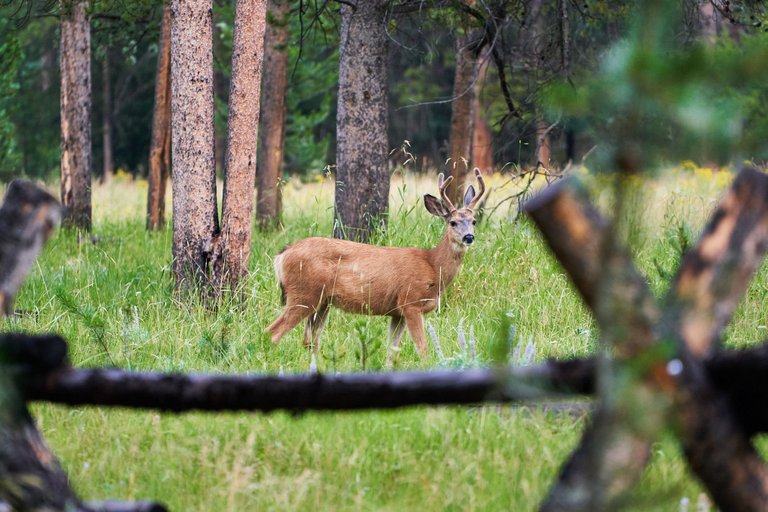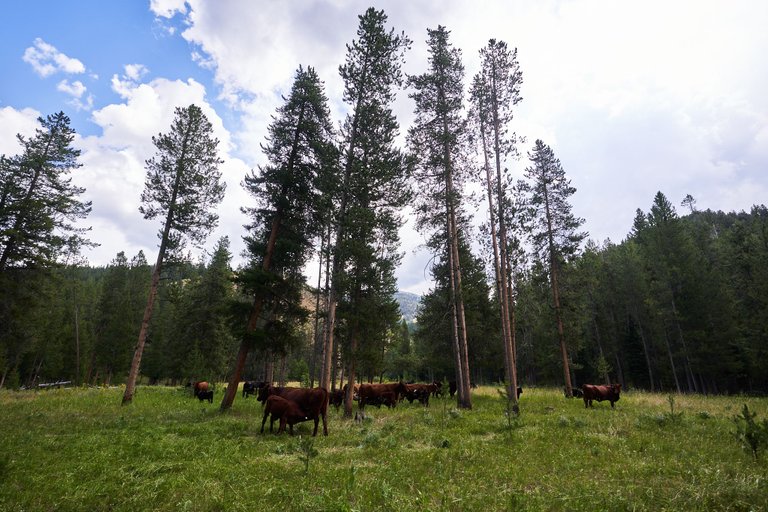 ---
STARGAZING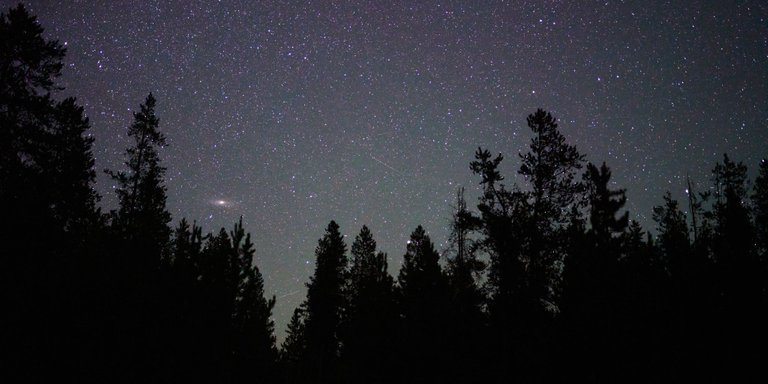 Andromeda Galaxy
---
ROAD SHOTS
click to view large
---
---

Thanks for reading my post! Upvote, leave a comment, and follow me. Let's connect!