Hey Hive friends 🖐😊
I hope that summer has reached your homeland as well. There is already a real summer feeling in Estonia and it can already be seen from the sunsets in the sky. ⛅️
I'm a complete summer person, maybe because we have so little this summer here in Estonia. The longest day of the year is already behind the door, which is June 21, and after that it starts getting shorter every day.
So must enjoy this summer as much as possible because in 3 months it will be autumn again and it can be said that there is almost 8 months of darkness in Estonia until next summer.
Do you like more Summer or Winter? 😏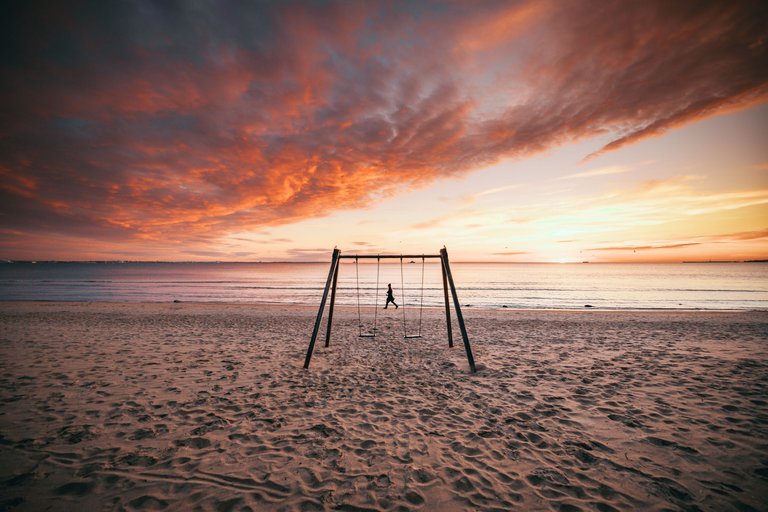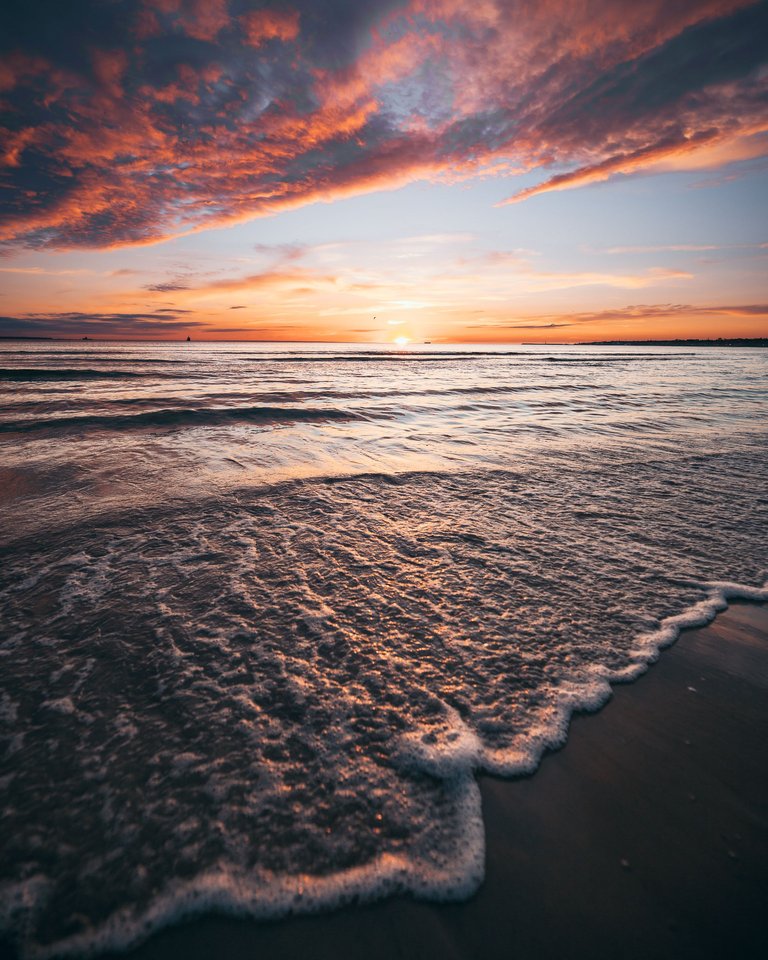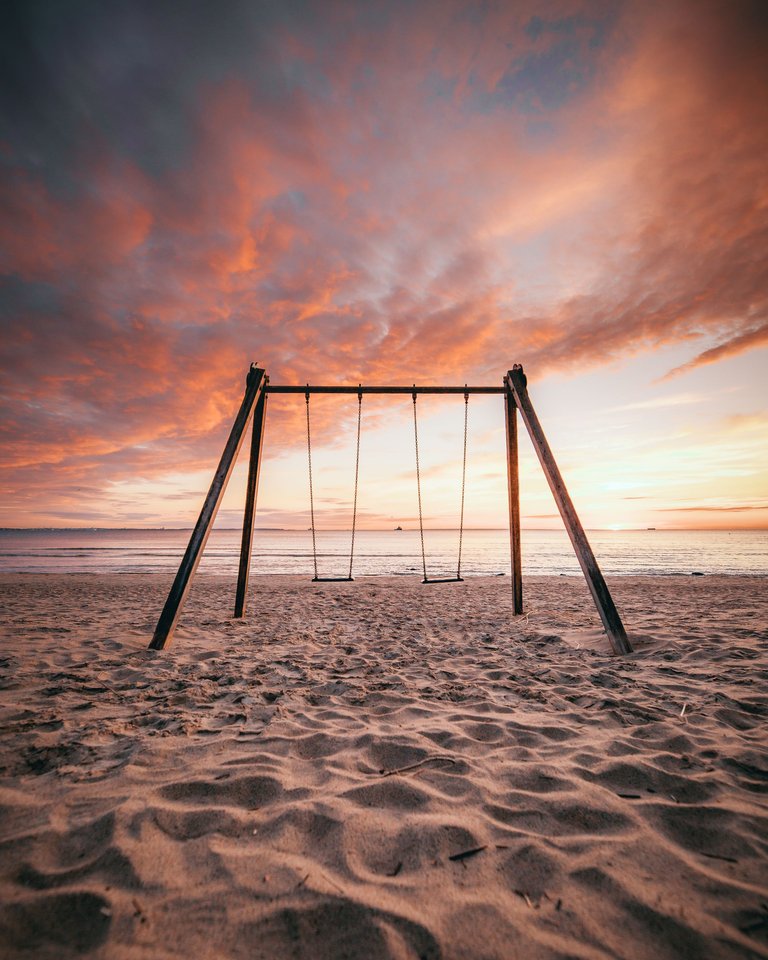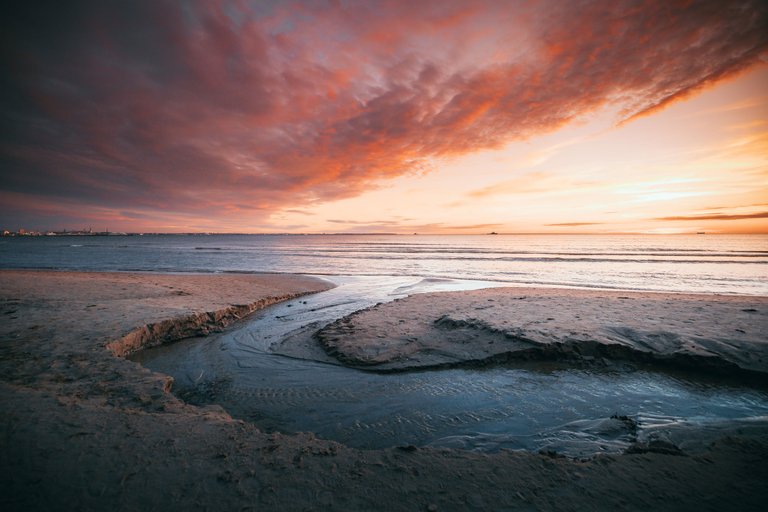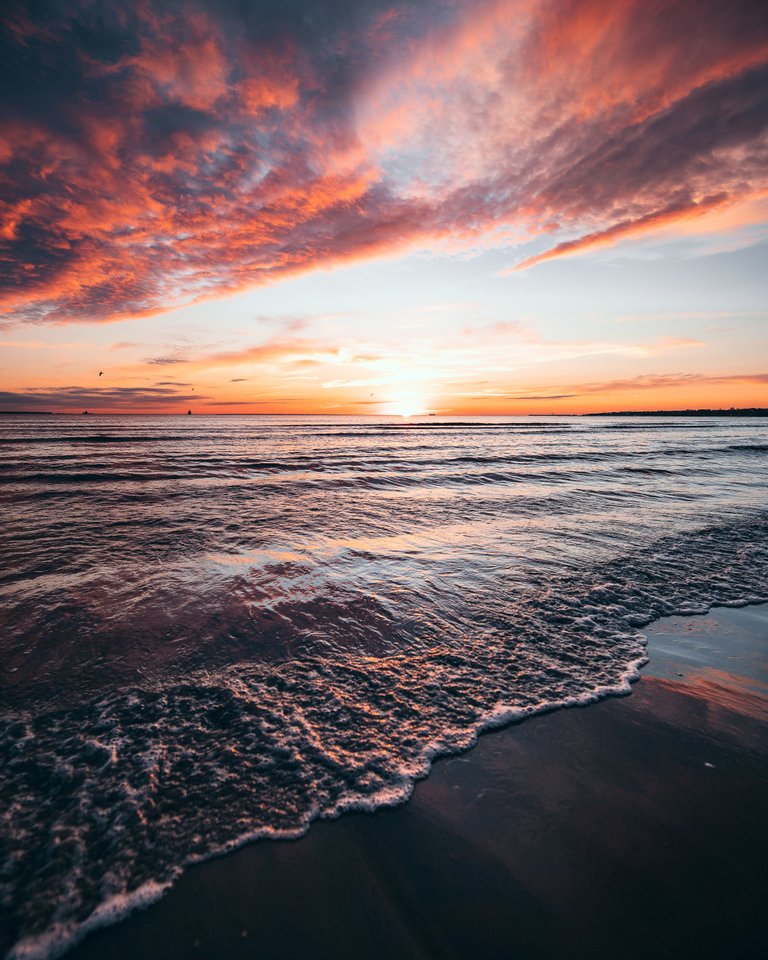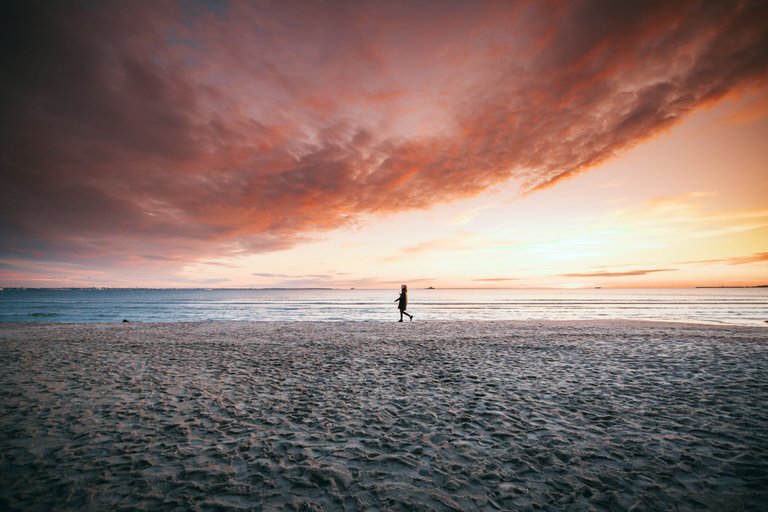 Photos taken with - Canon 6D Mark ii / Sigma 14-24